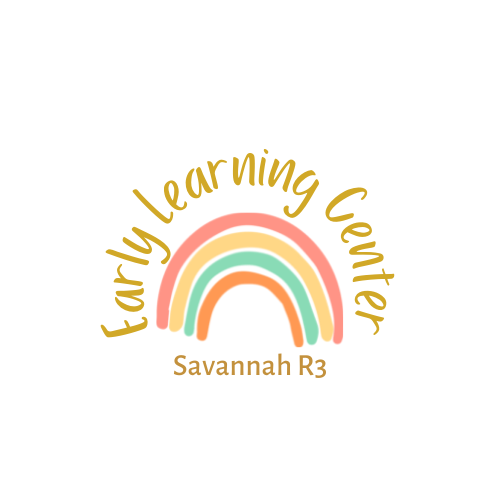 401A North 8th St.
Savannah, MO 64485
(816) 341-0174
A Message to Our Families
Welcome to Savannah R-3 Learning Center! We are so pleased to be able to serve the SR3 community and look forward to working with your children.
The ELC provides a warm, secure, and nurturing environment where each child's uniqueness is valued and fostered throughout the day. We understand that children learn in different ways, and it is our goal to provide your child with a variety of challenging and fun-filled learning experiences. Our program is based on research that reveals that the first five years of life are a time of enormous growth in the areas of cognitive skills, self-help, social/ emotional development, communication, and physical movement.
~ Becki Booth, Director
Savannah R3 Early Learning Center
More about our program...