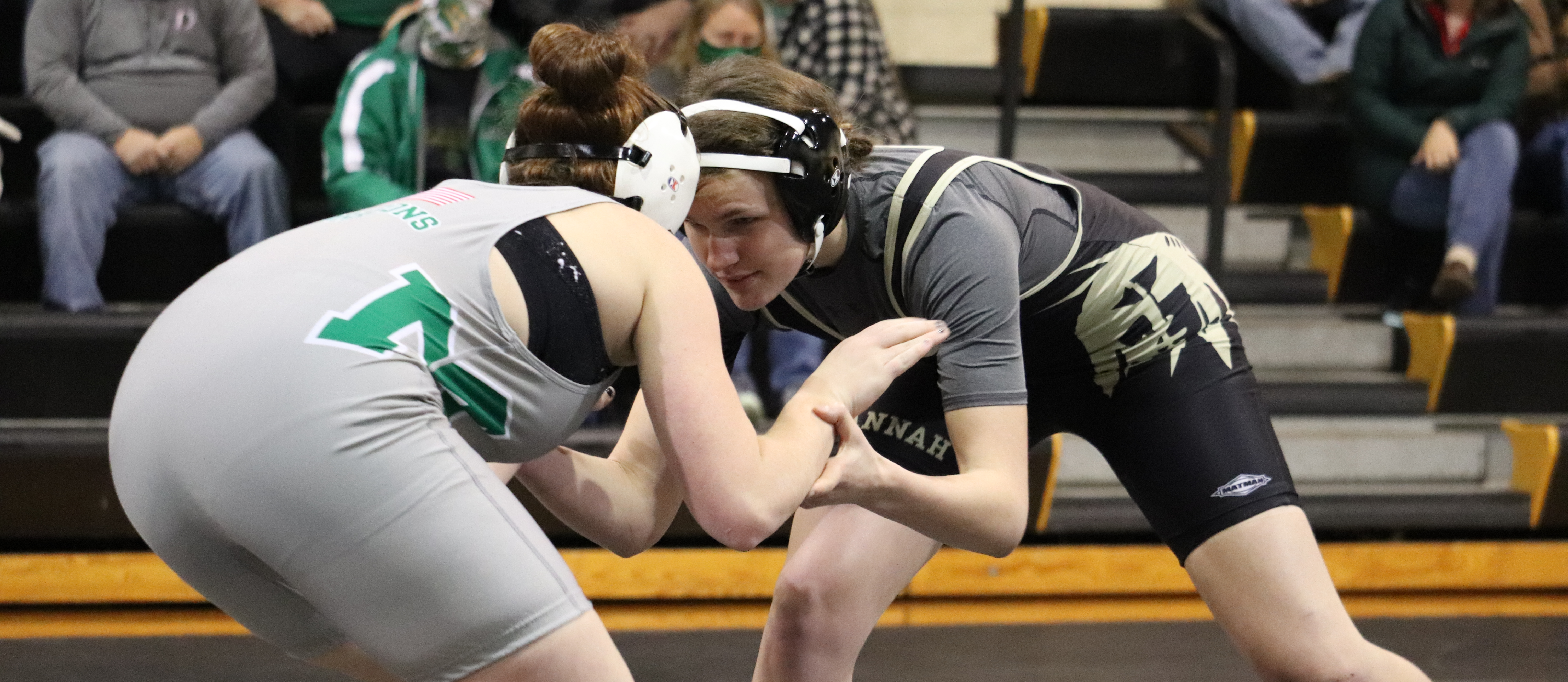 Students of the Month - Sponsored by SHS StuCo
"Maggie is kind to all, motivated student, always has a smile on her face."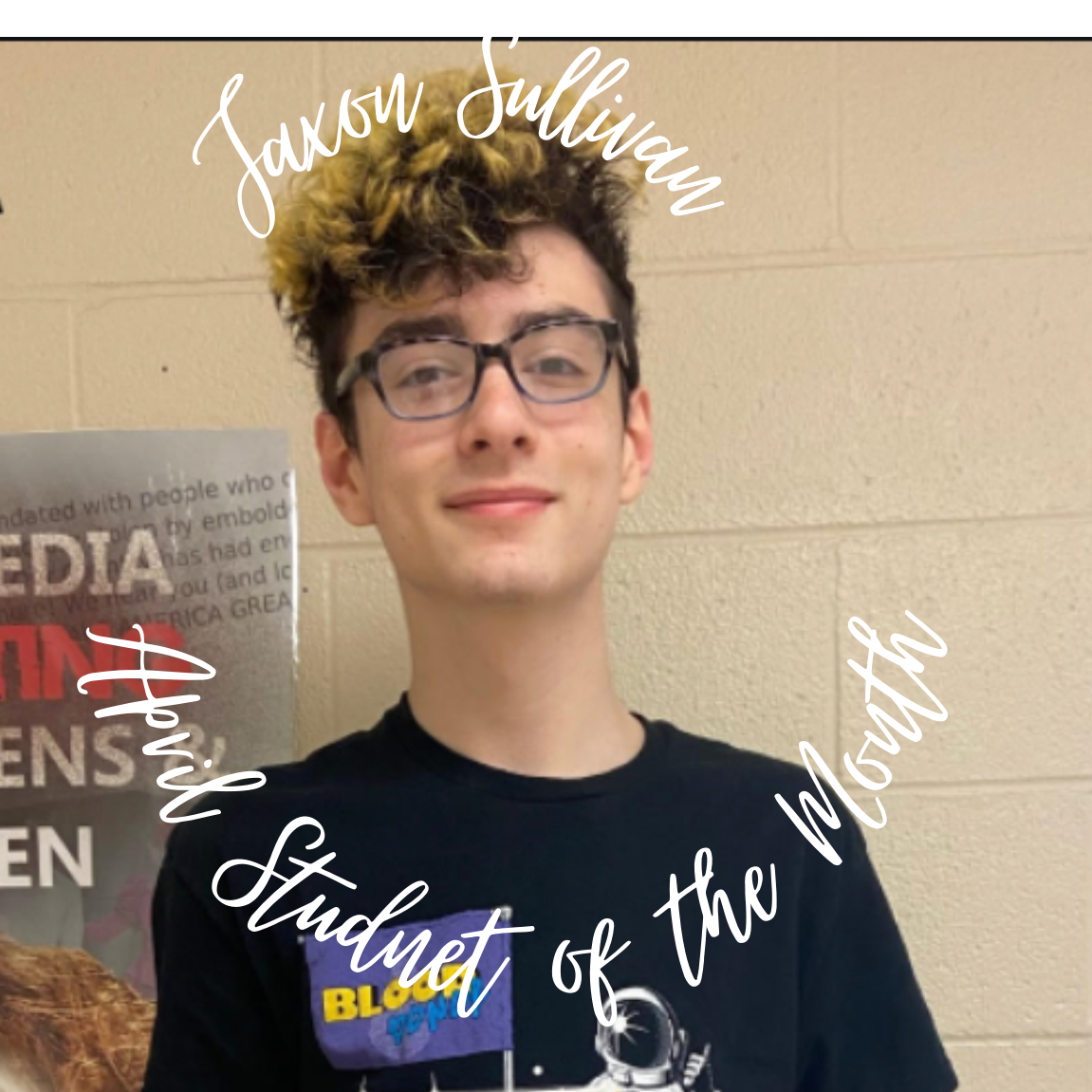 "Despite life's challenges, Jax always is determined to complete his work and is confident in his abilities. He perseveres and rises above the average."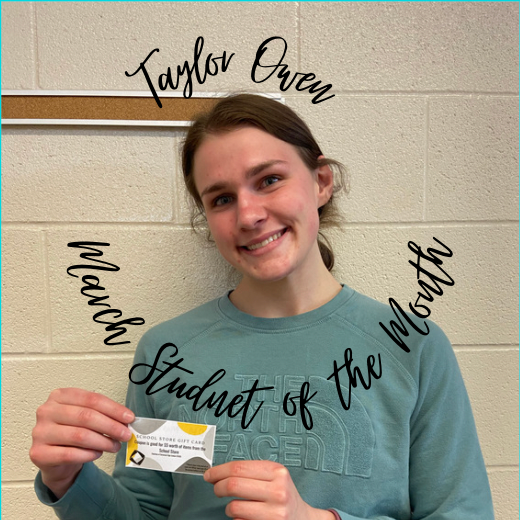 "Taylor has always been a great student and comes to 1st hour everyday with a positive attitude."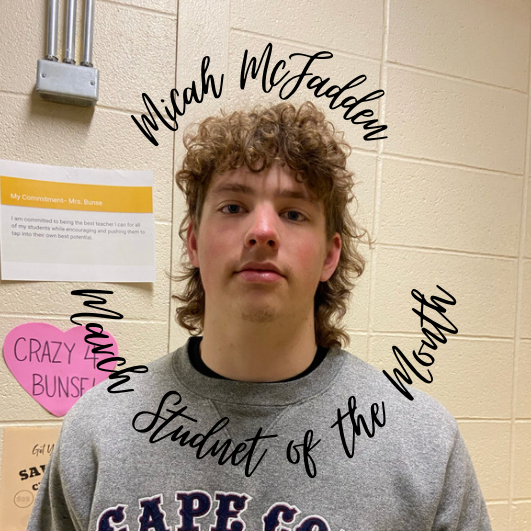 "Micah is always respectful and goes above and beyond in class. He works hard to achieve the grades in class and is always kind to his peers. Micah works hard not only for his grades, but for his character as well."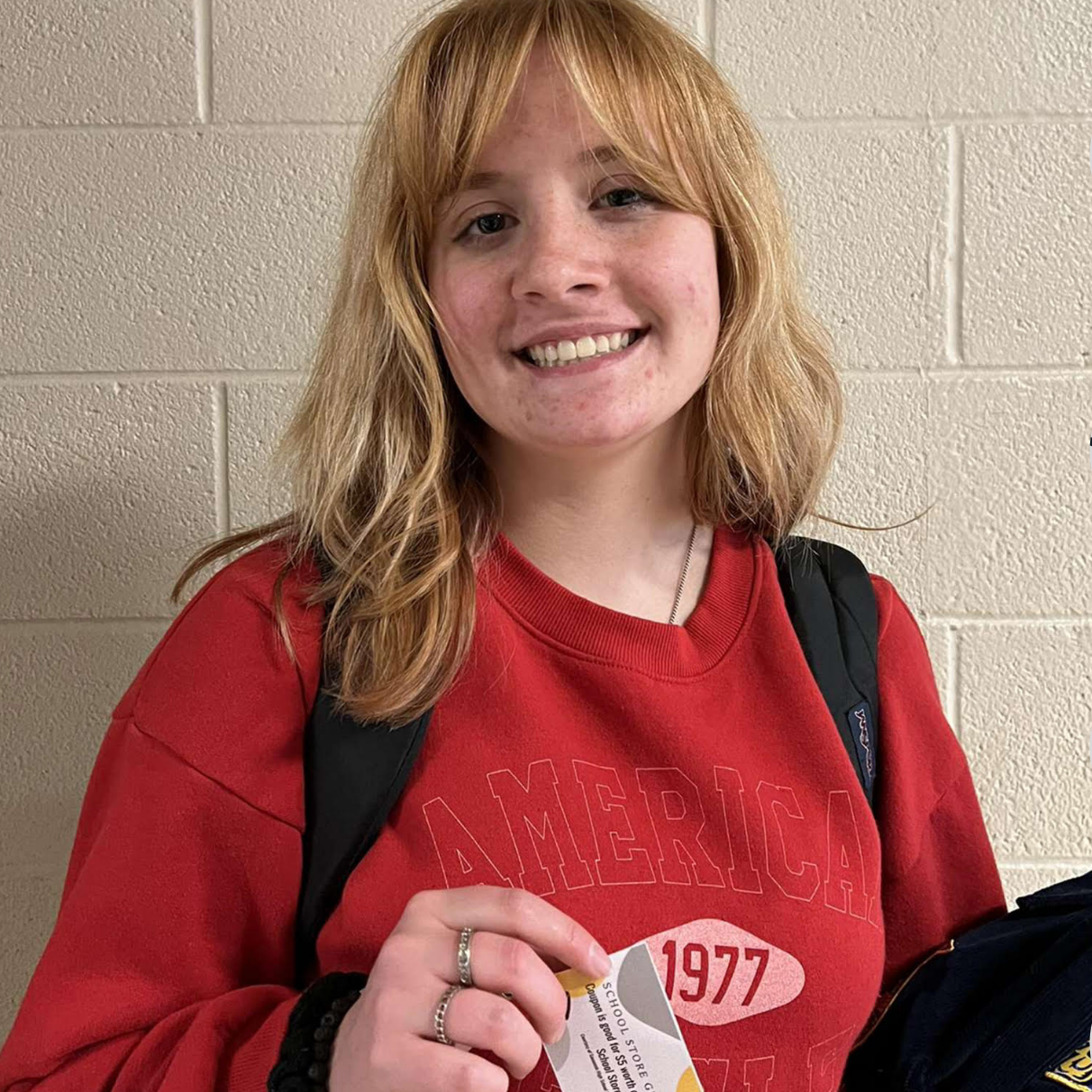 She works hard everyday, turns in her work, and is willing to help others around her. - Mrs. Nold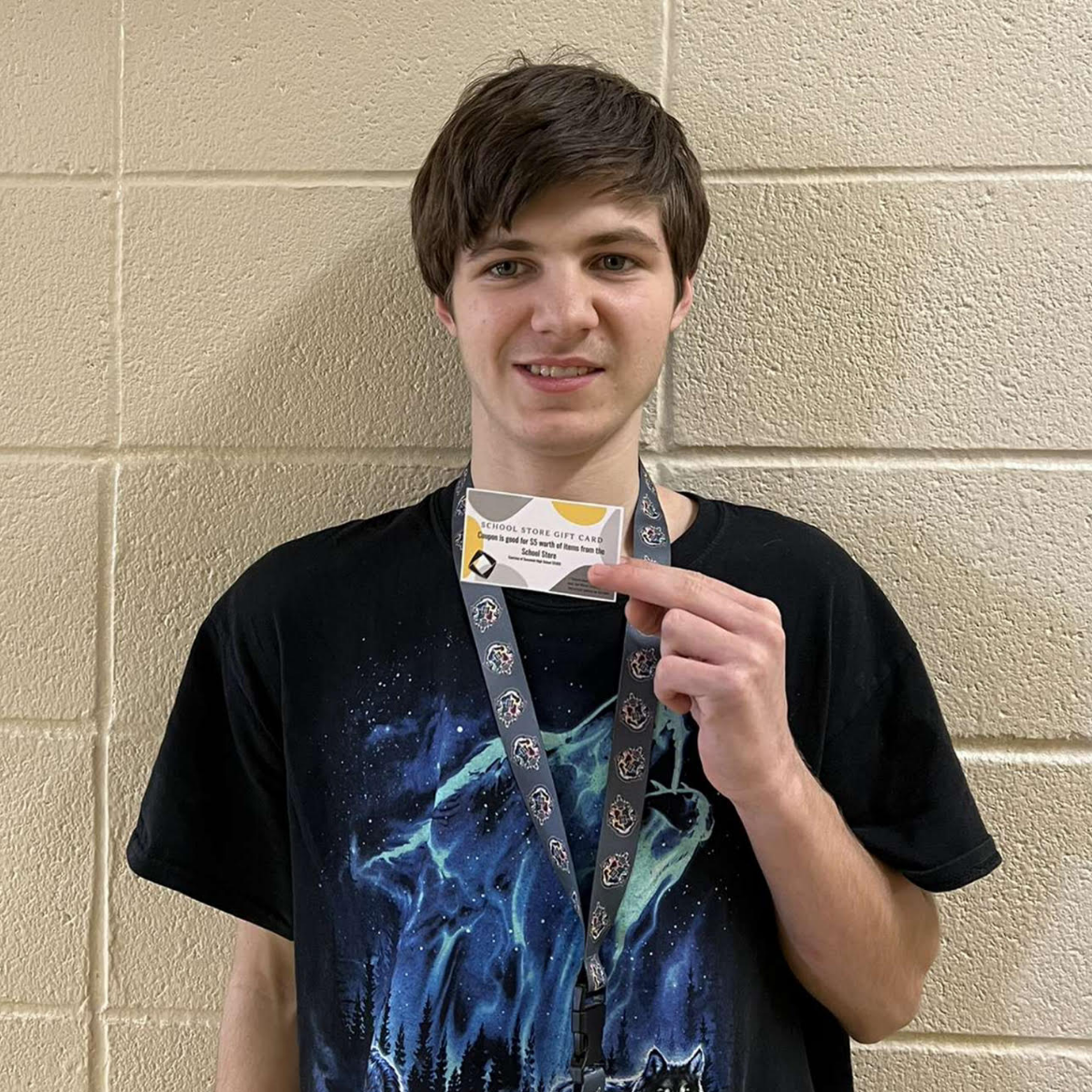 Sean has been doing great in class and turning in his work! -Miss Olsson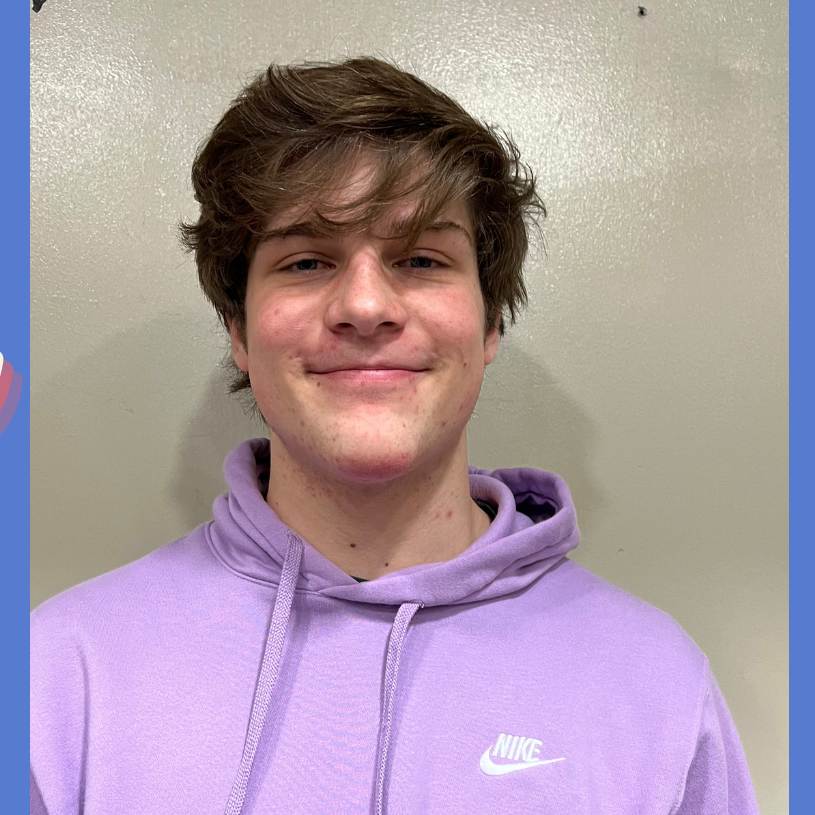 Cale is such a positive and respectful student. He is always fun to have in class! - Ms. Livesay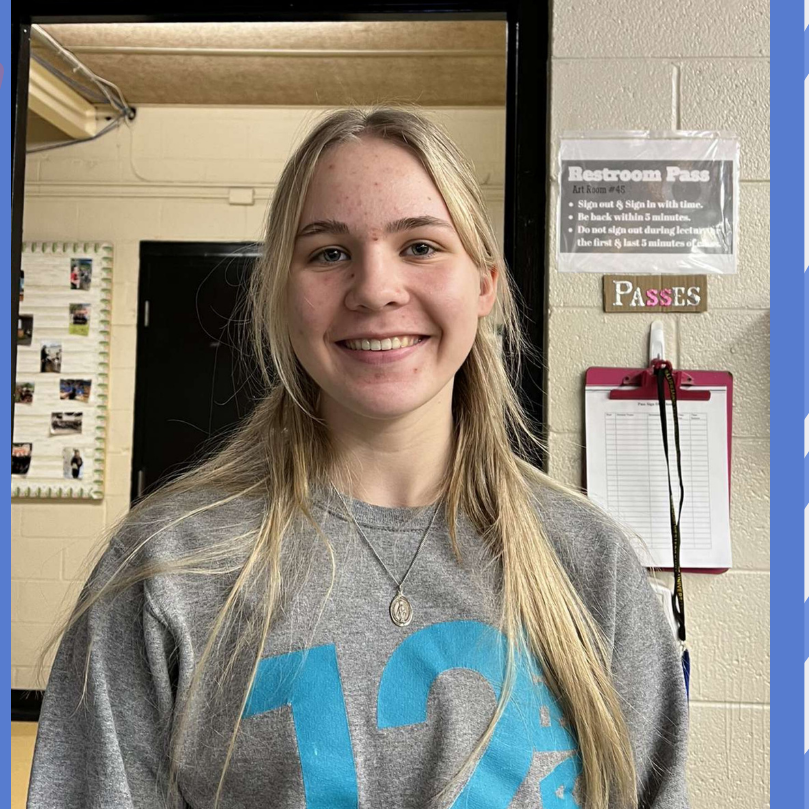 Avery has a good work ethic. She is always respectful and polite. -Mr. Haugen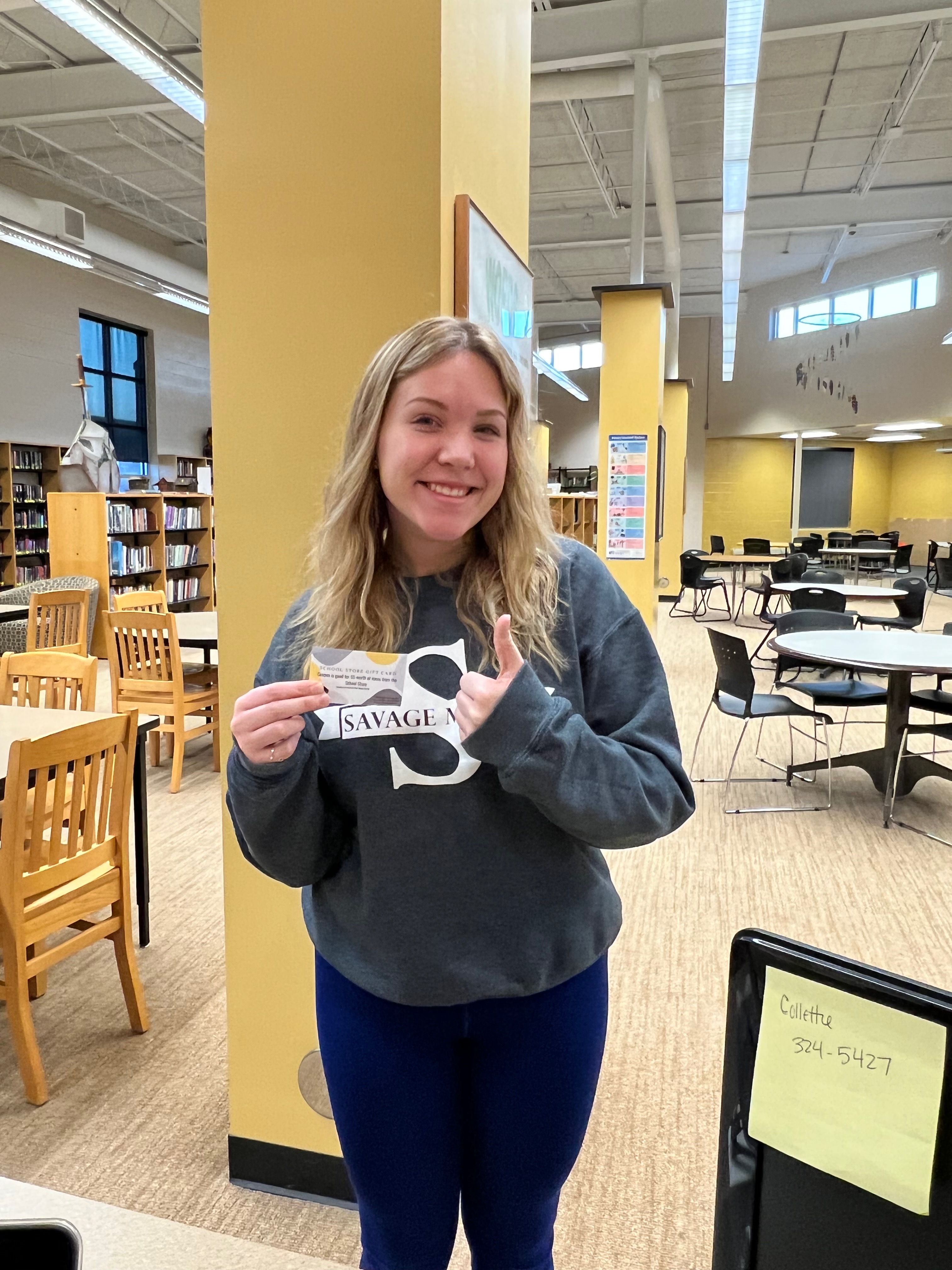 Halie goes above and beyond to make sure her peers and even me as the teacher are having a good day. I feel like Halie does a lot of work around school without ever seeking recognition. - Ms. Rosenauer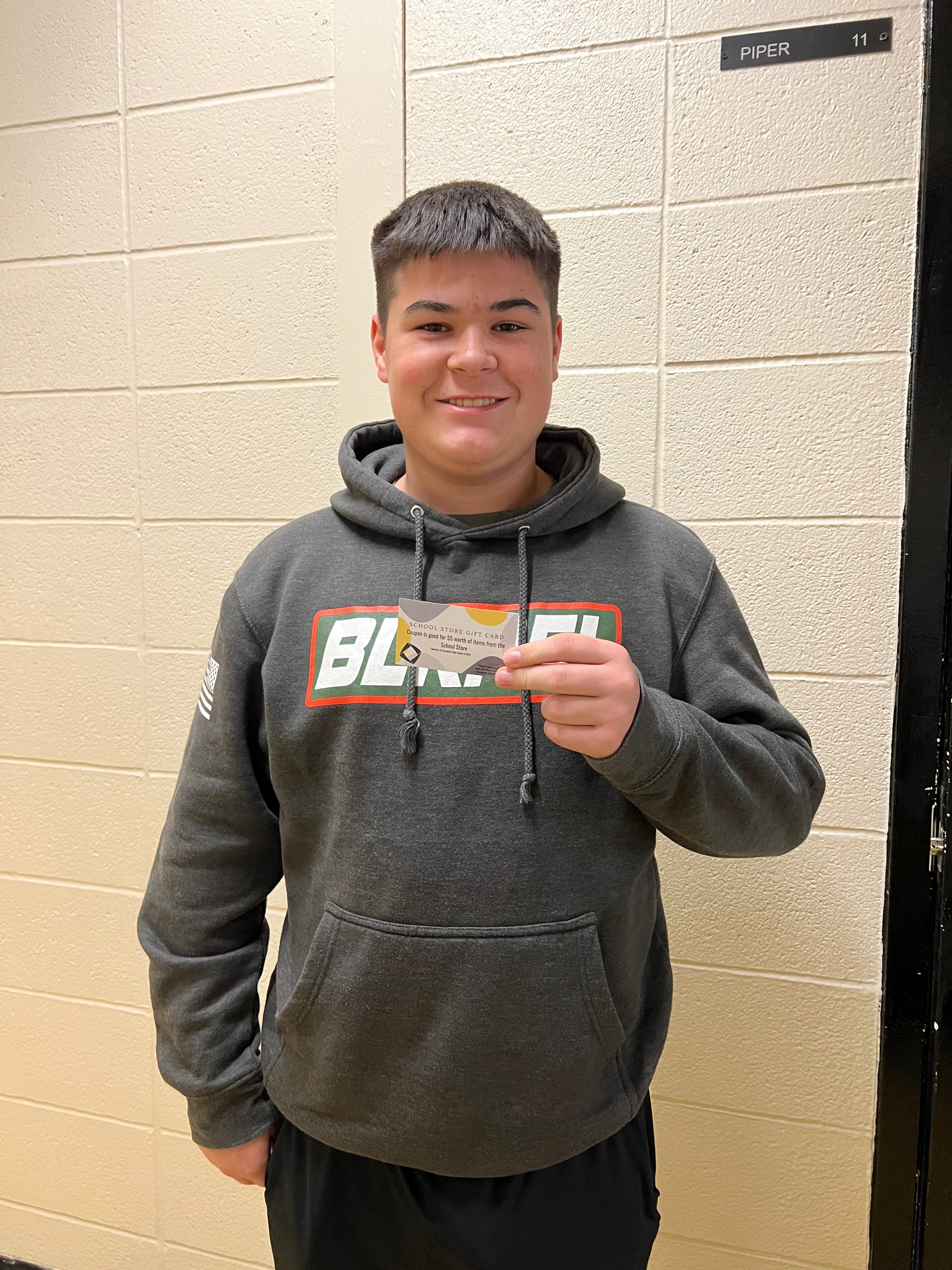 Jacob does all his work, listens in class, and works well with others. - Mrs. Nold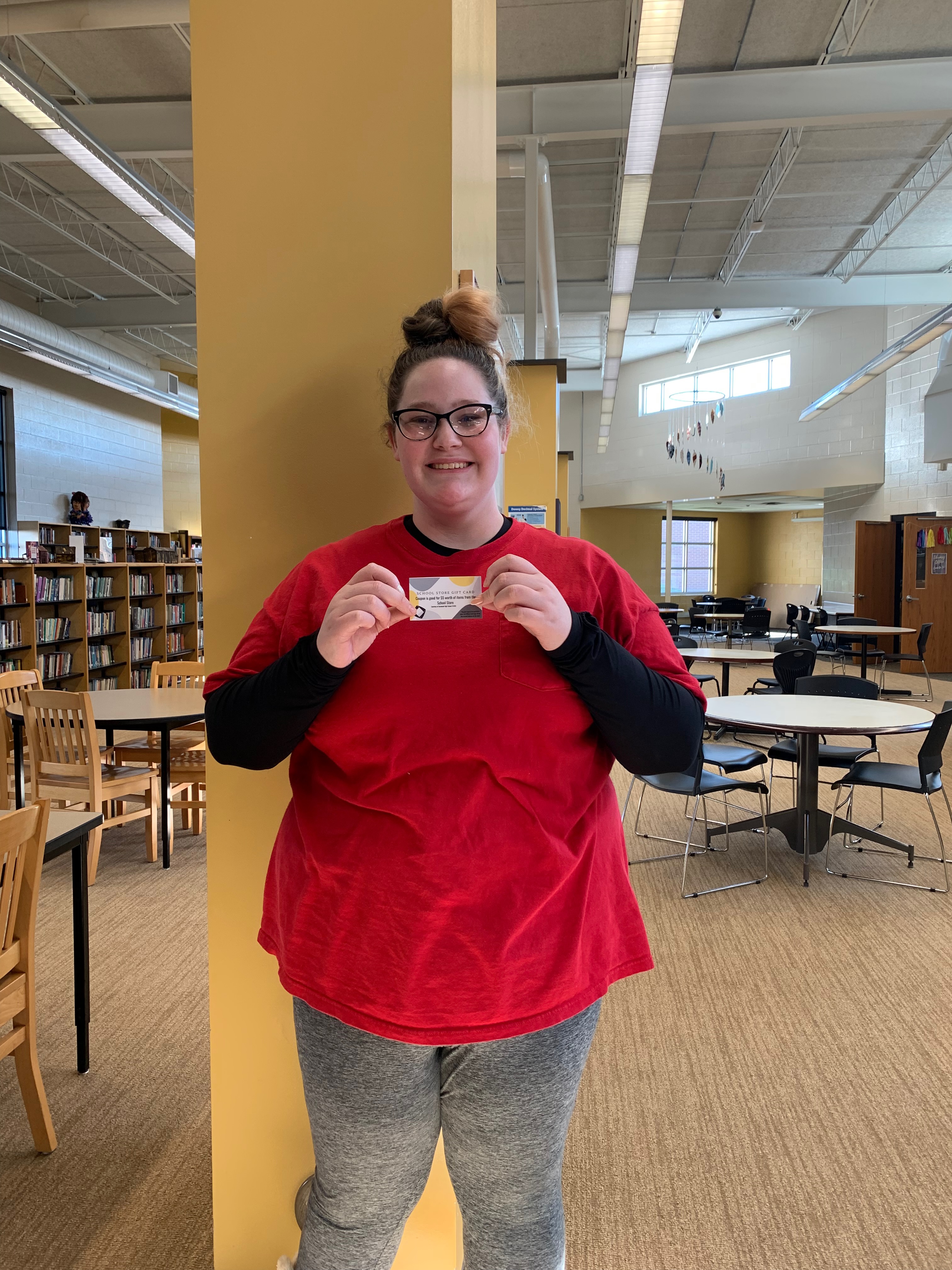 She is all around a very nice and active student. She makes everyone in the room feel comfortable and heard. - Mrs. McKie Kayleigh Darnell is a great student, but more than that, she is one of the most pleasant people to be around. -Mrs. Green
Patrick is a good student who is always aware of his deadlines. and is very conscious. He is always willing to help other students and the teacher. He is very creative and often he will find time to do extra work.- Mrs. Hinton
Tryden always treats other students with respect and assists others with homework whenever they have a question even if he is busy with his own assignments. - Mr. Punzo
Maddee has done an amazing job to start the year in college algebra. She is willing to do whatever necessary to stay ahead, even when being gone for tennis. Her drive and industriousness make her a model student for her peers. - Mr. Melvin