SMS has a talented group of singers! Great concert tonight!

Want to be a part of history? Have a great idea for a new SR3 Mascot? Don't wait! The deadline for entries is noon tomorrow!! See our website for a full list of contest rules and an entry form.
https://www.savannahr3.com/page/mascot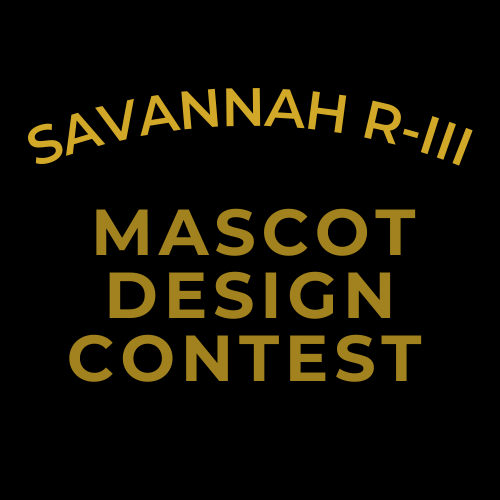 SMS students are selling trash bags until Friday, October 22nd! Blue, Yellow, or White rolls are available for $12.00. Trash bags will be available for pick up on Nov. 1st from 4:00-8:00 or Nov. 2nd from 4:00-7:00 pm.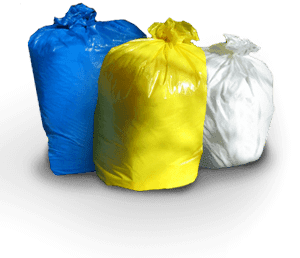 Just a reminder that school dismisses 2 hours early today. After school pick up changes must be made before 11 am. Bus Parents: if your child's drop off is at the pool they will be dropped at 10th and Chestnut today due to parade preparations.

The SMS mask mandate will expire Friday, Sept. 24th at 3:00 pm. Students will be required to wear a mask to school on Friday. Masks will continue to be Strongly Encouraged on all of our campuses.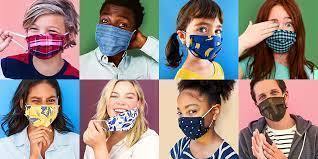 Reminder that masks are required for all students and staff on the Middle School campus until further notice.

Meals are FREE for ALL STUDENTS this ENTIRE SCHOOL YEAR! 🎉 This is great news for all of our families! But did you know that completing the Free and Reduced Meal Application helps in many areas beyond just free or reduced-priced meals? Just one form ensures continued funding to support all SR3 students. That's why we want to make sure that you know It's More Than A Meal Application! Every Family is encouraged to fill out a Free and Reduced lunch form for a chance to win one of six $300 visa cards!! Check our website for an application! (please only one application per family)
https://www.savannahr3.com/o/savannah-r3/page/food-services
THANK YOU! THANK YOU! THANK YOU! SMS staff loved the lunch provided by Texas Roadhouse on Thursday! It was so nice of you to think of us! #weloverolls, #TexasRoadhouseRocks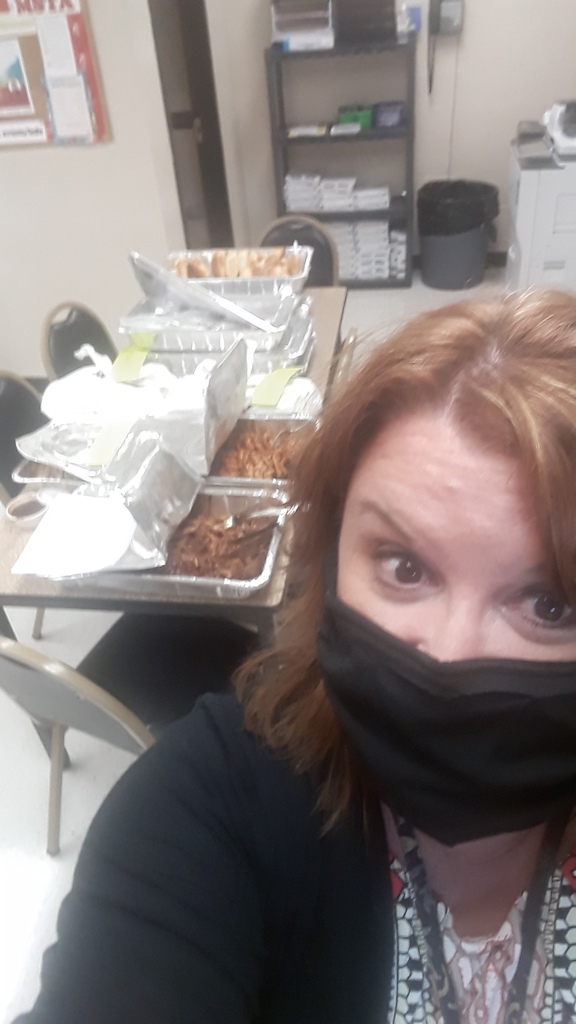 Picture retake day is tomorrow, Wednesday, Sept. 1st.
Picture Retake Day will be Wednesday, September 1st!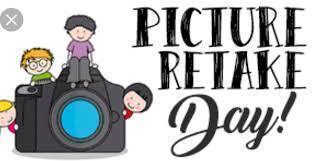 SMS Parent Pick Up went well for the first day. To accommodate more vehicles, please make two lines once you have entered the back parking lot(near the track) and merge as you get to the stop sign. Overflow traffic will be directed to turn right and go around the circle drive near the 6th grade hallway, until buses leave the premises. Please refer to the attached map to see the 3 points of exit after you have picked up your child.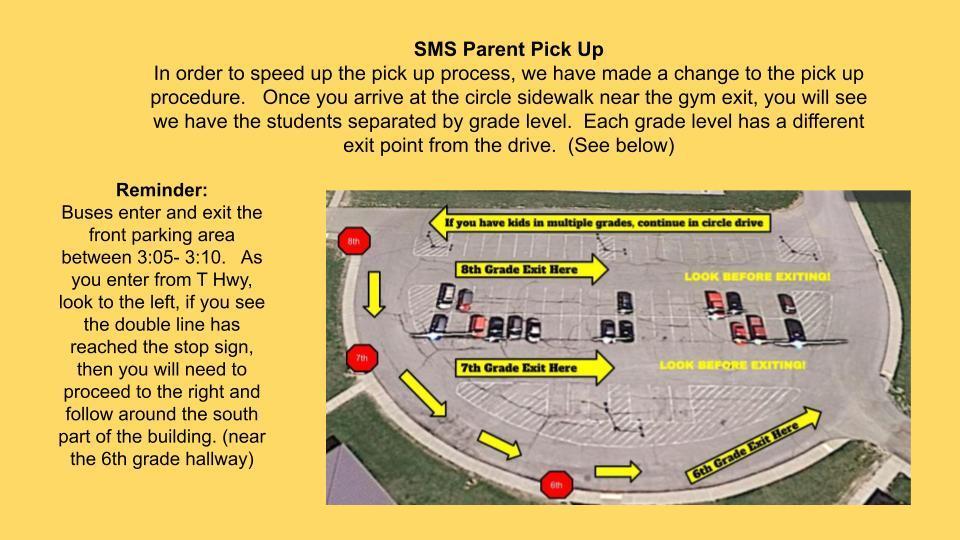 SMS Parent Pick Up
SMS Back to School Nights 6th grade- Monday, Aug. 16th from 4:00-6:30 7th grade- Tuesday Aug. 17th from 4;00-5:30 8th grade- Tuesday, Aug. 18th from 5:30-6:30 We are asking 1 parent to attend with their student and socially distance. Masks are recommended. Students will receive schedules, get pictures taken, put supplies in lockers, and meet the teachers.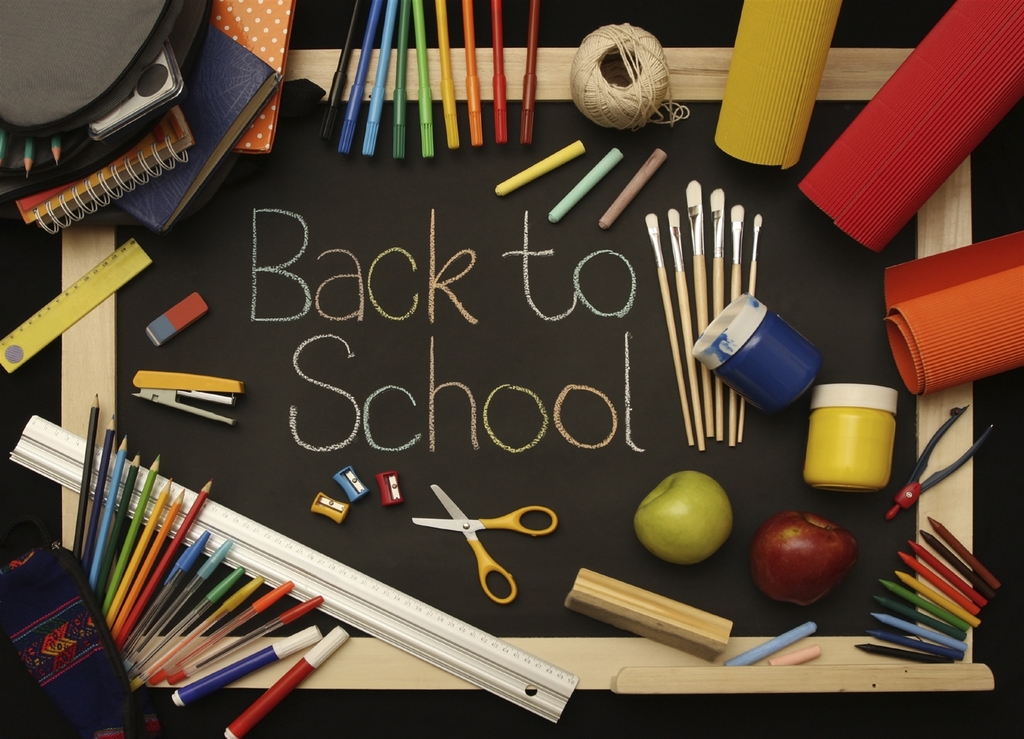 It's Election Day! Don't forget to head to the polls and vote!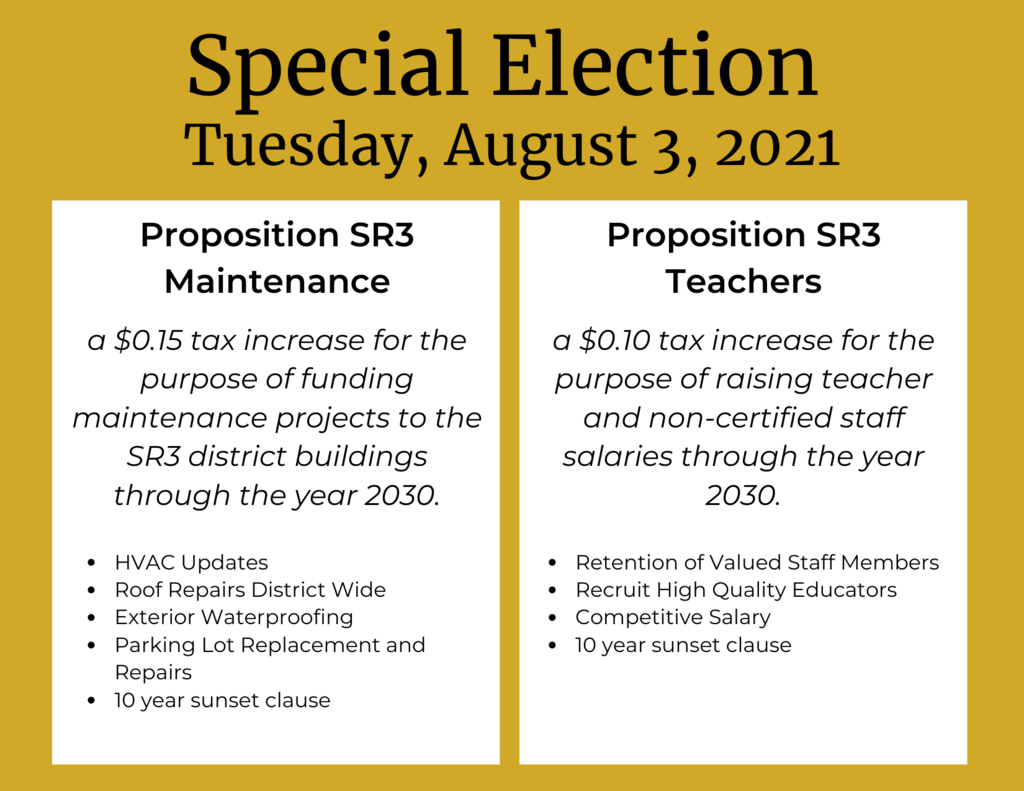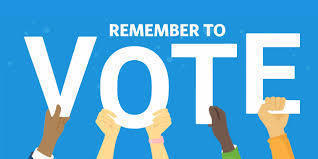 Don't forget to register your bus rider ASAP to ensure service the first week of school.
https://bit.ly/3dVe2Qp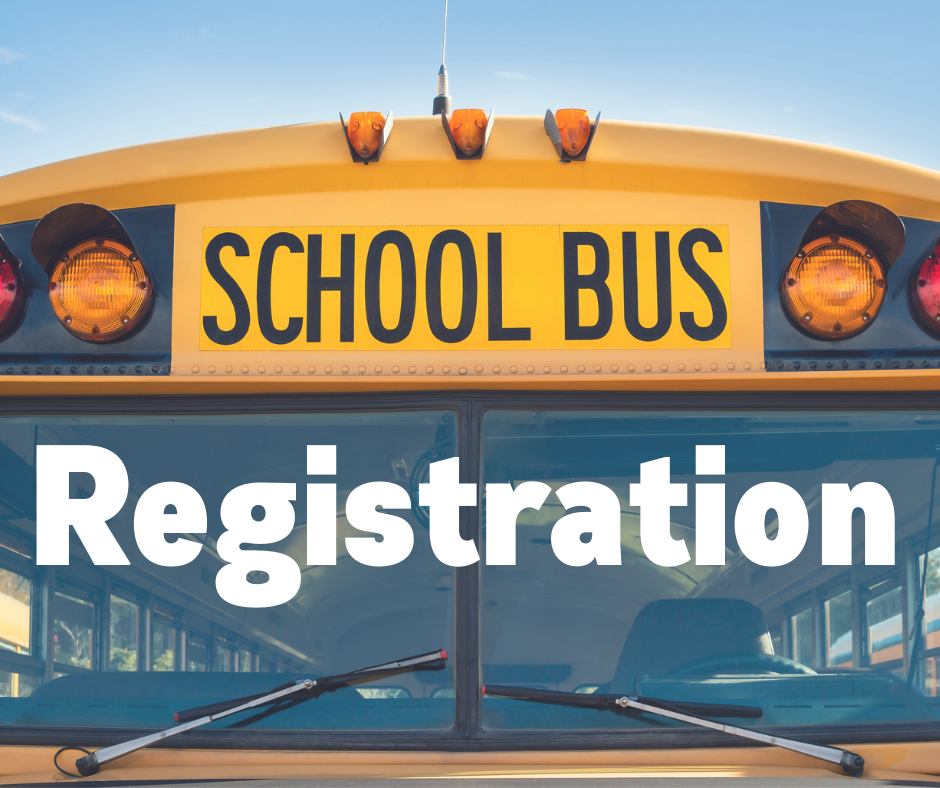 Don't forget to register your bus rider for the 2021-22 school year! Registration closes July 15th.
https://bit.ly/3dVe2Qp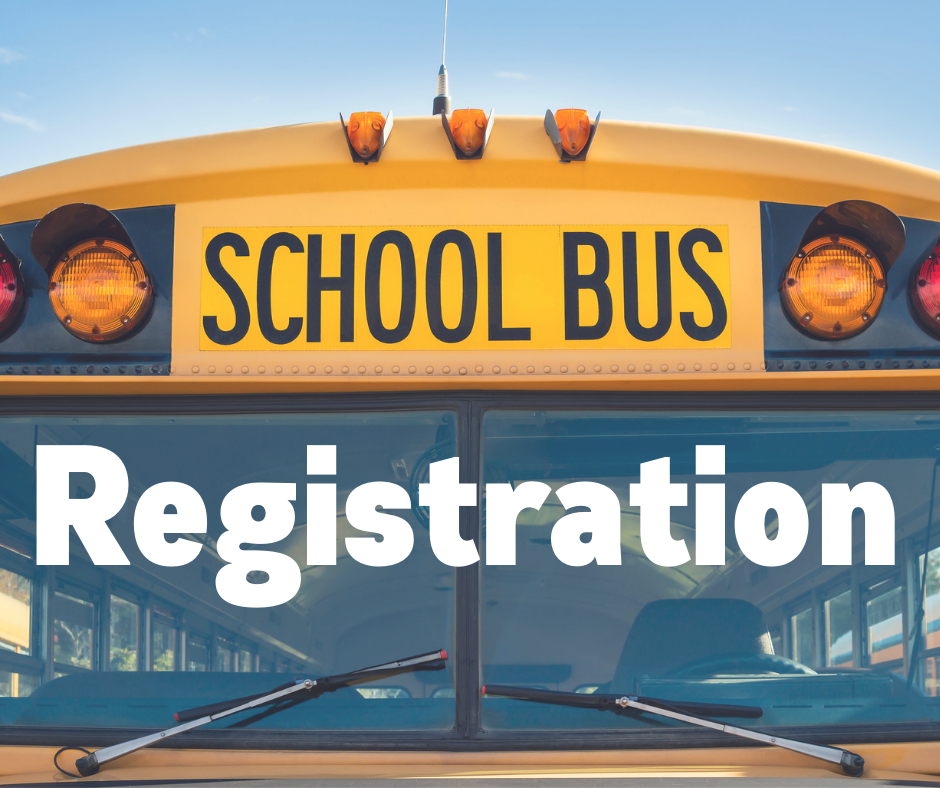 Wish you could spend more time at the pool over the summer?? Come teach for Savannah R-3! Check our website for current openings.
www.savannahr3.com
Incoming 7th and 8th grade girls open gym for Volleyball begins Monday, June 7th from 6:00-7:30 pm. Must have a current physical on file.
Incoming 6th, 7th, 8th grade girls basketball open gym begins this Wednesday from 6:00-7:30 pm. Must have a current physical on file.
SMS Basketball Open Gym begins Wednesday, June 9th and runs every Wednesday night from 6:00-7:30 during June and July. All participants MUST have a physical on file in order to participate. Forms can be found on the SR3 website. Be prepared to wear a mask.