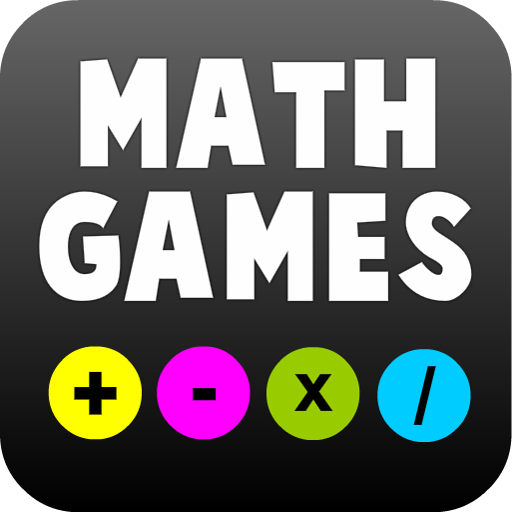 Math Game of the Day
Carma Way
Thursday, April 16, 2020
HIGHER OR LOWER
Equipment:
Paper
A number chart can be used to cross off (or cover) the numbers that are guessed
How to Play:
First decide on the number range, e.g. 1-100 or 1-1000.
Player One thinks of a number and secretly writes it down.
Player Two takes turns guessing the number.
Player One responds with "higher" or "lower."
The guessing continues until the secret number is revealed.
Variations
Play with the whole family taking turns to have a guess. Each player should listen carefully to guesses.