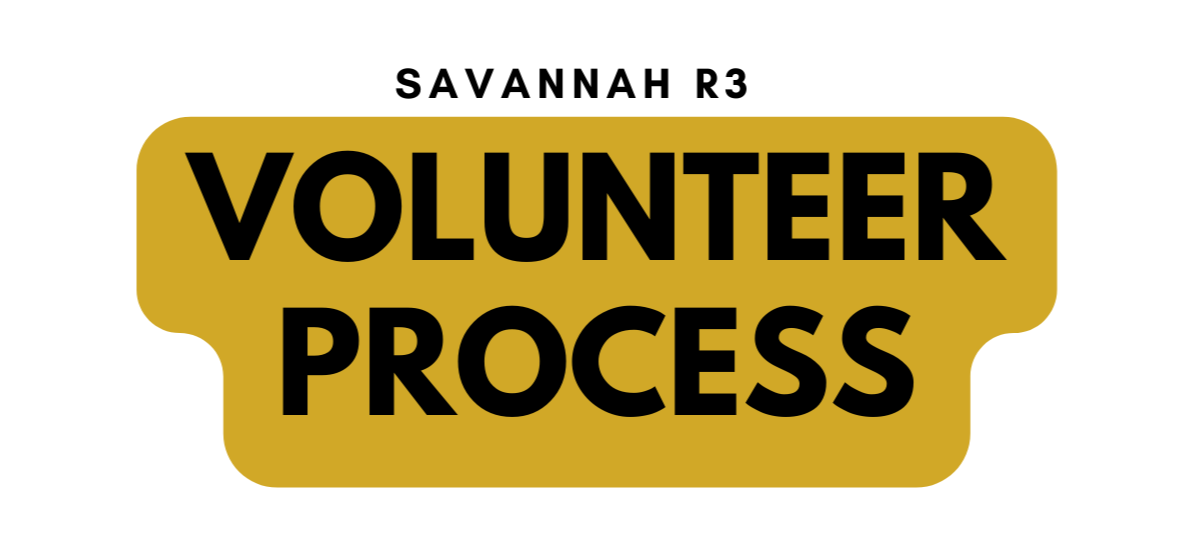 Step 1:obtain a background check!
Our DESE district volunteer code is 0069. (You will need this when you get fingerprinted)
Unfortunately we can not accept a background check from your current employer.

Checks are good for several years and don't need to be re-done yearly

Volunteers who will be working one-on-one with students or chaperoning a trip will need a background check.
Step 2: Volunteer Application (must be filled out yearly)
Make sure the campus knows you've applied. They will call you back with confirmation once you. have been approved.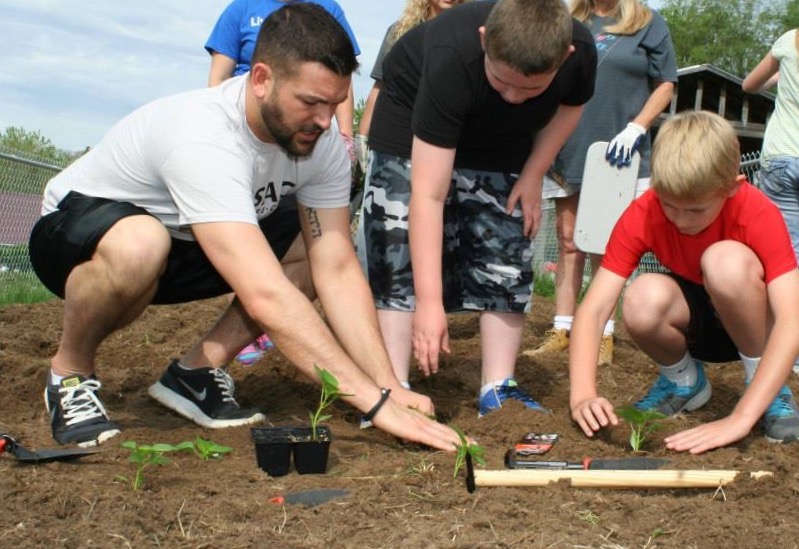 Parents, Guardians, and Supporters of the Savannah R3 School District ~
School volunteers are an integral part of the success of students and staff at Savannah R3 Schools by serving in ways such as reading with students, assisting teachers, our PRIDE Parent programs, tutoring, or chaperoning students on field trips. We encourage anyone who is interested in supporting the Savannah R3 Schools to get involved and volunteer.
Missouri law requires those who volunteer with the district, and will potentially be spending one on one time with students, to acquire a criminal background check at the expense of the volunteer. The background check is performed by both the Missouri State Highway Patrol (MSHP) and the Federal Bureau of Investigation (FBI). After pre-registration, all Missouri-based applicants must visit one of the IdentoGo® office locations for fingerprinting (see the "Search For Fingerprint Locations Near You" link at www.machs.mo.gov).
Anyone wishing to volunteer with Savannah R3 Schools is required to fill out a Volunteer Application Form yearly. Applications can be found in your school's main office or on our District Website www.savannahr3.com. Information about obtaining a background check can be picked up from your school's main office or the District Office located at 408 West Market in Savannah.
Volunteers with Savannah R3 Schools can be broken down into two categories:
A category 1 volunteer is allowed regular and frequent contact with students, can work unsupervised or one on one with students, or can serve in a supervisory role. A criminal background check is required at the cost of the volunteer.
Anyone attending a school field trip must obtain a background check and attend as a chaperone.
A category 2 volunteer serves occasionally and does not have supervisory or one on one contact with students. A category 2 volunteer serves under the supervision of a Savannah R3 staff member. A criminal background check is waived but administration approval is needed.
Category 1 Volunteers may include but are not limited to:

Category 2 Volunteers may include but are not limited to:

Tutor
Coach or Sponsor
Reading Mentor

Field Trip Chaperone

Lunch Buddy
In-class Reading Mentor
Classroom Parent

Library Support
School Hospitality Events