All SR3 students will receive a free breakfast and lunch for the 2020-21 school year.
Elementary Lunch $2.65

HS/MS Lunch $2.85

Adult/2nd Lunch $3.55

Reduced $0.40

Milk $0.60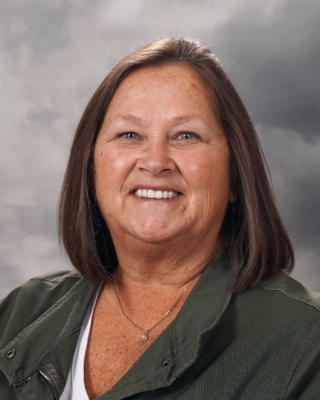 Kathi Snyder
Food Service Director
ksnyder@savannahr3.com
BREAKFAST AND LUNCH MENUS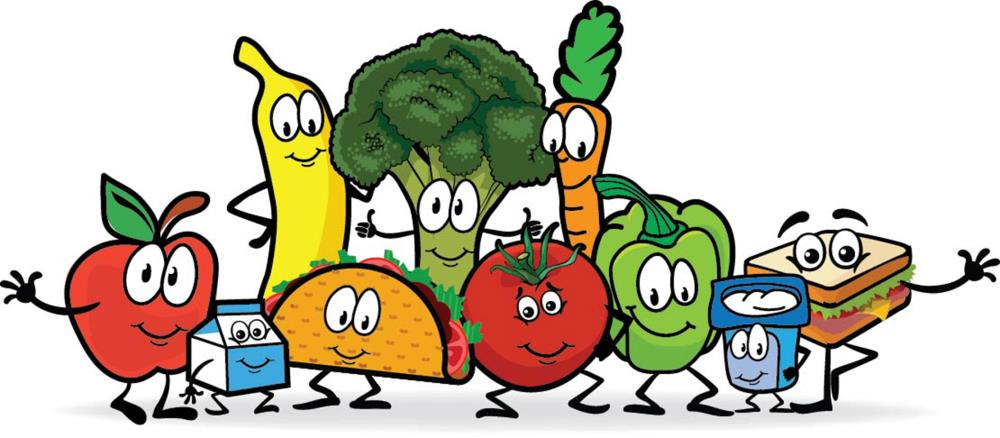 DID SOMEBODY SAY FREE LUNCH?!
The Savannah R3 School district was recently approved by the Missouri Department of Elementary and Secondary Education to provide free meals to all Savannah R3 students through the USDA.
Starting Monday, September 14th all SR3 students will have free breakfast and lunch available on a daily basis through December 22nd. Any lunch charges incurred between August 24th and September 11th are still the responsibility of each student/ parent and need to be paid.
It is our intention to follow the September lunch menu as posted but please keep in mind that the menus are subject to change based on the availability of food. Cycle menus will resume on October 1st and will be available on the district website once they have been finalized.
Students in all grades (PreK-12th) who are unable to attend in-person school will have the ability to pick up a week's worth of meals on Tuesday Mornings from 9:00 am to 10:00 am on the Savannah Middle School Campus. Grab and go meals will be available curbside only through the parent pick up line. Please do not exit your vehicle for meal pick up.
Just a note:
Students who bring their lunch will still be able to purchase milk for $0.60

No second lunches, sorry
SR3 CYCLE MENUS ARE ON HOLD UNTIL A MORE STABLE DELIVERY SCHEDULE CAN BE ESTABLISHED WITH OUR SUPPLIERS DUE TO COVID-19.
What is a cycle menu?
A cycle menu is a series of menus that is repeated over a specific period of time, such as 4 weeks. The menu is different each day during the cycle. And, At the end of the cycle, the menu is repeated.
The calendar is self-explanatory AND easy to follow. Just like the monthly menus, unscheduled days off, such as snow days, can cause a menu change. The District Food service staff will always let the office know of any last-minute changes to be announced with the school's morning announcements.