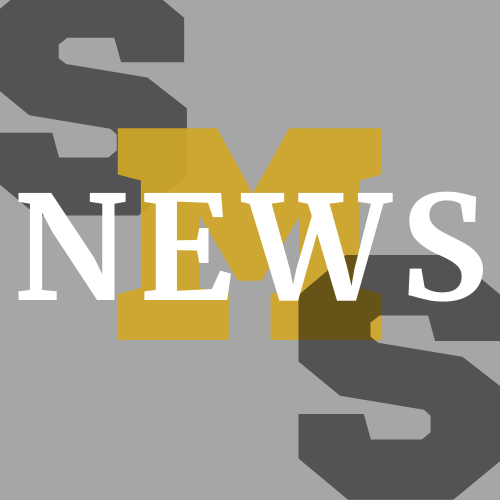 SMS 6th Grade Registration for 2020-2021
Amazonia Elementary
Tuesday, May 26, 2020
SMS Registration for 2020-2021 elective classes is now open. Click on the link below to begin the process.
Follow these steps:
1. Click on Registration at the top of the page, then find the drop down arrow.
2. Choose your grade level (Current 5th graders, choose 6th grade, Current 6th graders, choose 7th grade, and current 7th graders, choose 8th grade)
3. Watch the PowerPoint to find out what electives are available.
4. At the bottom of the page, click Here to access the Google Registration Form.