Want to be a part of history? Have a great idea for a new SR3 Mascot? Don't wait! The deadline for entries is noon tomorrow!! See our website for a full list of contest rules and an entry form.
https://www.savannahr3.com/page/mascot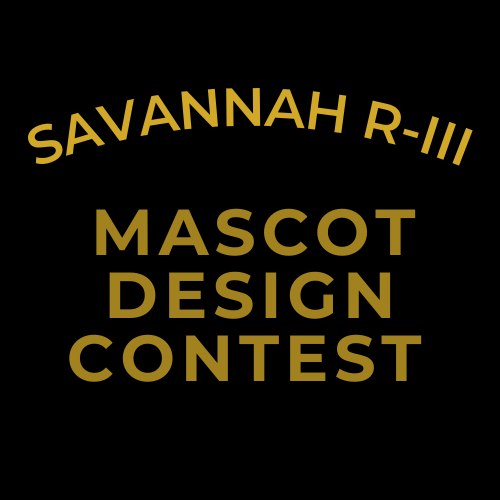 We will celebrate Red Ribbon Week October 26th - 29th Dress-up themed Days Monday Oct. 25th - NO SCHOOL (PD Day) Tuesday Oct. 26th - Wake Up Drug Free (Pjs/Comfy Clothes) Wednesday Oct. 27th - Don't Get Tied Up With Drugs (Tie Dye & Ties) Thursday Oct. 28th - Team Up Against Drugs ( Sports Jerseys) Friday Oct. 29th - Say Boo to Drugs ( Halloween Costumes)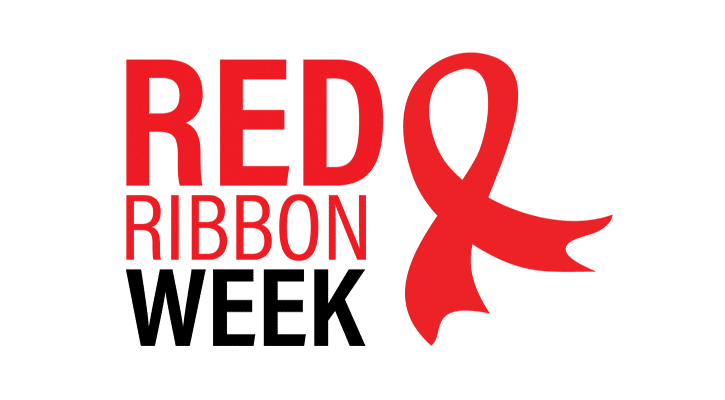 Just a reminder that school dismisses 2 hours early today. After school pick up changes must be made before 11 am. Bus Parents: if your child's drop off is at the pool they will be dropped at 10th and Chestnut today due to parade preparations.

Meals are FREE for ALL STUDENTS this ENTIRE SCHOOL YEAR! 🎉 This is great news for all of our families! But did you know that completing the Free and Reduced Meal Application helps in many areas beyond just free or reduced-priced meals? Just one form ensures continued funding to support all SR3 students. That's why we want to make sure that you know It's More Than A Meal Application! Every Family is encouraged to fill out a Free and Reduced lunch form for a chance to win one of six $300 visa cards!! Check our website for an application! (please only one application per family)
https://www.savannahr3.com/o/savannah-r3/page/food-services

It's Election Day! Don't forget to head to the polls and vote!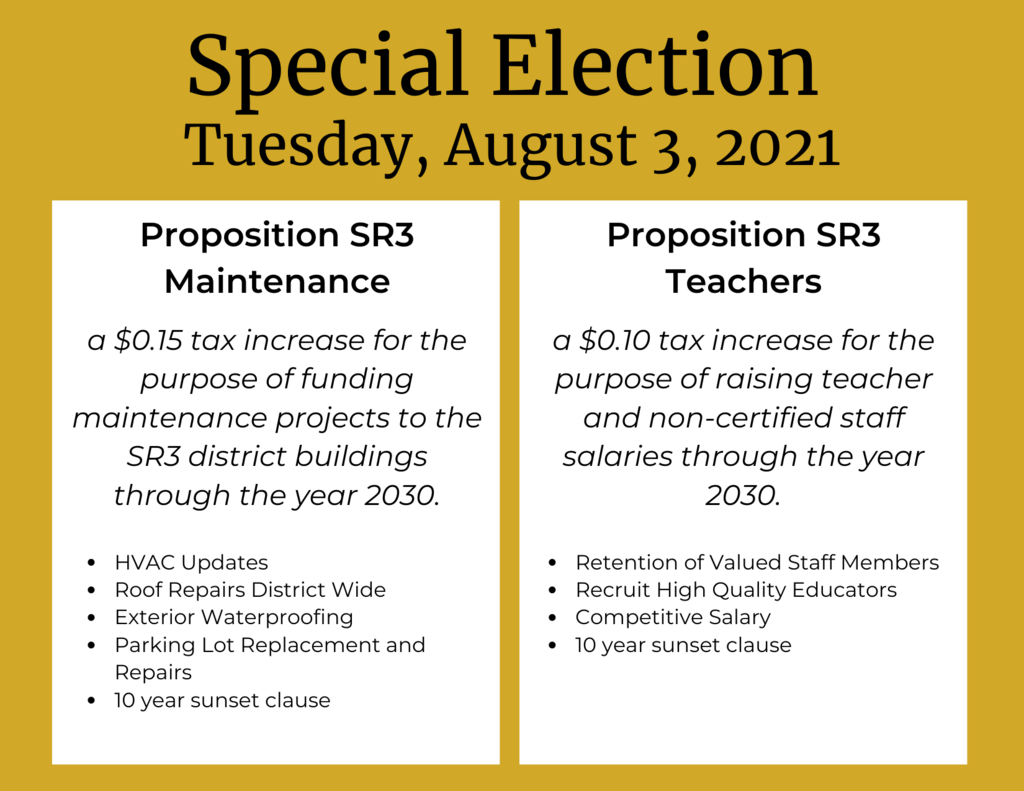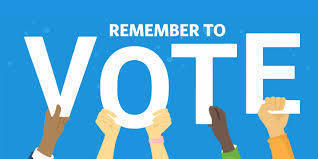 Don't forget to register your bus rider ASAP to ensure service the first week of school.
https://bit.ly/3dVe2Qp

Don't forget to register your bus rider for the 2021-22 school year! Registration closes July 15th.
https://bit.ly/3dVe2Qp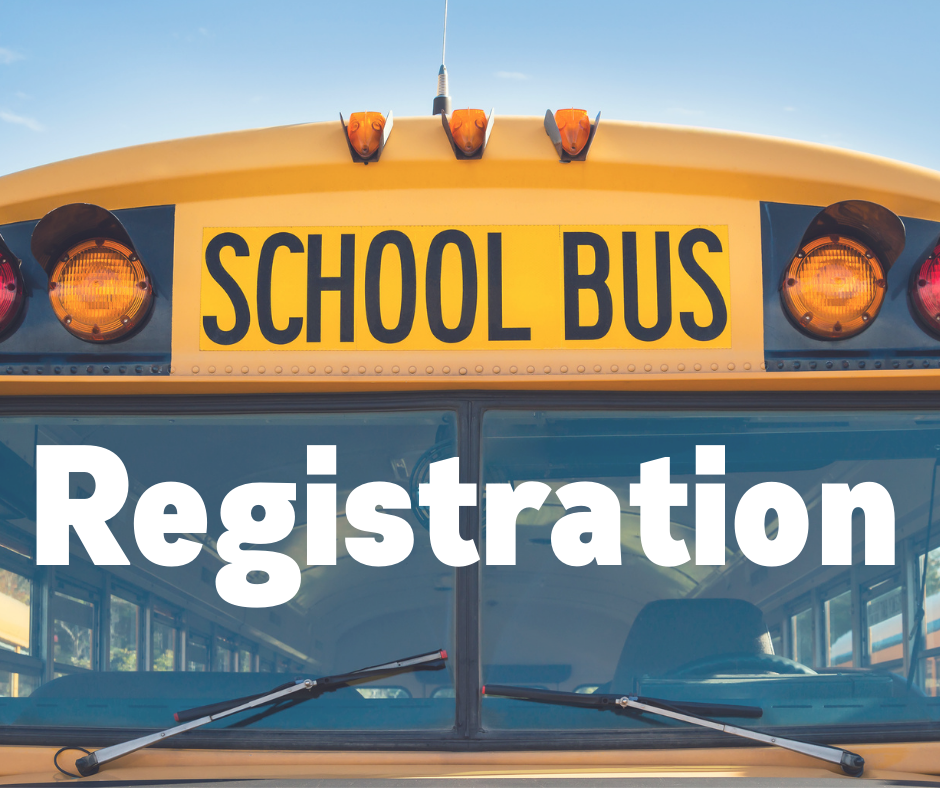 Wish you could spend more time at the pool over the summer?? Come teach for Savannah R-3! Check our website for current openings.
www.savannahr3.com

SR3 End of Year Parade Reminders! The parade starts at 2 pm. Parade participants can start lining up around Messick Park after 1 pm. All participants need to be in line by 1:45 pm. Candy is allowed! There will be staff at corners to help direct you to your spot in the in line up. The parade will follow the usual homecoming parade route, beginning at messick park and ending on the town square. Parade Line up -->
https://5il.co/ss8o
Parade Line Up Map -->
https://5il.co/ss8p

Monday 17th hot dog/bun, baked beans, fruit, carrots Tuesday 18th nacho & cheese, green beans, fruit, cookie Wednesday 19th deli sandwich, mixed vegetables, mac & cheese, fruit Thursday 20th jammer, carrots, fruit, cheezit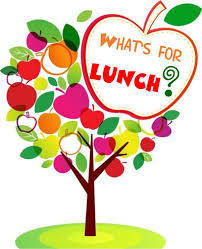 It's almost here --- the last day of school! AND our 1st ever End Of The Year Parade!! #SR3Celebrates #SR3BetterTogether

Yearbook 2020-2021 $10.00 each Limited Copies Forms coming home today!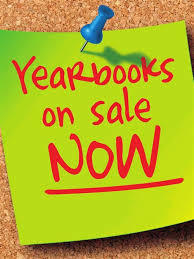 PTO FUNDRAISER Freddy's Night April 21st 4:00pm - 8:00pm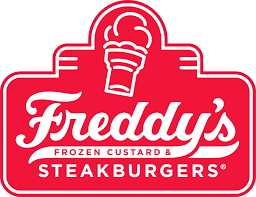 3 candidates run for 2 open seats on the SR3 Board of Ed. Click the link for more information on each candidate.
https://www.smore.com/e6vp7
. Don't forget to vote on April 6th. Polls open at 7am.

Visit.. Scholastic Book Fair Online April 4th - 17th Information coming home with students today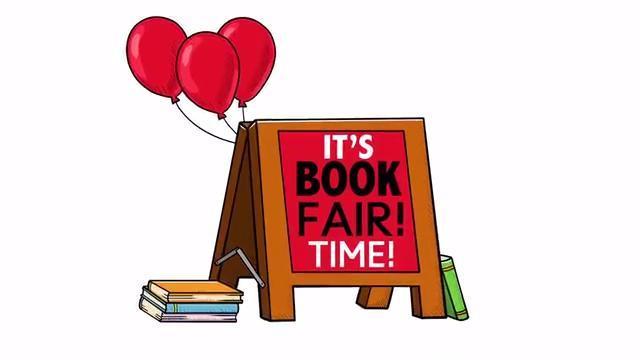 Spring Break is just around the corner. 🐰🐥We know what you are thinking ... YES, we WILL take them back when the week is up. #SavannahR3 #SR3SpringBreak2021

Summer School 2021 is on! Monday, May 24th - Friday, June 25th, 7:45-2:40 pm. Registration is open now for students entering Kindergarten through 6th grade. See our website under the find it fast tab for registration information.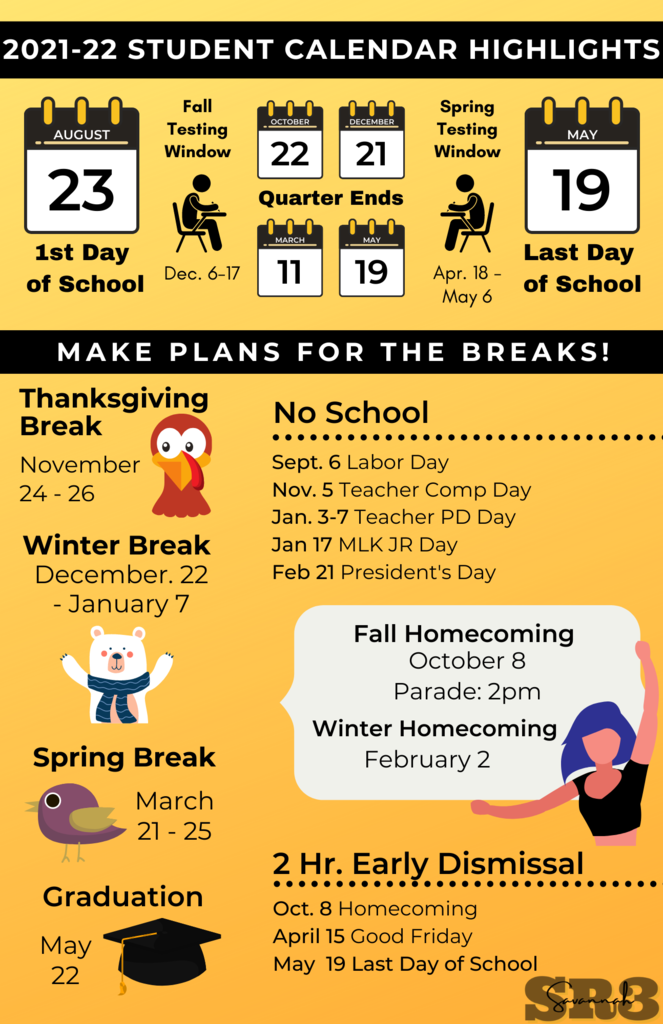 Let's Celebrate! Music In Our Schools Month Friday, March 12th - 50's Rock & Roll/Sock Hop Poodle skirts, leather jackets, rolled up jeans & bobby socks! Friday, March 19th - Country & Western Pull on those faded blue jeans, flannel shirts, boots & cowboy hats! Friday, March 26th - 60"s/70's Hippies & Disco Get in the groove with 60's & 70"s tie dye and bellbottoms!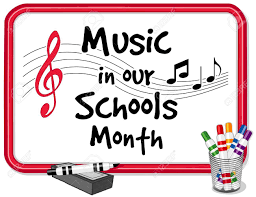 SR3 has immediate openings for full time custodians. Click here to apply
https://bit.ly/2LxdrZI
. SavannahR3 is an equal opportunity employer.