Helena has four new faces for the 2022-2023 school year!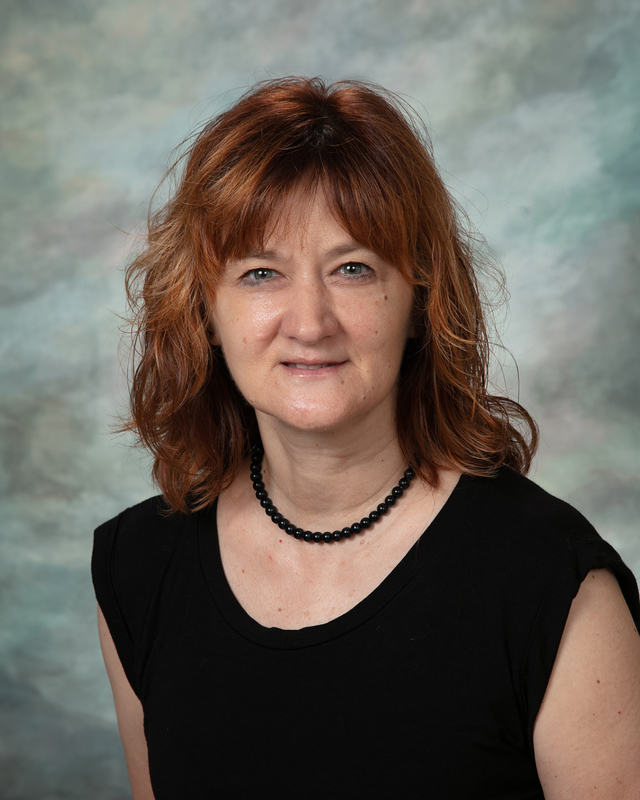 Denise Price is joining us as counselor. Ms. Price has experience as a school counselor in St. Joseph and in private practice. We look forward to having Ms. Price in the building on Wednesdays, Fridays, and every other Thursdays.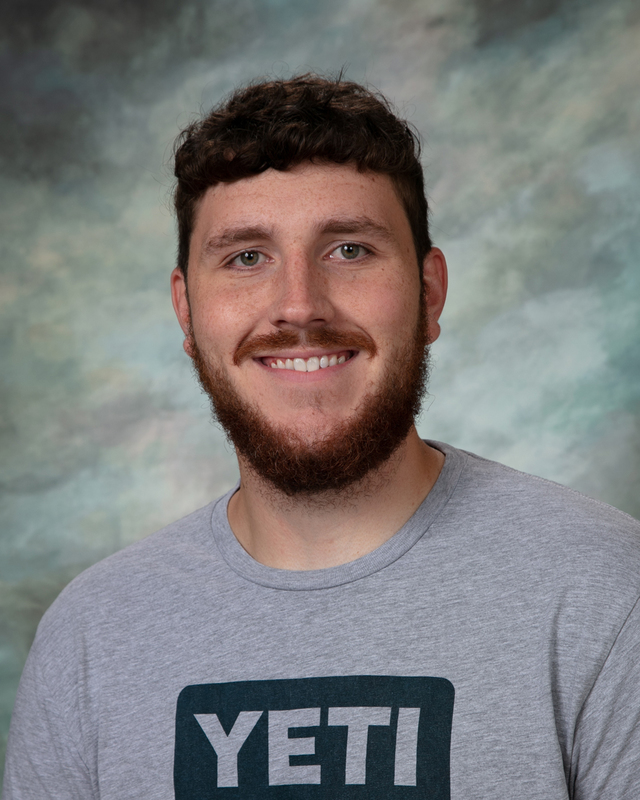 Hunter Sidwell will be our PE coach. Coach Sidwell will be traveling between Amazonia, Helena, and John Glenn working with our K-5 students during PE along with coaching Middle School football and girls basketball. He looks forward to filling the shoes of Coach Veale, who used to be HIS elementary PE teacher.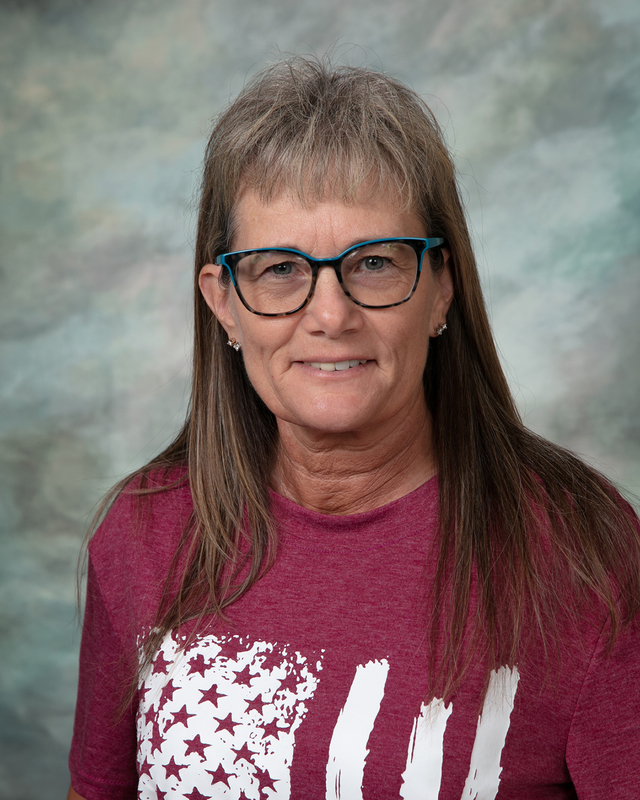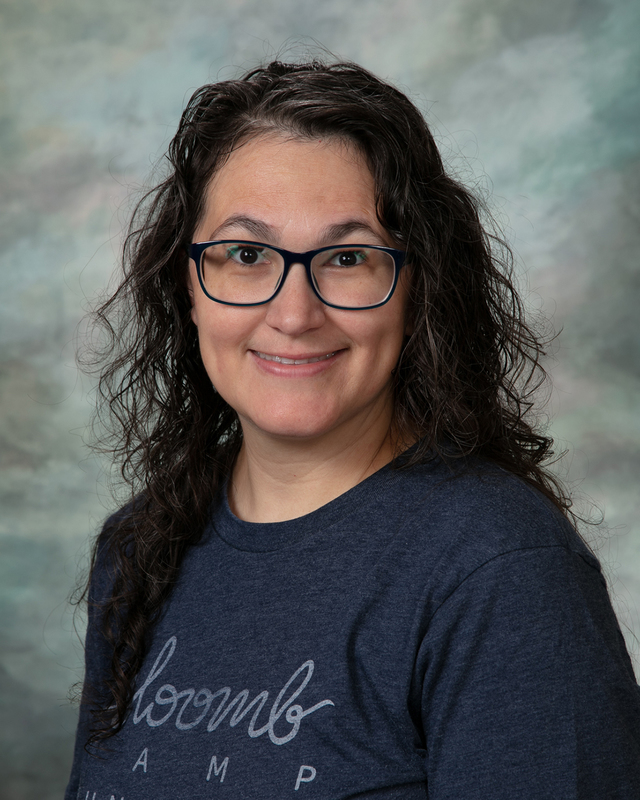 Our last two additions are Renee Adkins and Crystal Waldroff, who will be taking care of our kitchen this year. Crystal is a familiar face as her son is entering 4th grade this year at Helena!
Welcome to Helena! 🖤💛