Wish you could spend more time at the pool over the summer?? Come teach for Savannah R-3! Check our website for current openings.
www.savannahr3.com

SR3 End of Year Parade Reminders! The parade starts at 2 pm. Parade participants can start lining up around Messick Park after 1 pm. All participants need to be in line by 1:45 pm. Candy is allowed! There will be staff at corners to help direct you to your spot in the in line up. The parade will follow the usual homecoming parade route, beginning at messick park and ending on the town square. Parade Line up -->
https://5il.co/ss8o
Parade Line Up Map -->
https://5il.co/ss8p

It's almost here --- the last day of school! AND our 1st ever End Of The Year Parade!! #SR3Celebrates #SR3BetterTogether
🍎Teacher Appreciation Week 2021 🍎Wish we could get everyone in the same place at the same time, but ALL of our teachers are appreciated nonetheless!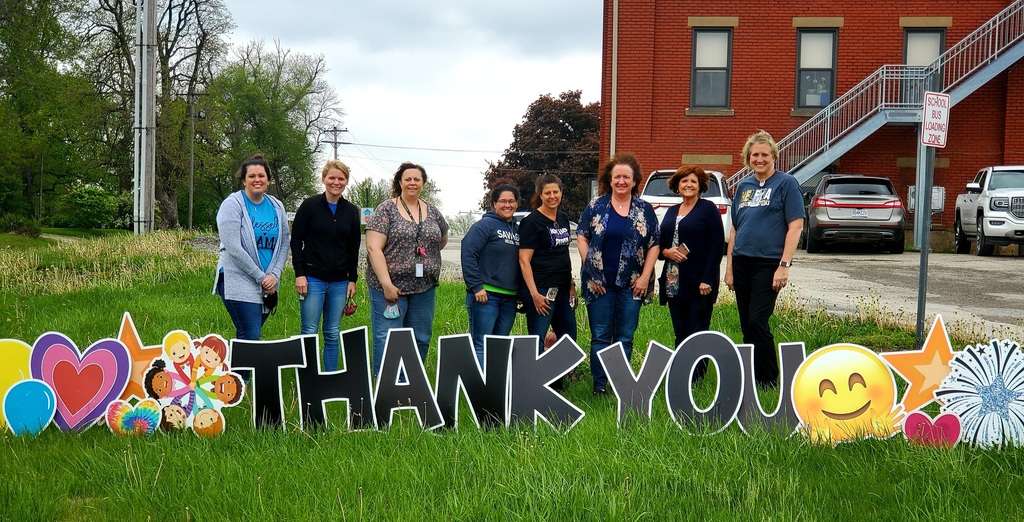 5th Grade Spotlight: Caylor Schrick
5th Grade Spotlight: Katie Bush
5th Grade Spotlight: Jaxon Shoop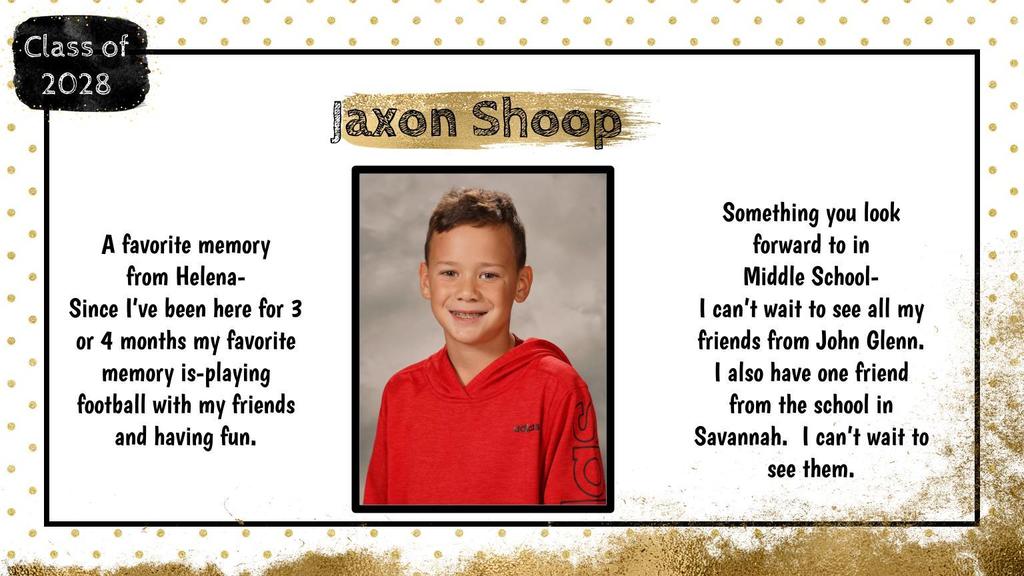 5th Grade Spotlight: Karah Miller
5th Grade Spotlight: Cody Augustine
5th Grade Spotlight: Janalee Testerman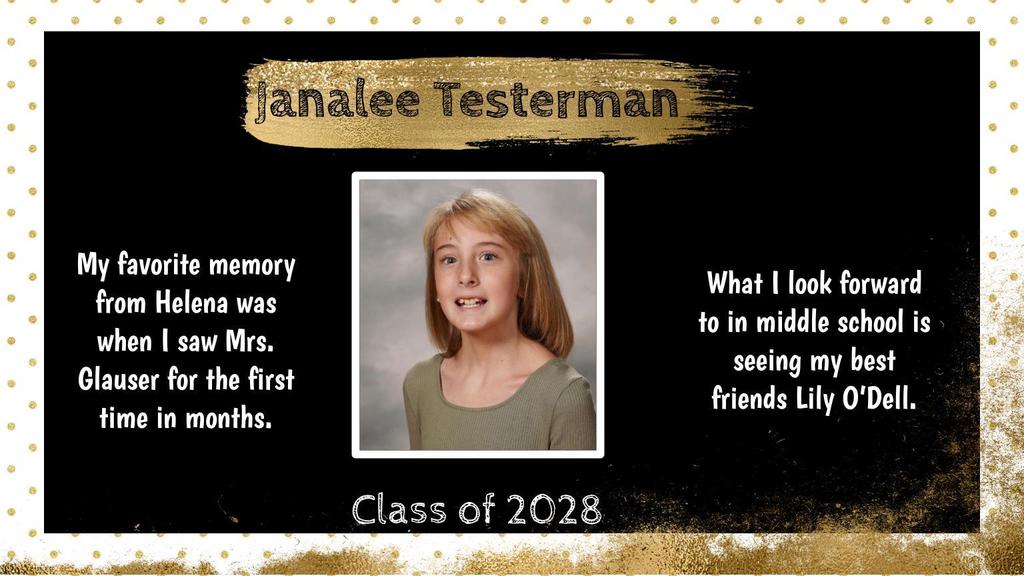 5th Grade Spotlight: Lukas Peak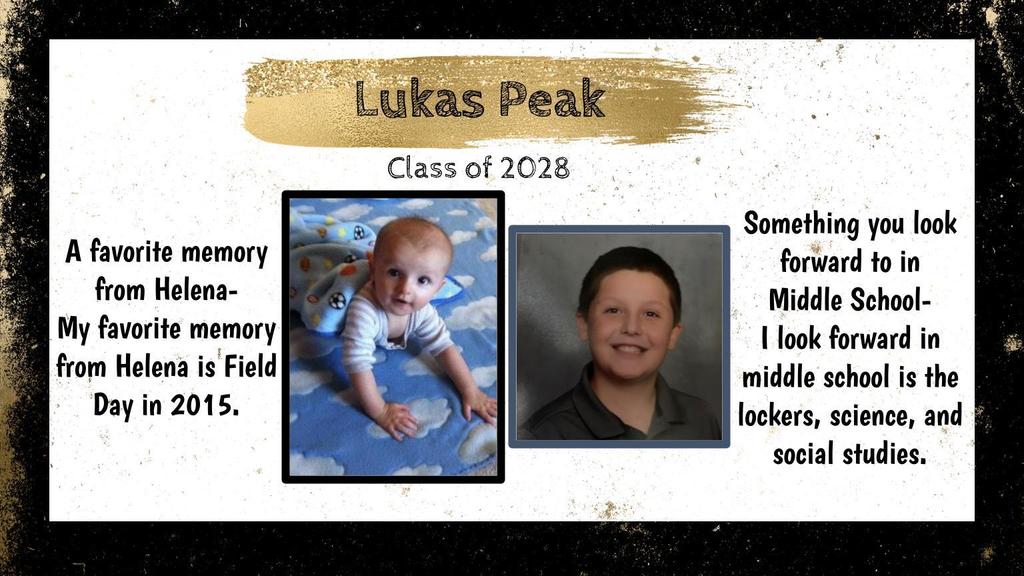 5th Grade Spotlight: Ali Schneider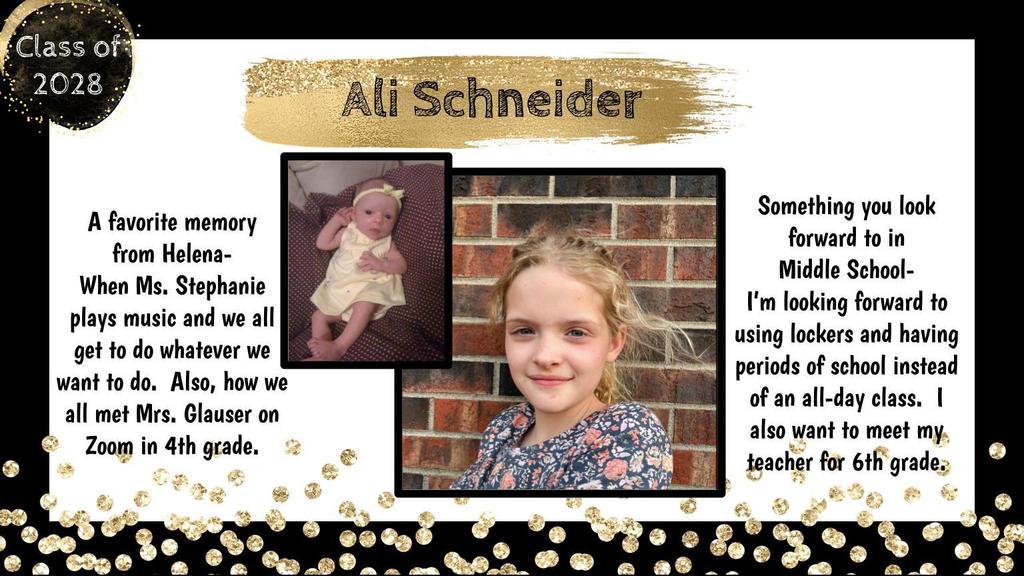 5th Grade Spotlight: Aiden O'Brien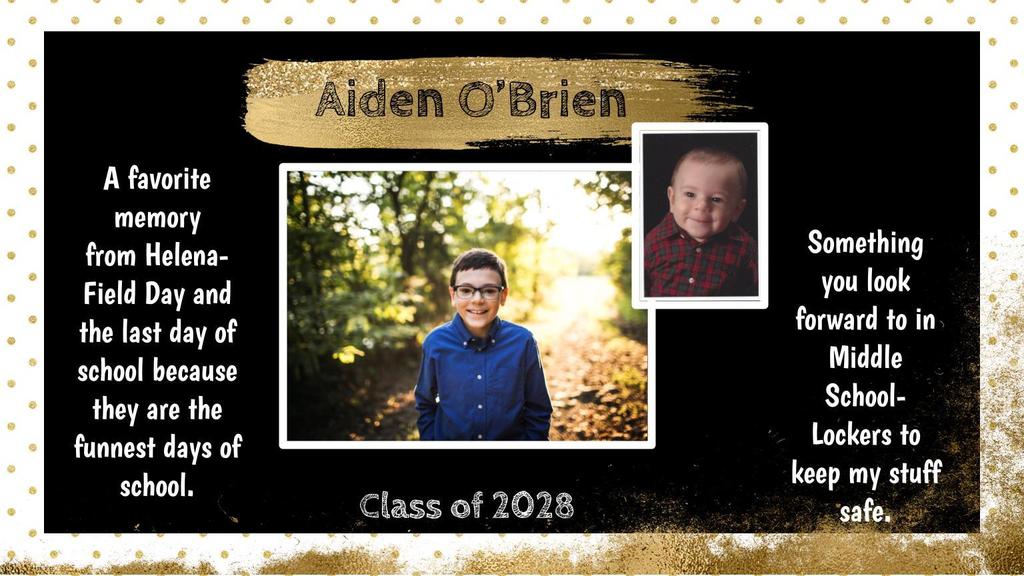 5th Grade Spotlight: Faith Nold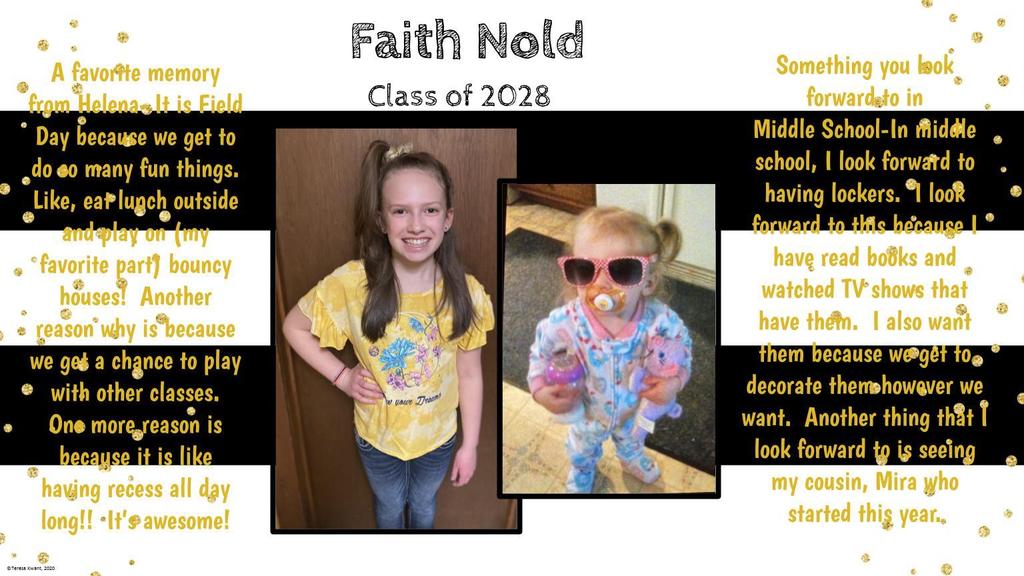 5th Grade Spotlight: TuesDae Marshall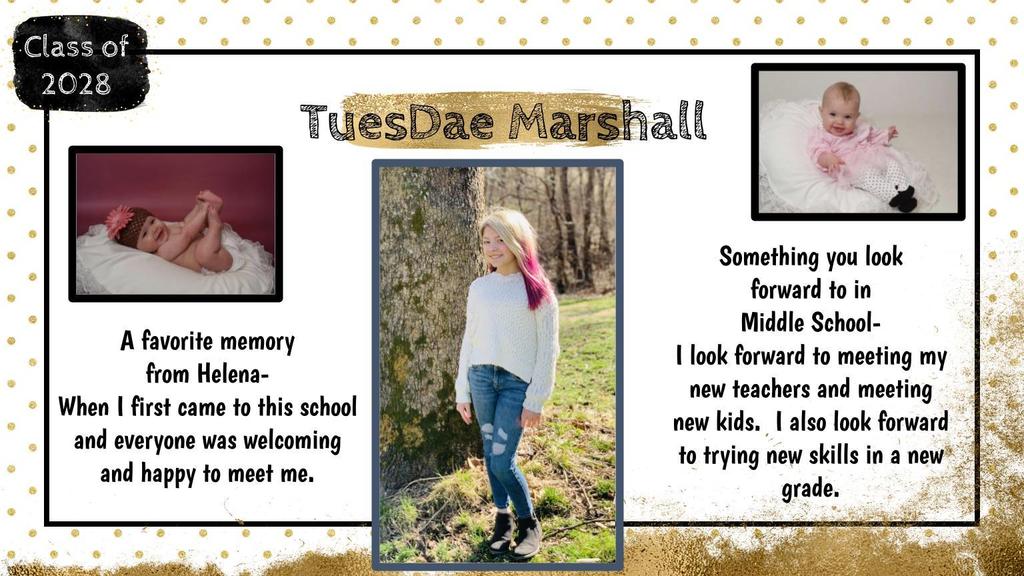 5th Grade Spotlight: Madi Snapp
5th Grade Spotlight: Liam Snook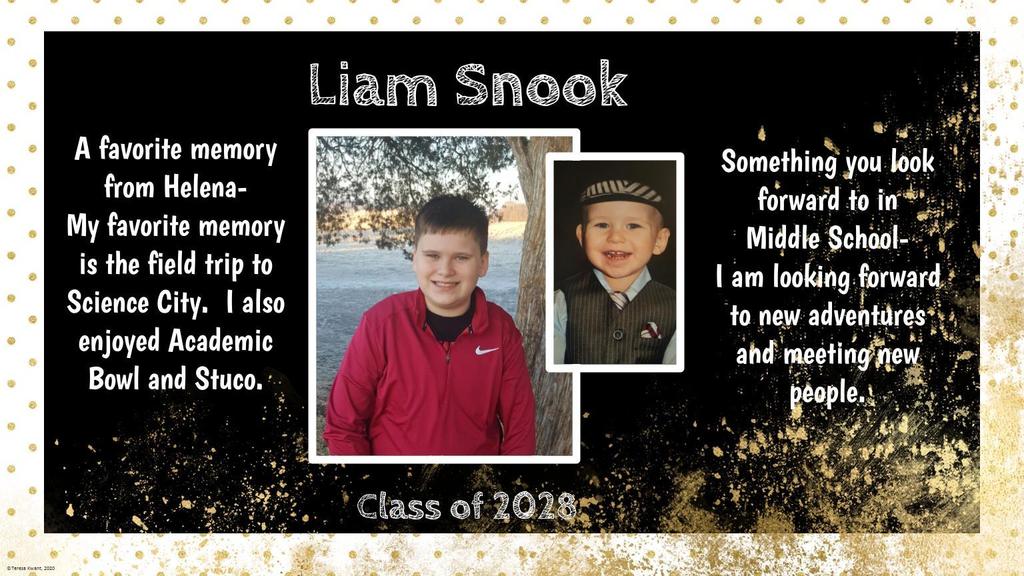 5th Grade Spotlight: Marissa Maddox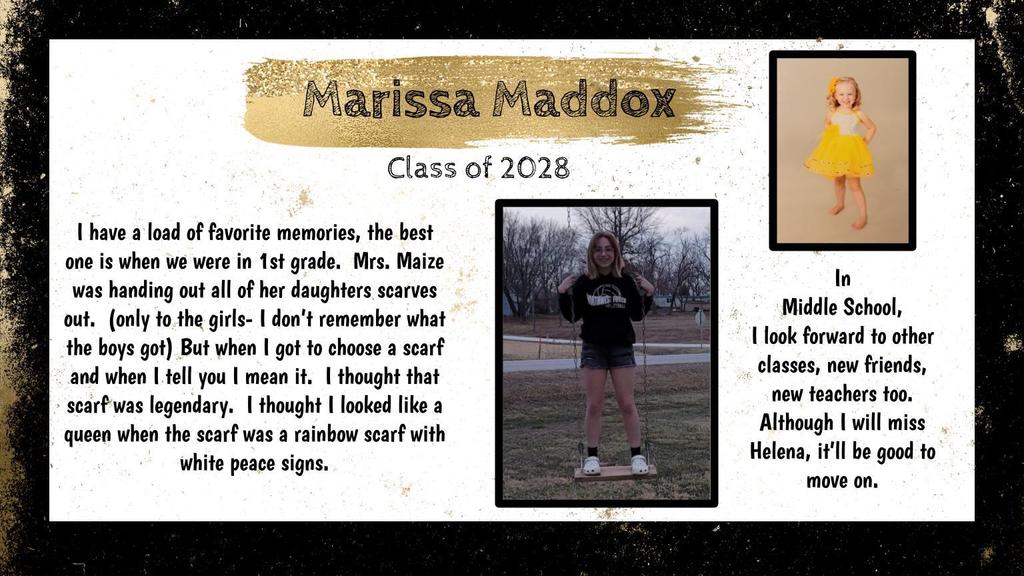 5th Grade Spotlight: Jaxon Korthanke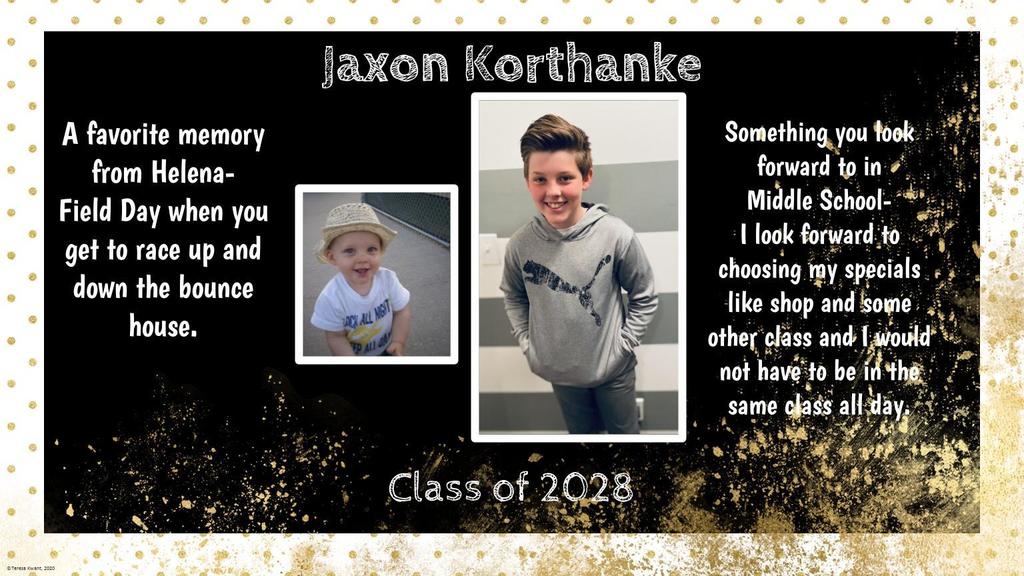 5th Grade Spotlight: Abby Stanton