Savannah R3 buses will resume normal routes Monday, January 30th.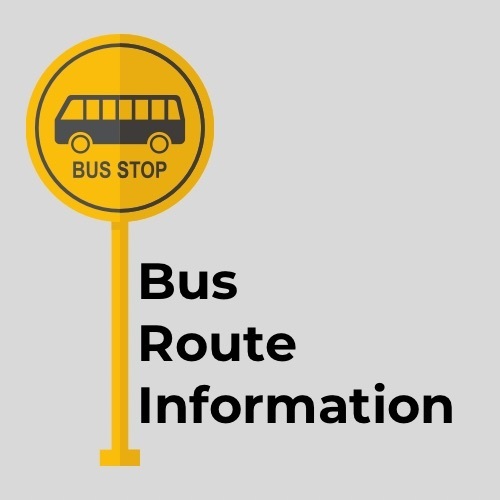 SR3 buses will continue on alternate/ snow routes today, Friday, January 27th

Mark the date on your calendars! We hope to see you there! 📚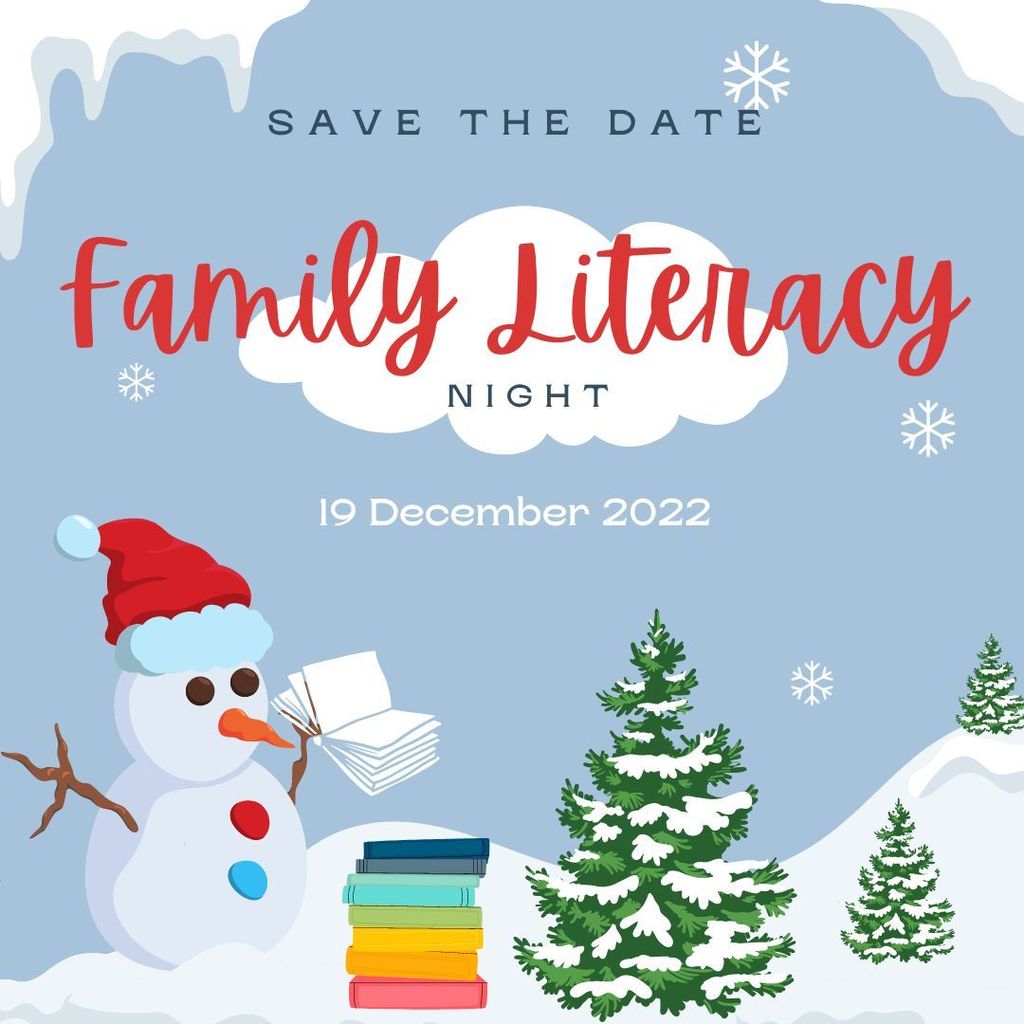 Mark your calendars! Both events will be held at Helena Elementary School and are open to the public.

Veterans Day 2022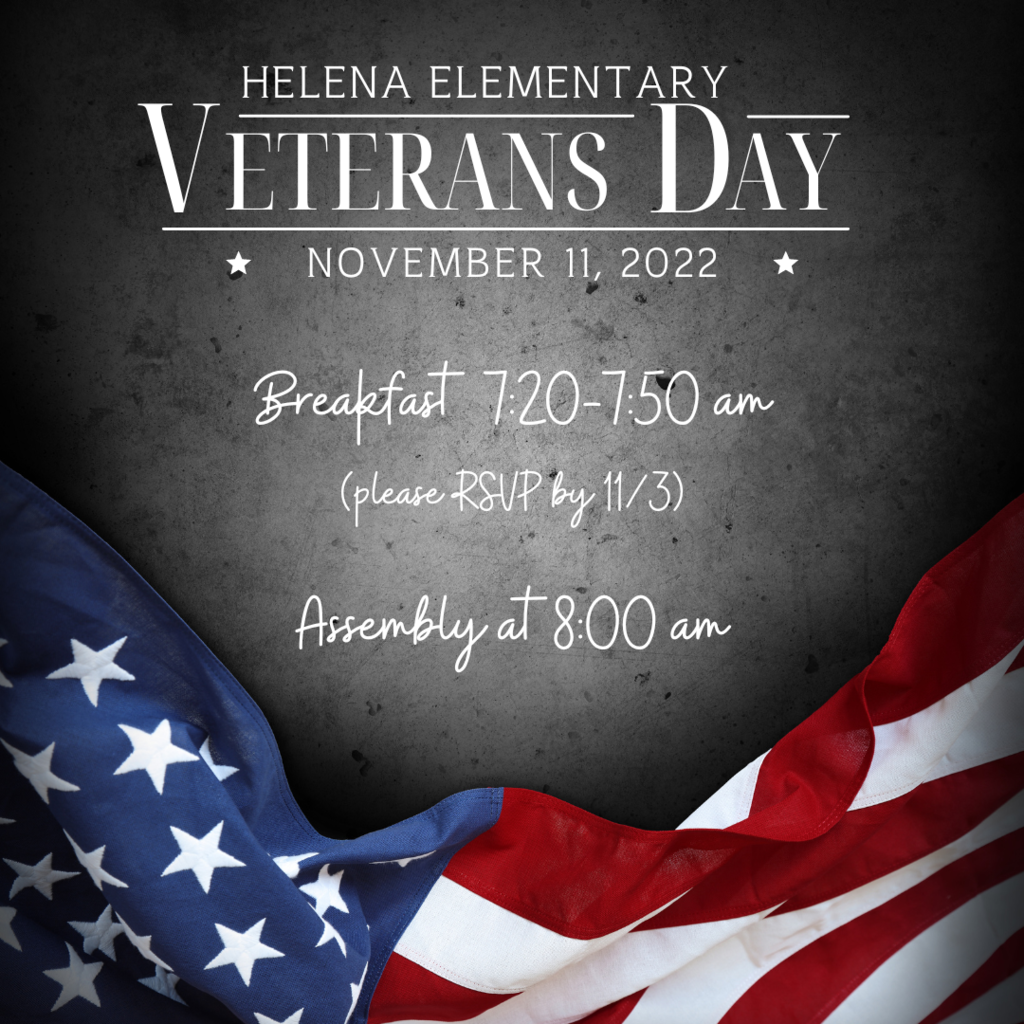 Trash Bag Pickup Information

Join us in celebrating Red Ribbon Week next week!

🎖 1st Quarter Perfect Attendance 🎖 Allison Campbell, Jesse Campbell, Chesney Kennedy, Makenna Lane, Alexander Maag, Eve McAsey, Payson McAsey, Hope Nold, Braxton Peak, Wren Raines, Cooper Richter, Emerson Roland, Derek Russell, Blake Schneider, Dimitri Schubert, Jenson Searles, Jones Searles, Anna Sheppard, Brody Steele, Dawson Steele, Conor Waldroff Thanks for being here ALL day, EVERY day!

The first round of trash bag orders are due tomorrow (Friday, 10/14). Sales will continue throughout the year, but bags ordered by tomorrow will be ready for pick up during Parent/Teacher Conferences.

Tomorrow we continue our celebration of Down Syndrome Awareness Month! We invite all students and staff to "Dress Down for Down Syndrome" by wearing comfy clothes on Thursdays throughout October as we participate in activities to learn more about Down Syndrome. We will also be celebrating Fire Safety and Awareness Month tomorrow with a visit from the local fire department. 🚒🔥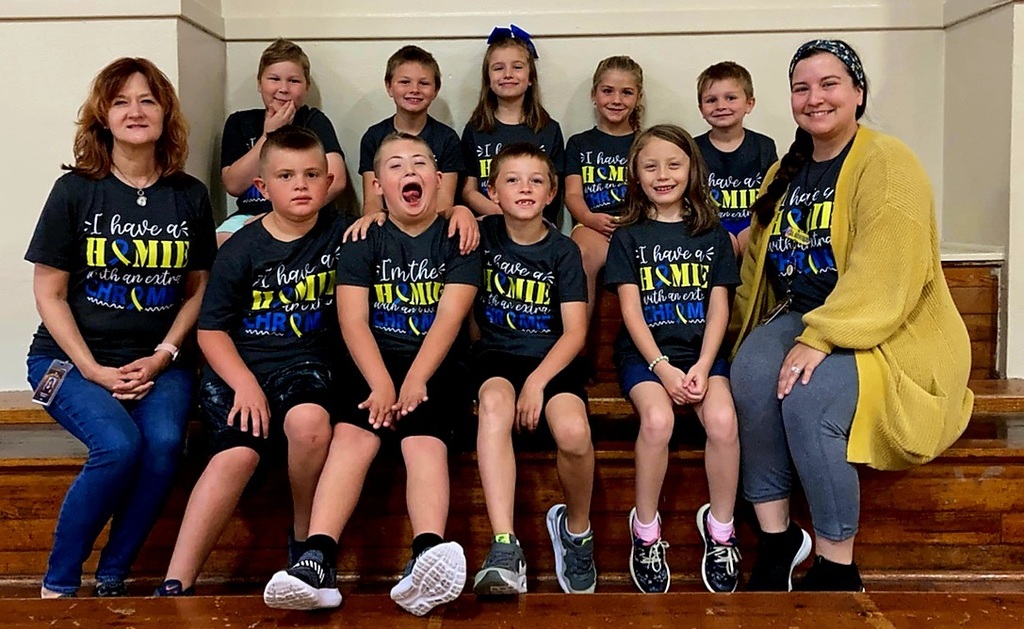 Happy Custodian Appreciation Day to two of the best- Mr. Tim and Mr. Stanley! We thank you for all you do to take care of us!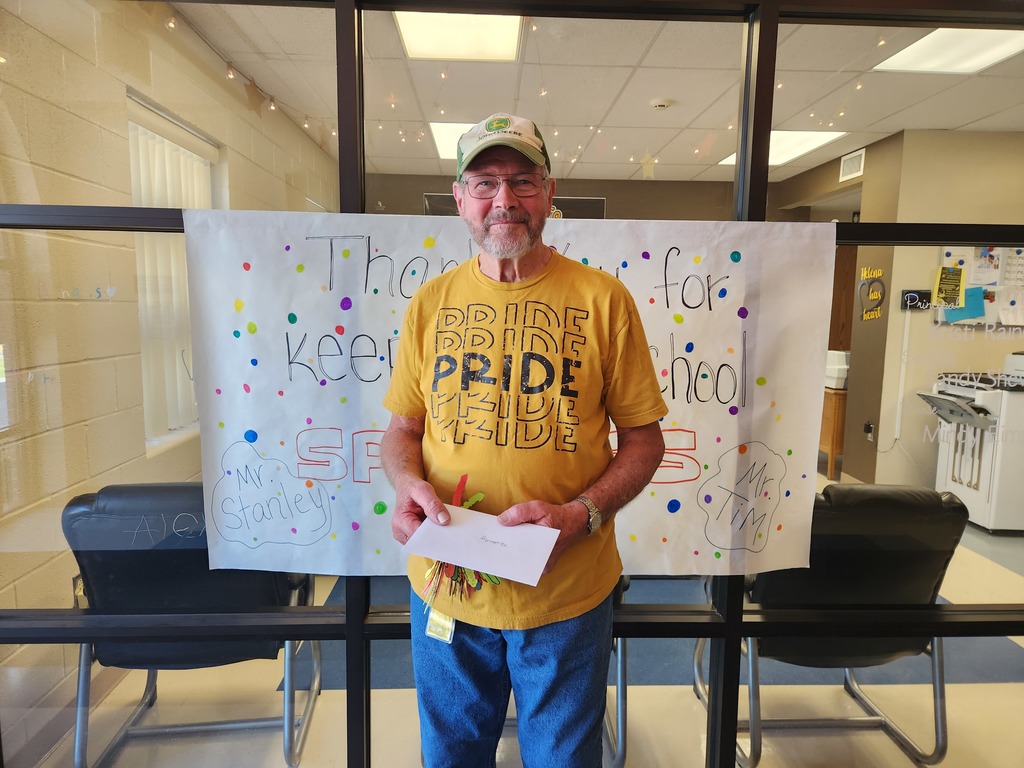 A few last-minute bus additions have prompted an updated bus route list. Your child's route should be the same but times may have changed. Please check the updated list found here on our website. Remember to give extra time for bus routes this first week of school as students and riders learn their routes.
https://www.savannahr3.com/page/back-to-school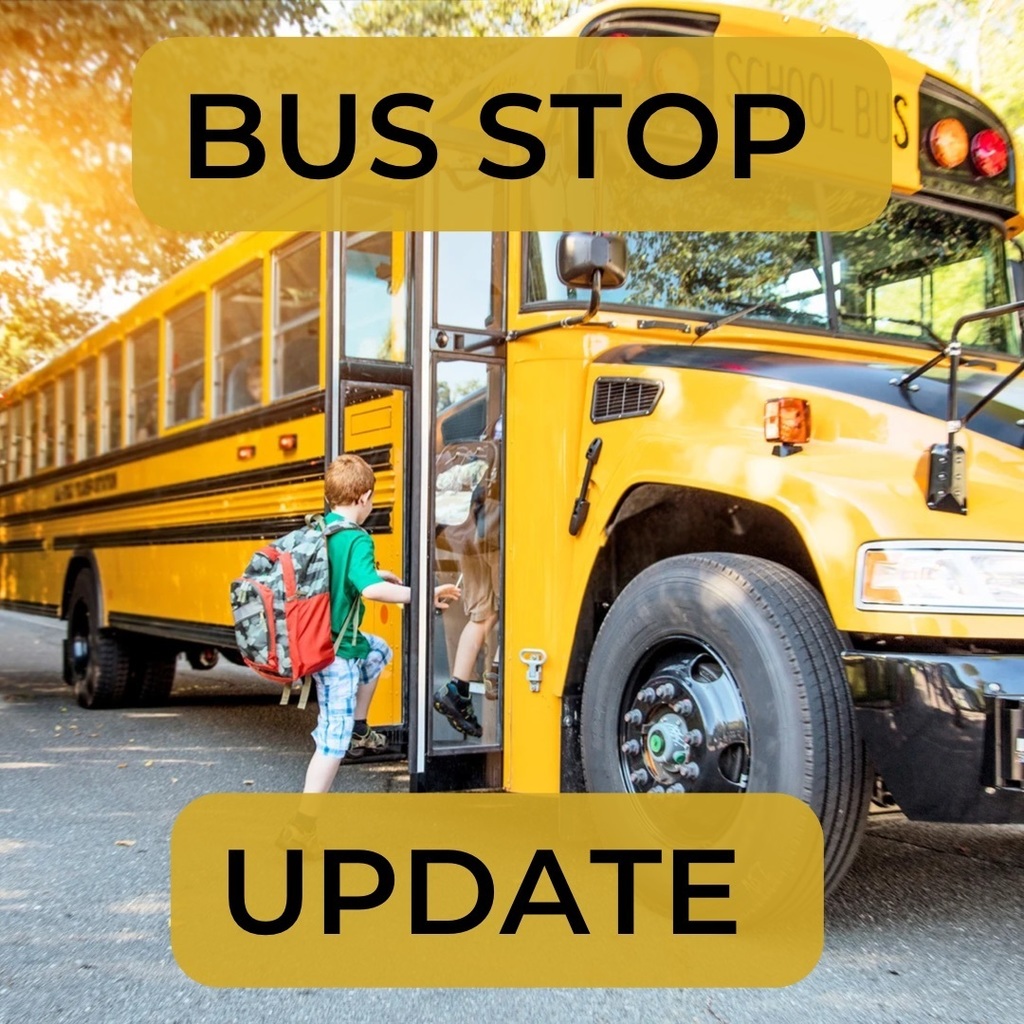 Parents and Guardians of Kindergarten, 1st, 2nd, and 3rd grade bus riders: For the past few years, it has been the policy of the Durham Bus Company not to let younger elementary students off the bus without a parent or trusted adult present. Beginning with the 2022-23 school year this policy is no longer mandatory, however it is absolutely in the best interest of the safety of your student. While not required, the administration of SR3 and Durham Bus Company strongly recommend that a parent, guardian, or trusted adult is waiting for your child at the bus stop.

Team collective resumes- our years, buildings, and levels of experience along with our team strengths. We have a good balance of fresh ideas and experience! We also have had a good balance of fun and learning during this week of professional development... now we look forward to MONDAY!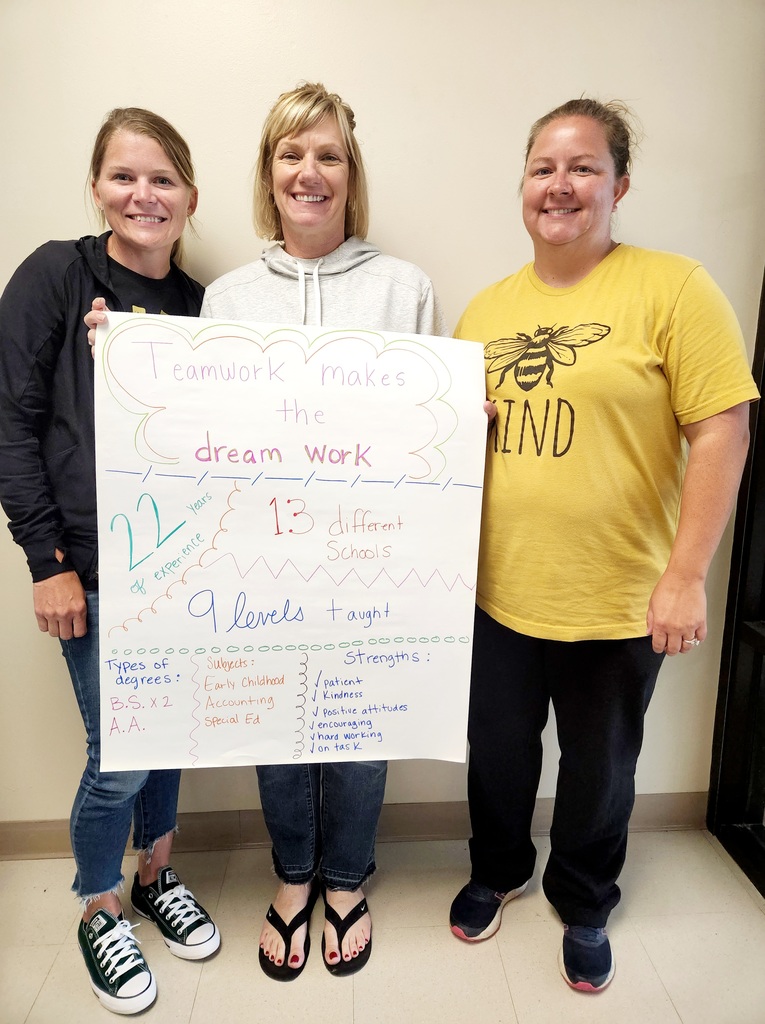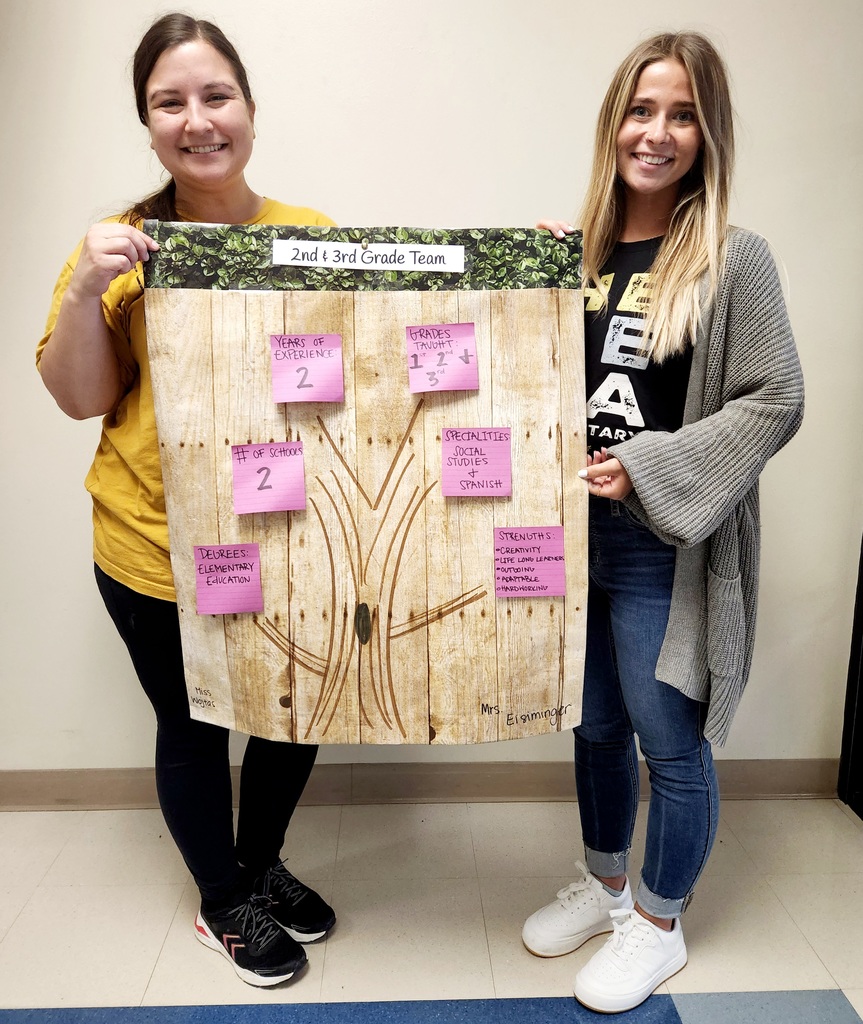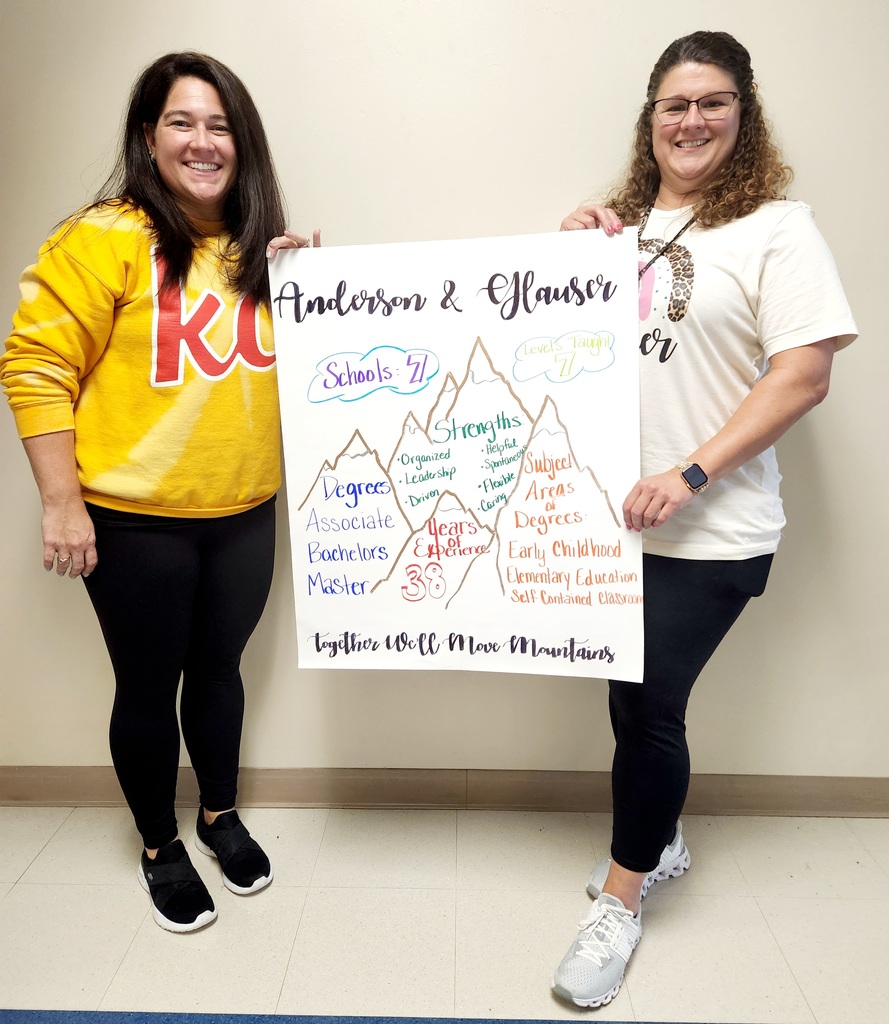 All campuses will be closed this morning so that our staff can participate in training. If you need help with anything please call after 1 pm. Thank you for understanding as we prepare to serve our students and families.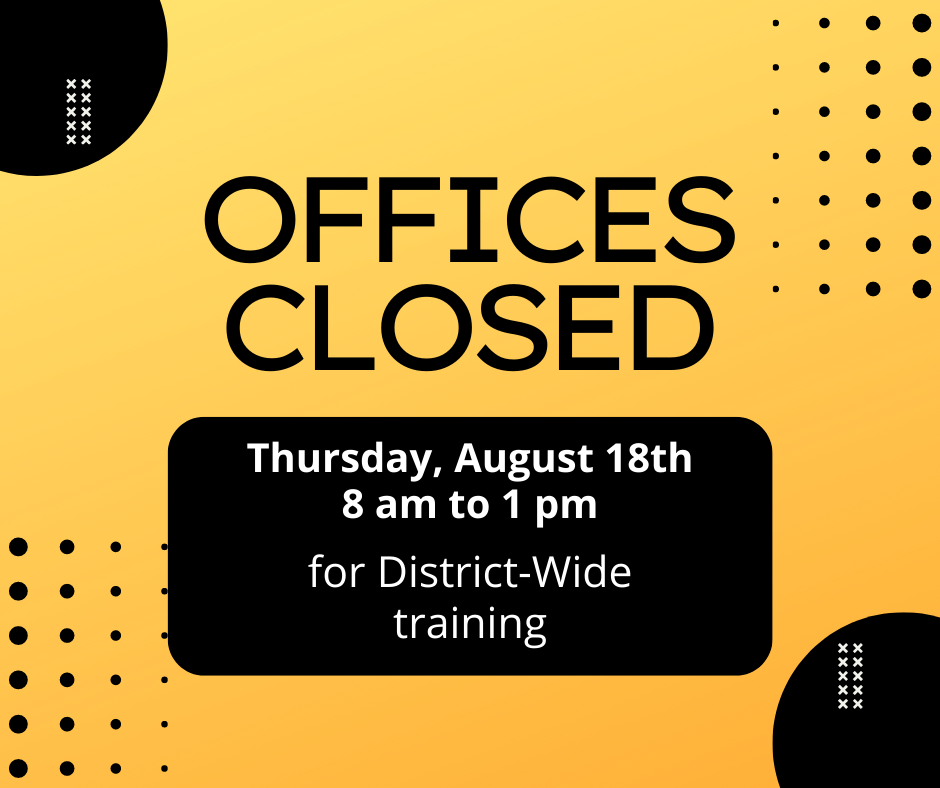 Bus Routes are now available on the district website under the back to school button. Please call Durham bus services with any questions. As a reminder, times are an estimate for the first 2 weeks. Plan for delays as our students and drivers learn the routes. There are no drop off times listed. Please expect your child any time after school dismisses.
https://www.savannahr3.com/page/back-to-school

DG Survival Kit- When you are excited to actually have a store near school, you plan a teambuilding activity that involves a field trip! Teams of staff each had $10 to build a 2022-2023 School Year Survival Kit from Dollar General items. Lots of laughs were had and interesting items bought! #supportlocal #dollargeneral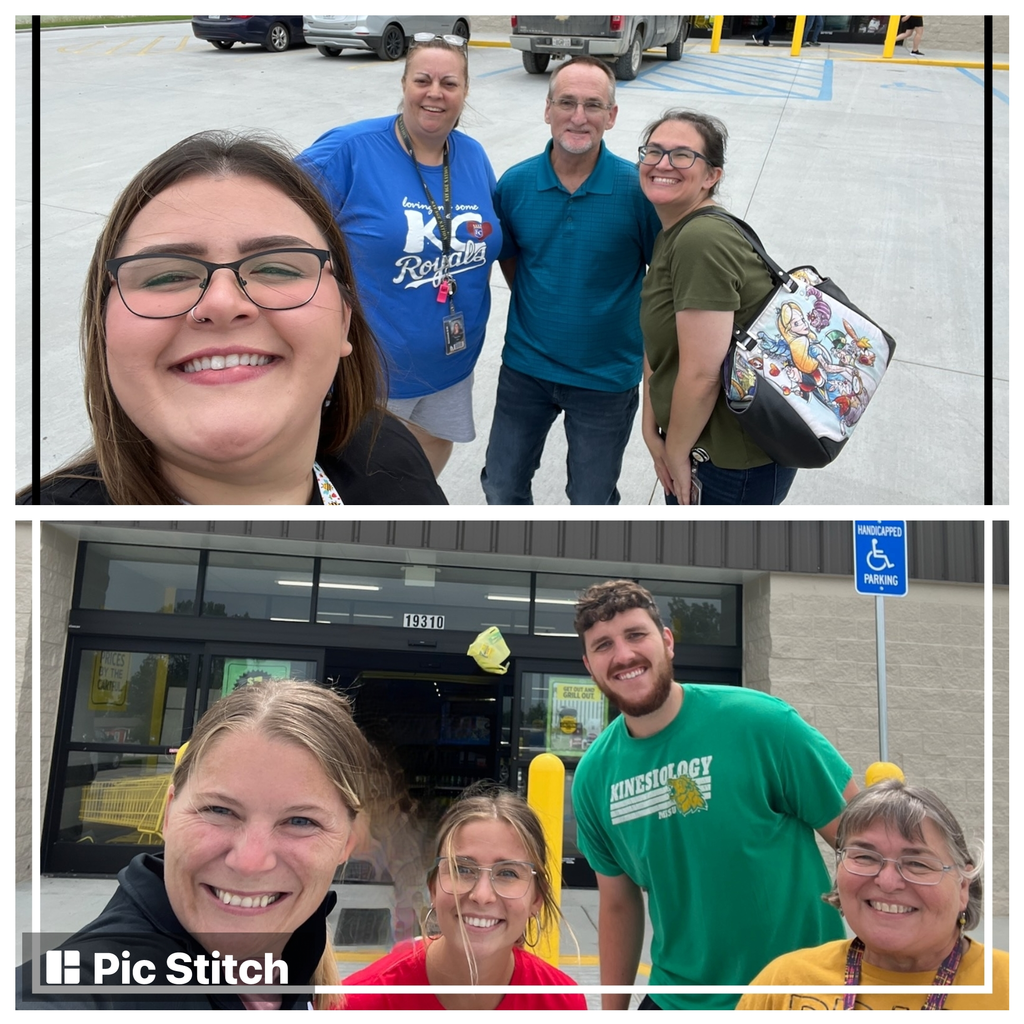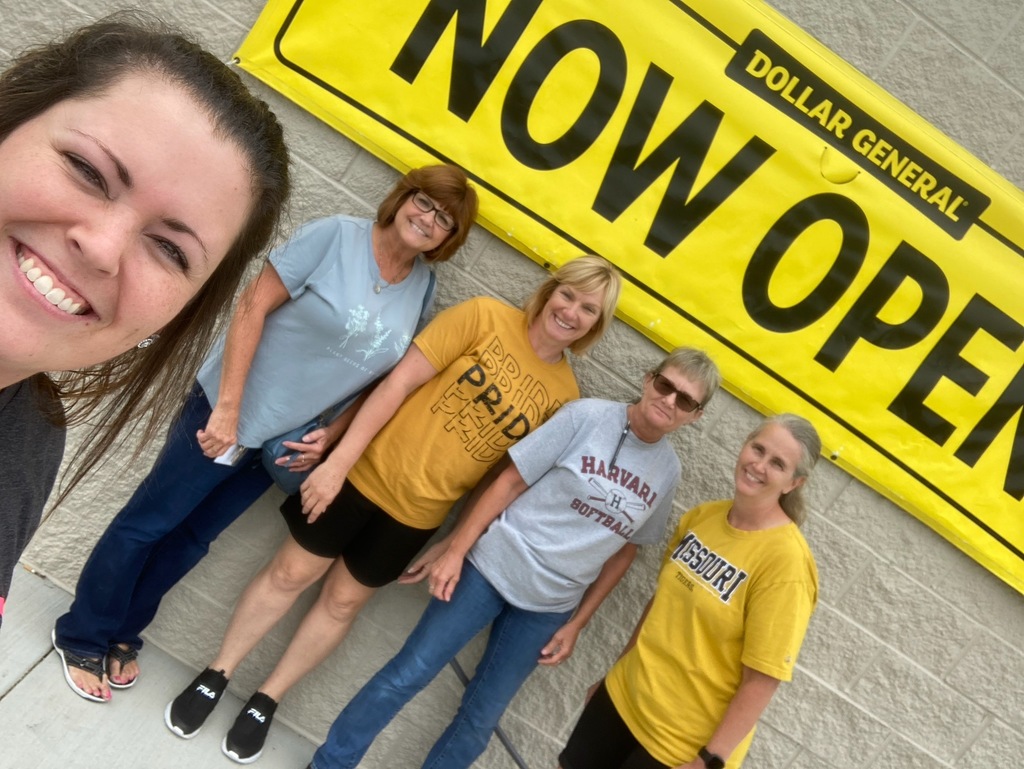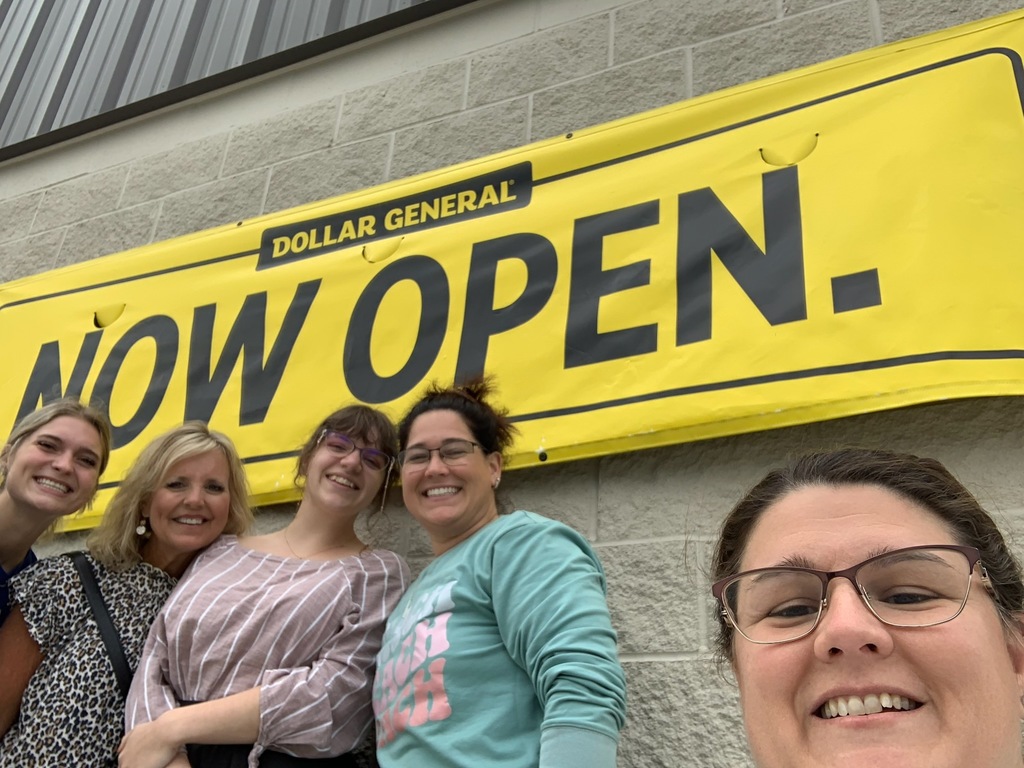 The ONE day of the year that ALL of our Helena staff get to spend under the same roof! Thankful to kick off the 2022-2023 school year with this crew! It has to be a good year when it starts with a sunrise like this out our front door 🌅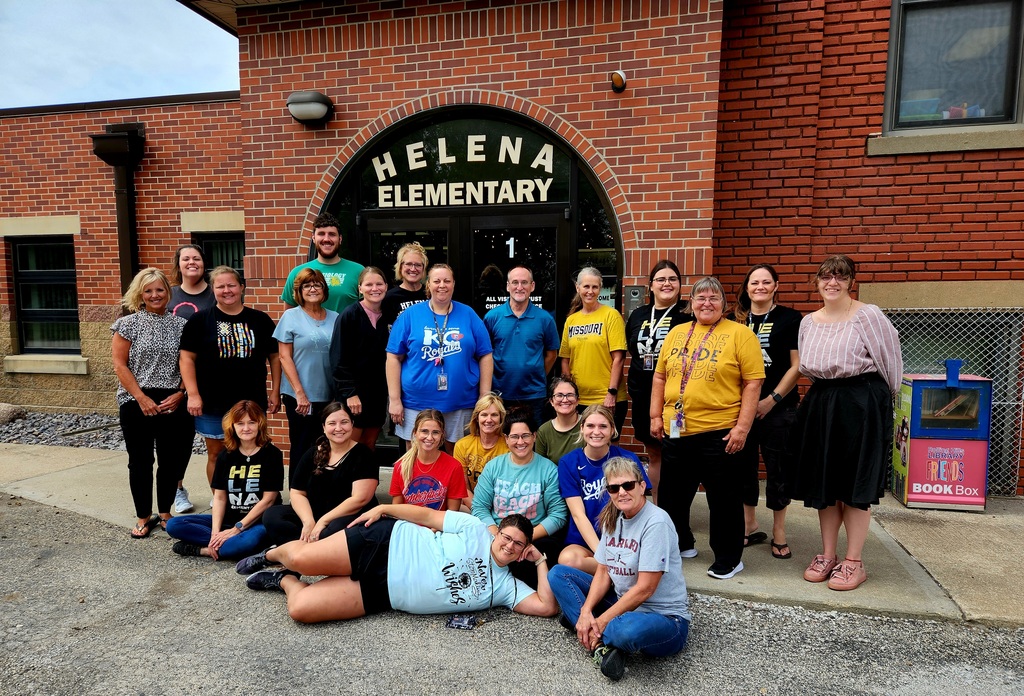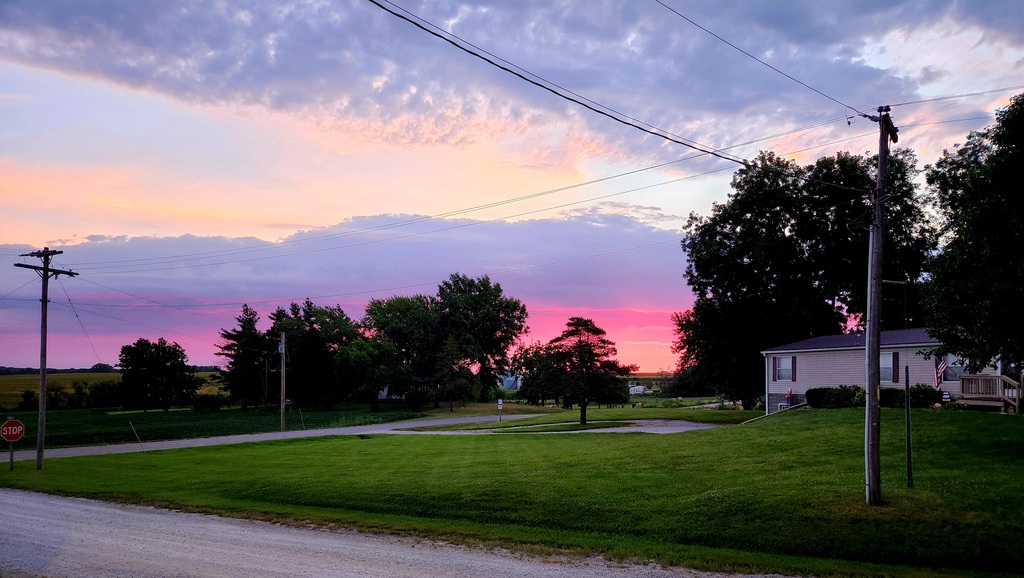 Looking forward to seeing everyone next week!