Savannah High School DECA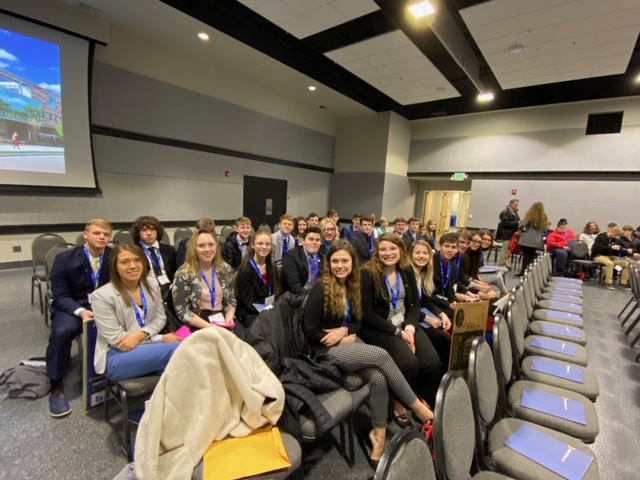 DECA prepares emerging leaders and entrepreneurs in marketing, finance, hospitality, and management in high schools and colleges around the globe.
What is DECA?
DECA is organized into two unique student divisions each with programs designed to address the learning styles, interest and focus of its members. The High School Division includes 200,000 members in 3,500 schools. The Collegiate Division includes over 15,000 members in 275 colleges and universities.
DECA Inc. is a not-for-profit student organization with more than 215,000 members in all 50 United States, the District of Columbia, Canada, China, Germany, Guam, Mexico, Puerto Rico and Spain. The United States Congress, the United States Department of Education and state, district and international departments of education authorize DECA's programs.
DECA's scholarship program provides over $300,000 in scholarships to high school and college DECA members at the International Career Development Conference (ICDC) each year. Many corporate partners of DECA provide scholarships through the DECA scholarship program. DECA Inc. administers the program based on guidelines set by the donor. DECA scholarships are strictly merit based.
How Do I Become a Member of DECA?
Talk to Mrs. Fischer or Mrs. Atkins

Enroll in an Marketing class
Need More Information?
DECA Advisors:
Erica Fischer
erica.fischer@savannahr3.com
816-324-3128
Marina Atkins
marina.atkins@savannahr3.com
816-324-3128