Just a last minute reminder: NO School tomorrow, Monday, October 10, 2022. Teachers have professional development at John Glenn. Enjoy your day off!


Happy Savannah Savages Homecoming! Don't forget that school lets out at 12:40 today. Your students will be getting off the buses two hours earlier than usual. If you are a parent pick up, please be sure to follow the line through and don't go around others in line! We have been moving the line along very smooth and quick, but have had a few drivers going around cars. For safety, please don't do that!

Savannah School District is "Outta This World". We will be waking up on Mars - Wear Your PJ's on Monday!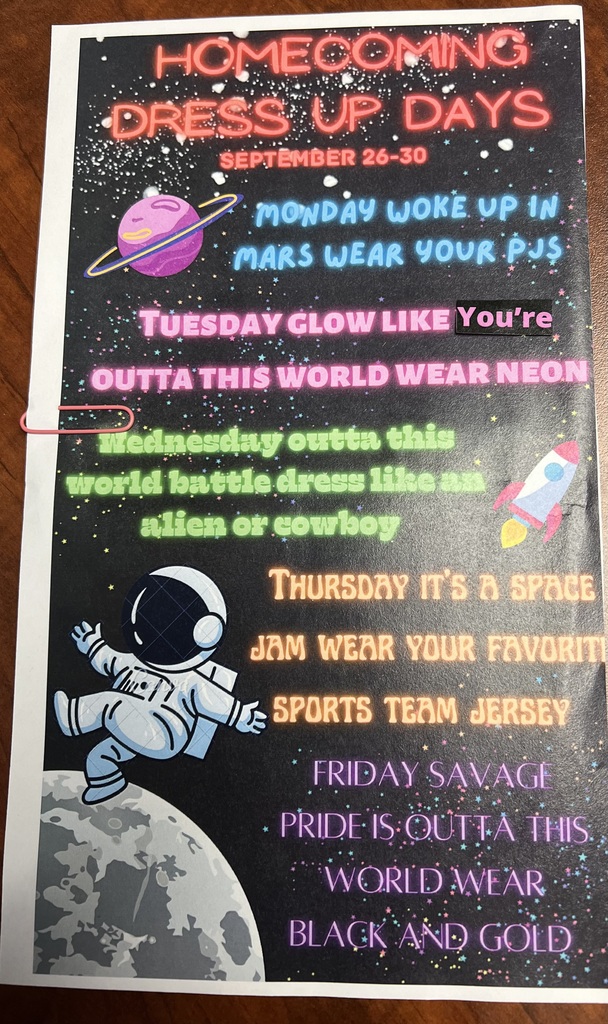 A few last-minute bus additions have prompted an updated bus route list. Your child's route should be the same but times may have changed. Please check the updated list found here on our website. Remember to give extra time for bus routes this first week of school as students and riders learn their routes.
https://www.savannahr3.com/page/back-to-school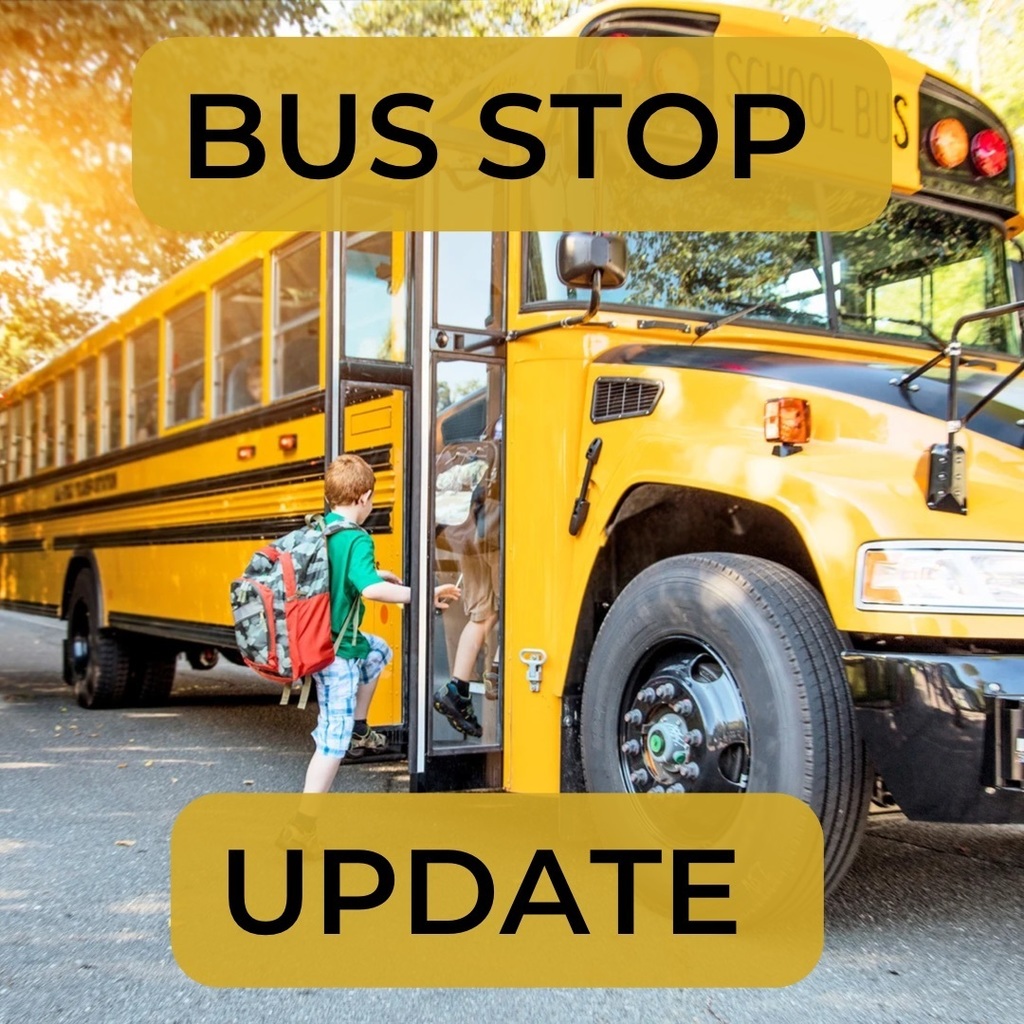 Parents and Guardians of Kindergarten, 1st, 2nd, and 3rd grade bus riders: For the past few years, it has been the policy of the Durham Bus Company not to let younger elementary students off the bus without a parent or trusted adult present. Beginning with the 2022-23 school year this policy is no longer mandatory, however it is absolutely in the best interest of the safety of your student. While not required, the administration of SR3 and Durham Bus Company strongly recommend that a parent, guardian, or trusted adult is waiting for your child at the bus stop.

Welcome Back to School! We are excited to see all of our students on Monday, August 22nd. Due to safety, families may not walk their student into the school. There is a picture opportunity under the JG sign. There is a Back to School sign at the foot of the large JG sign facing the school. The tardy bell rings at 7:40 am and dismissal is at 2:40 pm. Breakfast is served from 7:15 - 7:35. Pick up parents must stay in their car and drive through the line. Please have your number visible in the passenger side front window. Please be patient while we get bus times as accurate as possible. We can't wait to see all of you tomorrow! ~ John Glenn Staff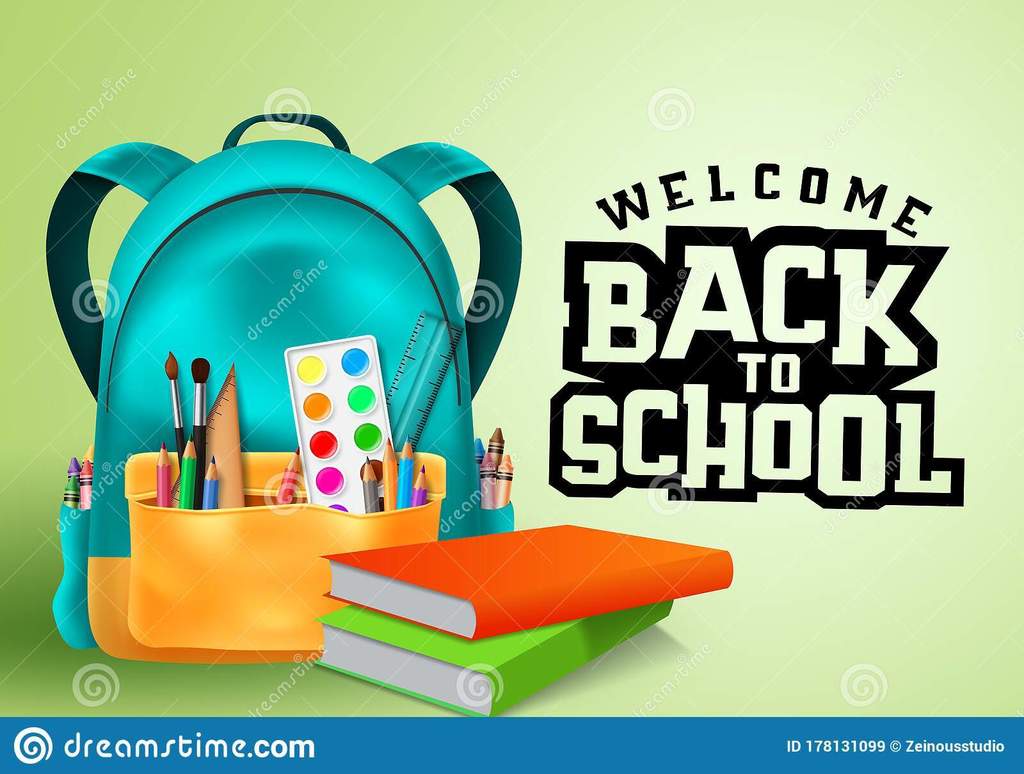 All campuses will be closed this morning so that our staff can participate in training. If you need help with anything please call after 1 pm. Thank you for understanding as we prepare to serve our students and families.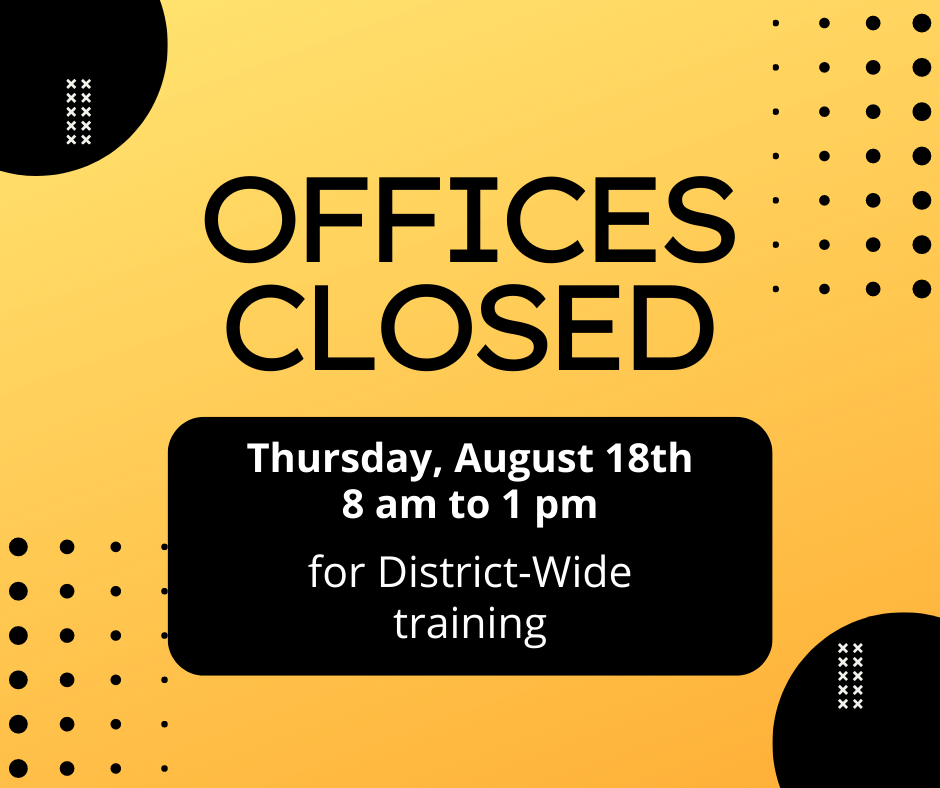 Bus Routes are now available on the district website under the back to school button. Please call Durham bus services with any questions. As a reminder, times are an estimate for the first 2 weeks. Plan for delays as our students and drivers learn the routes. There are no drop off times listed. Please expect your child any time after school dismisses.
https://www.savannahr3.com/page/back-to-school

We are getting excited to see all of the students. A reminder for you that Kindergarten, Second and Fifth Grades are having their Back to School night on August 16th from 5:30 - 6:30. First, Third, and Fourth Grades have Back to School night on August 17th from 5:30 - 6:30 pm.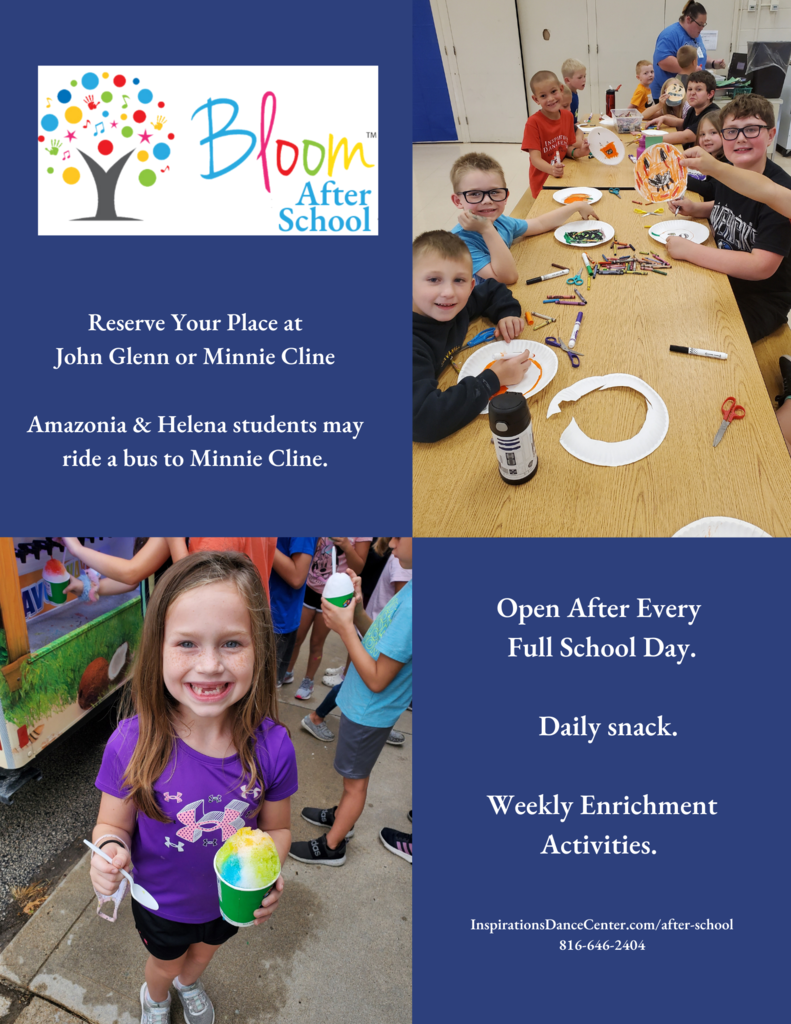 Need to ride the school bus this year? Bus Registration will be closing soon. Get your student registered TODAY to ensure they can ride the first week of school!!
www.savannahr3.com/page/back-to-school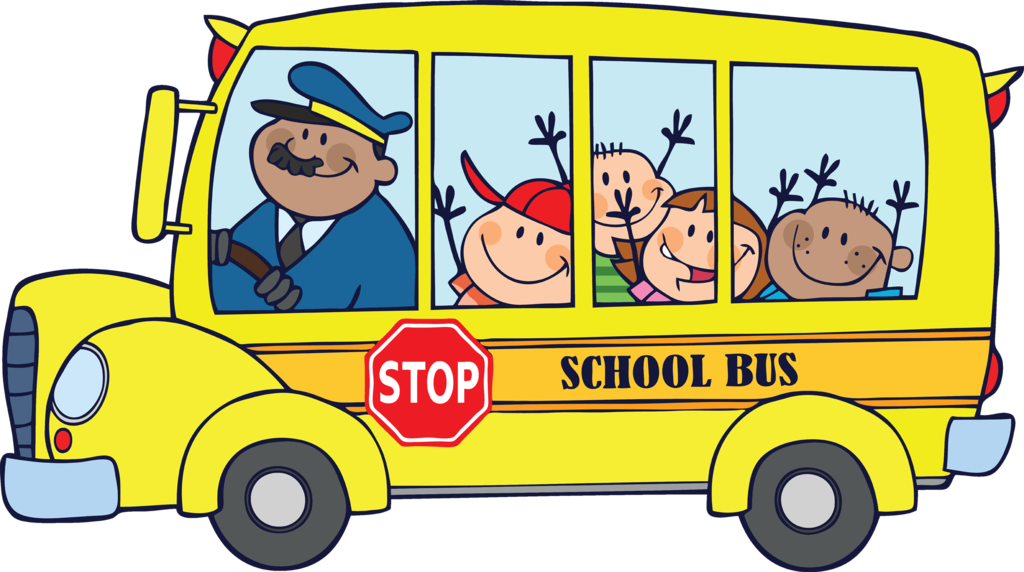 It was fantastic while it lasted but unfortunately, there will be no federal funding for universal free school meals this year. All families are encouraged to fill out a free or reduced lunch application. Forms can be submitted to your school or to the district office. See our website for more information:
https://www.savannahr3.com/o/savannah-r3/page/frmeals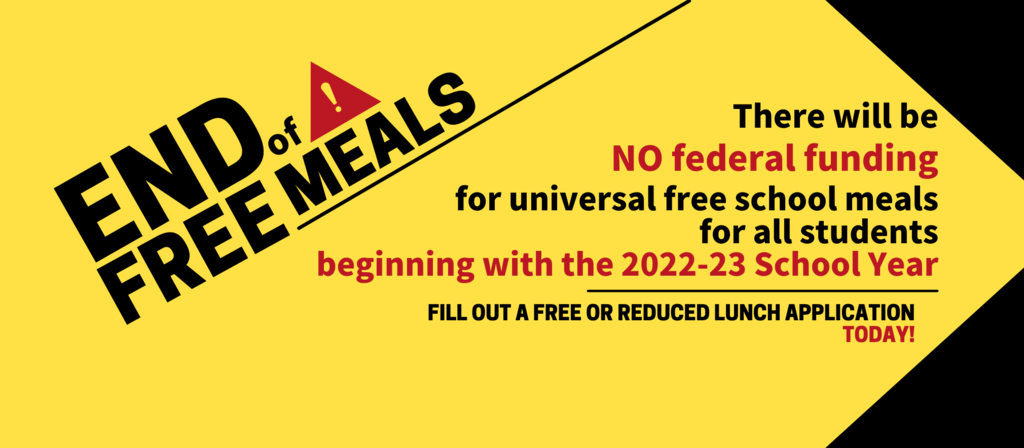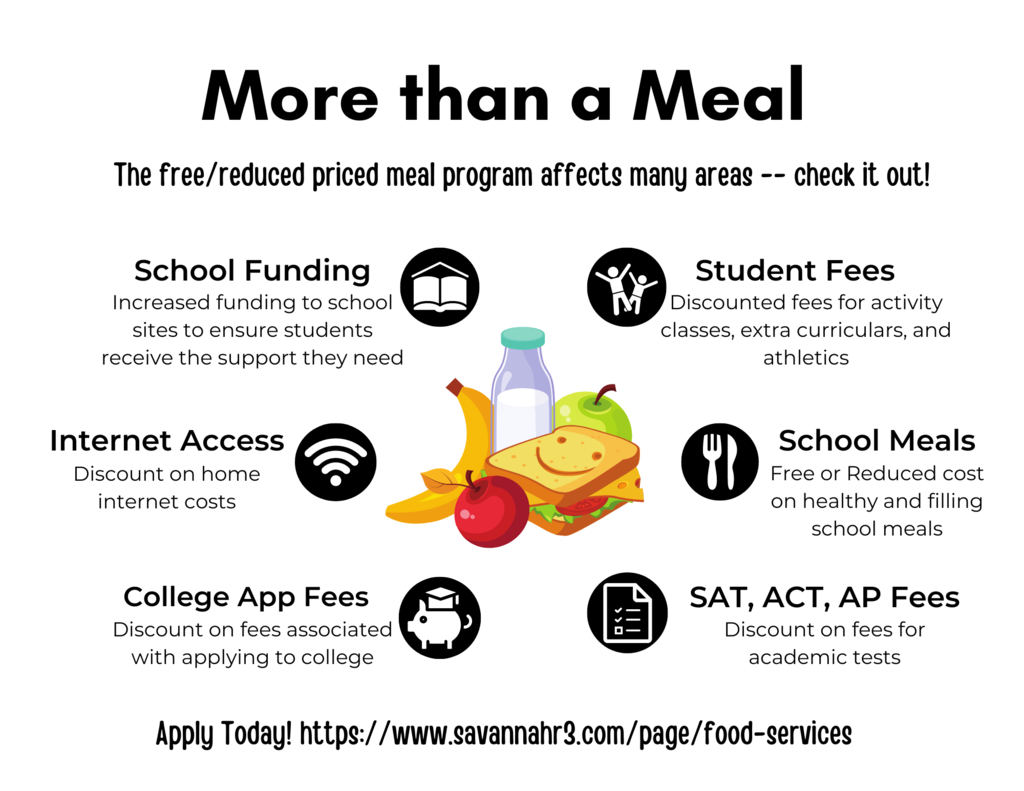 Have you registered your student yet? Online registration is a great way to make sure all of your contact information is up to date, sign and view handbooks prior to back to school night, and register for the bus! Keep in mind that registration works best on a computer vs a mobile device. Check our website for more information.
www.savannahr3.com/page/back-to-school
.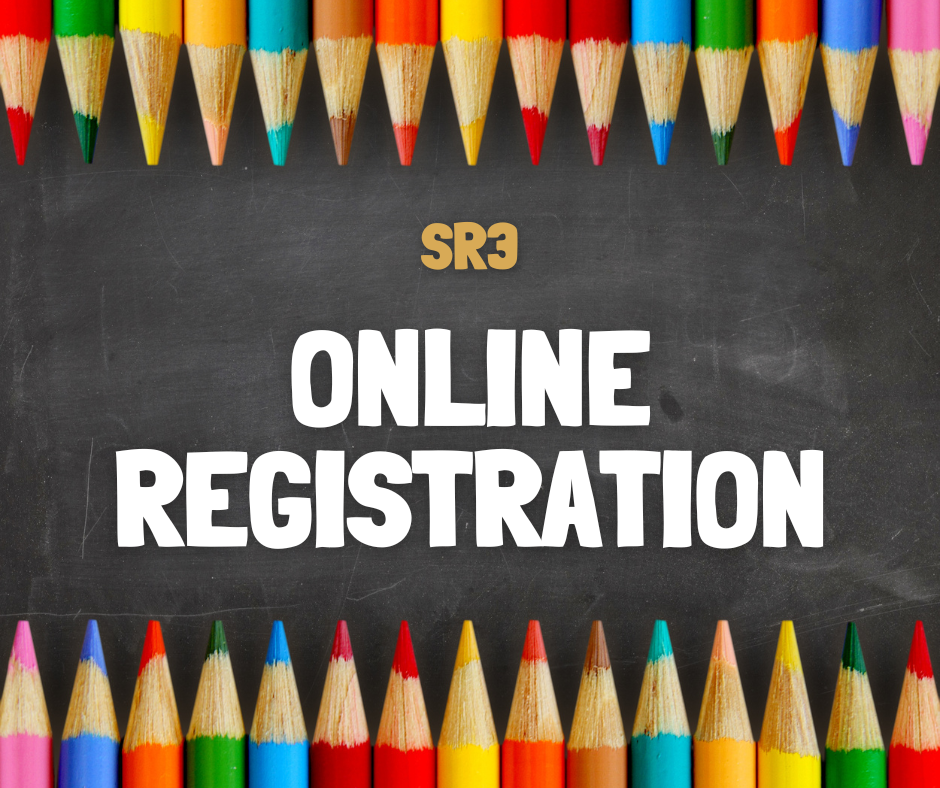 Kathy Ridge with the Andrew County Museum came and presented on the Star-Spangled Banner today 🇺🇸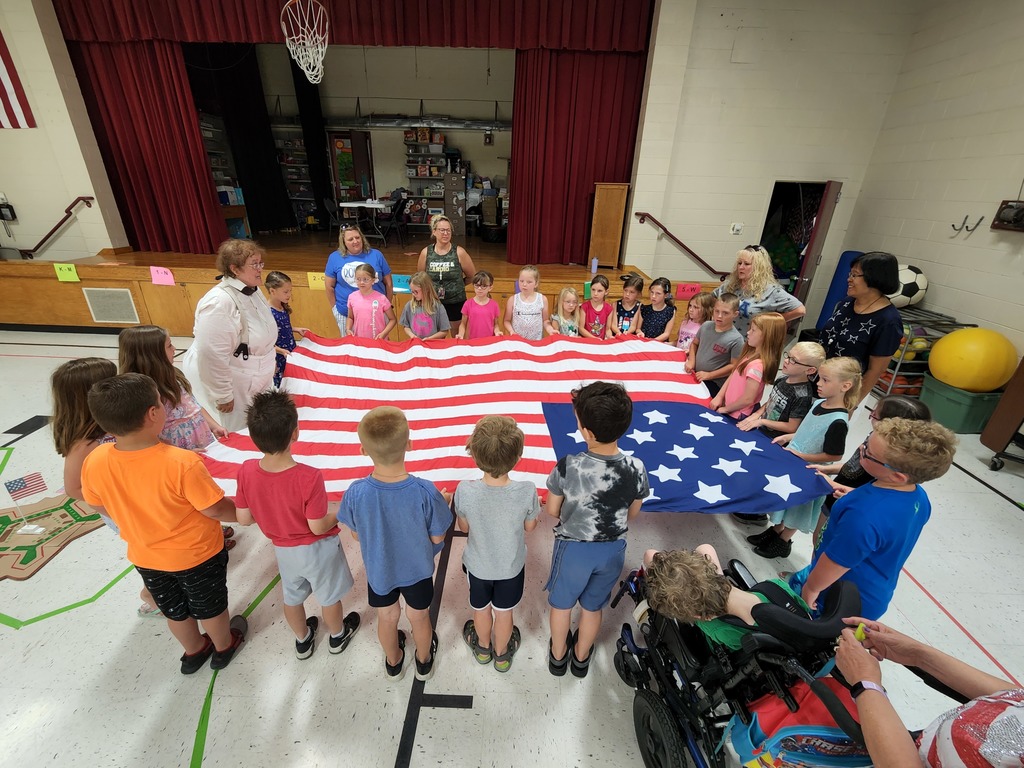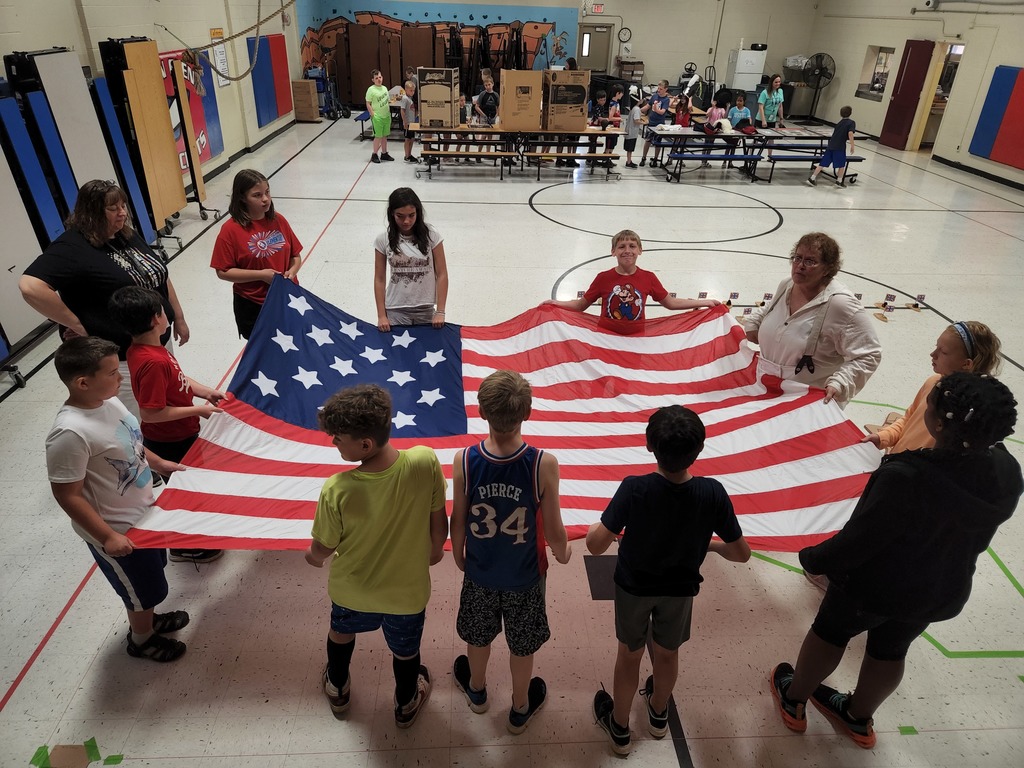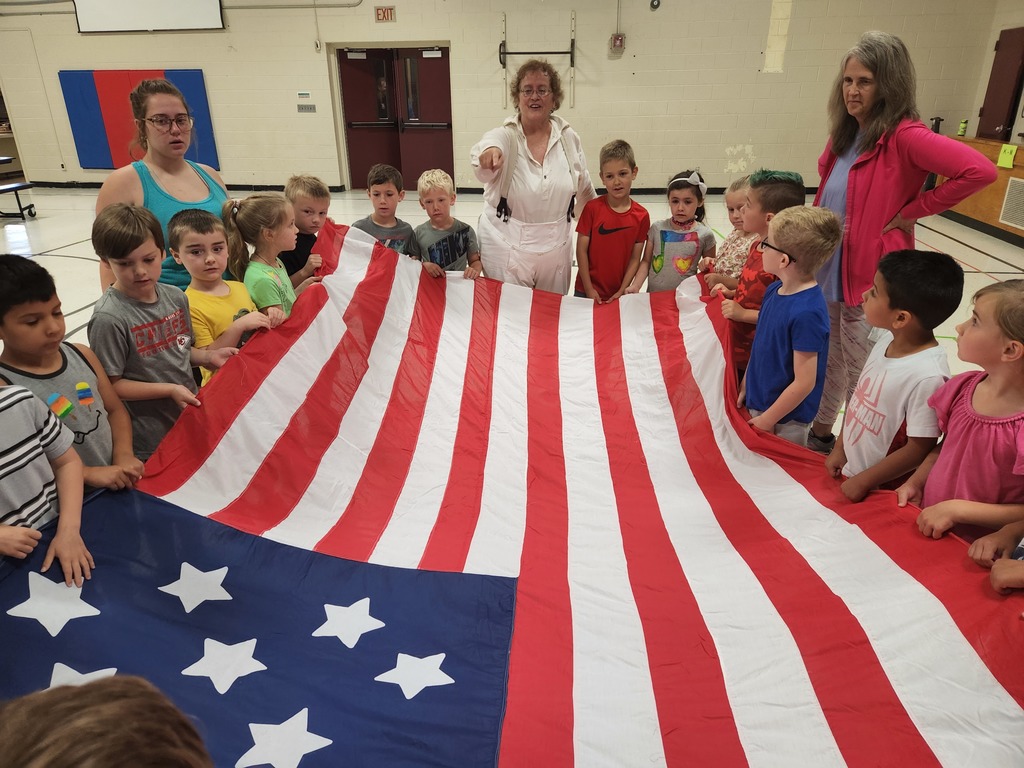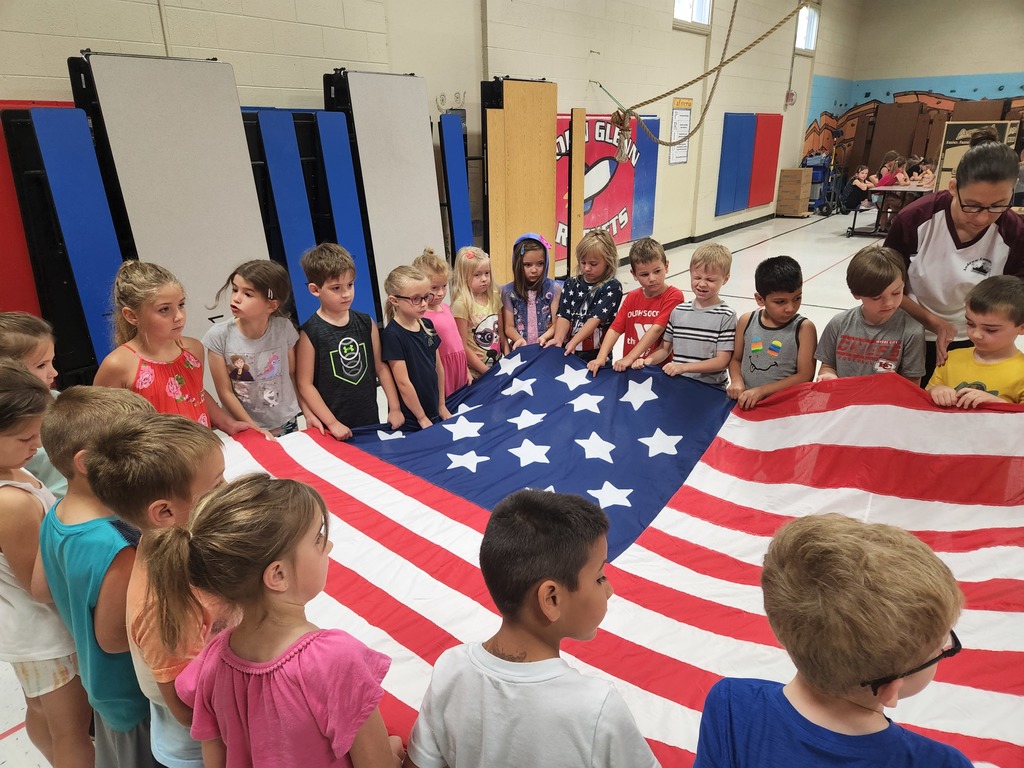 We have several immediate openings for school custodians. See our website to apply!
www.savannahr3.com
-- work for us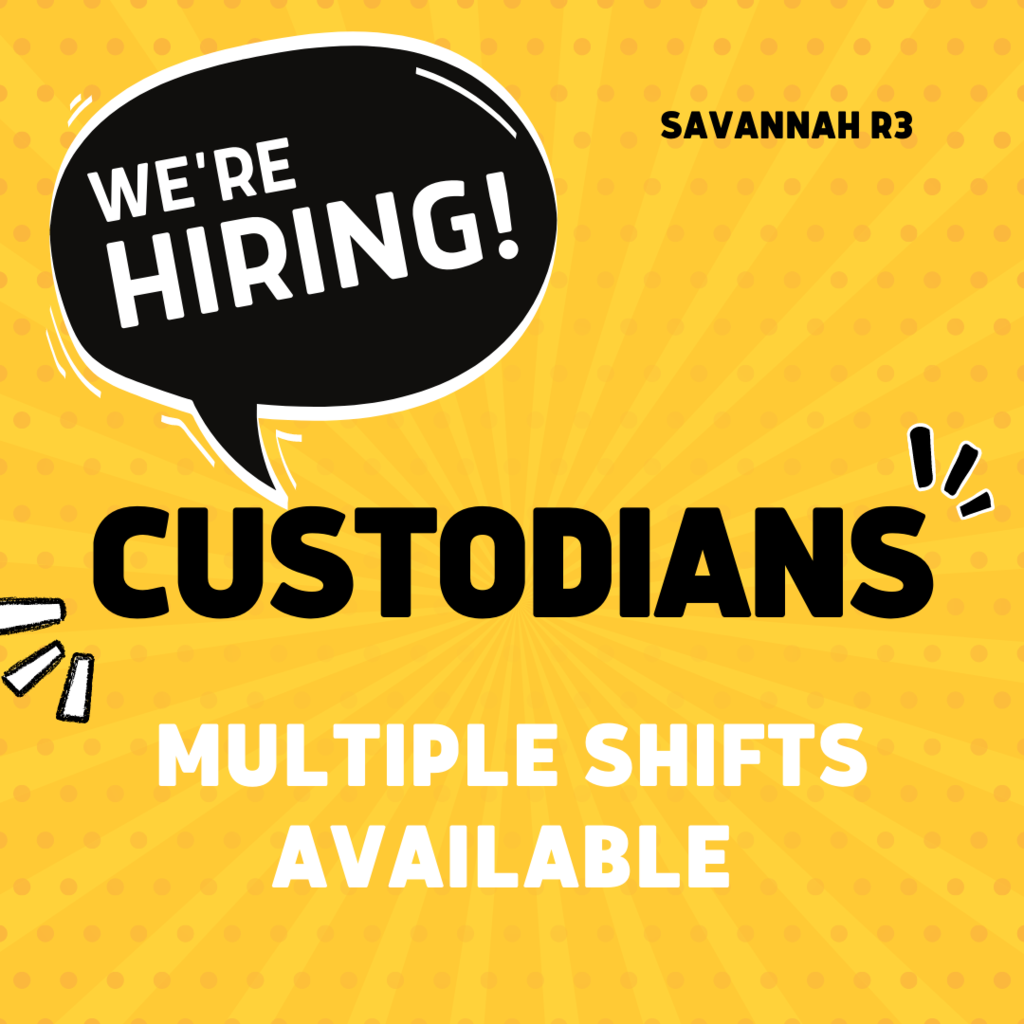 Have a child who will be 5 by August 1st? Sign them up for Kindergarten TODAY! #WeAreSR3 #SR3Family