SAVANNAH HIGH SCHOOL STUDENT COUNCIL
SPONSORS: Jayme Sommer & Amanda Boyer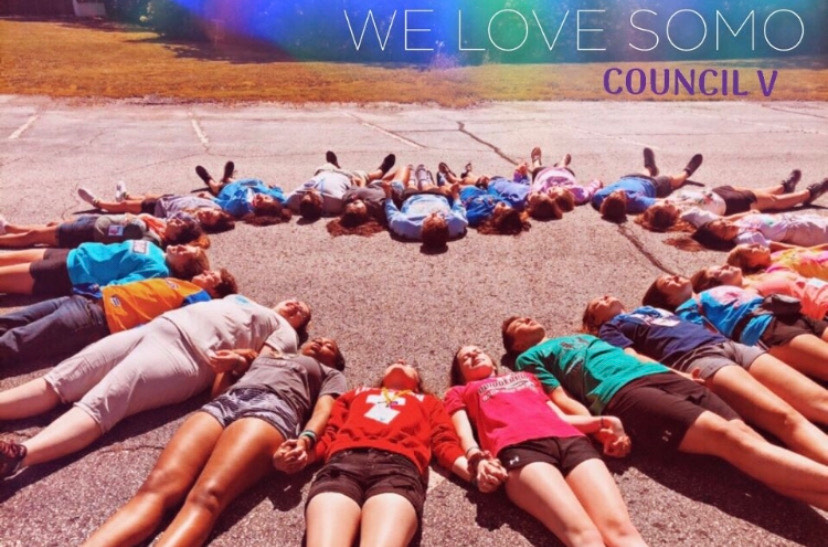 The Savannah High School Student Council pledges to promote scholastic achievement and human values through the development of unity, loyalty, peace, and involvement. We will strive to establish these goals with the utilization of our leadership qualities and pledge to promote harmony between students, faculty and community!
We strive to follow MASC values of:
INSPIRE GREATNESS. SERVE OTHERS. BE MORE. LEAD.