Good morning John Glenn Families, Since this is our very first AMI Snow Day I wanted you to. know what to expect. You have a packet that your homeroom teacher sent to you in November or December labeled "Snow Day Packet #1". This is the work that your child will do for today. It is all review so they shouldn't have too many problems. If you do have problems, please contact your teachers via email from 8:00 - 11:00 a.m. Have a great snow day and we will see you on Tuesday, January 19.

Don't forget that school lets out early on Tuesday, December 22, 2020. We will dismiss at 12:40 p.m. Merry Christmas to all of our John Glenn Families!
Free Lunches Continue Free breakfast and lunches for all SR3 students will continue through the rest of the 2020-21 school year! Please note that lunches may not follow the posted menu through the rest of December as kitchens work to use up inventory before we head into the break. Students in all grades (PreK-12th) who cannot attend in-person school will have the ability to pick up a week's worth of meals on Tuesday Mornings from 9:00 am to 10:00 am on the Savannah Middle School Campus. Grab and go meals will be available curbside only through the parent pick up line. Please do not exit your vehicle for meal pick up. Just a note: Students who bring their lunch will still be able to purchase milk for $0.60 No second lunches, sorry

Don't forget that Monday is the beginning of the 12 Days of John Glenn's Christmas Calendar! On the 7th, it is Merry Monday Morning - wear your holiday pajamas!

Don't forget that tonight, November 17th, from 5:00-8:00 pm is Texas Roadhouse Night! Just be sure to tell them you are there for John Glenn Elementary School! Have a great night!

Don't forget to wash your mask. The K-12 SR3 Mask Mandate begins tomorrow. #SR3 #DoYourPart
Please remember as the temperature starts to get chilly outside that we are still trying to get our students out for fresh air so a jacket/coat and weather appropriate clothing is always appreciated! Thank you!
Online Scholastic Book Fair- You're invited to shop our Scholastic Book Fair online from October 26- Nov 8th. Visit our Book Fair Homepage and click "shop now" to get started: https//
www.scholastic.com/bf/johnglennelemsch
Over 6,000 items All orders ship direct to home FREE shipping on book-only orders over $25.00 All purchases support our School and earn 25% in rewards
Homecoming week begins September 28th! There will be the same dress-up days district wide this year. Can't wait to see the school spirit!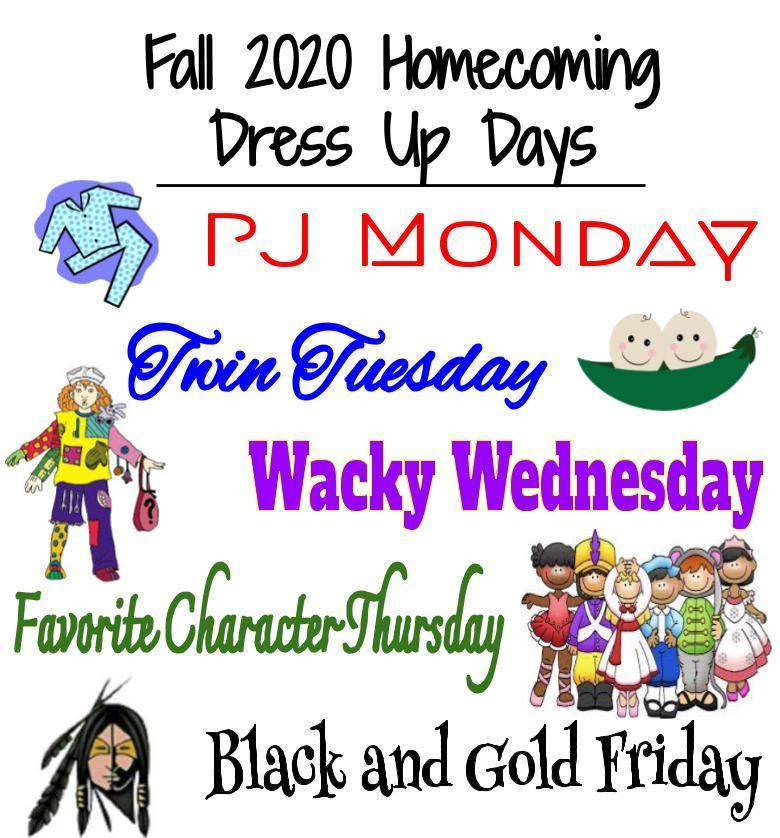 Calling all virtual students! School pictures will be taken at the district office on Wednesday, September 23rd.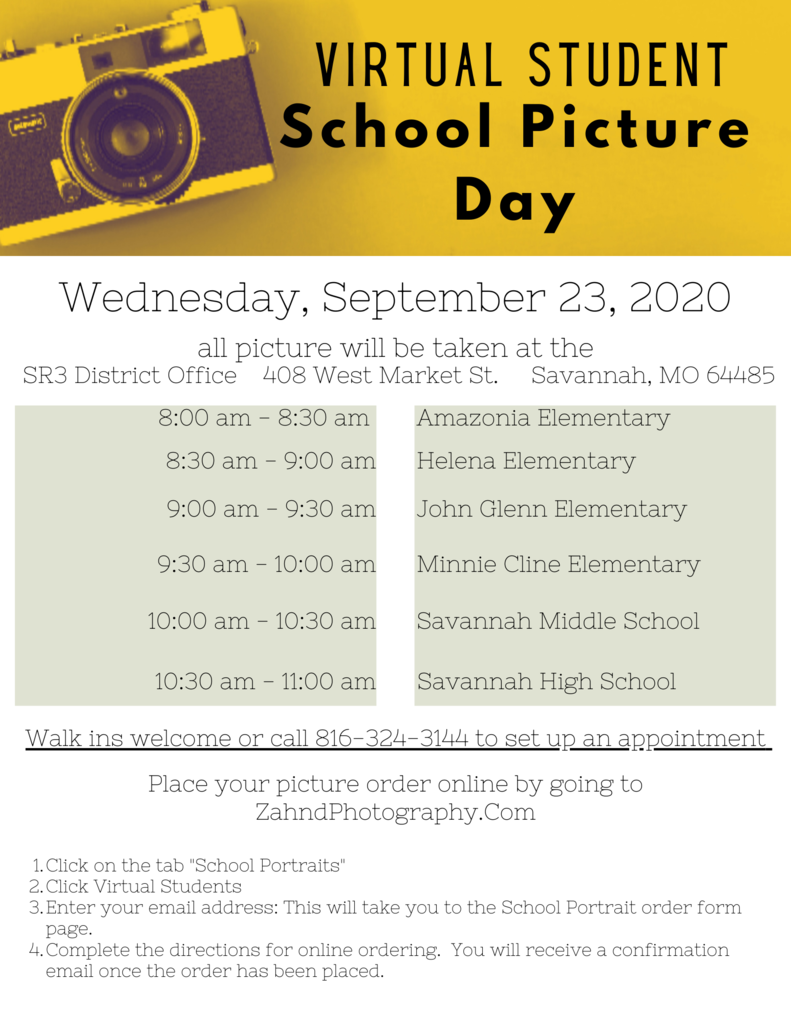 Patriot Day is a holiday that is observed in the United States on September 11 to commemorate the lives of those who died in the 2001 terrorist attacks on the World Trade Center in New York City and the Pentagon in Virginia and those who perished when the hijacked United Airlines Flight 93 crashed in Pennsylvania. Americans are called on to observe Patriot Day each September 11th with a moment of silence beginning at 7:46 AM Central Standard Time. John Glenn students are asked to wear red, white and blue in remembrance of those who lost their lives, and to support law enforcement agencies, first responders, medical staff and the everyday heroes who worked tirelessly.

September 10th is the home opener of CHIEFS football! Let's support our favorite sports team on Thursday, September 10th wearing your spirit gear!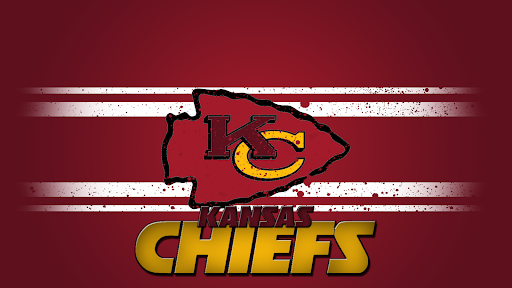 Several bus routes have been altered to accommodate new riders. Visit the SR3 website to review the updated routes:
https://5il.co/d0vf
. Changes to bus routes the first weeks of school are to be expected. Please be patient with our drivers as they work to adjust seating charts on the bus, this may have an impact on pick up and drop off times this week.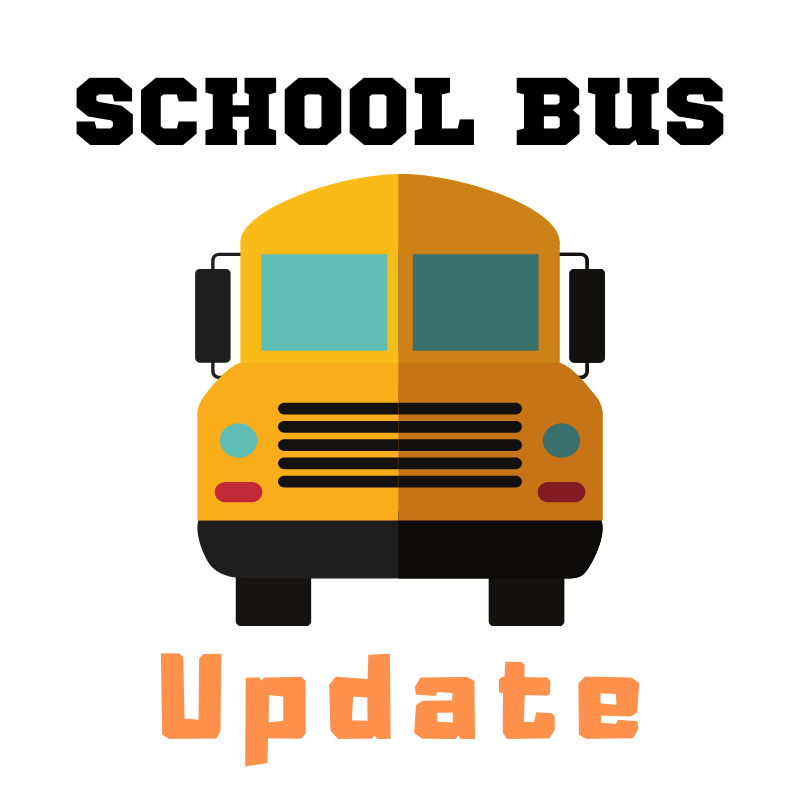 Just a reminder that SMS and SHS students will need to wear a mask to and from school, passing in hallways, and in classrooms where social distancing is not possible. K-5 students only need a mask for entering and exiting the building, on the bus, and during SACC.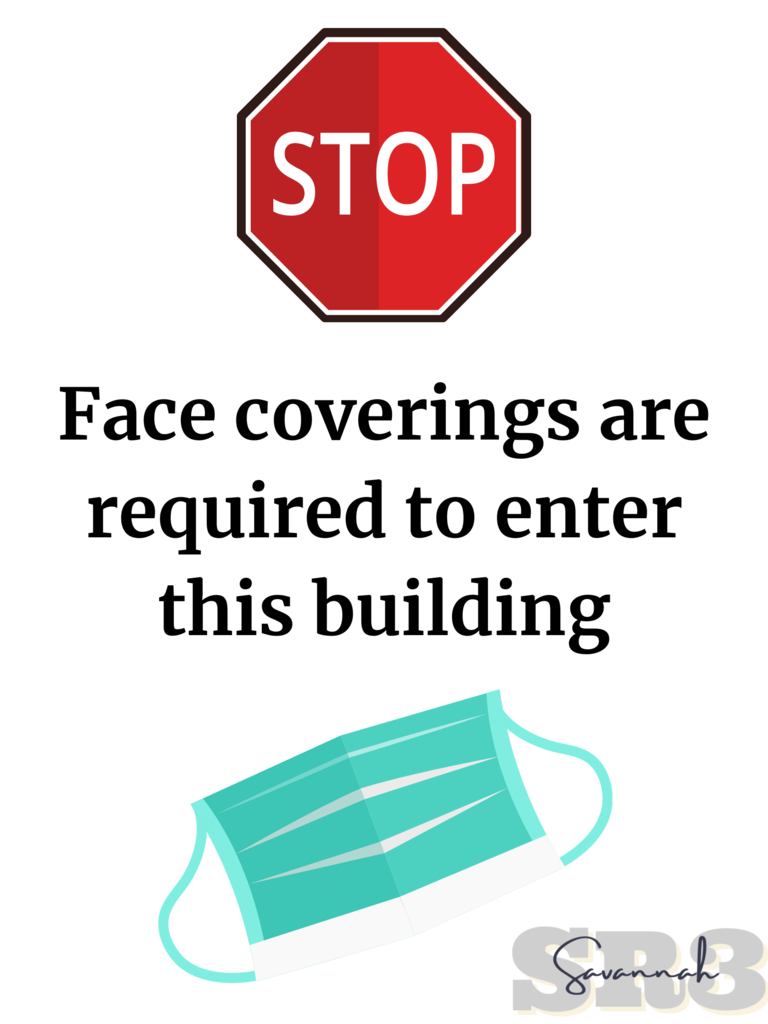 Bus Routes have been posted! If you have an questions regarding routes, or buses please reach out to Durham Bus Company 816-324-1400.
https://5il.co/d0vf
#Sr3Return2Learn
The start of school is just around the corner! If you haven't already, please take a moment to log into Tyler and update your parent information. It is also important to fill out any forms your child's teacher may have made available through virtual back to school night. Much of the information collected is important for our staff on the first day. As a reminder, all bus riders must wear a mask and every family must do a health screening Monday and each morning before sending students off to school. Links to this information and more can be found here on the district website.

Virtual Back to School night information will be released at 5:00 tonight and it will be available for you to review at YOUR convenience. #SR3Return2Learn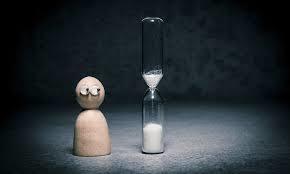 Missed the deadline for bus registration? You can still fill out a form but your student will not receive bus services until September 8th.