Want to be a part of history? Have a great idea for a new SR3 Mascot? Don't wait! The deadline for entries is noon tomorrow!! See our website for a full list of contest rules and an entry form.
https://www.savannahr3.com/page/mascot

In AP Computer Science Principles the students are in the design stage of making an app.

Savannah High School FCCLA attended Region 1 Meeting at Maryville High School on October 13th. While at the meeting members networked with local FCCLA chapters, participated in leadership activities, and heard Darbi Valenti speak about resilience.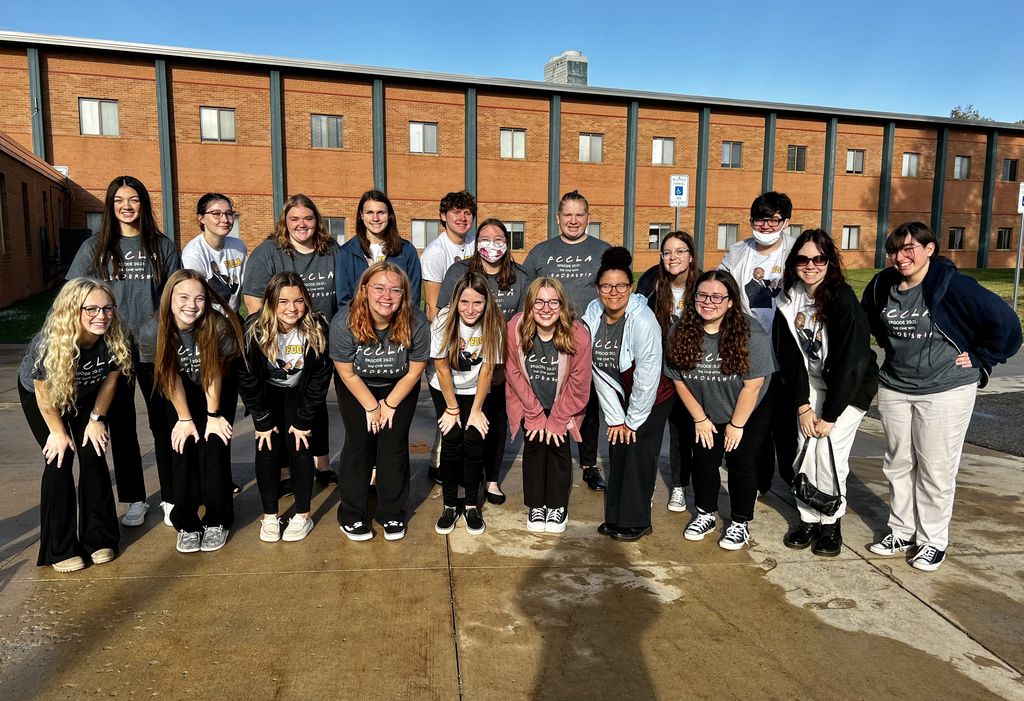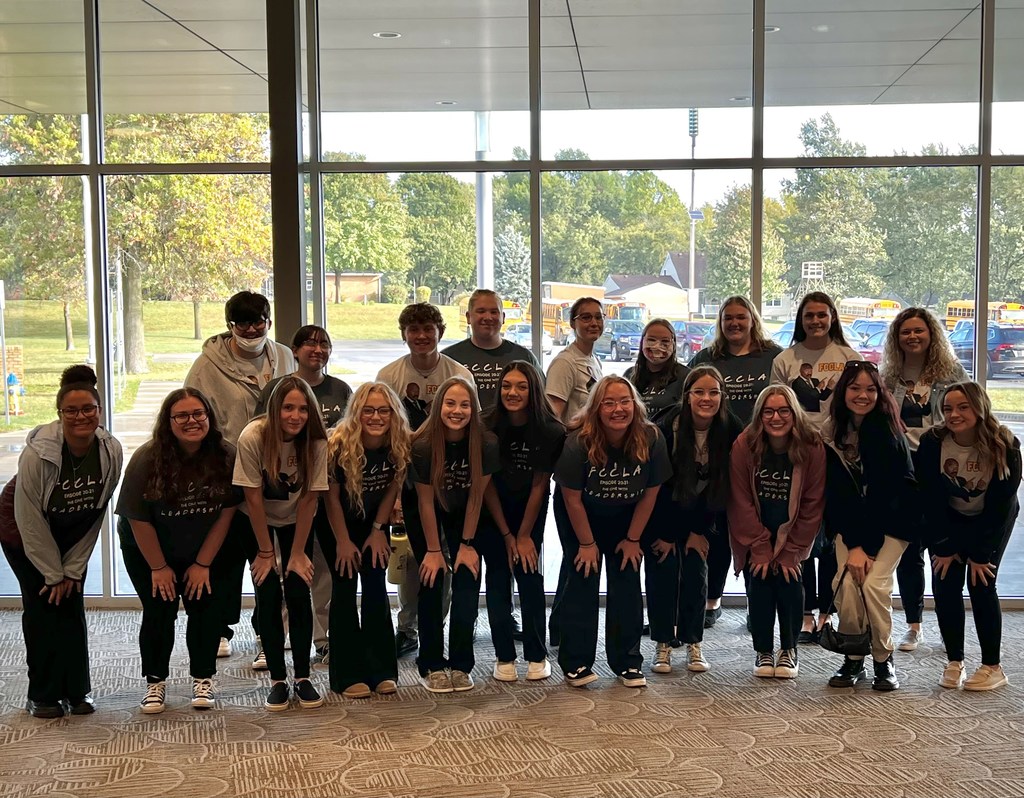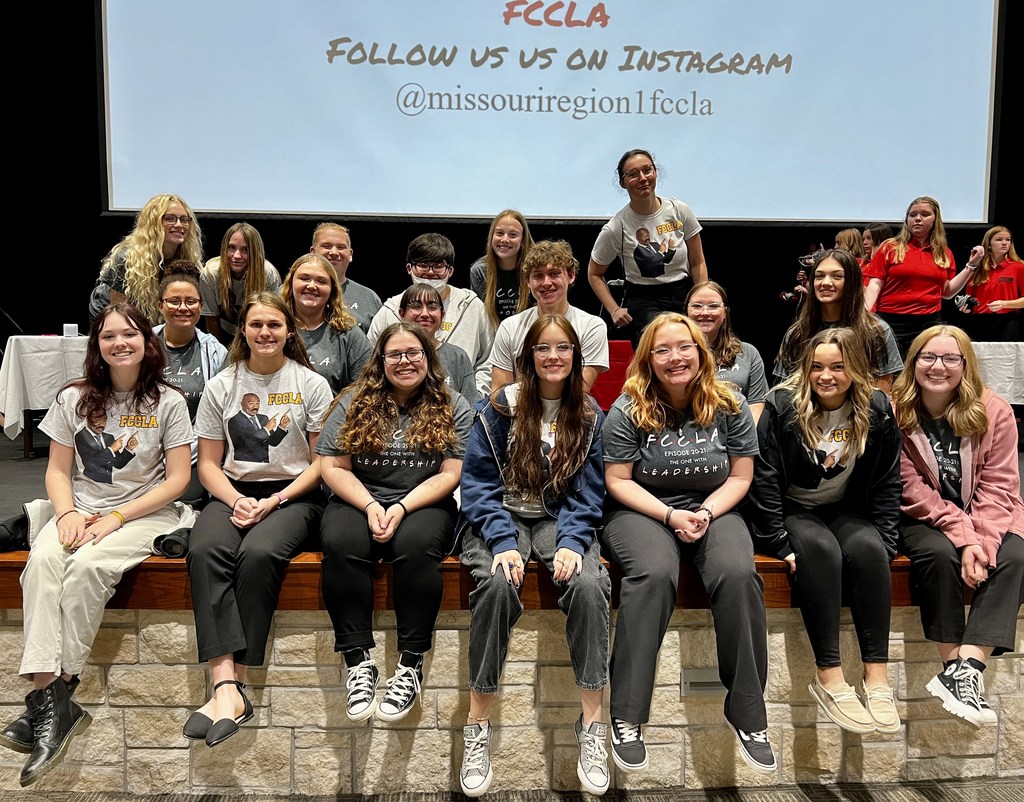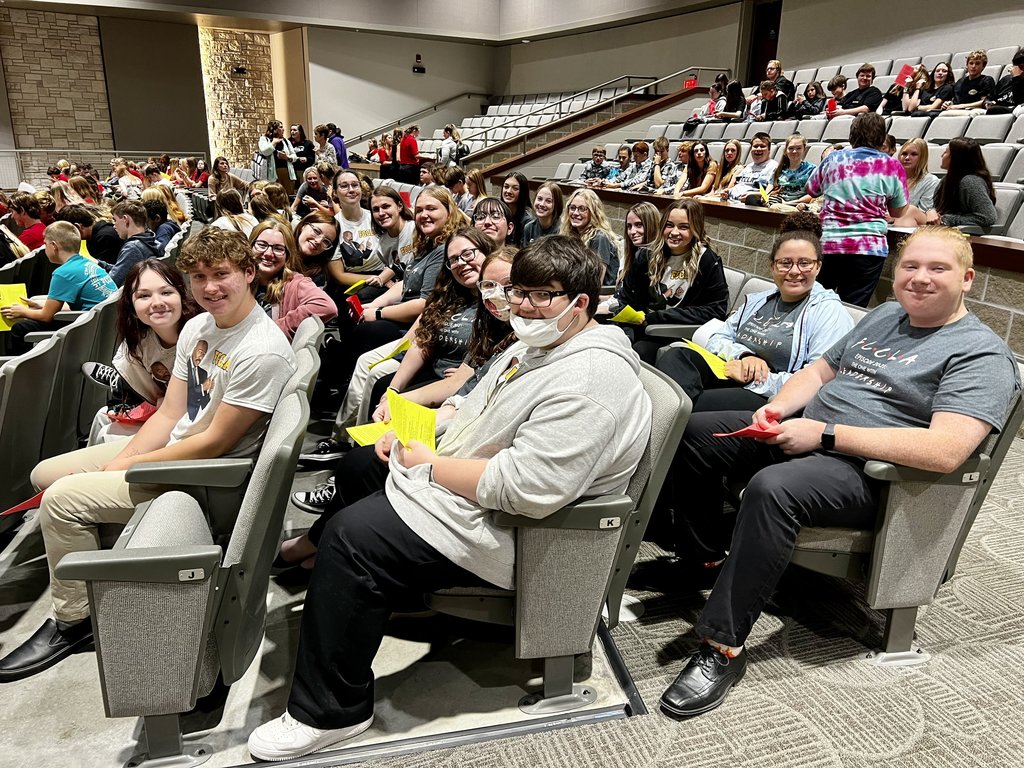 Attention SHS Volleyball Fans: Please see the post below.

Just a reminder that school dismisses 2 hours early today. After school pick up changes must be made before 11 am. Bus Parents: if your child's drop off is at the pool they will be dropped at 10th and Chestnut today due to parade preparations.


It's not too late to submit your entry to the homecoming parade! Entry forms are due this Thursday, September 30th. Check our website for entry forms and don't forget to ORDER A SHIRT!
https://www.savannahr3.com/page/homecoming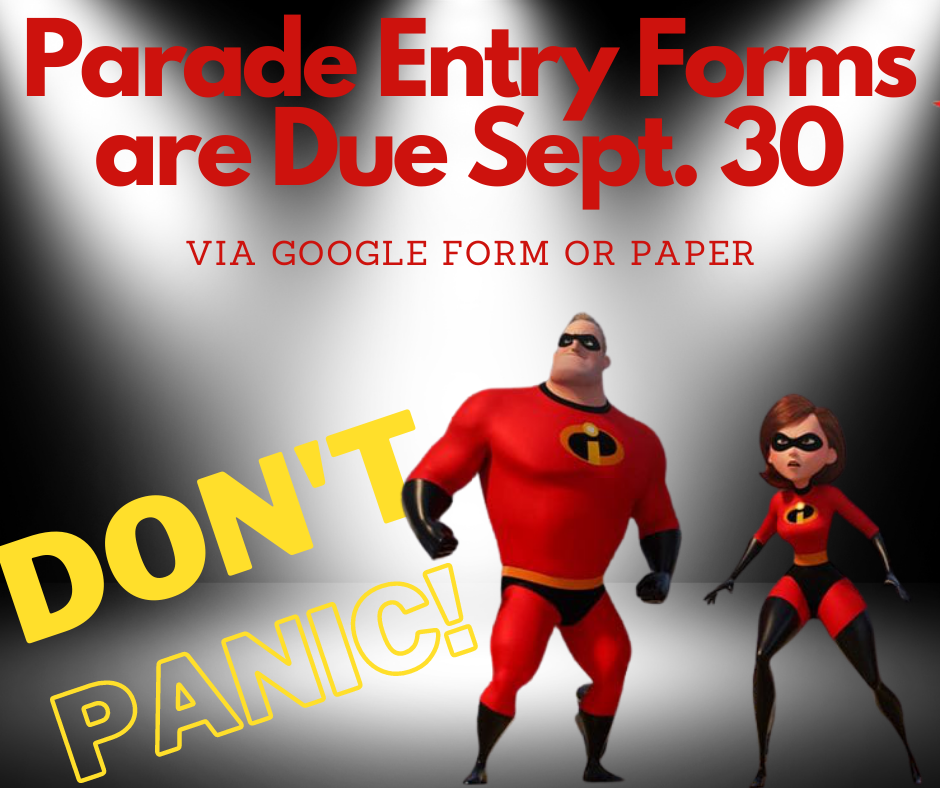 The FCA crew is growing! This was a packed house this morning. If you want to join in the fellowship there is still plenty of room. FCA meets every Thursday at 6:45am in Mr. Melvin's room (room 9). Come join in on the fun!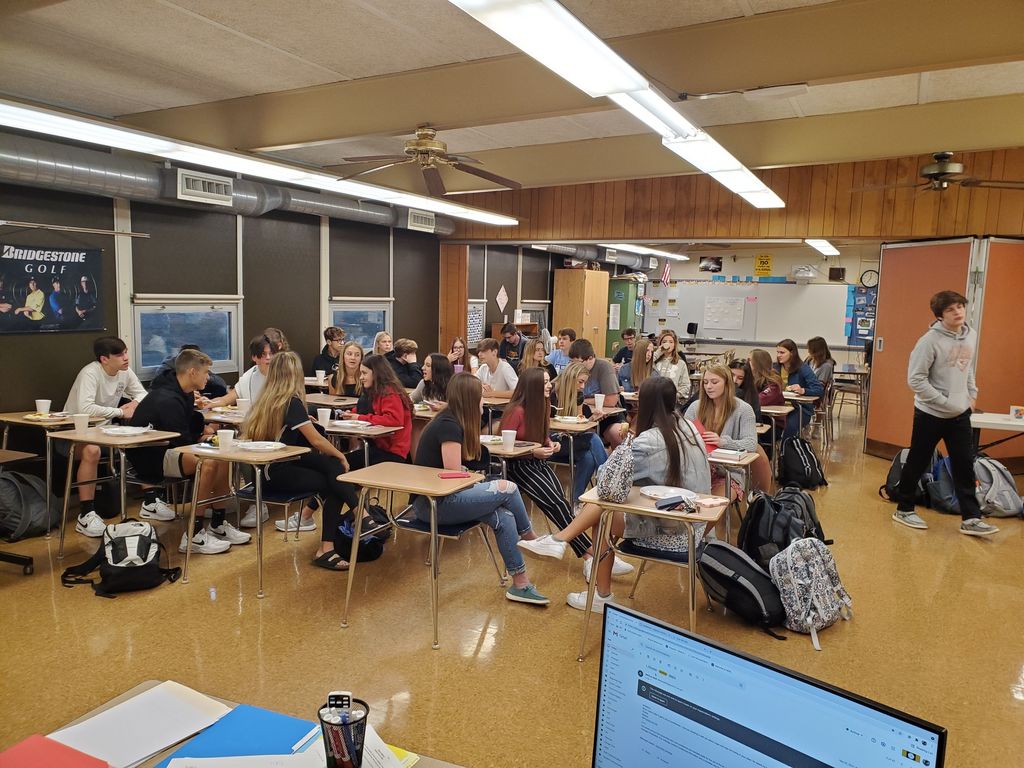 Hey SHS don't forget to wear your gold/yellow tomorrow (9/23/2021) to support Childhood Cancer Awareness Month!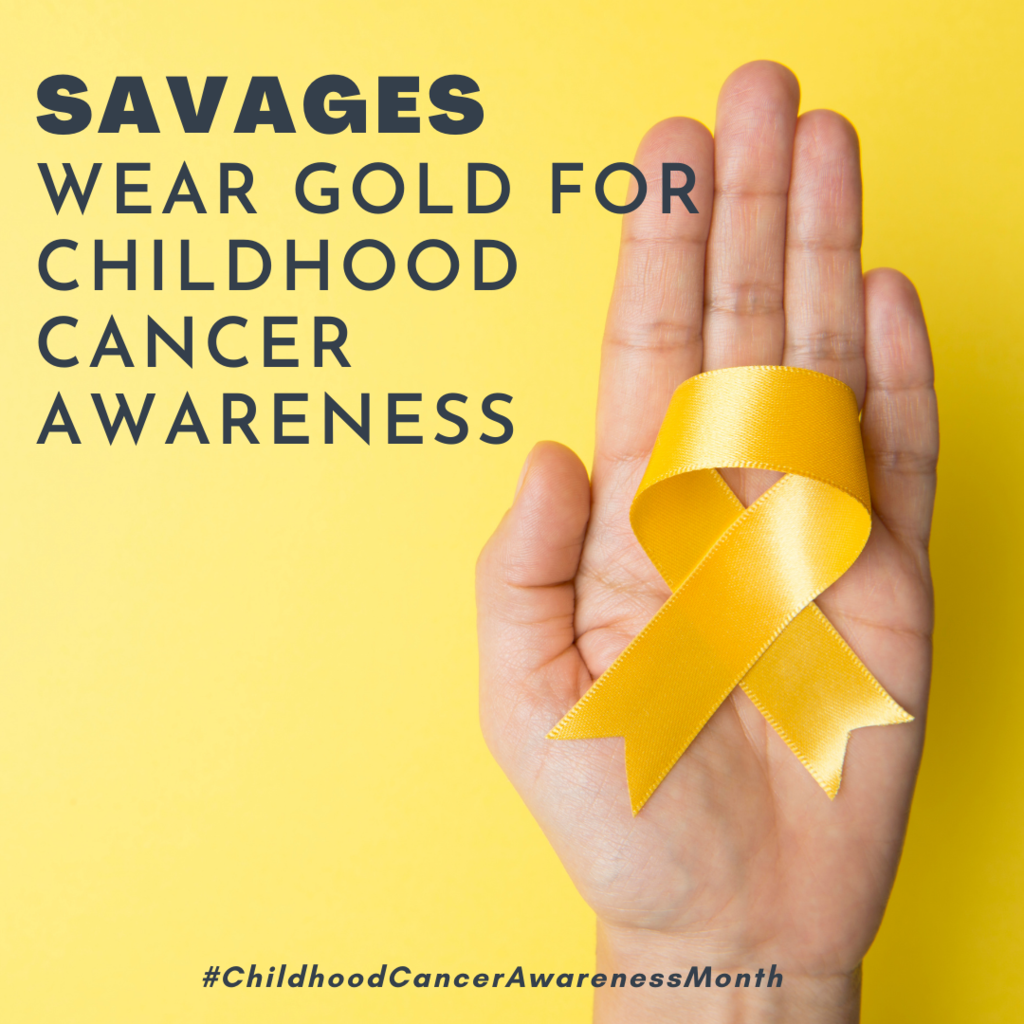 Congratulations to JV Volleyball team for going undefeated in the Benton Tournament and winning 1st place! Great job ladies! #SHSProud
SHS Student Council Presents: Savage Homecoming 2021- Pixar!!! Schedule of events, dress-up days flyers and shirt orders to follow! So keep an eye out! Want to be apart of the parade? Use the link below to access the online form or pick up & return paper forms from Central Office. Fall 2021 Homecoming Parade Entry Form:
https://forms.gle/4nQXfLCLxrdzoe3y6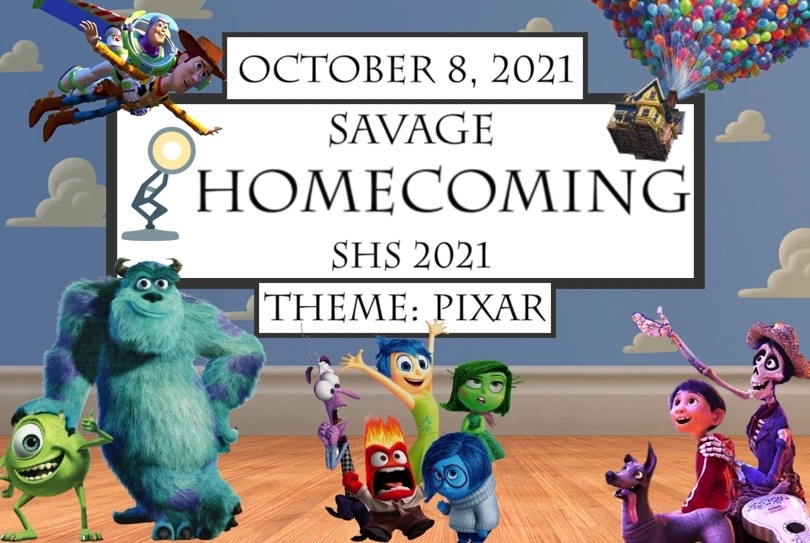 Calling all SHS parents/guardians! Check out the flyer about Parent-Teacher Conferences. Looking forward to seeing you there!!!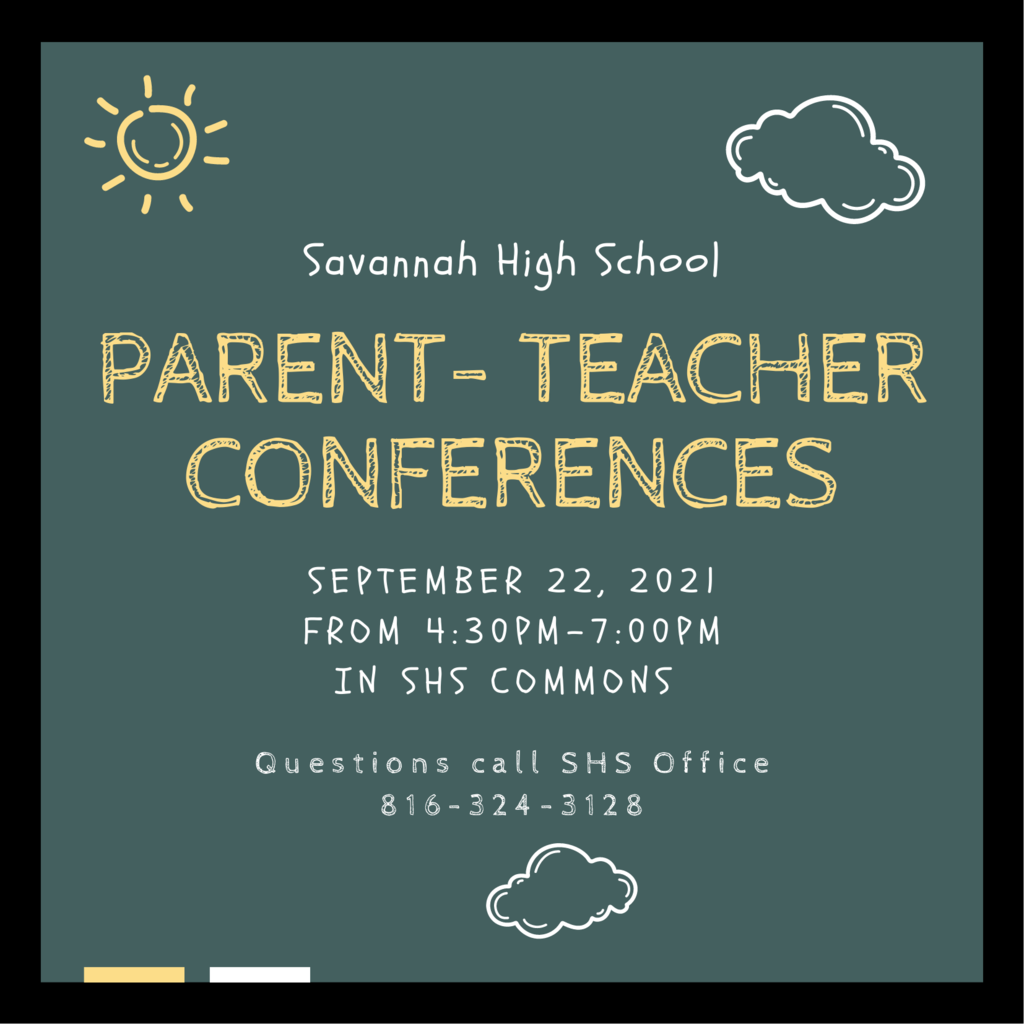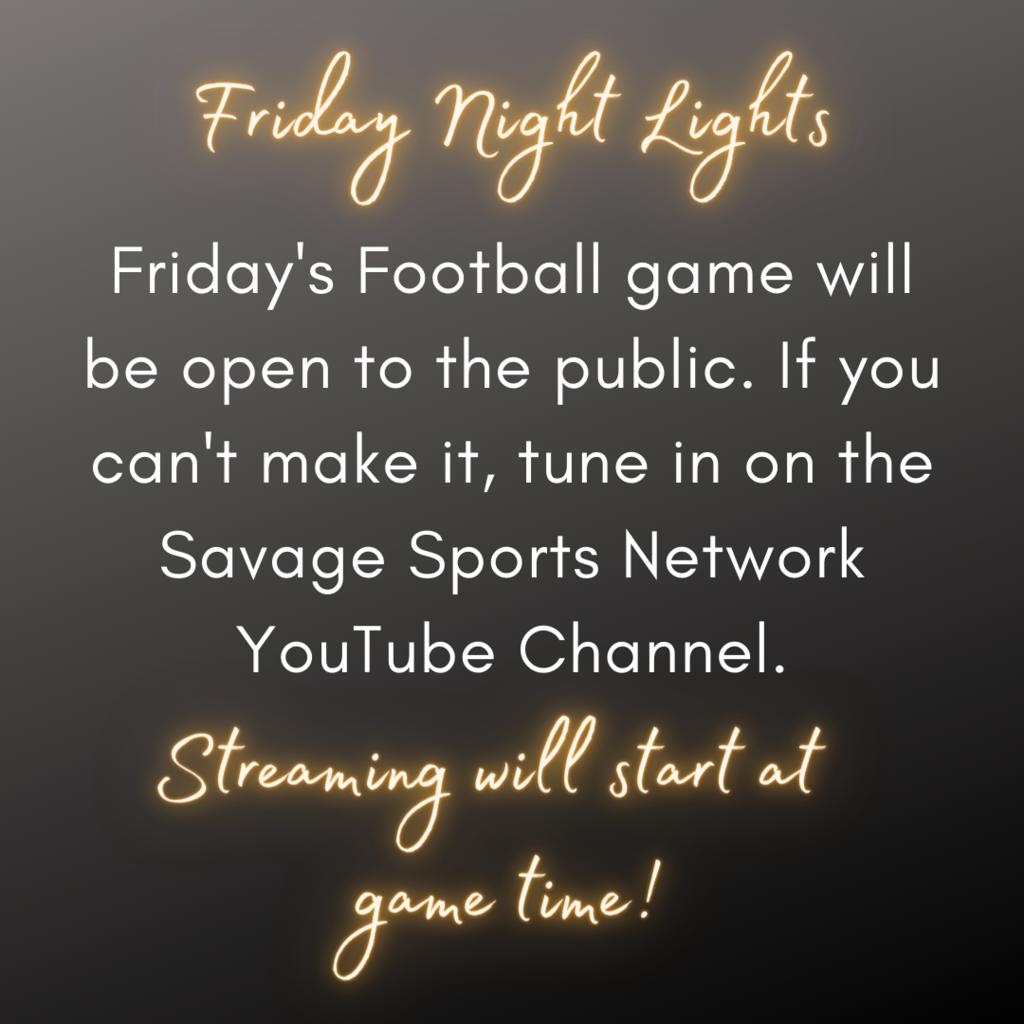 Meals are FREE for ALL STUDENTS this ENTIRE SCHOOL YEAR! 🎉 This is great news for all of our families! But did you know that completing the Free and Reduced Meal Application helps in many areas beyond just free or reduced-priced meals? Just one form ensures continued funding to support all SR3 students. That's why we want to make sure that you know It's More Than A Meal Application! Every Family is encouraged to fill out a Free and Reduced lunch form for a chance to win one of six $300 visa cards!! Check our website for an application! (please only one application per family)
https://www.savannahr3.com/o/savannah-r3/page/food-services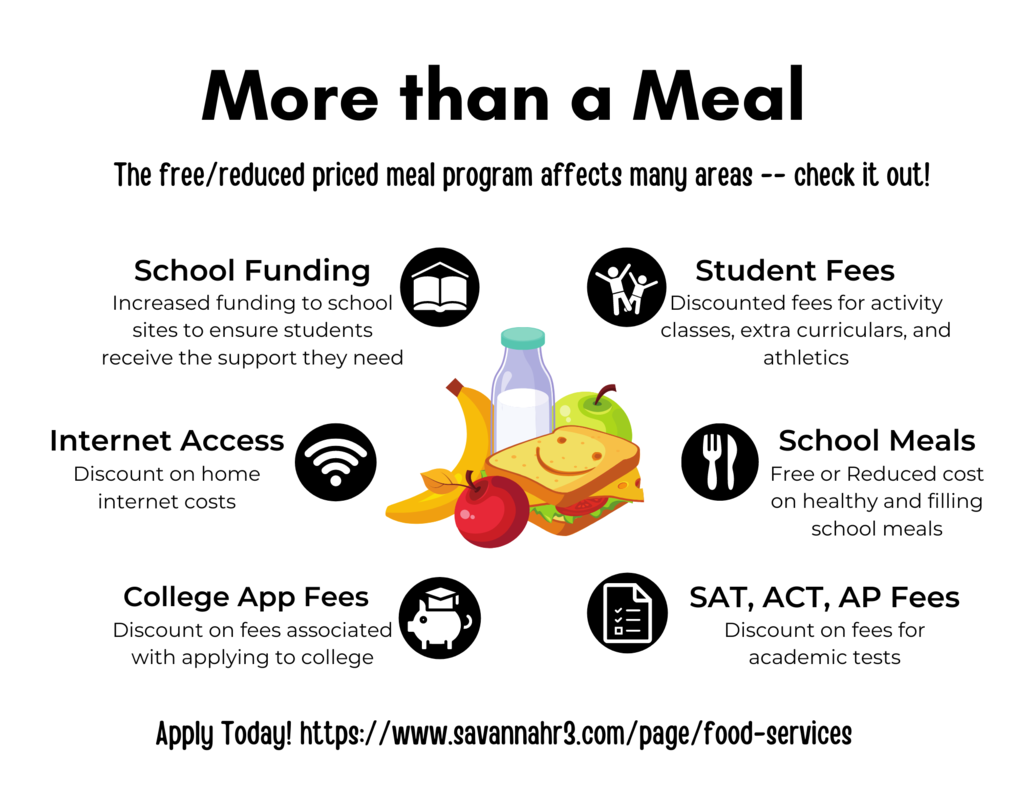 For the volleyball games tonight against Excelsior Springs, all fans will be required to wear a mask indoors to comply with the indoor mask mandate.
Friday is Pack The House game!! Theme: Black & Gold Dance for SHS students after the game! Come on out and support our Savages! See you there!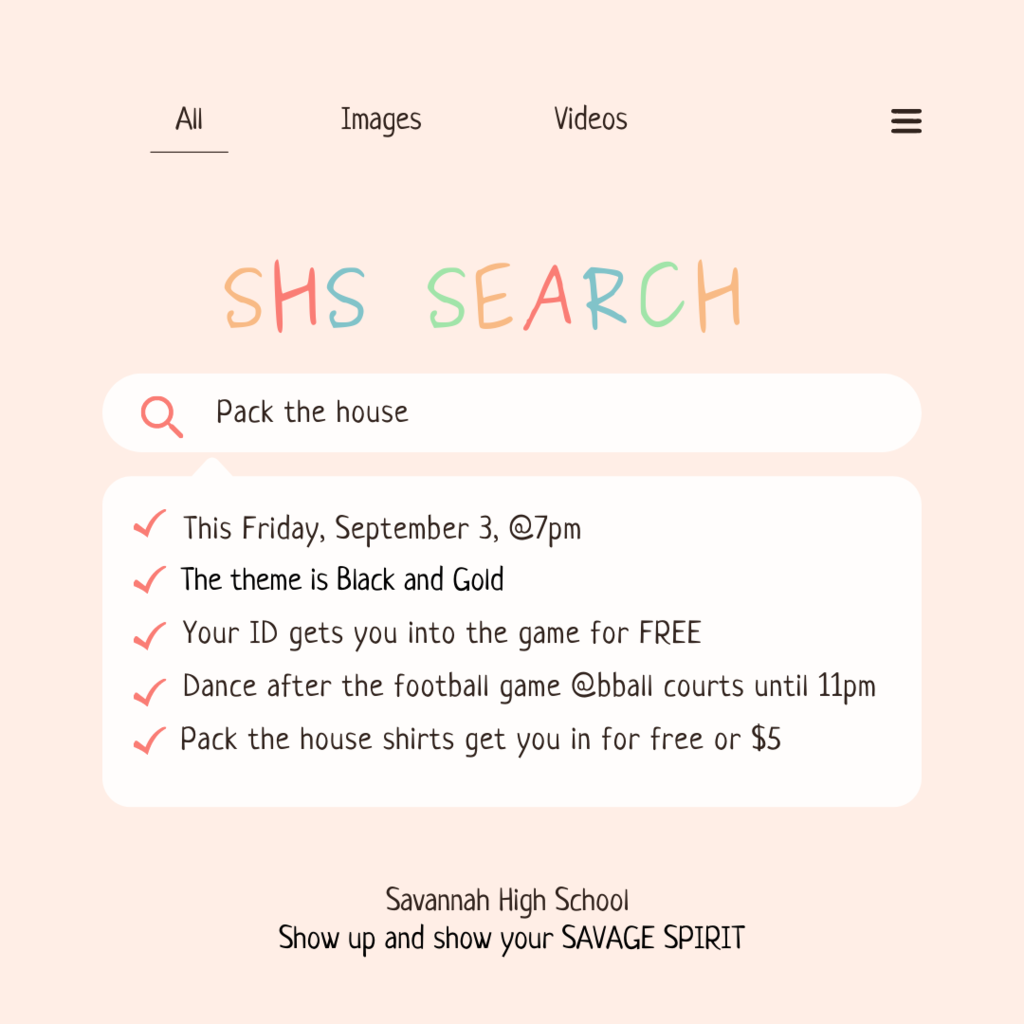 Picture retake day is tomorrow, Friday the 27th. If you did not take your picture during registration you will need to have it taken tomorrow morning.