Due to the weather and wet field conditions the powder puff games are canceled for today.

Rain or shine the homecoming parade will start at 2pm!!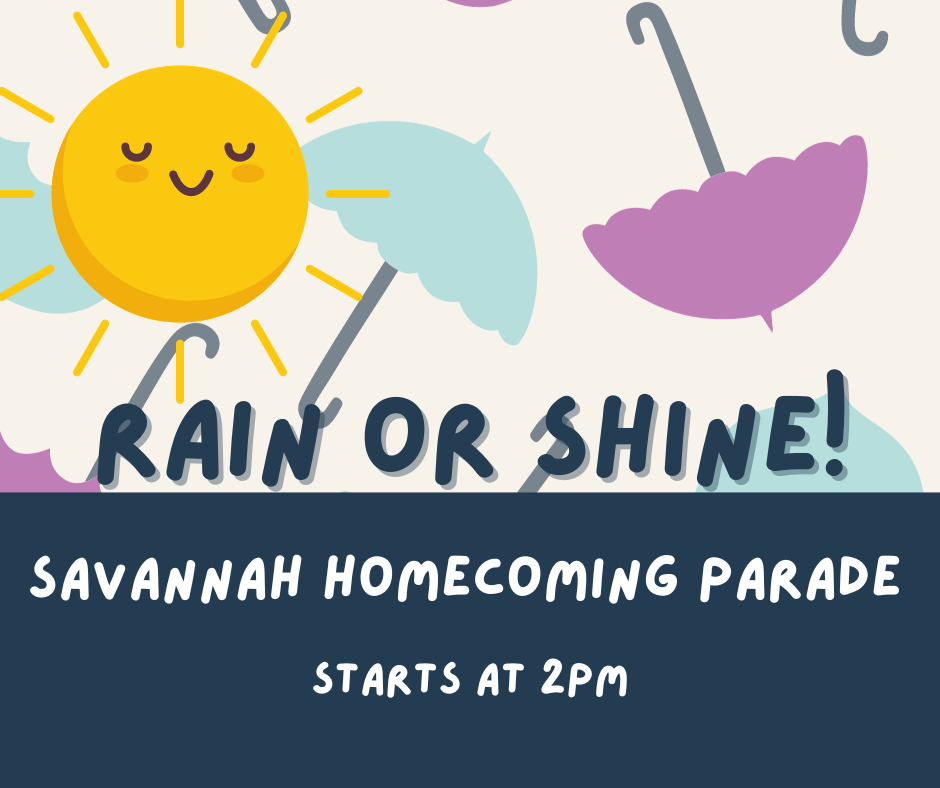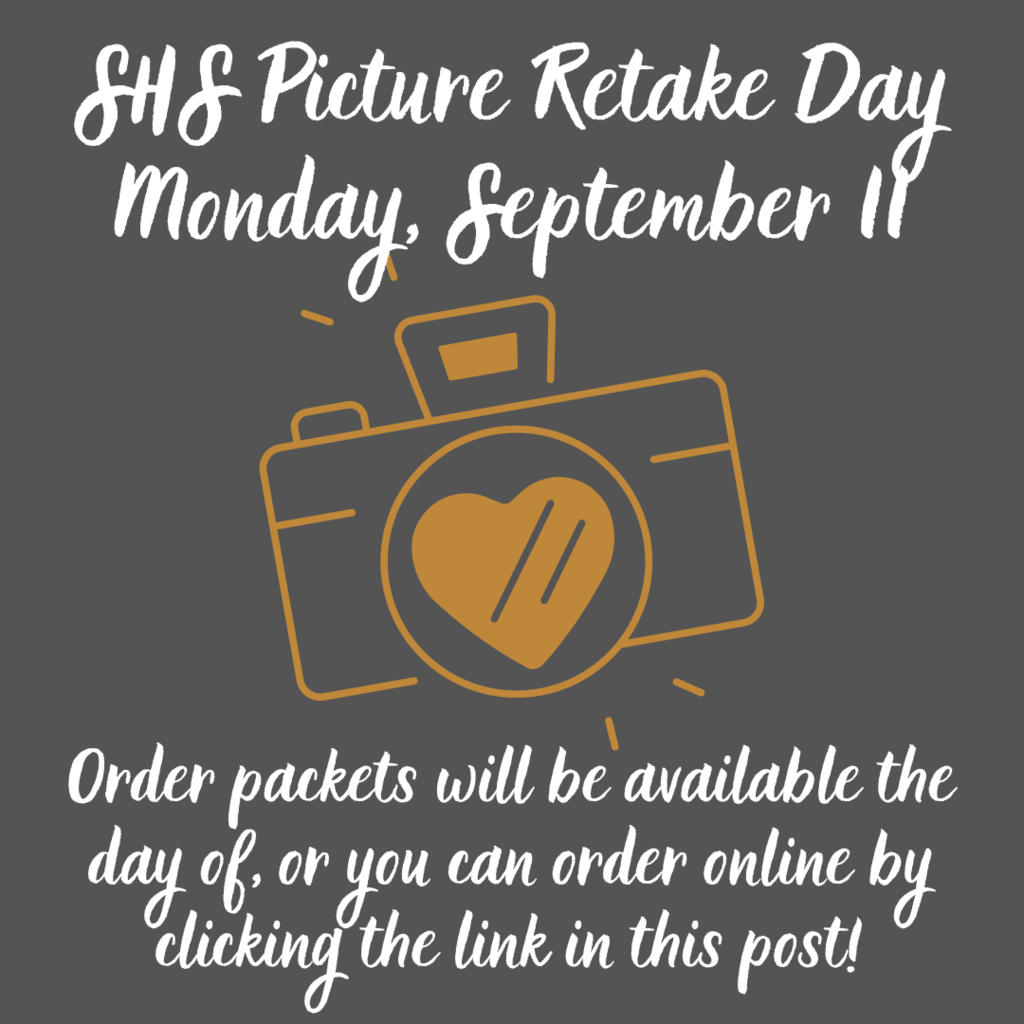 THIS Thursday, from 10am-6pm Second Harvest will be hosting a Fill the Van food drive at Brother's Market in Savannah. We need ALL hands on deck to fill the Savannah High School cupboard this school year! If you have time, come stop by and see us! #SR3Family

Who needs a landline anymore? Turns out...WE DO!! Phone lines have been up and down across the district all week. Please bear with us as we work through the issues. With any luck, lines will be restored before the end of the day. If you need to get ahold of someone, please try sending an email.

All campuses will be closed today, August 14th, for District Wide Training. We apologize for the inconvenience. #WeAreSR3 #SR3Family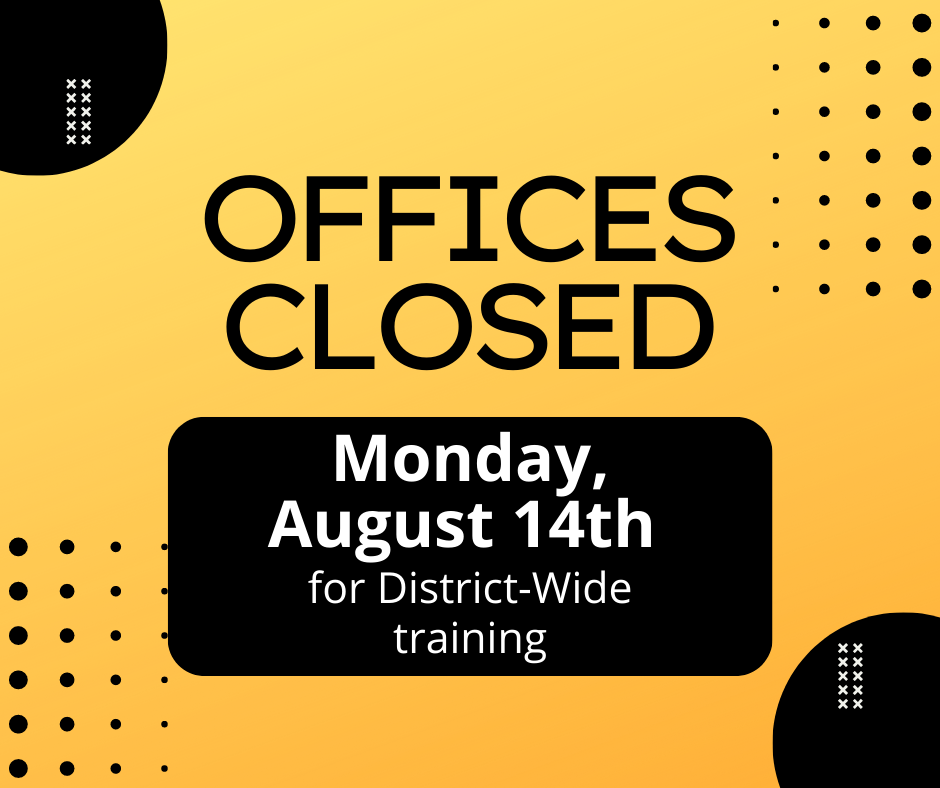 Fall sports are just around the corner! Are you ready?? Official MSHAA physical forms can be found on our website. #WeAreSR3 #SR3Family #SavannahStrong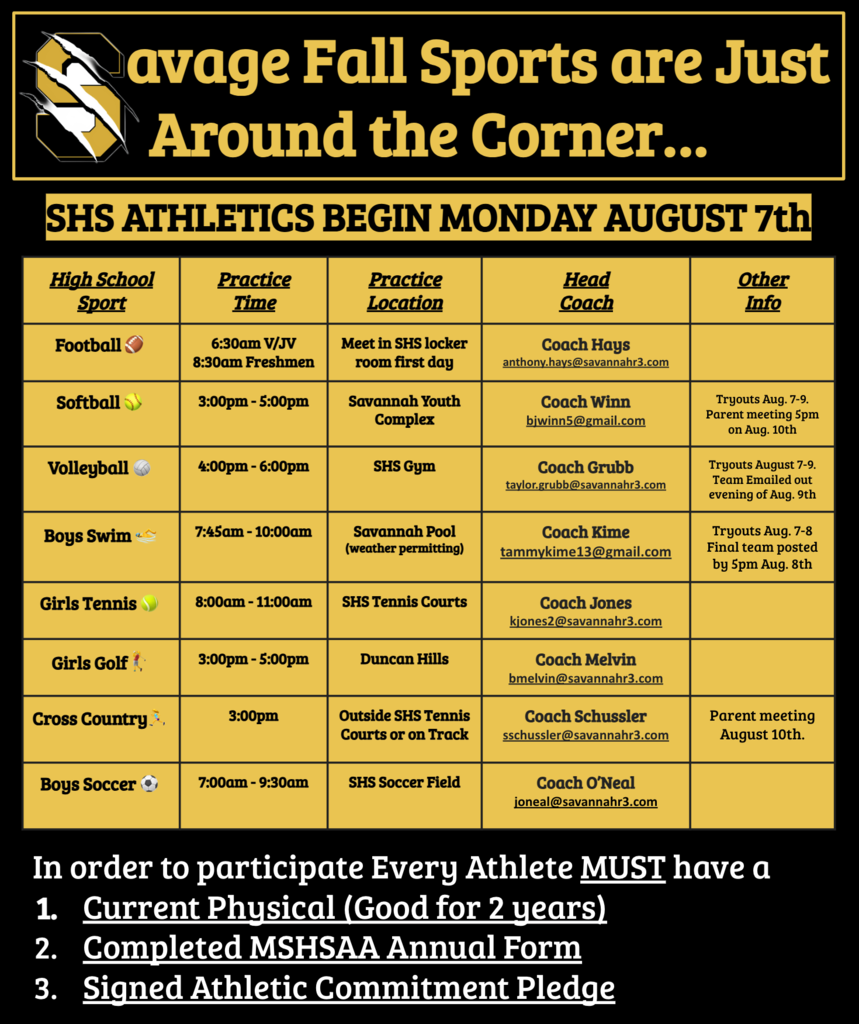 SHS phone lines are currently down. We apologize for the inconvenience. Phones should be working normally again tomorrow morning by 8 am.

District phone lines may be down for the next 3 hours as technicians work to upgrade our district internet service. We apologize for the inconvenience.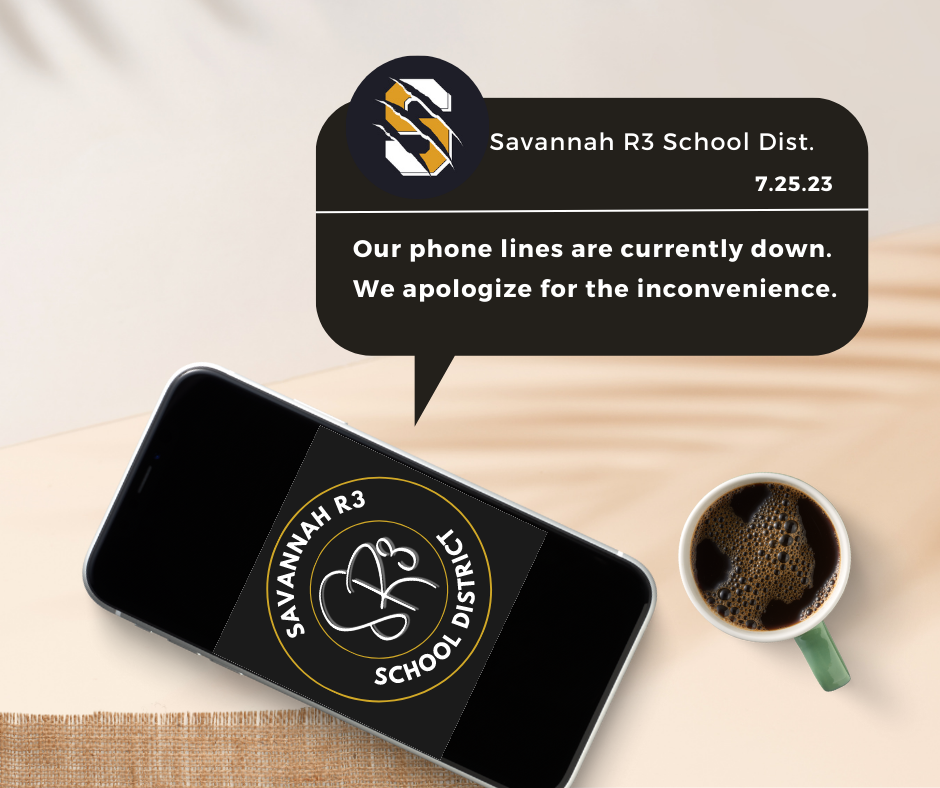 Note: Online Registration through the TeacherEase App is not currently available.

We are looking for a new High School Secretary .👀👀 Come join our fantastic team!bit.ly/3VvL263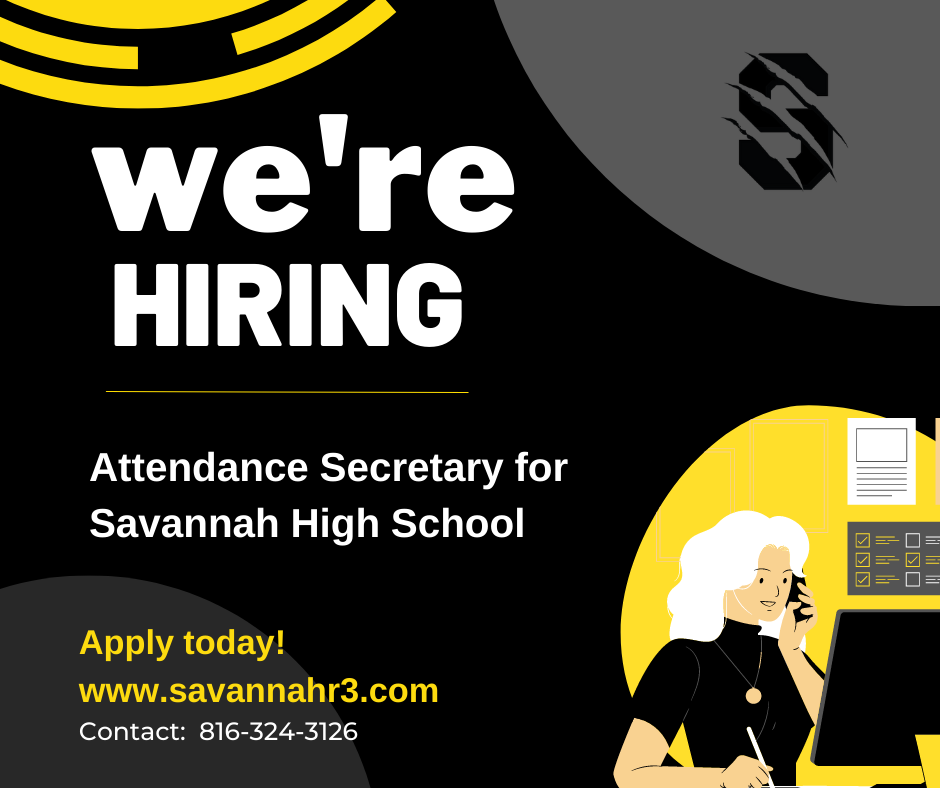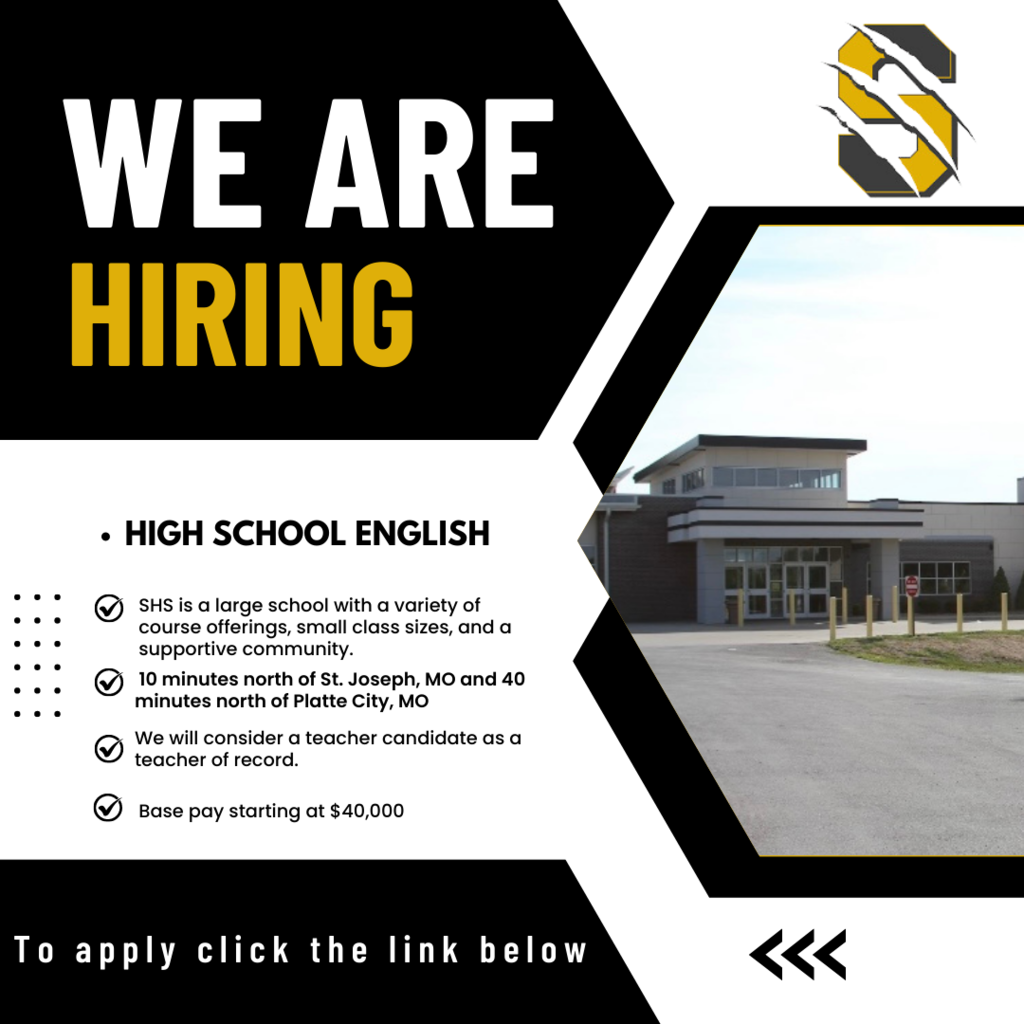 Makenzie Kurre #SHSProud #2023Seniors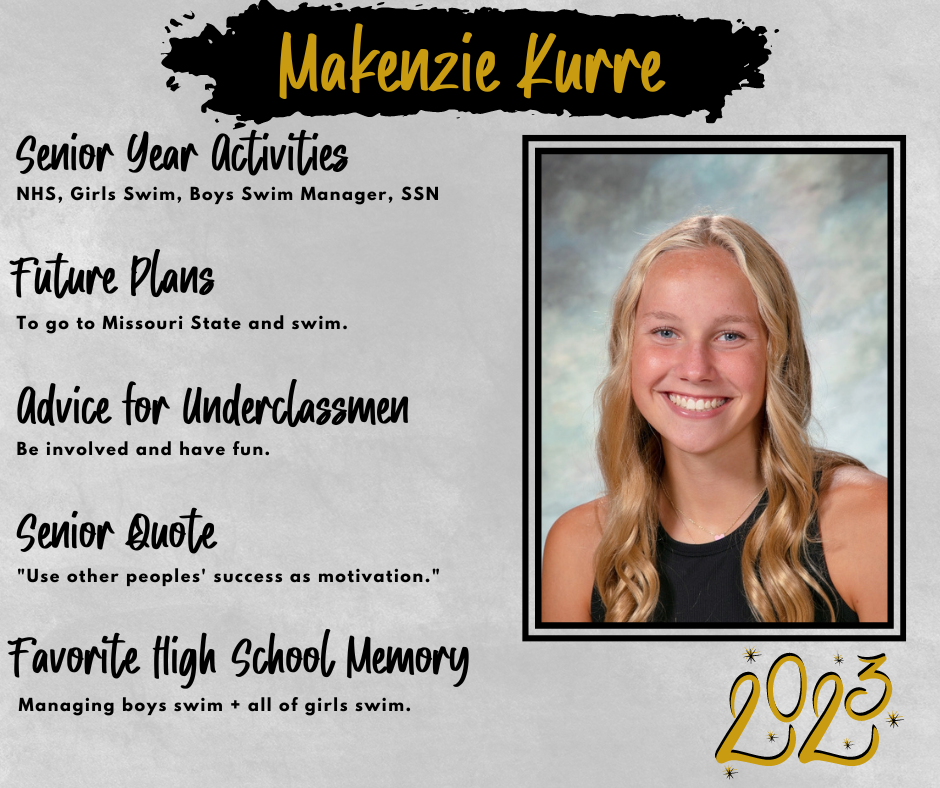 Hesston Schopfer #SHSProud #2023Seniors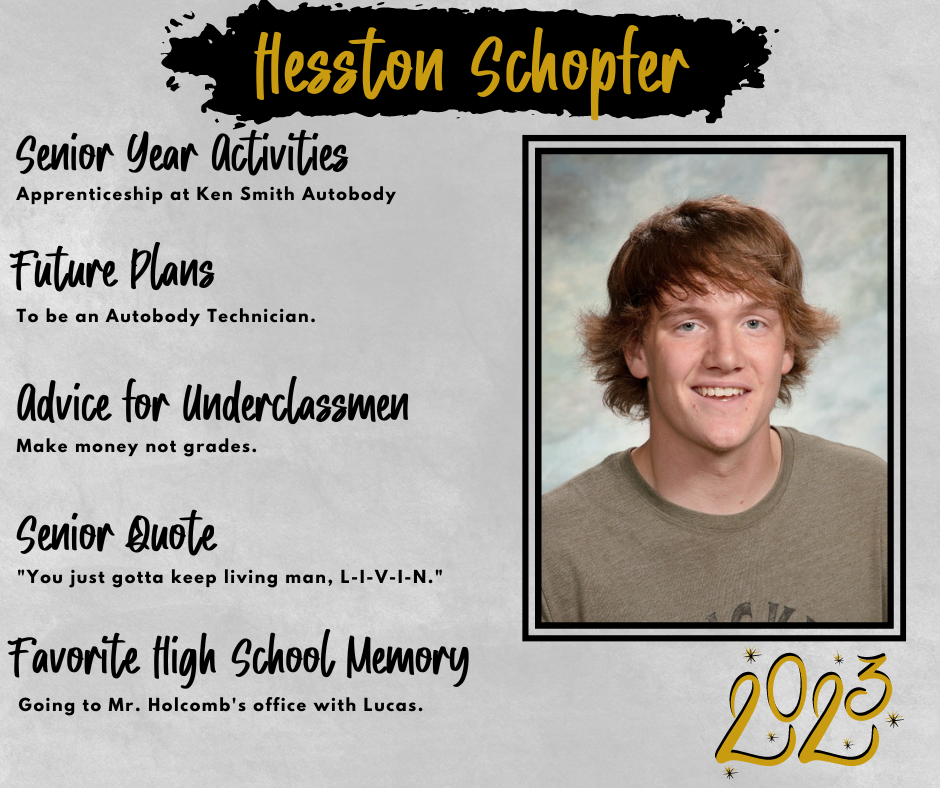 Micah McFadden #SHSProud #2023Seniors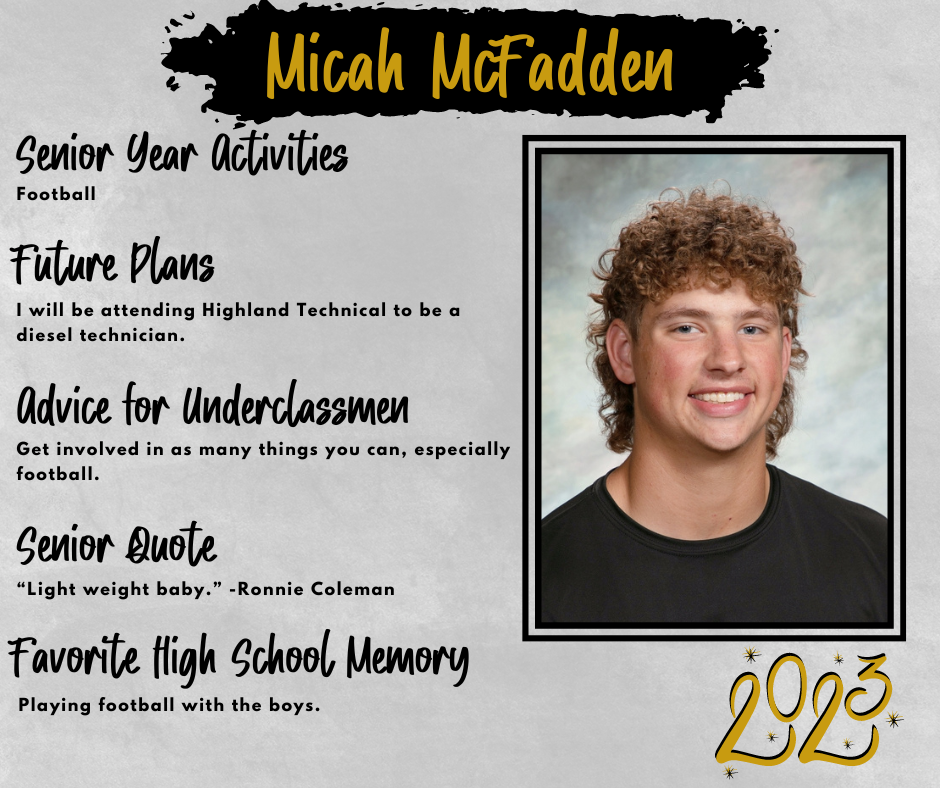 Jessica Halter #SHSProud #2023Seniors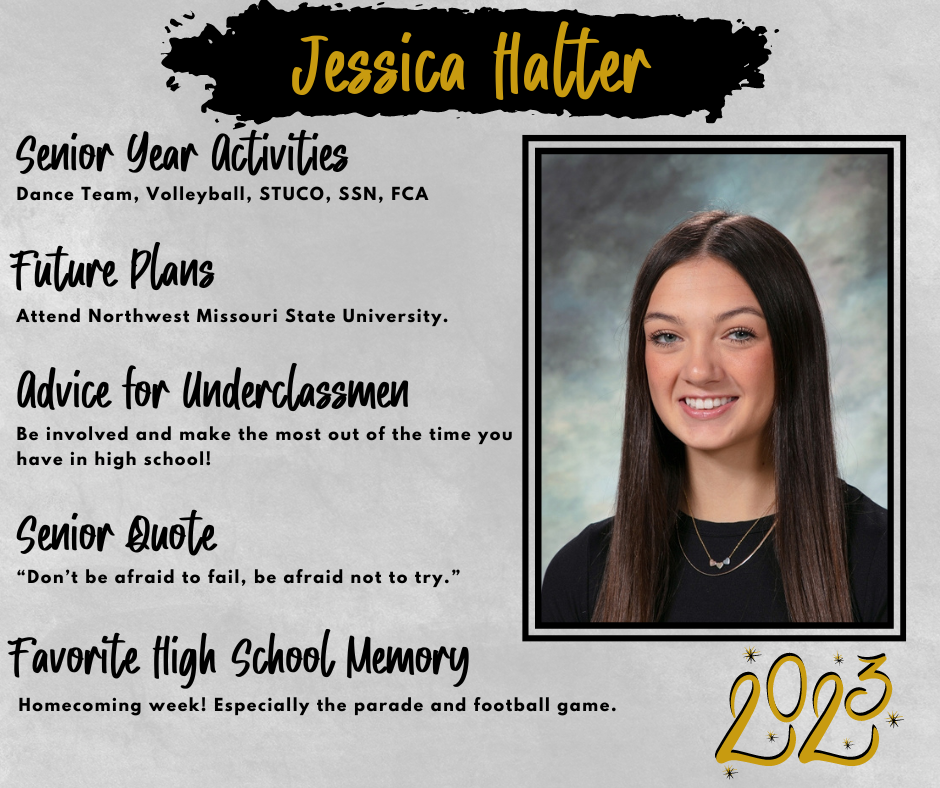 Lane Anderson #SHSProud #2023Seniors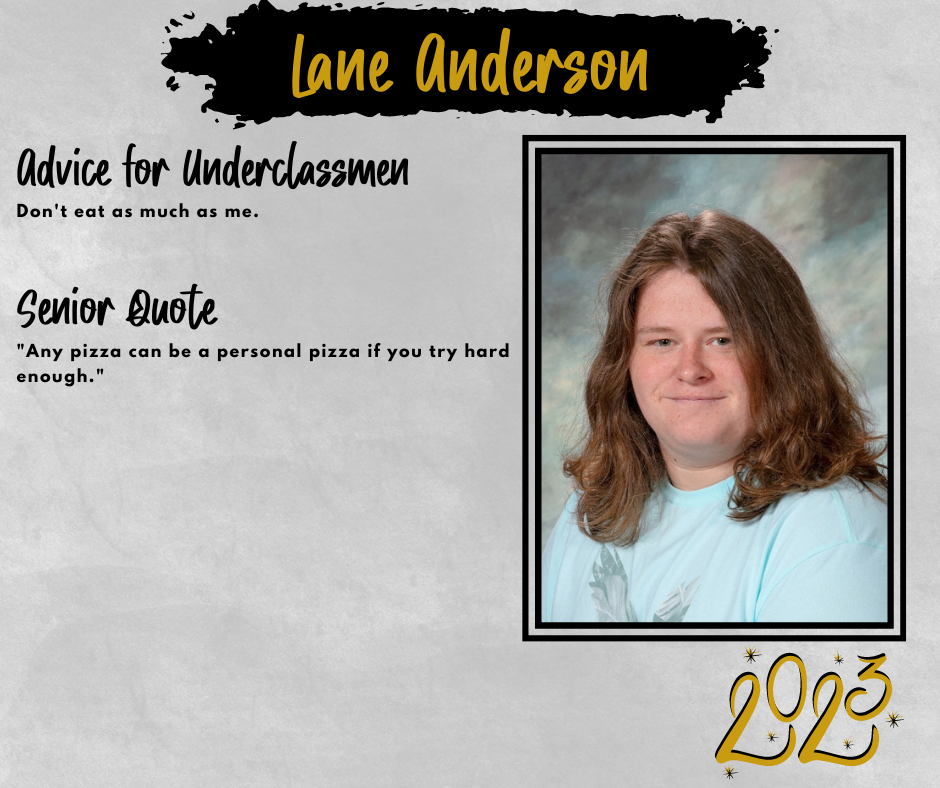 McClane Johnson #SHSProud #2023Seniors

Fletcher Sprague #SHSProud #2023Seniors

Miya Drury #SHSProud #2023Seniors