Last night the Board of Education voted to move forward with a block S for the official Savannah Savage logo. The option for no mascot was the clear winner in the recent survey done of students, staff, community members, and alumni. District Communications Coordinator, Jess Gillett, will be working with a local graphic artist to finalize 2 versions of the logo - one simple black and gold S and one S featuring claw marks. Anyone interested in donating their talents to this project should contact the district via
communications@savannahr3.com
.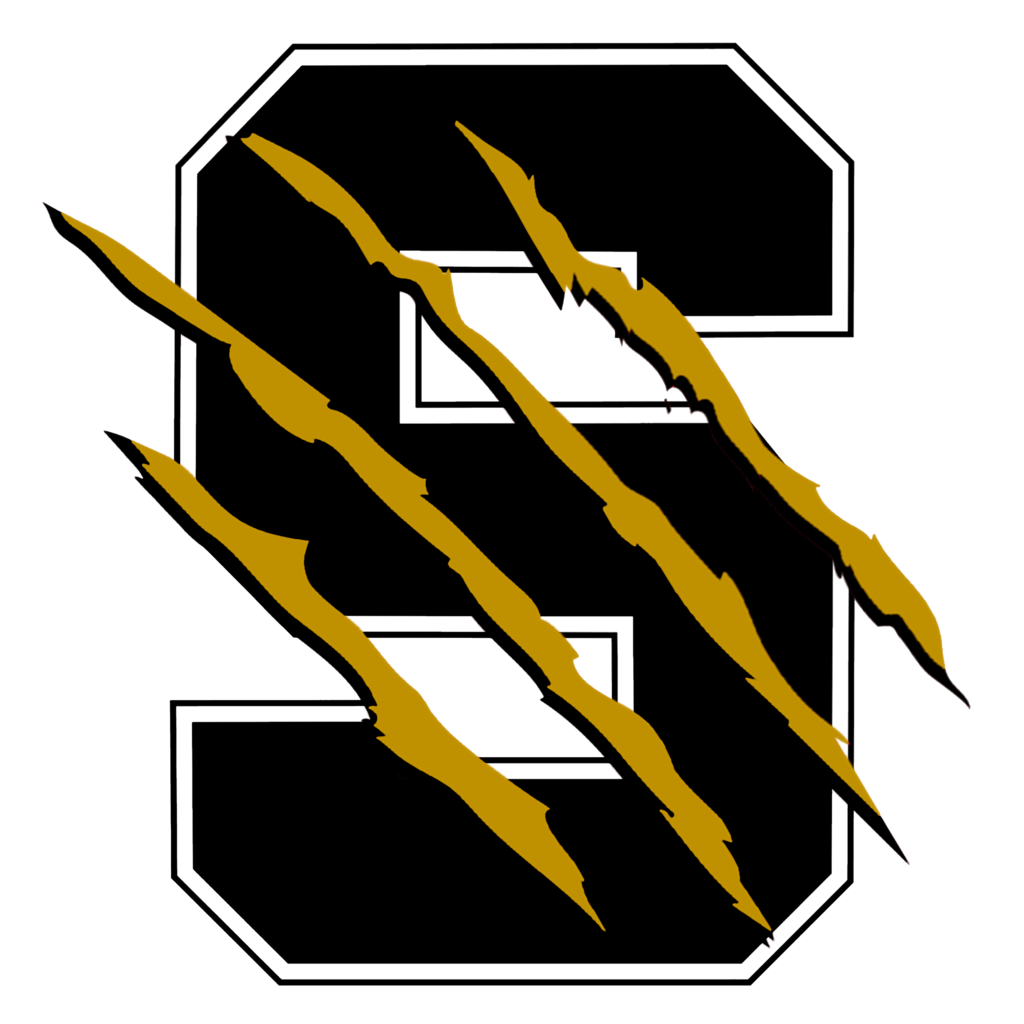 This is a test of the SR3 emergency alert system. This is only a test. As a reminder, school will resume on Monday, January 10.

Are you as ready for winter break as we are?!?! No school for students December 22 - January 10. See you in the new year! #WeAreSR3 #SR3Family #SR3WinterBreak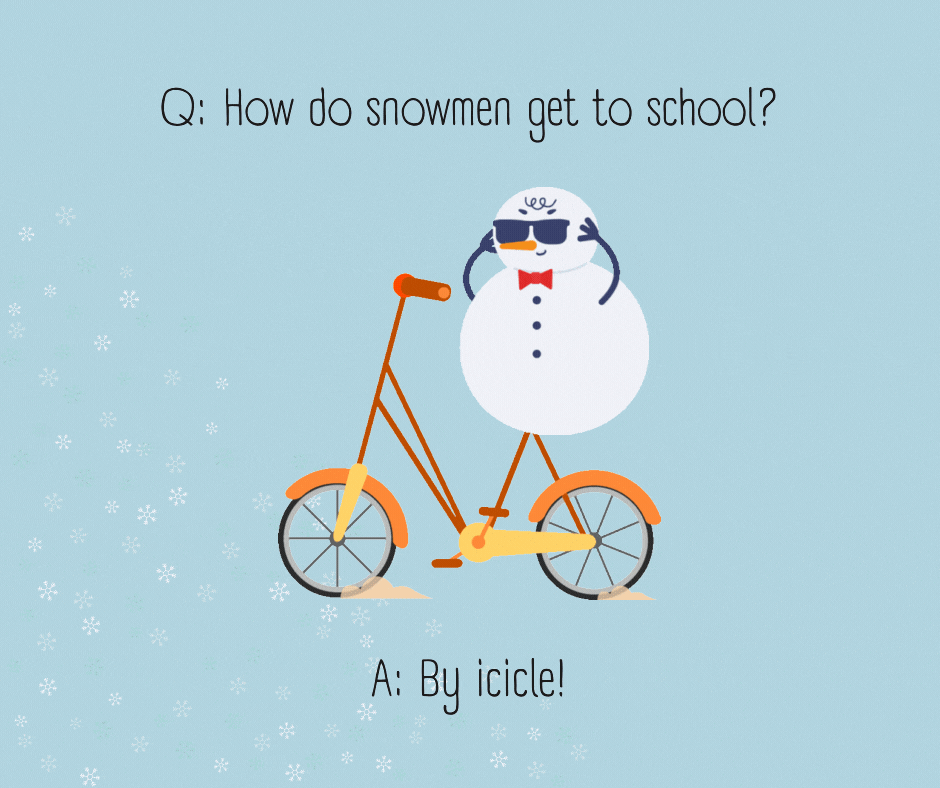 Tonight's Board of Education meeting will not be live streamed due to technical sound issues.

Want to be a part of history? Have a great idea for a new SR3 Mascot? Don't wait! The deadline for entries is noon tomorrow!! See our website for a full list of contest rules and an entry form.
https://www.savannahr3.com/page/mascot

Just a reminder that school dismisses 2 hours early today. After school pick up changes must be made before 11 am. Bus Parents: if your child's drop off is at the pool they will be dropped at 10th and Chestnut today due to parade preparations.

Meals are FREE for ALL STUDENTS this ENTIRE SCHOOL YEAR! 🎉 This is great news for all of our families! But did you know that completing the Free and Reduced Meal Application helps in many areas beyond just free or reduced-priced meals? Just one form ensures continued funding to support all SR3 students. That's why we want to make sure that you know It's More Than A Meal Application! Every Family is encouraged to fill out a Free and Reduced lunch form for a chance to win one of six $300 visa cards!! Check our website for an application! (please only one application per family)
https://www.savannahr3.com/o/savannah-r3/page/food-services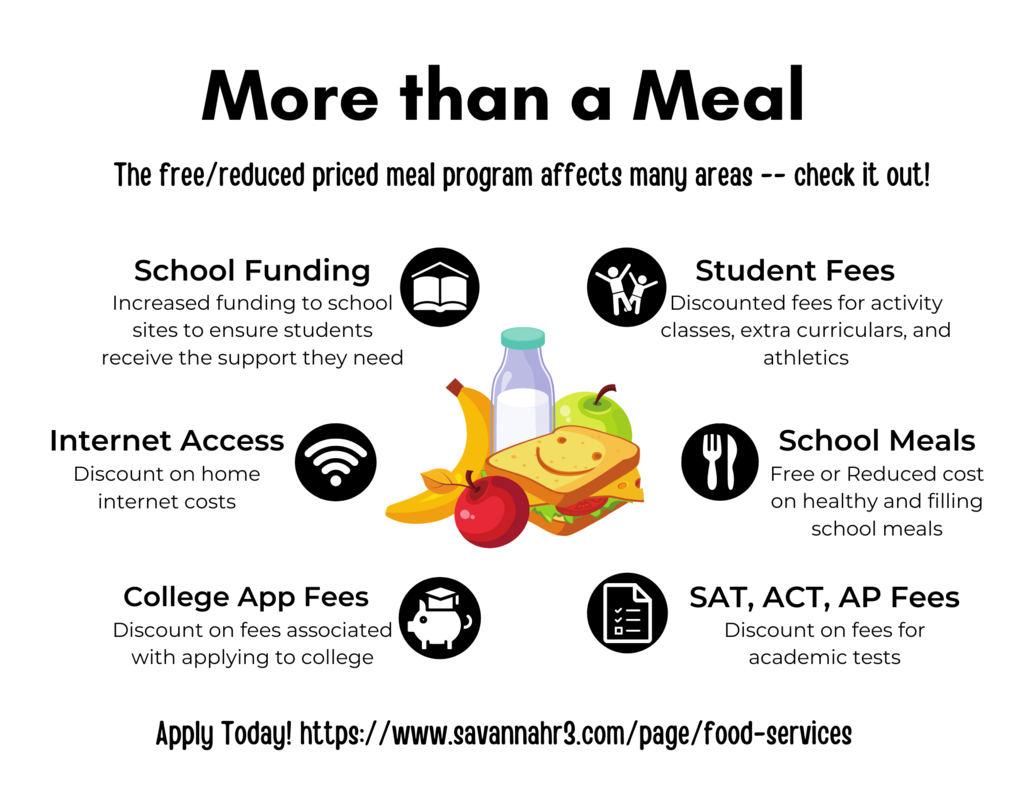 It's Election Day! Don't forget to head to the polls and vote!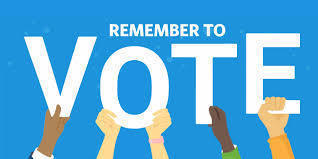 Don't forget to register your bus rider ASAP to ensure service the first week of school.
https://bit.ly/3dVe2Qp

Don't forget to register your bus rider for the 2021-22 school year! Registration closes July 15th.
https://bit.ly/3dVe2Qp

Wish you could spend more time at the pool over the summer?? Come teach for Savannah R-3! Check our website for current openings.
www.savannahr3.com

SR3 End of Year Parade Reminders! The parade starts at 2 pm. Parade participants can start lining up around Messick Park after 1 pm. All participants need to be in line by 1:45 pm. Candy is allowed! There will be staff at corners to help direct you to your spot in the in line up. The parade will follow the usual homecoming parade route, beginning at messick park and ending on the town square. Parade Line up -->
https://5il.co/ss8o
Parade Line Up Map -->
https://5il.co/ss8p

It's almost here --- the last day of school! AND our 1st ever End Of The Year Parade!! #SR3Celebrates #SR3BetterTogether

3 candidates run for 2 open seats on the SR3 Board of Ed. Click the link for more information on each candidate.
https://www.smore.com/e6vp7
. Don't forget to vote on April 6th. Polls open at 7am.

Spring Break is just around the corner. 🐰🐥We know what you are thinking ... YES, we WILL take them back when the week is up. #SavannahR3 #SR3SpringBreak2021

Summer School 2021 is on! Monday, May 24th - Friday, June 25th, 7:45-2:40 pm. Registration is open now for students entering Kindergarten through 6th grade. See our website under the find it fast tab for registration information.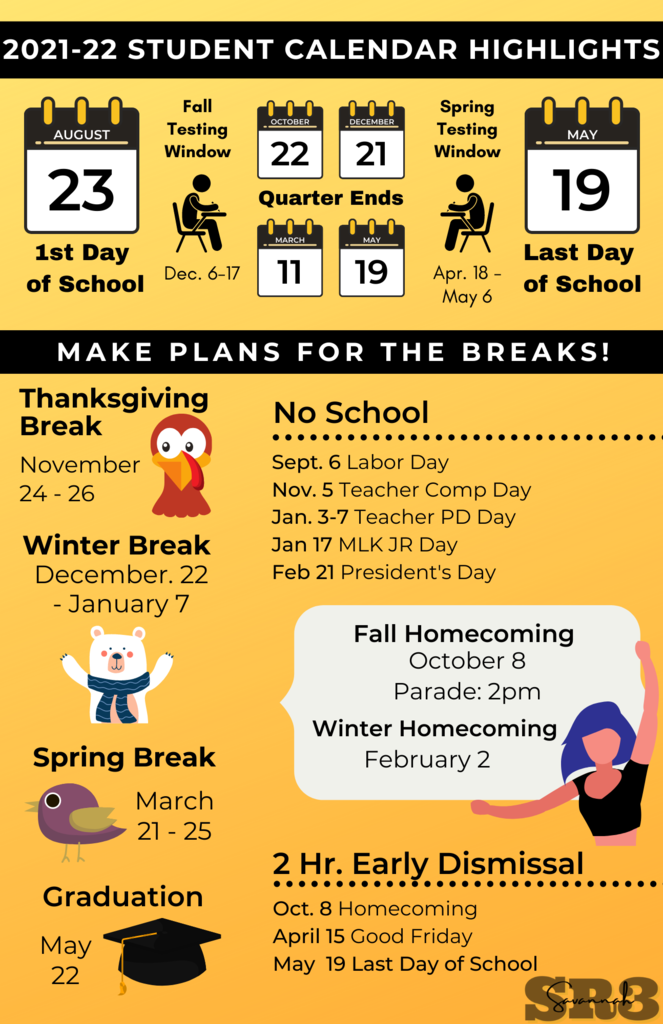 SR3 has immediate openings for full time custodians. Click here to apply
https://bit.ly/2LxdrZI
. SavannahR3 is an equal opportunity employer.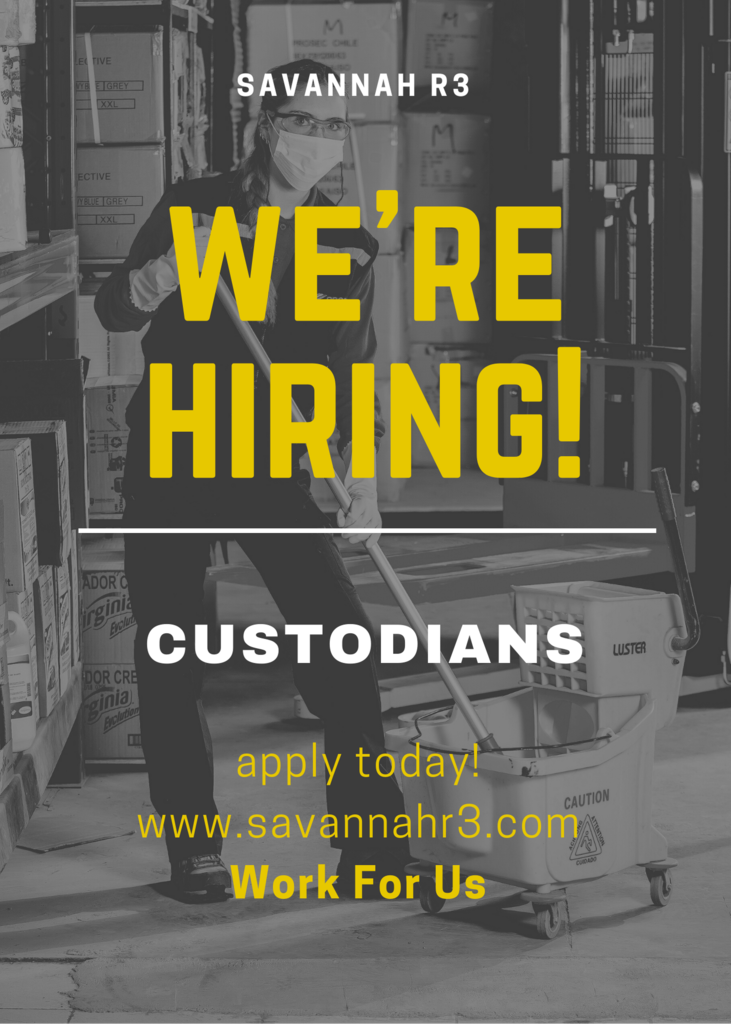 SR3 buses will resume normal routes on Monday, February 22nd. See you at school!

All SR3 campuses will be closed on Tuesday, February 16th due to extreme cold. Students will not be following the AMI plan. Stay inside and stay warm with a good book!