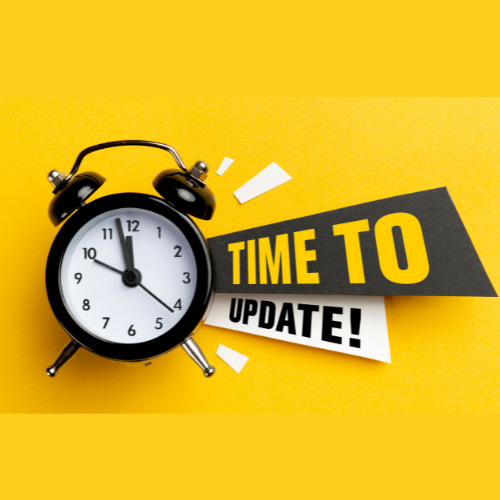 Online Registration is now available for the 2022-23 School Year. All parents must register their children yearly. Bus riders MUST register online to ensure transportation during the first week of school.
What IS online registration?
Online registration consists of filling out yearly school registration forms electronically.
Verify and Update Basic Information (home address and phone numbers)

Emergency contacts

Student Handbooks

Bus Registration

Technology Agreements

Option to pay online fees or add lunch money
How do I register my students online?
Parents and guardians will use the Tyler Student Information System to register their student(s). If you do not have a Tyler SIS account please contact the tech department at tech-help@savannahr3.com.
Click here for Online Registration Instructions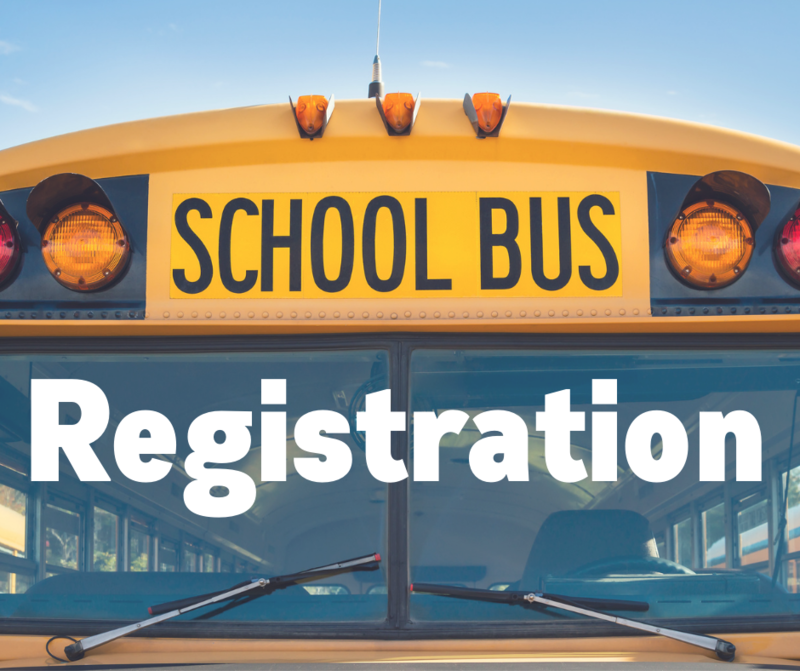 Bus Riders
All bus riders must register online to ensure transportation services are established for the first week of school.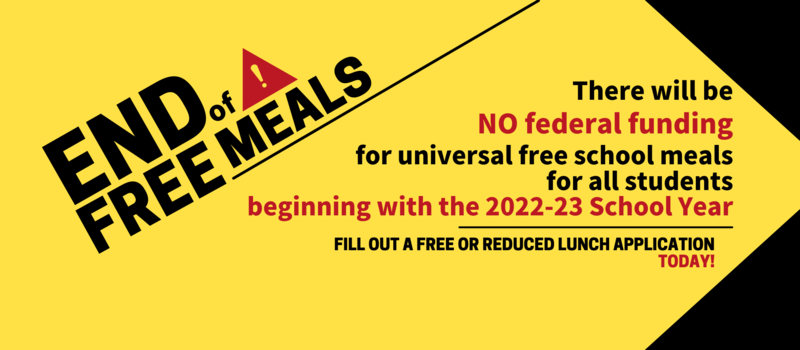 No More Free Lunch
While free meals for all students have been a welcome relief during the COVID-19 pandemic, these benefits have come to an end. When the Coronavirus pandemic hit, the federal government funded a program that allowed all students - even those who were not previously eligible - to receive free meals. However, recently they have declined to continue funding this program. This means all families will need to carry a positive balance in their child's school meal accounts to ensure that their students have the nutrition they need throughout the day to learn.
If you are feeling a little anxious about how your child will manage without a free lunch, don't worry. We've got you covered with some actions you can take now to make sure your child gets the meals they need.
Some Students Will Still Qualify, But You Must Take Action!
We encourage all families to fill out an application for free or reduced meal benefits as soon as possible. You can find a copy of this application on our website or contact Keri Woods, Food Services Manager. The process is simple, but Keri is happy to answer any questions you may have.
Learn more about this program here --> https://www.savannahr3.com/pag...

Back To School Night, Supply Lists, and More!
Click HERE to visit our Back to School webpage for even more information about coming back to school on August 22nd.