Welcome back! The first day of school is Monday, August 23, 2021.
This page includes helpful resources to ensure that you and your child are ready for the first day of school. Find all of your back-to-school information, including bus stop information, open house and registration events, supply lists, and more.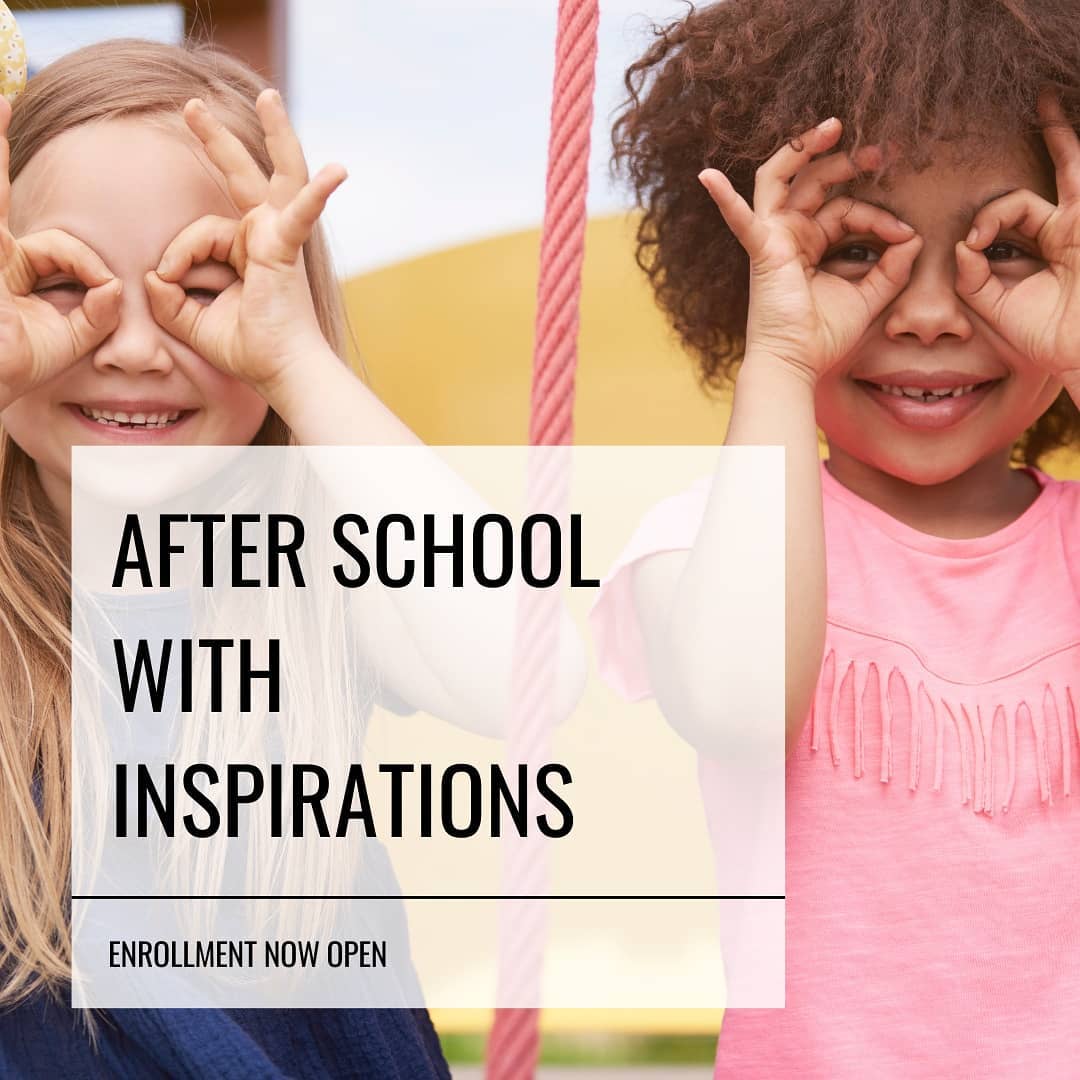 We are excited to announce After School with Inspirations will be opening in August at Minnie Cline & John Glenn Elementary Schools.
Friends from Helena & Amazonia will be able to take a bus to join us at Minnie Cline.
The Details:
-Open after school until 6:00 pm.
-Snack provided daily.
-Weekly Enrichment activities. Education, arts, crafts, special guests, special treats, lots of fun.
Registration open now: InspirationsDanceCenter.com/after-school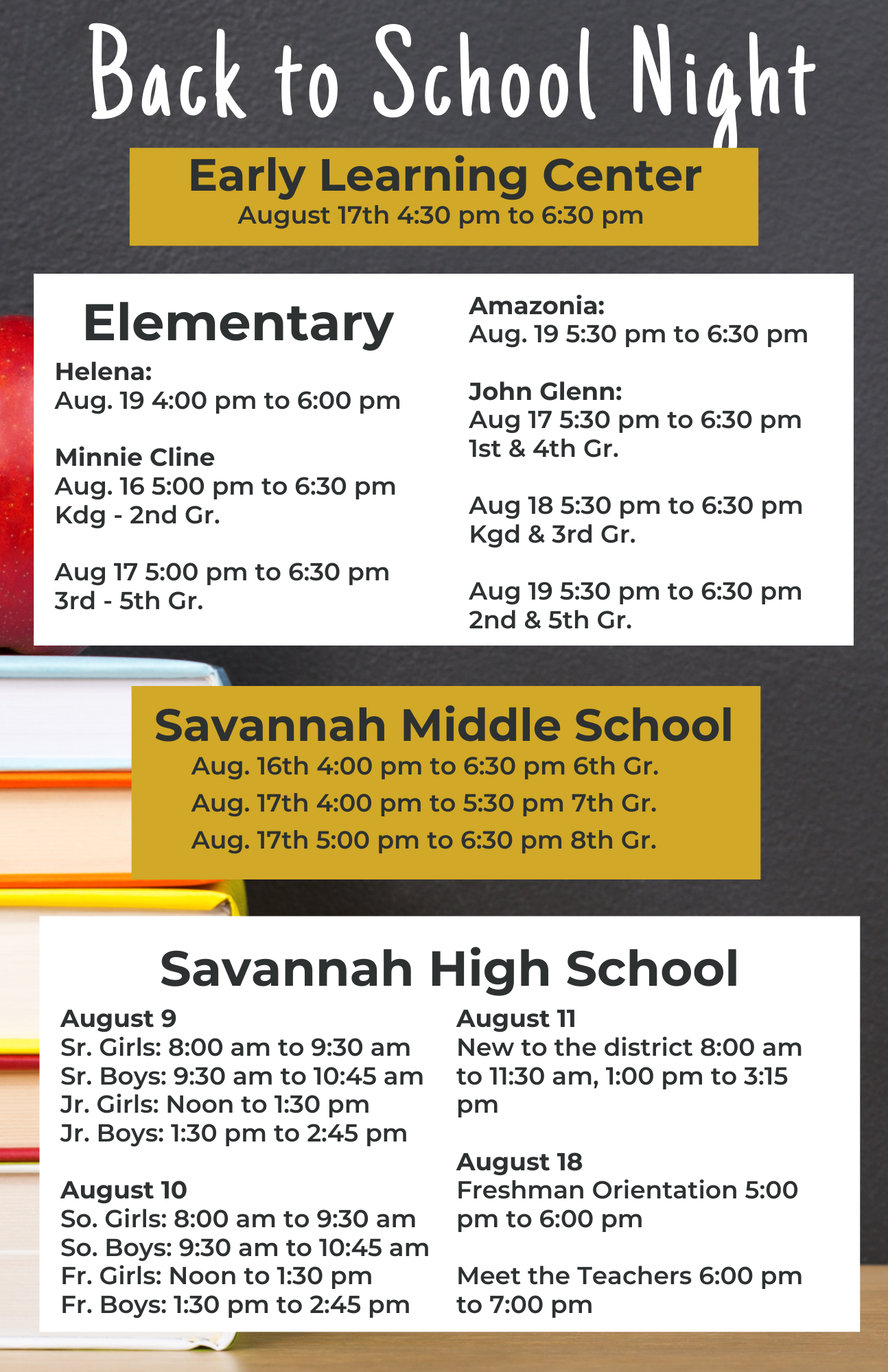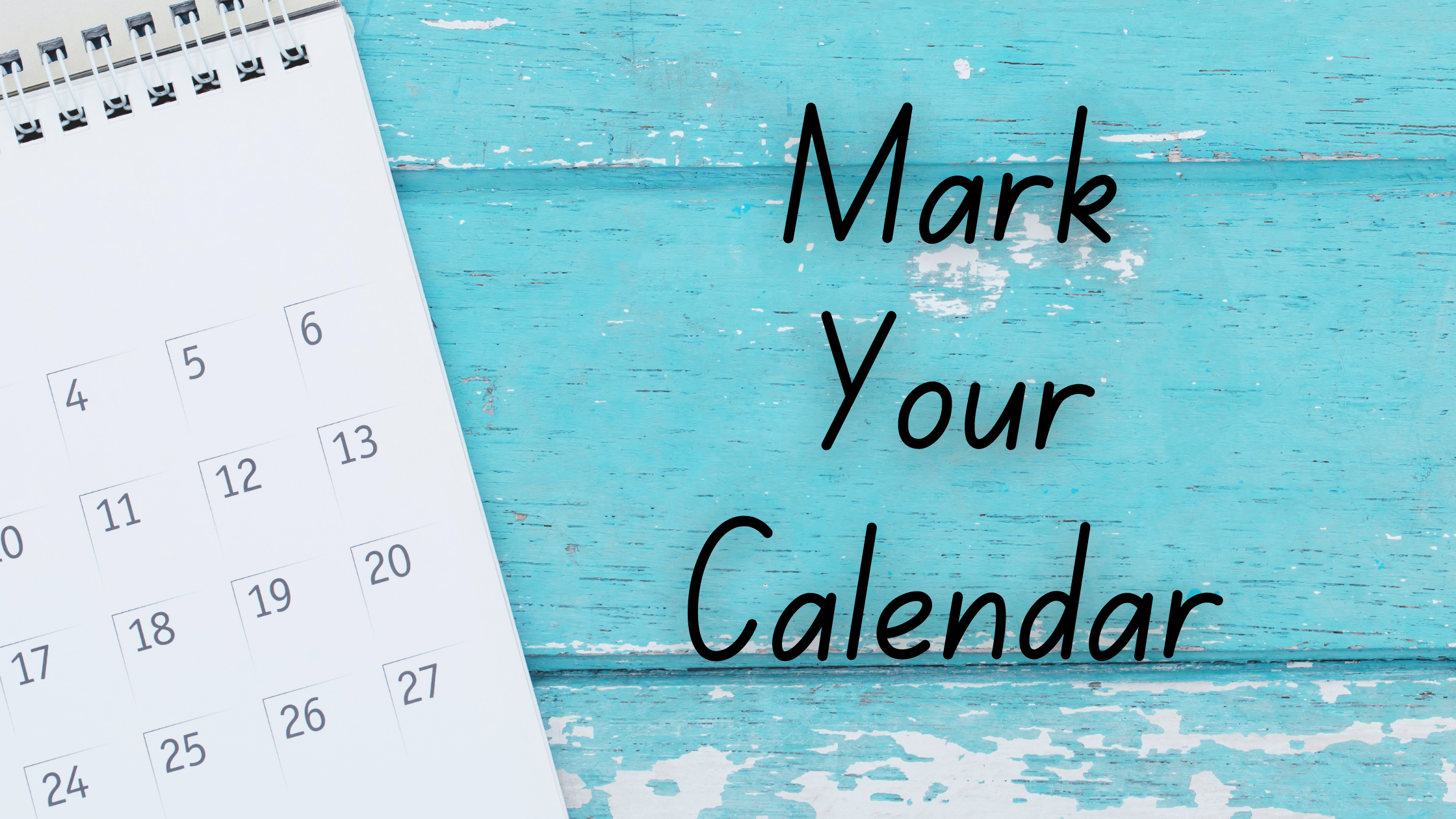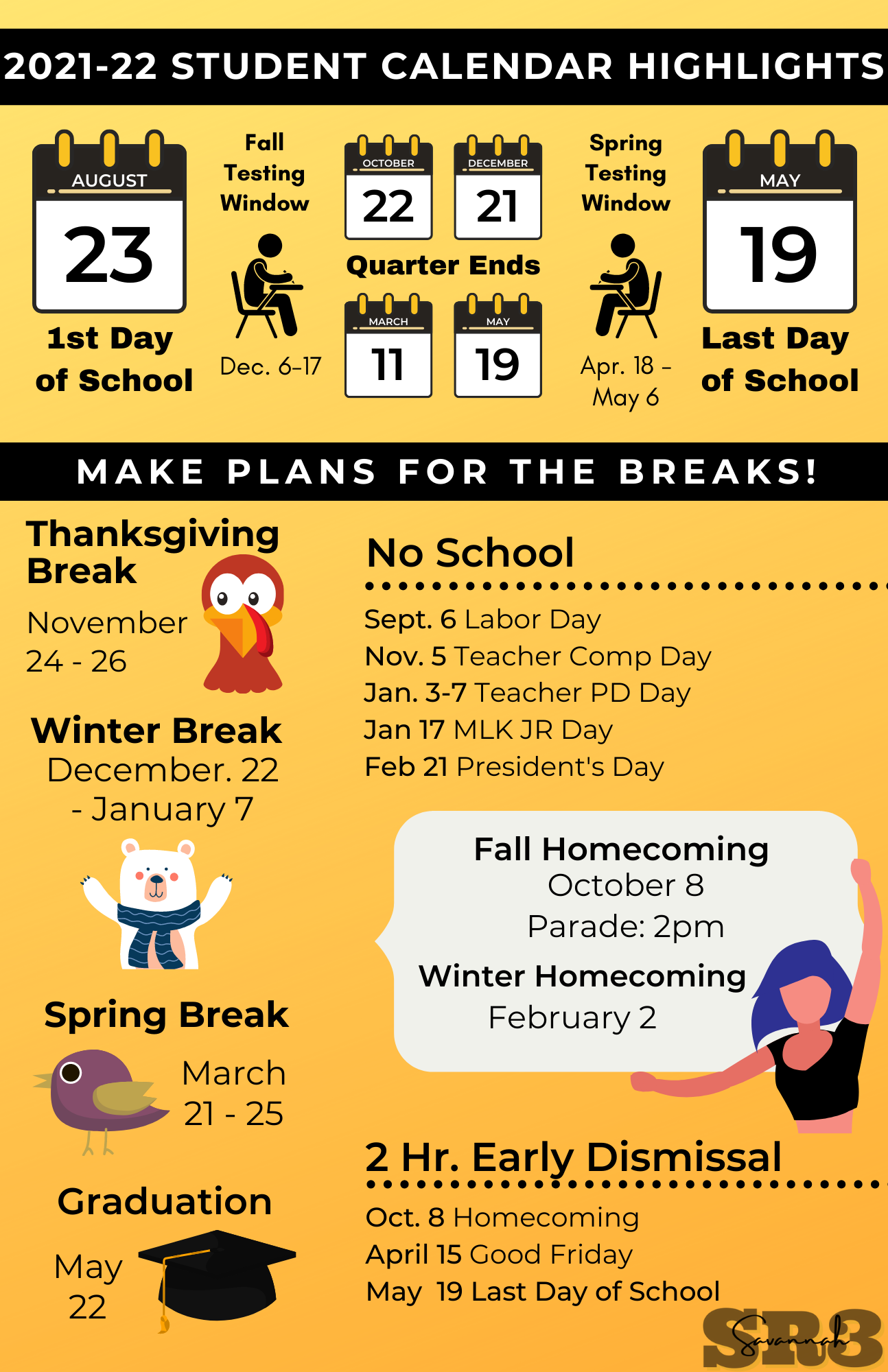 Tyler is our district-wide student information system. It is imperative that all family information is up to date including phone numbers, addresses, and emergency contact information. The Tyler Portal also allows you to pay school fees or fines and add lunch money to your student's account.
Forgot your log-in information? Call your building secretary (after August 9th) during normal school hours.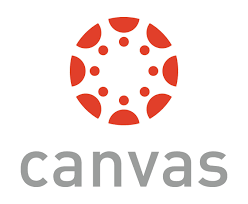 Canvas is our district-wide learning management system.
Students use this platform to access their class resources, assignments, and grades.
Parents can use this platform to check student progress, including grades.
For help linking a parent account with a student account please reach out to our technology department.