Devin Moore #SHSProud #2020Seniors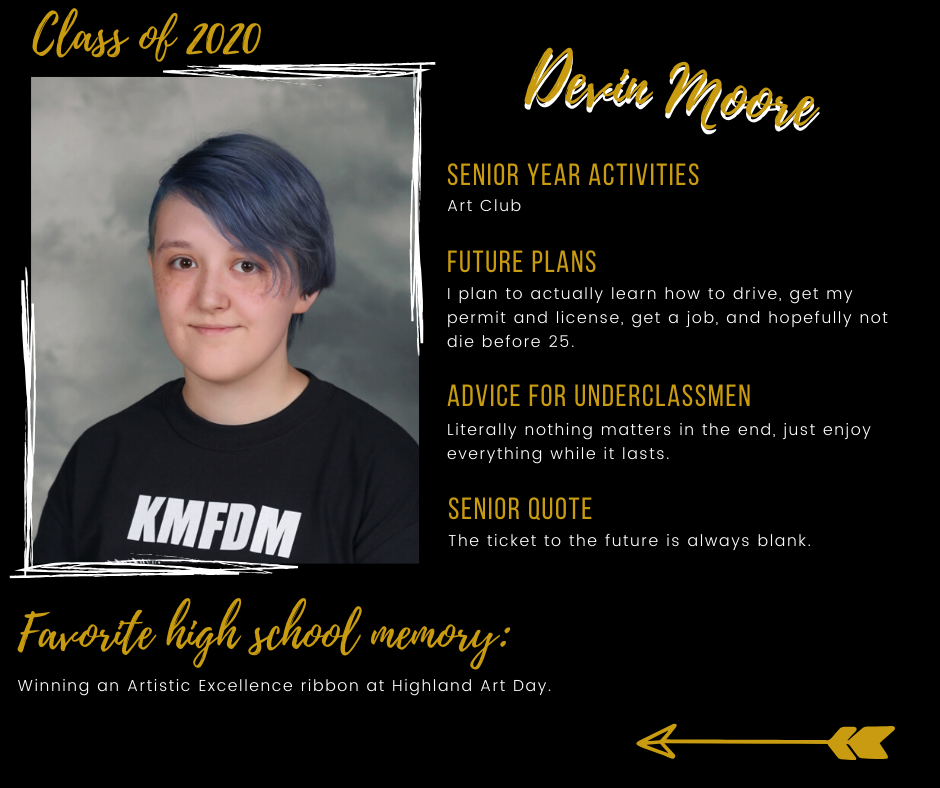 Rylee Caples #SHSProud #2020Seniors
Daniel Ray #SHSProud #2020Seniors
Blayne Nelson #SHSProud #2020Seniors

Congratulations to our Speech and Debate National Qualifiers: Luca Freccia, Ayden Allen and Luke Bowie!
Join our tribe! SHS is hiring! #SHSProud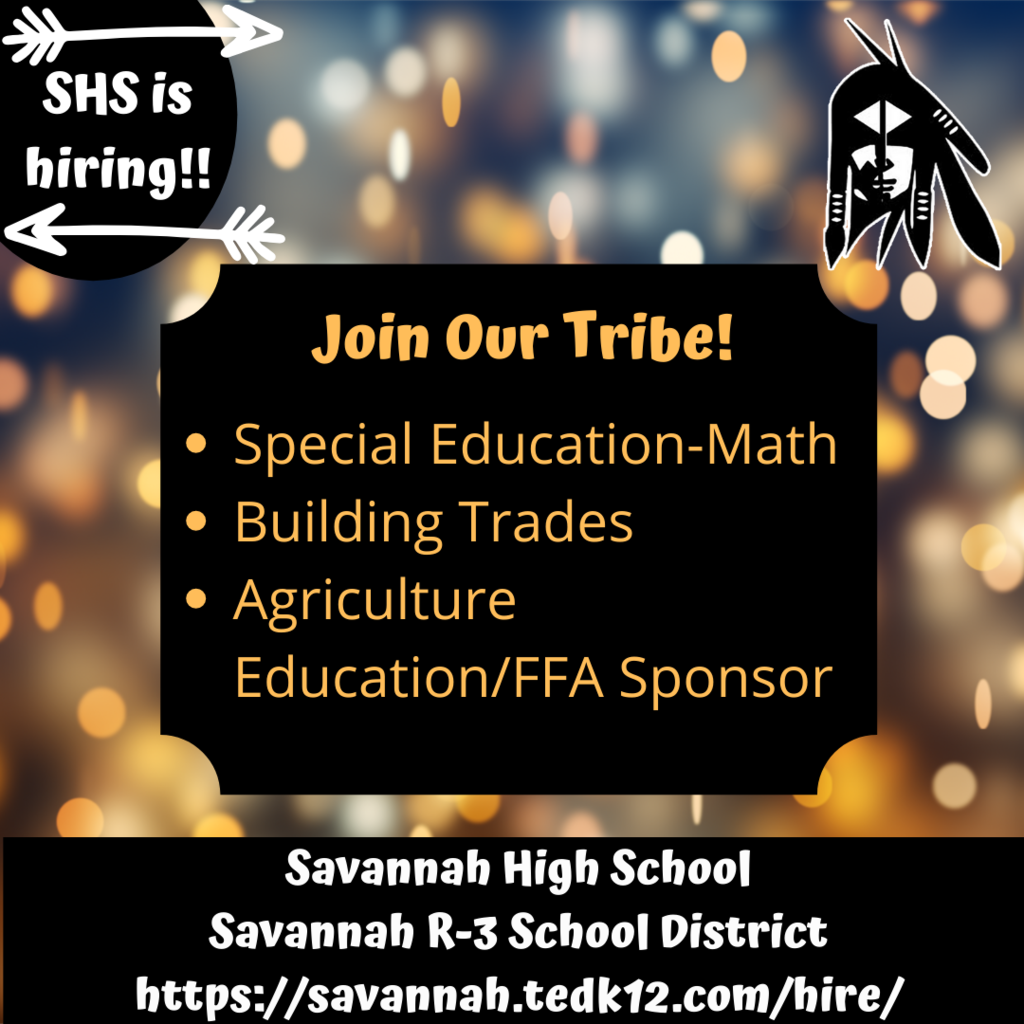 Nathan Crippen #SHSProud #2020Seniors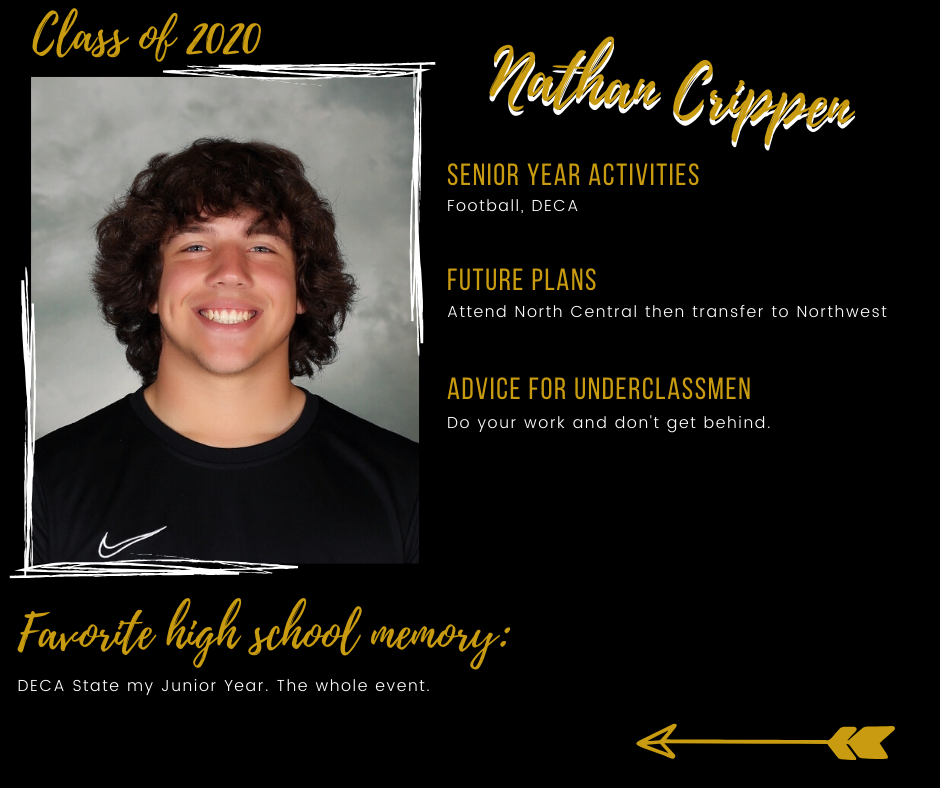 Riley Whittington #SHSProud #2020Seniors
Calling all SHS Freshmen, Sophomores, & Juniors please check your email! You will find an email from Mrs. Portenier about registration/course request information!
Leah Craig #SHSProud #2020Seniors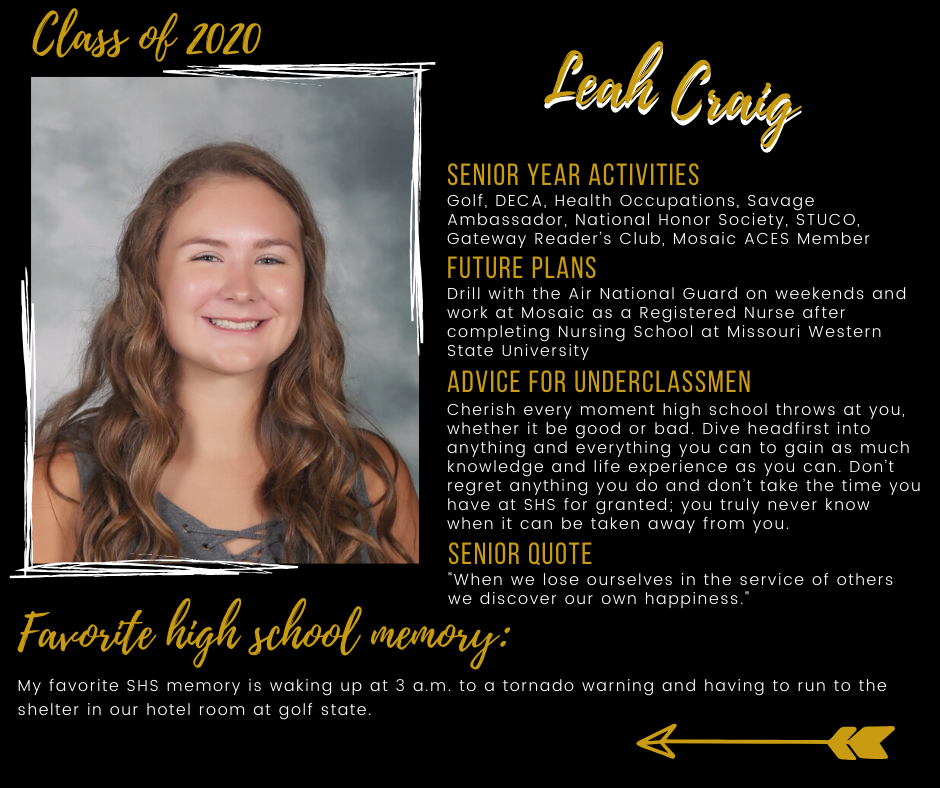 Jadon Brady #SHSProud #2020Seniors
Kaylee Weeks #SHSProud #2020Seniors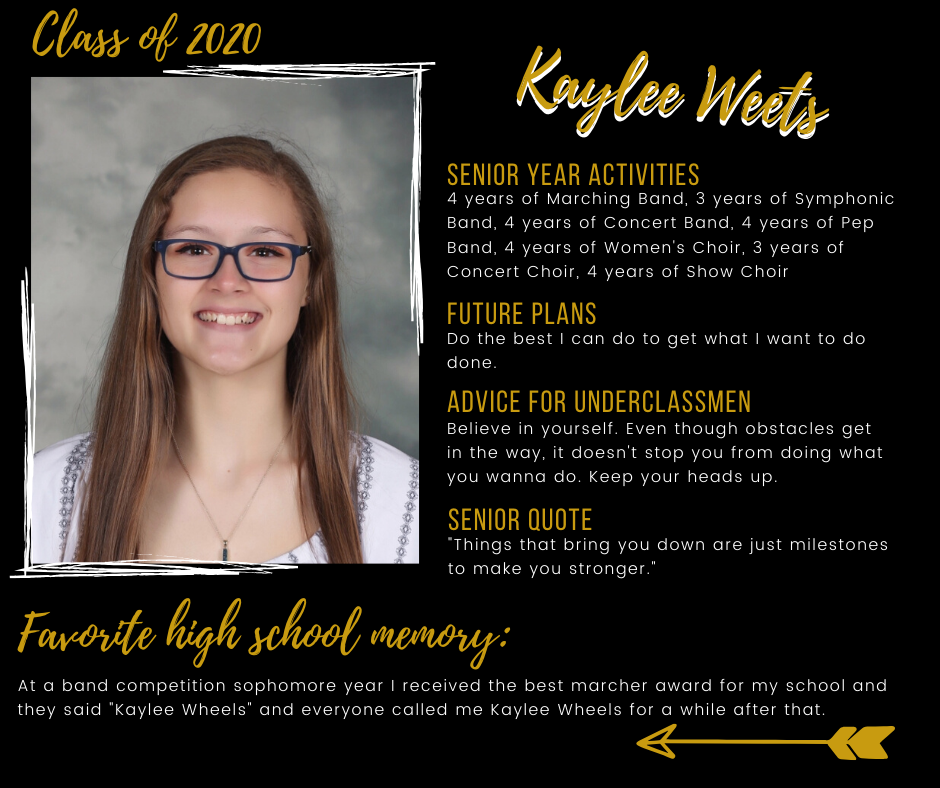 Due to Covid-19 and school closures, the Savannah High School Ag Department Greenhouse Sale will be different from previous years. Due to the current shelter-in-place, we will not be able to have a sale before May 4th. Details of a possible sale will be released at that time. Thank you for your continued support of our program!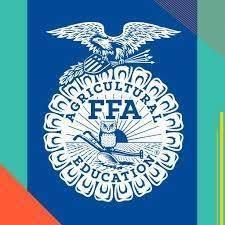 The Savannah National Honor Society Chapter will be sending notifications to students who qualify to apply based on grades. This notification will be accompanied by the other necessary elements that reflect the Pillars of NHS. NHS applications will be available the first week of September, and will be due on the 8th of September. All those who meet the 4 Pillars of NHS will be tapped on September 14th. The Induction ceremony will be held on September 23rd. If you have any questions please contact one of the sponsors. Mrs. Boyer -
aboyer@savannahr3.com
, Mrs. O'Neal -
loneal@savannahr3.com
, Mrs. Ross -
mross@savannahr3.com

Braden Berry #SHSProud #2020Seniors

Kalyn Sturm #SHSProud #2020Seniors

Chase Klein #SHSProud #2020Seniors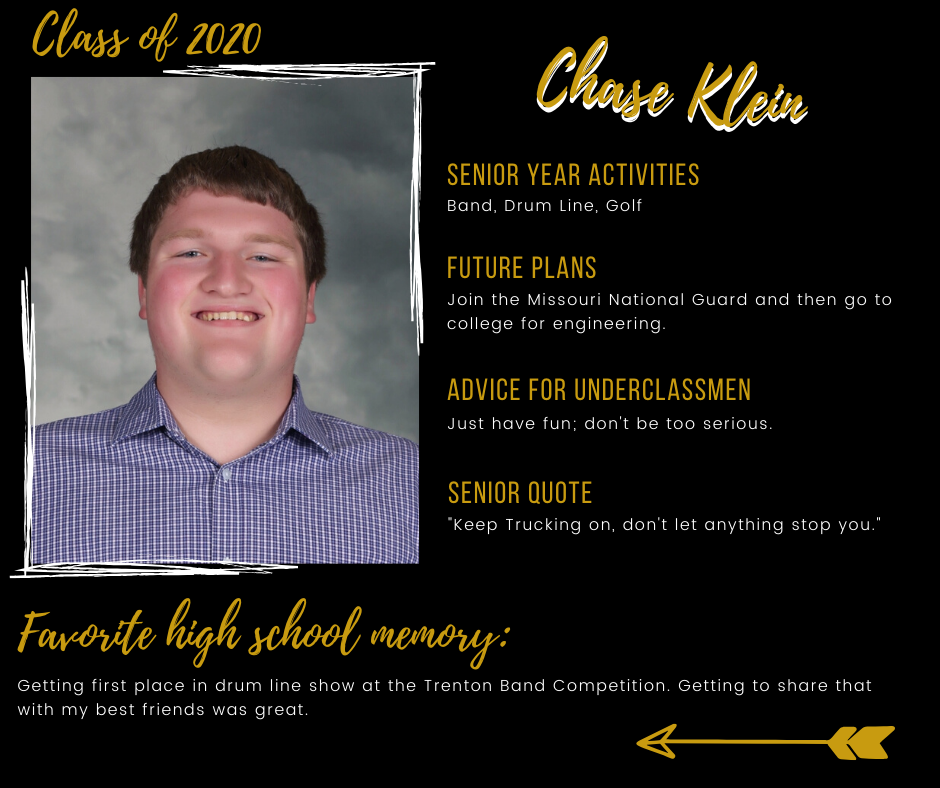 Emily Huffman #SHSProud #2020Seniors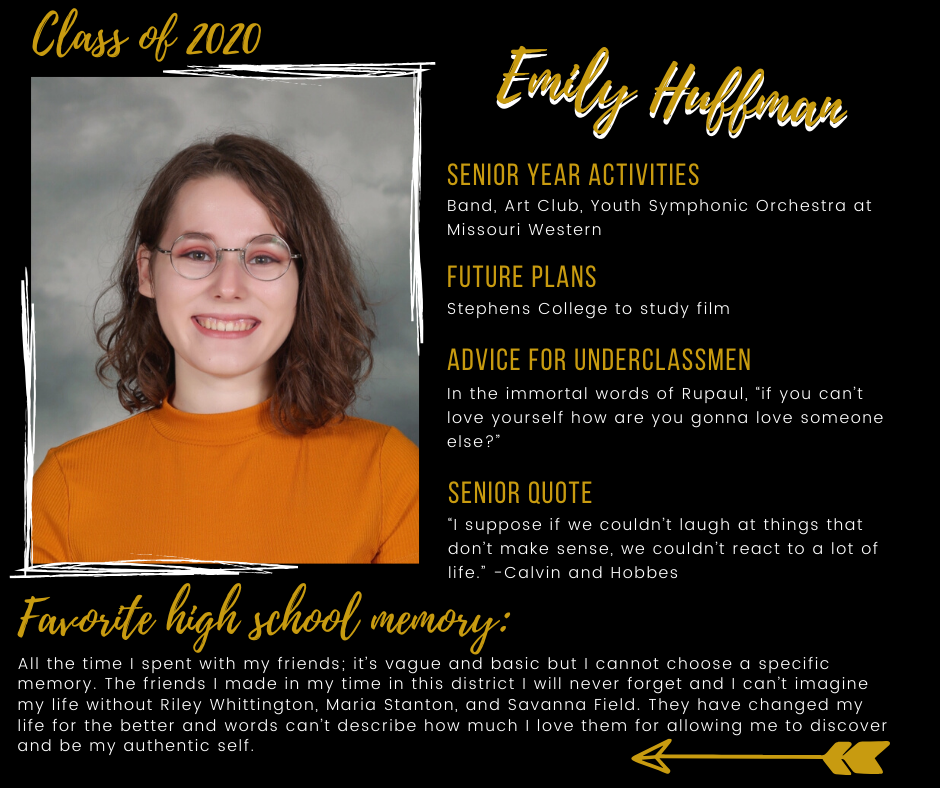 James Pike #SHSProud #2020Seniors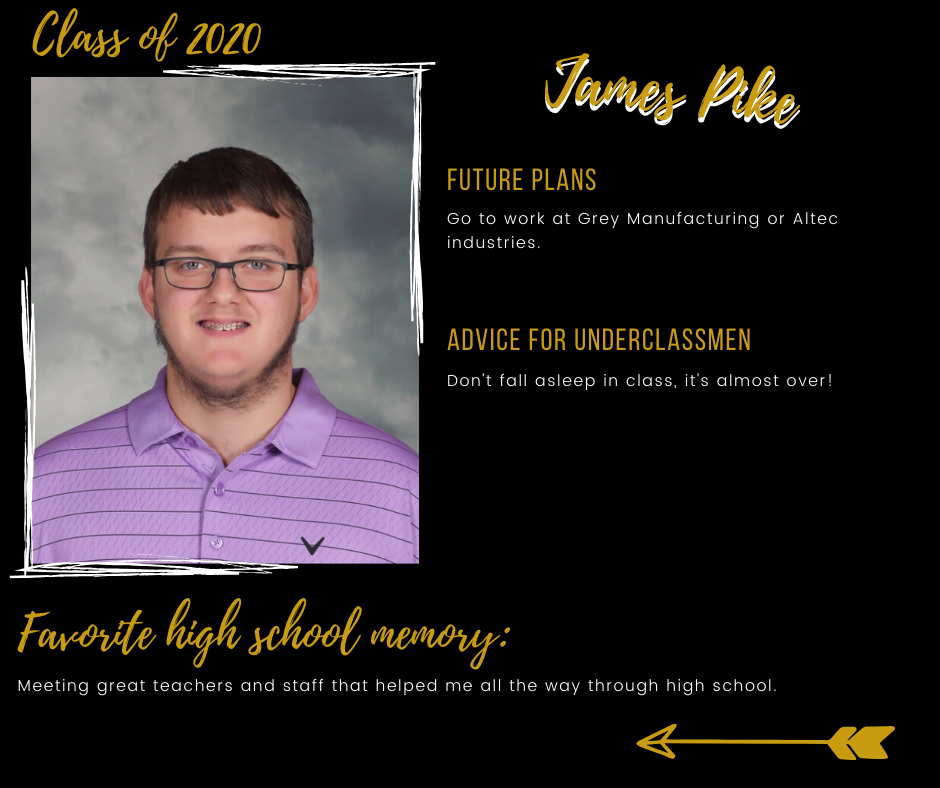 Chase Spoonemore #SHSProud #2020Seniors