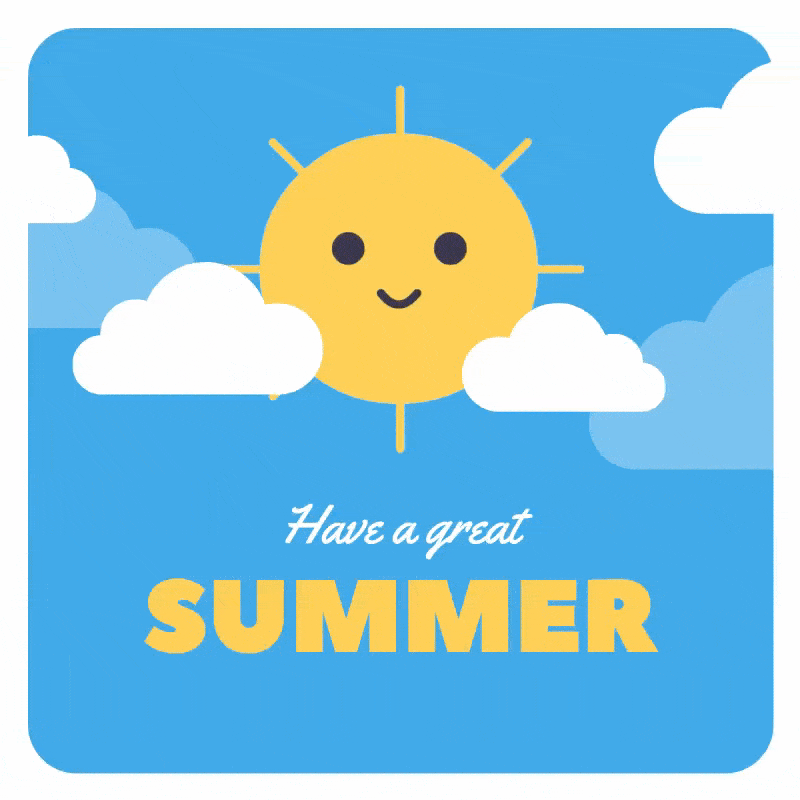 What a year!
Savannah R3
Thursday, May 21, 2020
As the 2019-20 school year draws to an official close today, the Savannah R3 Administration would like to take a moment to recognize the hard work of each and everyone one of YOU! This has been a historic but trying school year and we have all learned so much.
Thank you to our custodial and maintenance staff for immediately jumping into action. Your daily cleaning efforts were enough to keep us safe, but you raised the bar higher anyway.
Thank you to our food service staff and director who worked round the clock to ensure we were still able to feed our students while we weren't together. Seeing your warm faces in the Grab-and-Go line made us feel a little more at home.
Thank you to our building secretaries who put together educational packets, worked to keep things as normal as possible, and always answered the phone with a smile to help calm our nerves. You are truly the heart of our buildings.
Thank you to our building principals for pulling up your sleeves and digging right in. You were ready to discuss a complete change to the school year at a moment's notice and you are constantly finding ways to best serve our students. Your leadership during this unprecedented time has been a welcomed comfort.
Thank you to our teachers for jumping through hoop after hoop. You spent countless hours during what should have been your Spring Break to prepare for the "new normal" that had been dropped in your laps. You connected with students in new ways and on new platforms, and you worked to continue supporting families that you weren't able to see. We couldn't have survived 9 weeks of virtual learning without you!
Thank you to our parents, guardians, and caregivers who accepted the challenge of continuing education from home while also running a household and keeping track of your own work. You supported our students through an incredibly difficult time and you were constantly seeking more ways to engage.
Thank you to our students who are ever resilient to change. You kept reading, and practicing math skills without a teacher standing over you. You met with classmates through Zoom and used Canvas to keep track of assignments and review work. You kept us smiling and reminded us why we do what we do.
Schools across our nation have dealt with many hardships this year and SR3 is no exception. We missed field trips, school plays, home games, and prom. We missed yearbook signing, 5th grade parties, and hugging our friends. But what a year we had! From August to March we learned to read chapter books, broke state records, and sent so many students to state competitions. We programmed robots, crushed AR goals, and sent a friend to watch the Chiefs win the Super Bowl. The 2019-20 school year is one for the books and we couldn't have done it without YOU!
Relax and enjoy your summer. We can't WAIT to see you in the fall!