The Savannah
R-III School District Instills
"Savage Pride"
The Savannah R-III School District, with an enrollment of over 2,400 students, is the largest of the three school districts in Andrew County. The Savannah School District provides most of the programs found in larger city schools with many opportunities in academic learning as well as a wide variety of clubs and organizations available to each child while maintaining a small, rural atmosphere.
A commitment to financial solvency while continuing to pursue the goals of employing the most current curriculum and technology characterizes the Savannah School District. Ninety-five percent of the students enrolled in the district are in attendance each day. Most importantly, Savannah R-III's classroom teachers, selected and retained for their positive influence on quality education, are the center showpiece of the district.
In choosing a career in education, or when choosing a location for your home and/or business, consider the Savannah School District, a place that takes "Savage Pride" in a quality education for all children.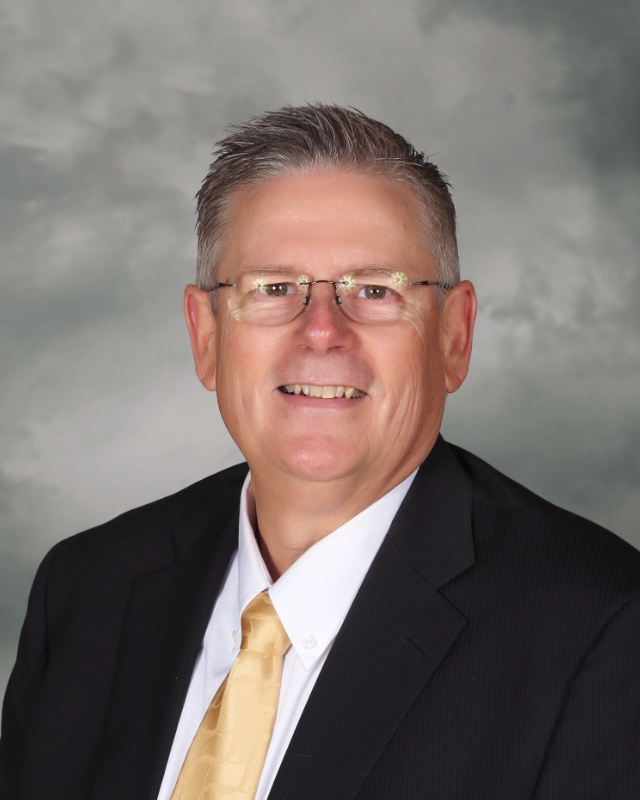 Dr. Eric Kurre
Superintendent of Schools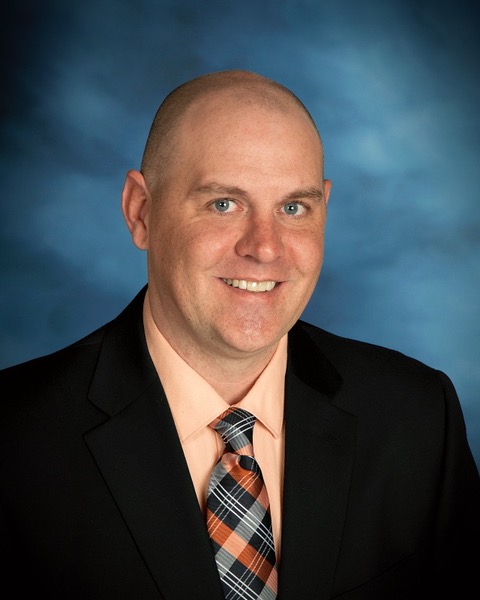 Brian Hansen
Assistant Superintendent
Human Resources Director
Title Coordinator
Homeless Liason
Title IX Coordinator