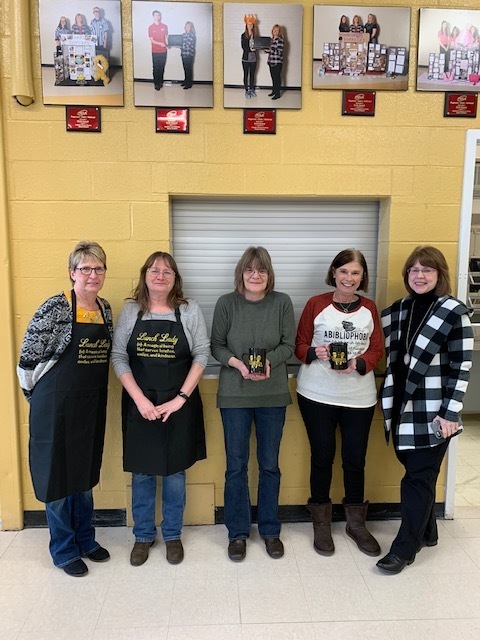 Food service training and certification
Kathi Snyder, Food Service Director
Sunday, February 16, 2020
The SR3 Food service staff is always training and learning to ways to safely and efficiently serve our students. First they studied and ALL PASSED their servsafe food handlers permit. Then they got to sample new food items! Kathryn from WildMike's and Jennifer from Rich's were kind enough to come to Savannah High School to educate the food service staff on new products.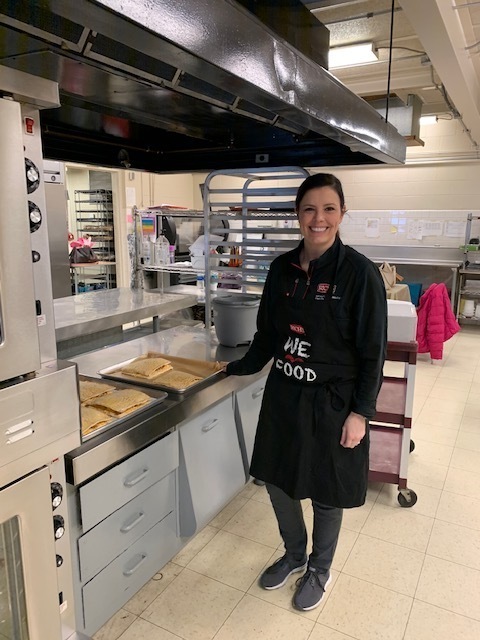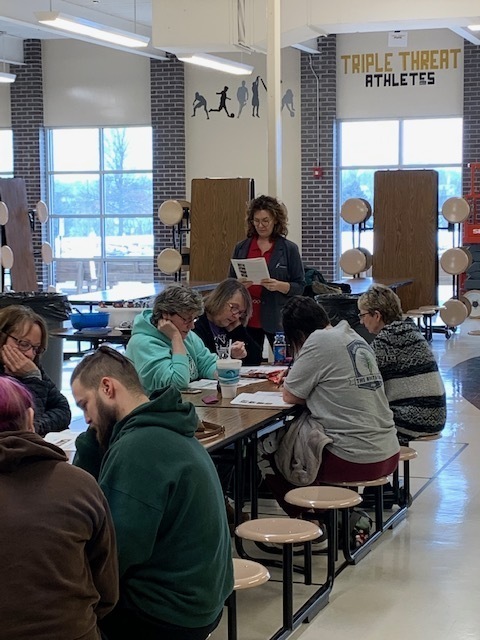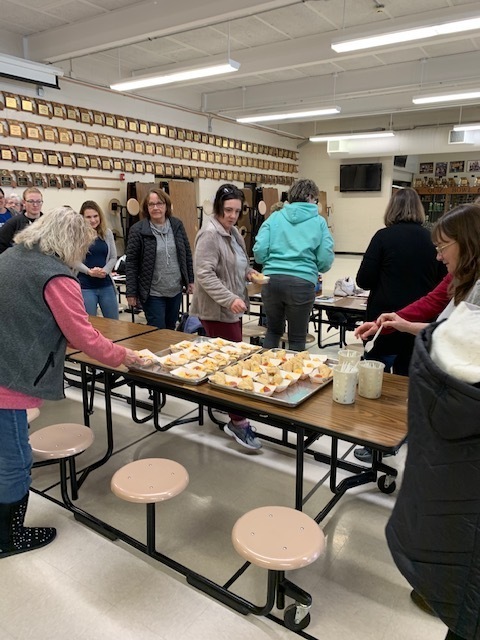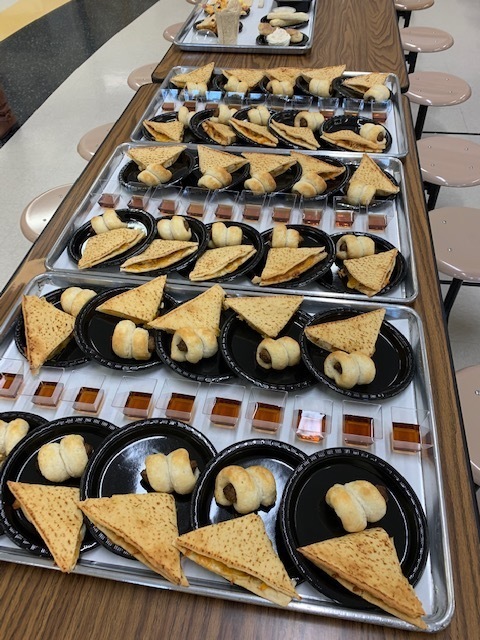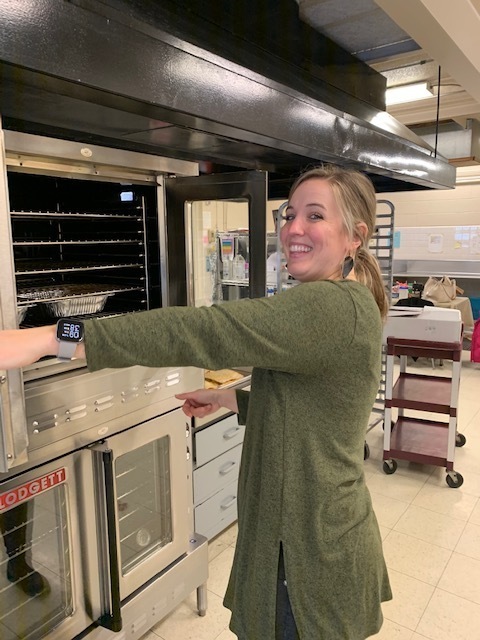 Lori Smith, Andrew Murray, and Laurie Coleson, all Graves Foods employees were instrumental in making the day an enjoyable experience. We thank you for taking the time and effort! Lori brought prizes that these lucky girls won!


Susan Glidewell Middle School and Cynthia Erickson Amazonia elementary both won aprons and Carrie Greene and Terry Routh both from John Glenn elementary school won a coffee mug!!