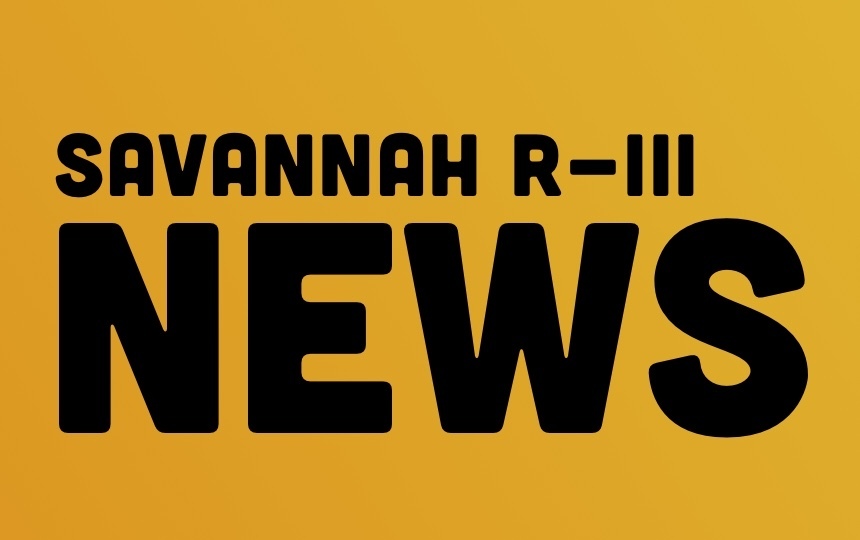 An open letter in response to the June election
Board President Stancy Bond
Wednesday, June 03, 2020
Yesterday at the polls, Proposition SR3, a $.69 tax levy proposed by the Savannah R3 School District failed with 984 no votes and 709 yes votes. The initiative needed at least 50% plus one vote to pass meaning the levy failed by 275 votes.
The ballot measure proposed a district-wide maintenance initiative along with a multi-faceted renovation of Savannah High School including an additional storm-shelter gymnasium and an 800 seat Performing Arts Center.
In December 2019, the board voted to include the tax levy on the April 2020 ballot; however, when the time came to inform the community about the levy, the school district closed for quarantine. In addition, the support committee formed to back the initiative felt it was untimely to ask the taxpayers for funds when so many are out of work and struggling due to the COVID-19 pandemic. In the meantime, the governor moved the election to June 2020. Because of election rules, the tax levy could not be removed from the ballot. The board recognized the desperate situation many of our Andrew County friends and families face and as such will revisit the maintenance needs and high school renovation when the situation in our society stabilizes.
No one can predict what unforeseen budget difficulties lay ahead of the district brought on by the COVID-19 pandemic. The Savannah R3 Board of Education reaffirms our commitment to move forward cautiously and responsibly with your child's education at the heart of our focus.
Thank you for your continued support of the Savannah R3 School District. If you have any questions, please don't hesitate to contact me at SBond@savannahr3.com.
Sincerely,
Stancy Orr Bond, Board of Education President