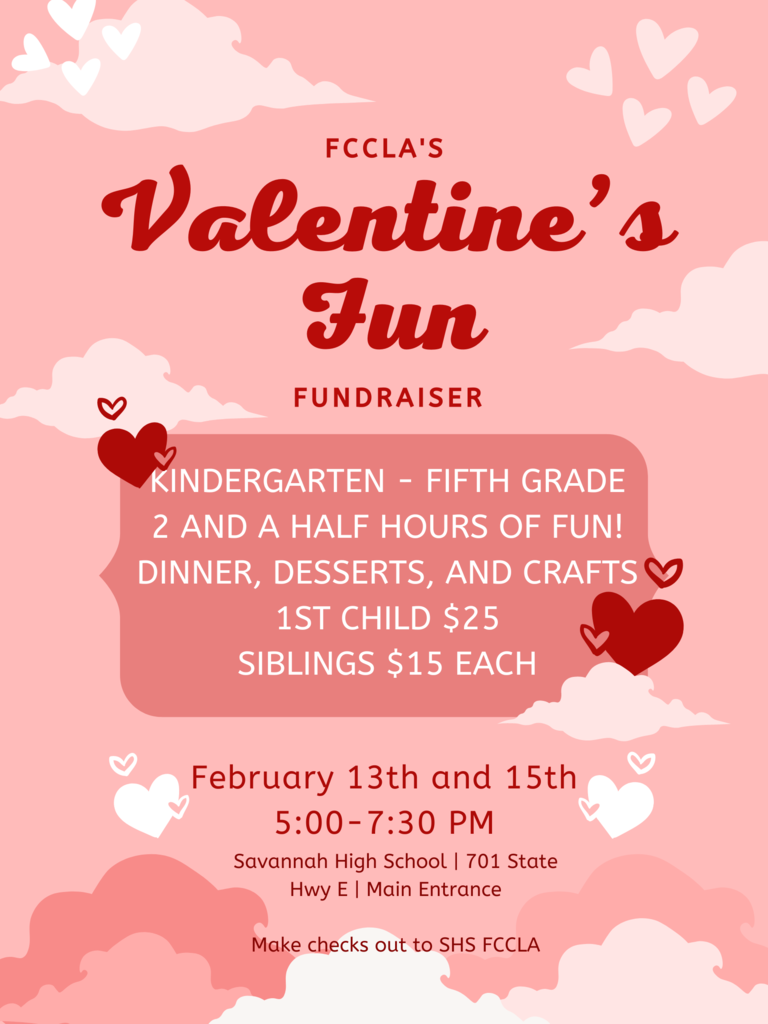 Savannah R3 buses will resume normal routes Monday, January 30th.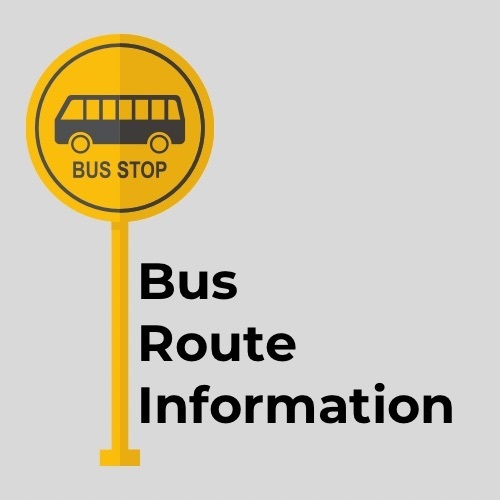 SR3 buses will continue on alternate/ snow routes today, Friday, January 27th

All SR3 buses will continue on alternate/ snow routes today, Thursday, January 26th. See our website for full route information.

It's Way Back When-sday Savage Fans! This FFA throwback from 1999 feels appropriate for Bauman's birthday today. #WeAreSR3 #SR3Family #SR3WayBackWednesday



We know you've been outside playing in the snow. Send us your pictures so we can show off your "hard work".
Communications@savannahr3.com
#WeAreSR3 #SR3Family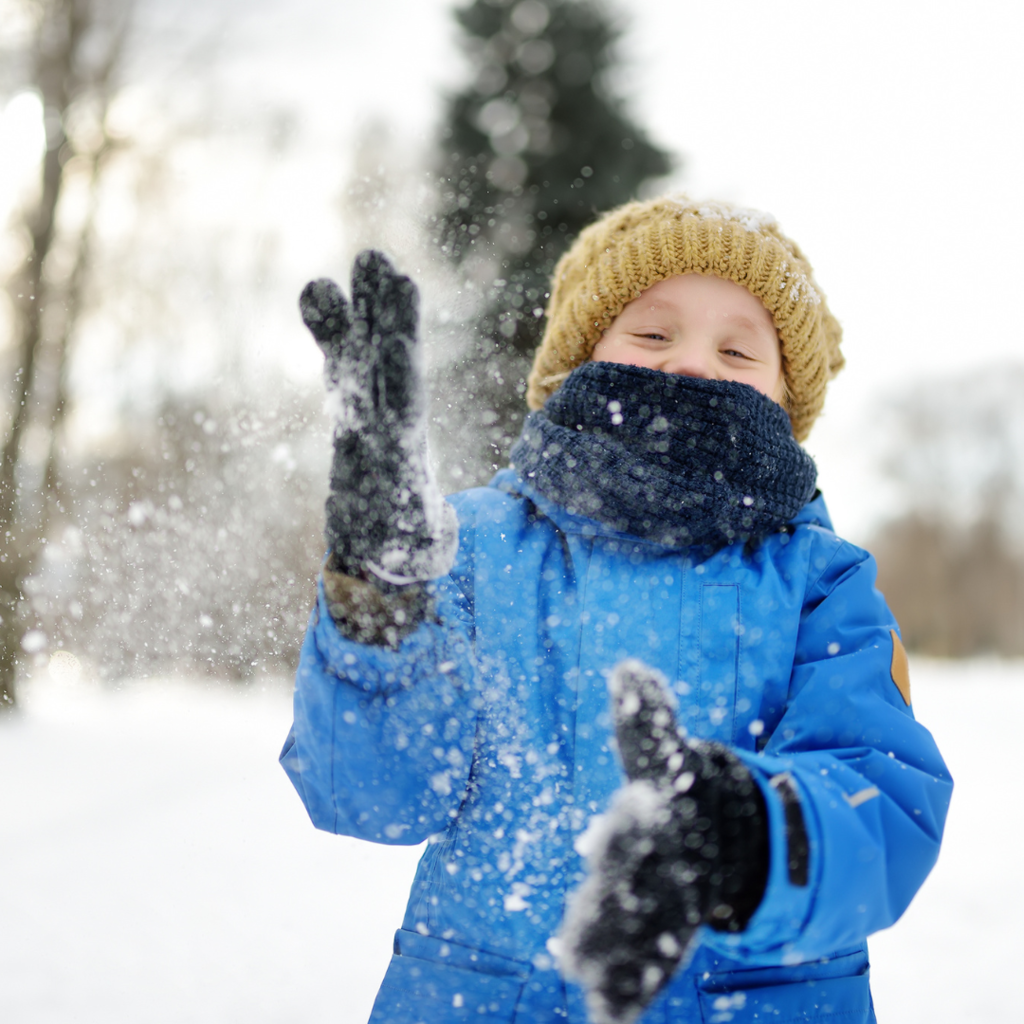 All SR3 campuses will utilize snow routes on Monday, January 23rd. Please see our website for alternate weather routes.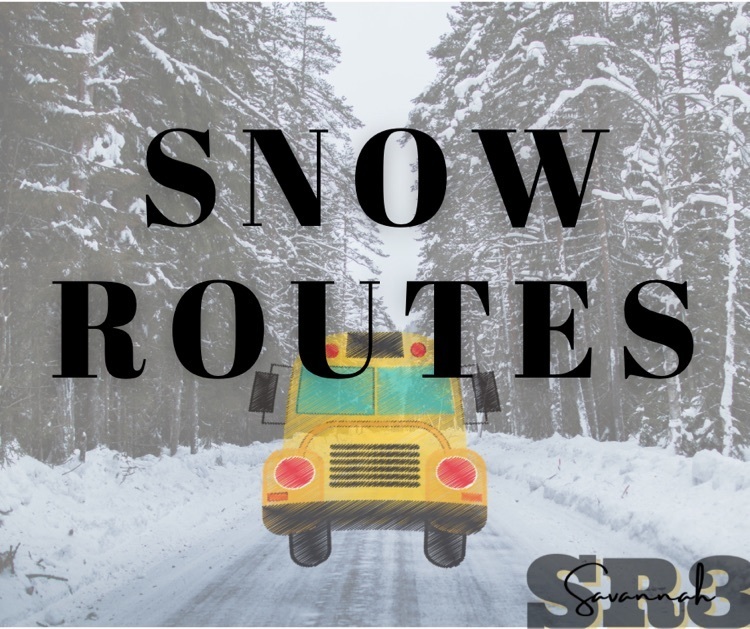 Help us give a HUGE 📣Savage Shout Out 📣 to our SHS FCCLA members who attended the regional star events at Northwest Missouri State University! GOLD for Sports Nutrition: Brooklynne Meade, Sydney Clark, Lucy Froehlich GOLD for Nutrition and Wellness: Addi Glauser and Macy Keling GOLD for Entrepreneurship: Therynn Oliver and Natalie Whipple We couldn't be prouder of the hard work these students put in to achieve GOLD level recognition!! #WeAreSR3 #SavageShoutOut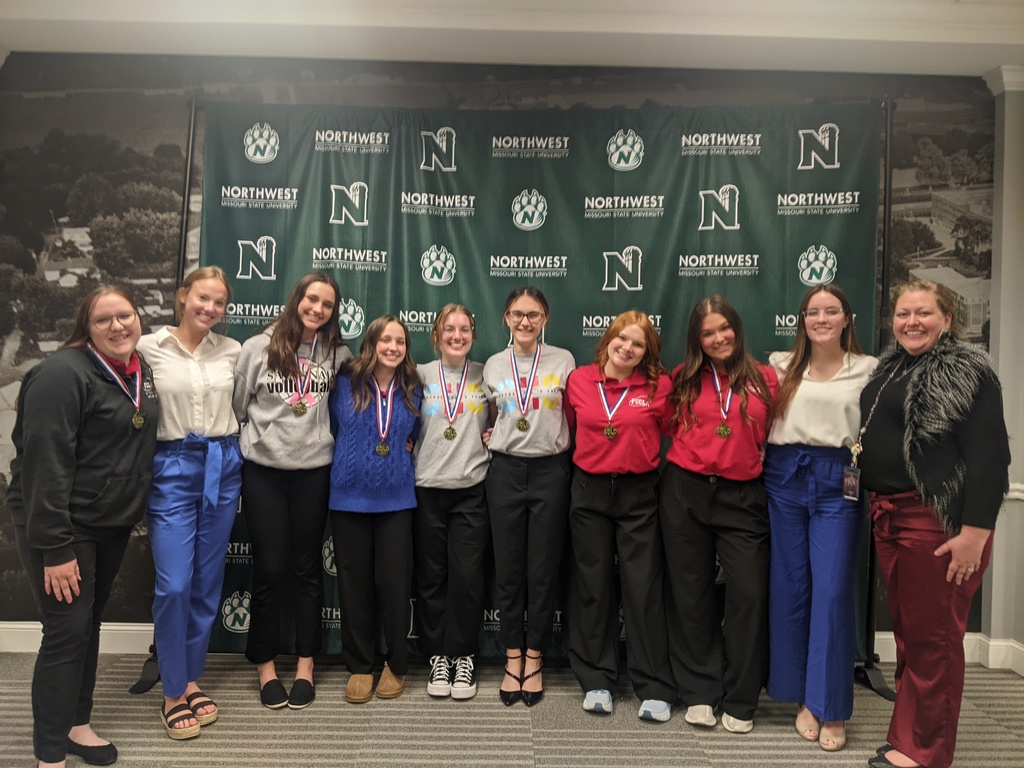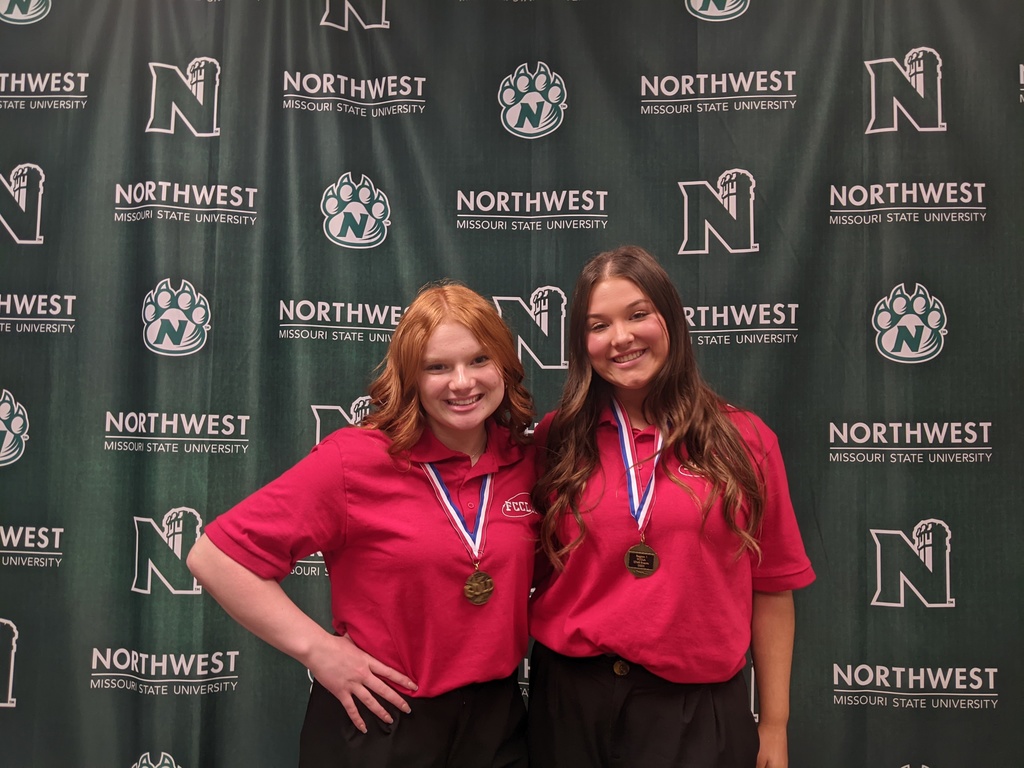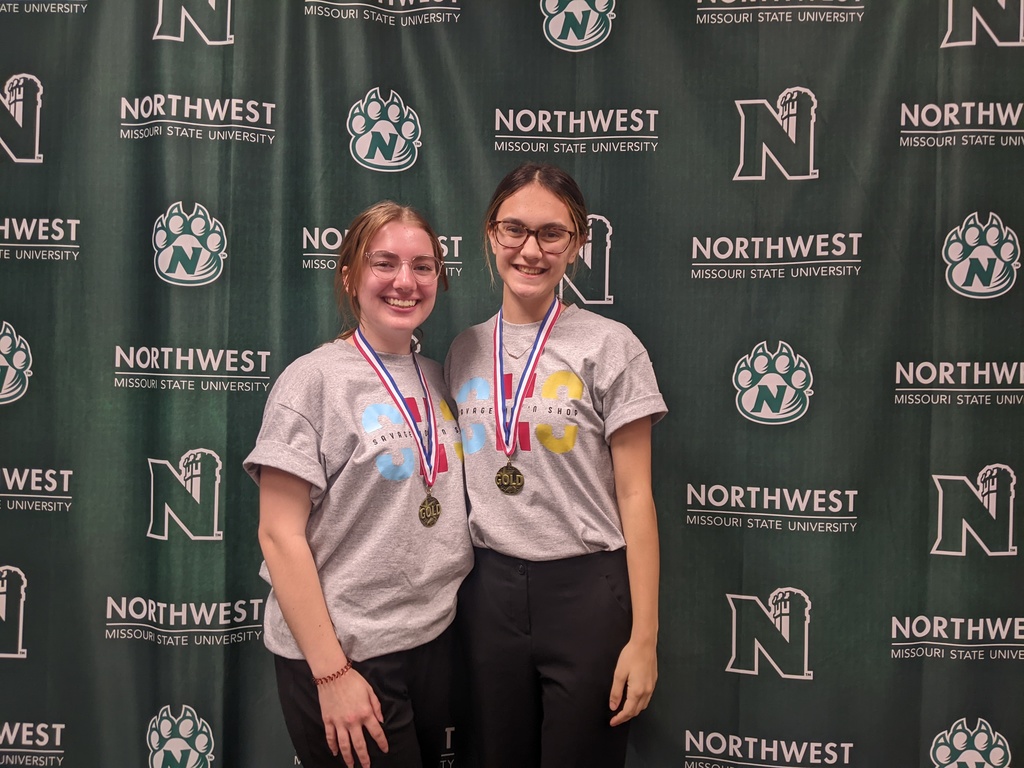 The Minnie Cline custodians won the cleanest building in the District contest through Hiliyards scoring a 95% in building cleanliness. They also made this happen while being short one custodian position for most of the year! #SR3Family #WeAreSR3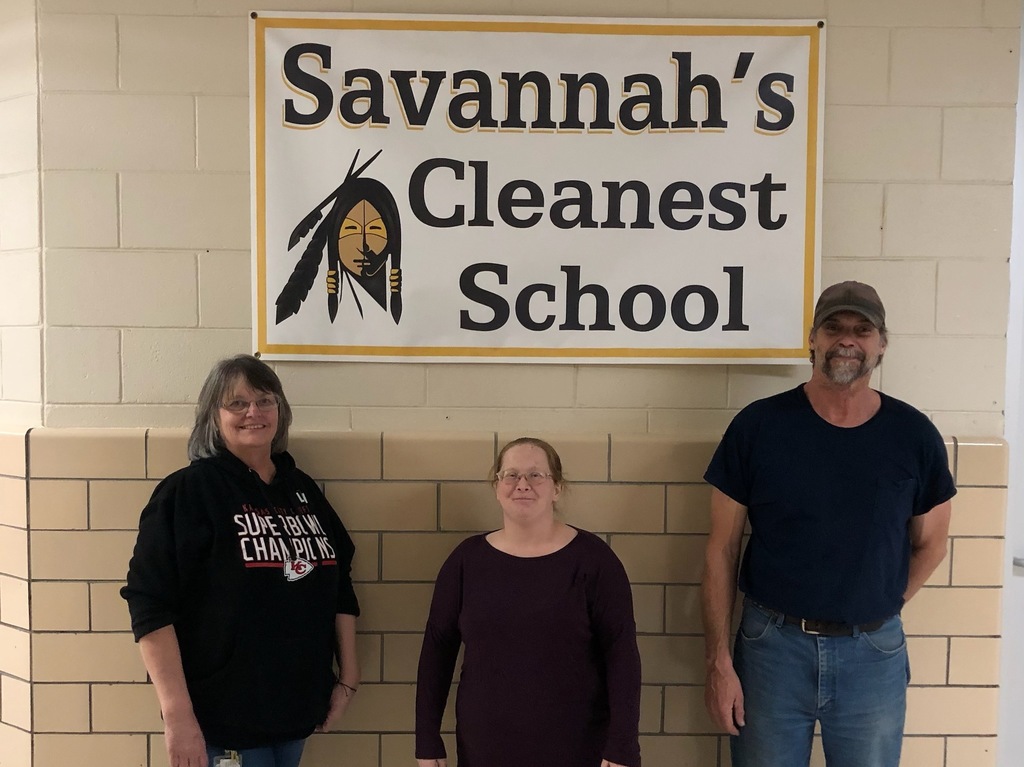 It's going to be chilly at the bus stop tomorrow kids, you're going to want to dress warm. (No a hoodie does NOT count as a coat!)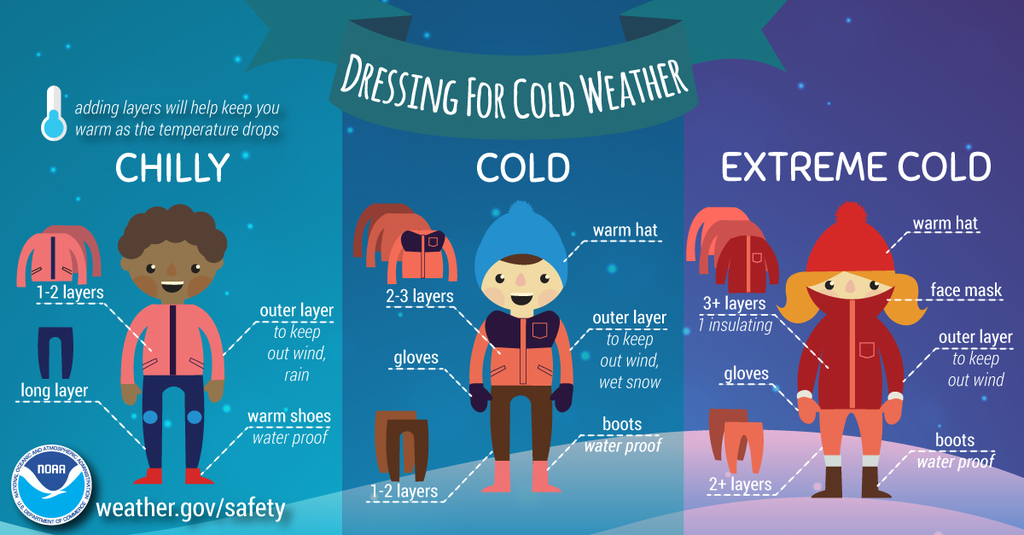 Think they were talking about $4 gas prices? #SR3WayBackWednesday #SR3Family

These JGES kindergarteners are starting the new year off right building words through the Really Great Reading program.

We hope you've enjoyed your break and we can't WAIT to see you tomorrow! #WeAreSR3 #SR3Family

Happy 2023 Savage Fans! Can't wait to see you all on January 5th!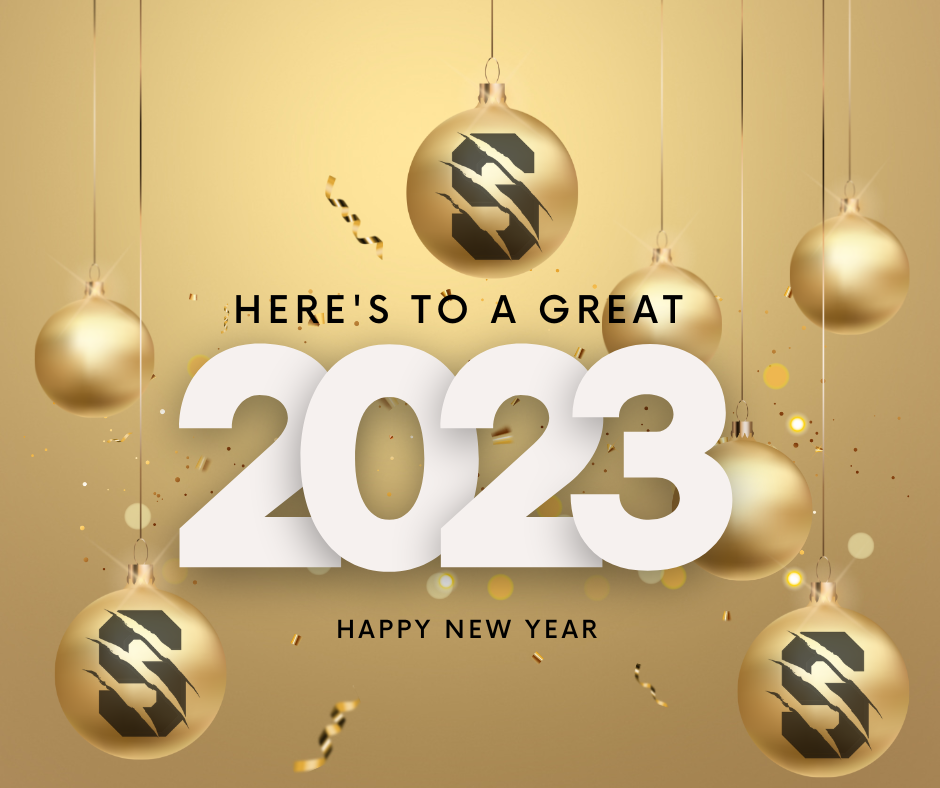 We hope you are taking advantage of this time to unplug and unwind. See you on January 5th!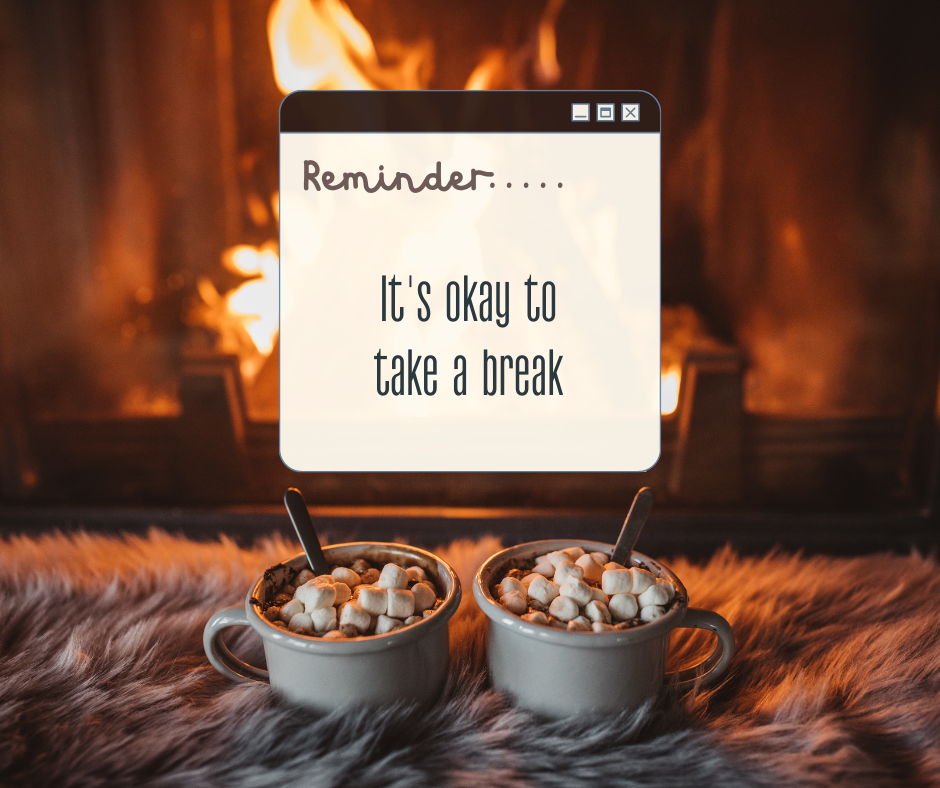 What's on your winter break bucket list? #SR3Family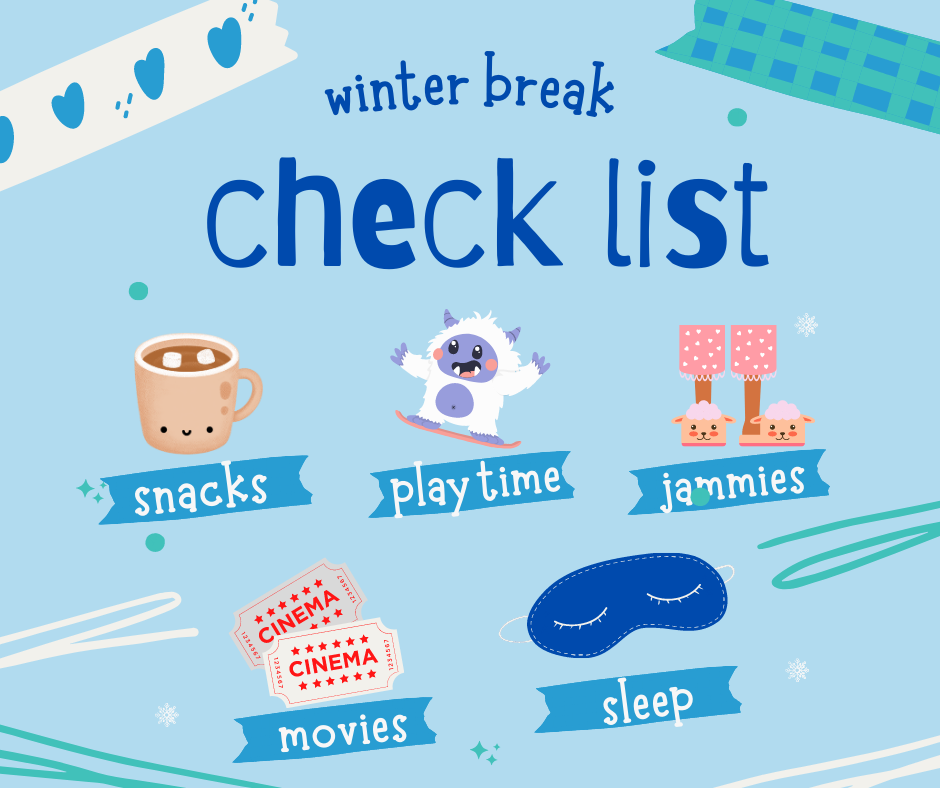 It's beginning to look a lot like .... WINTER BREAK! #WeAreSR3

When we say "almost 20 years ago" where does your brain go? We bet it's not to 2003! #SR3Family #SR3WayBackWednesday