To help reduce the risk of spread of COVID-19, all Back to School Nights and Registration will be VIRTUAL for the 2020-21 school year. Please be patient as we work out the specifics, more information will follow from your building administration. #SR3Return2Learn #SavannahR3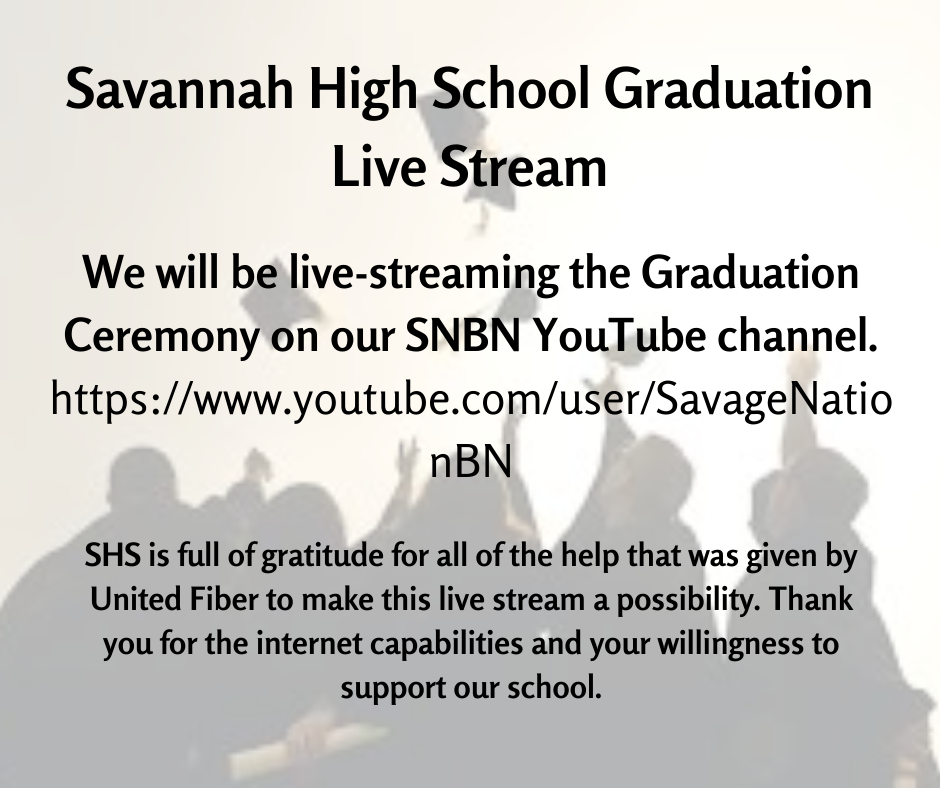 SHS Summer Athletics and Activities Schedule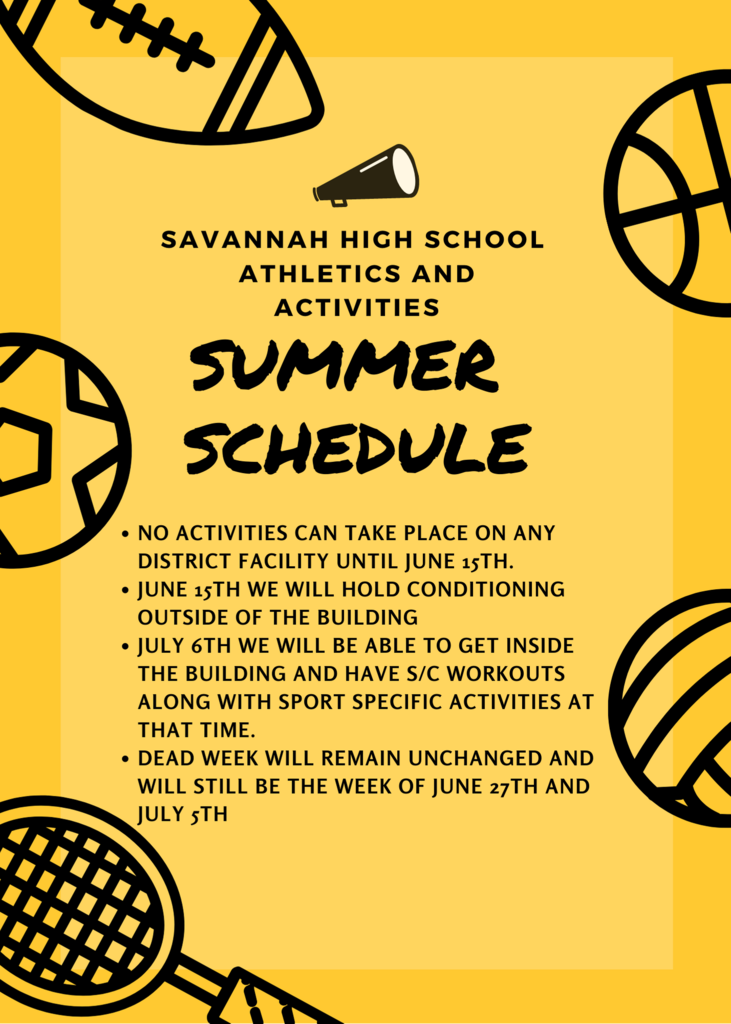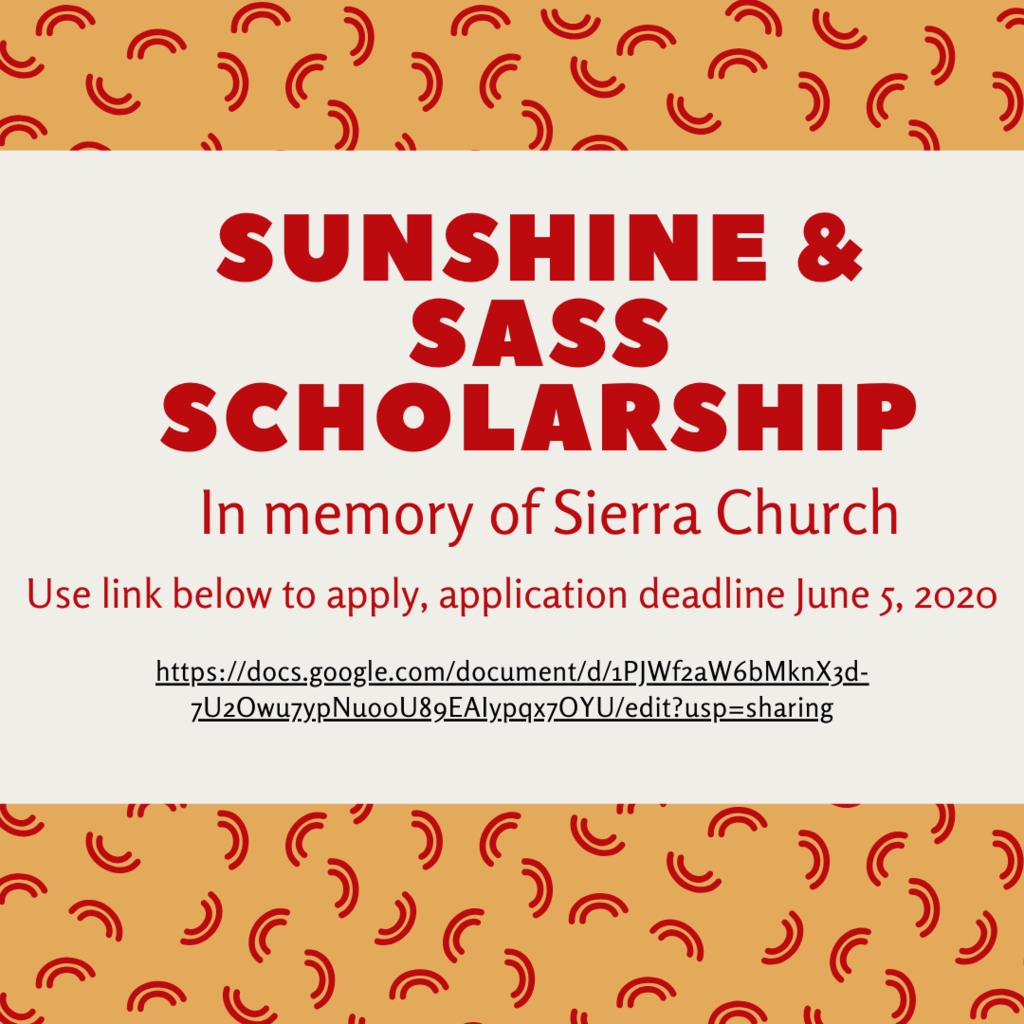 Paul Menard #SHSProud #2020Seniors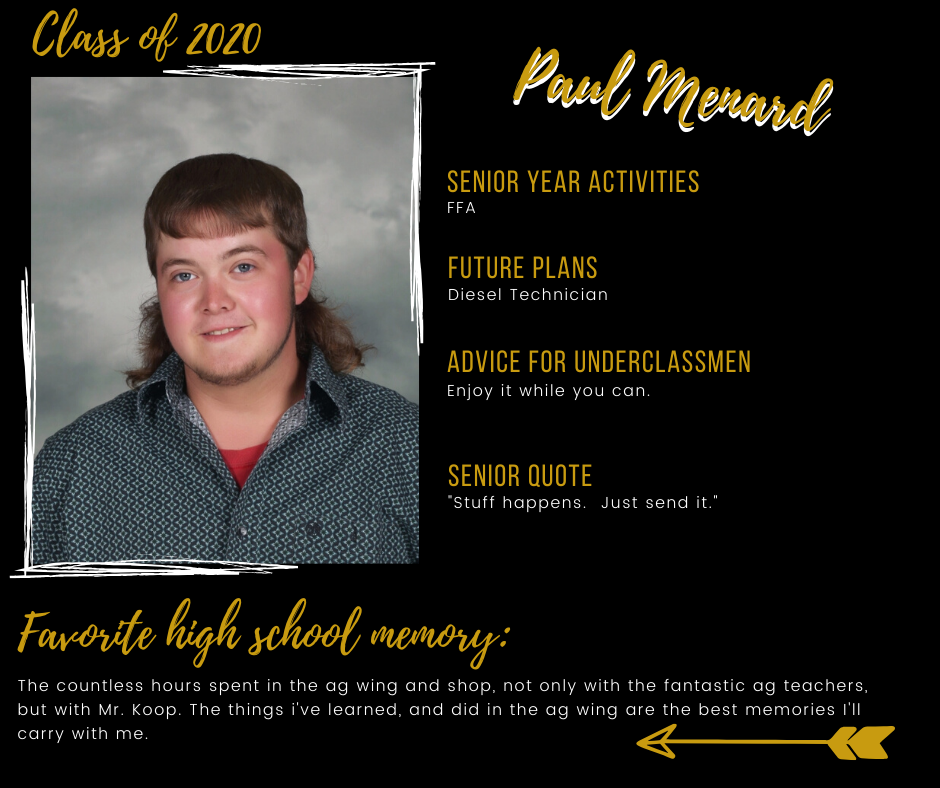 Zachary Wright #SHSProud #2020Seniors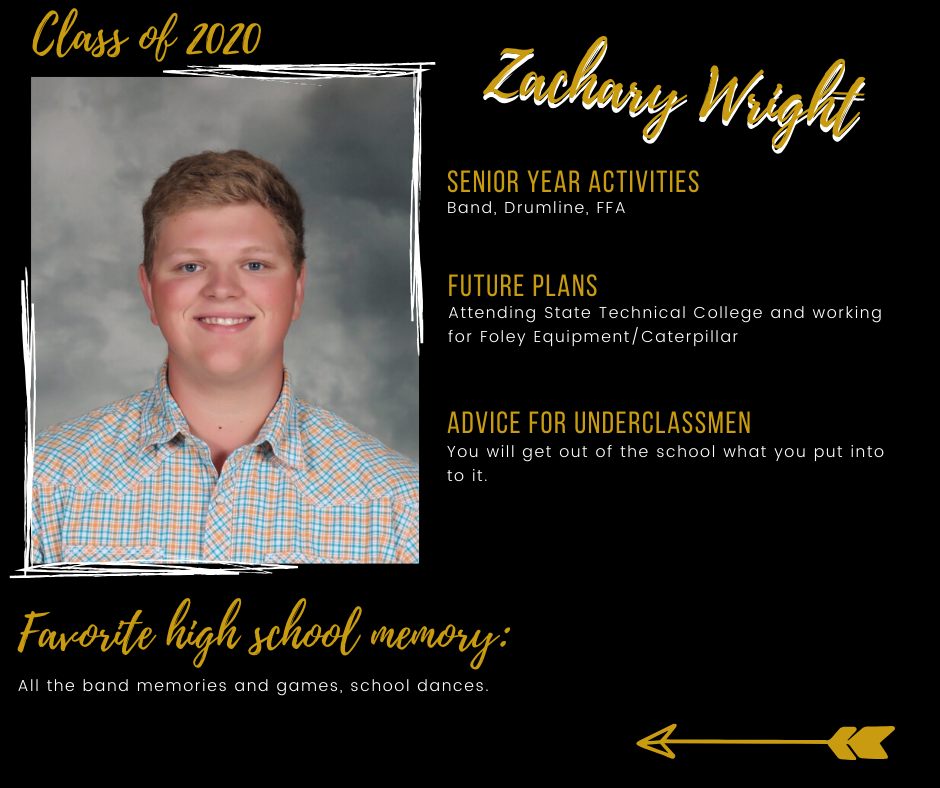 Aliyah Brown #SHSProud #2020Seniors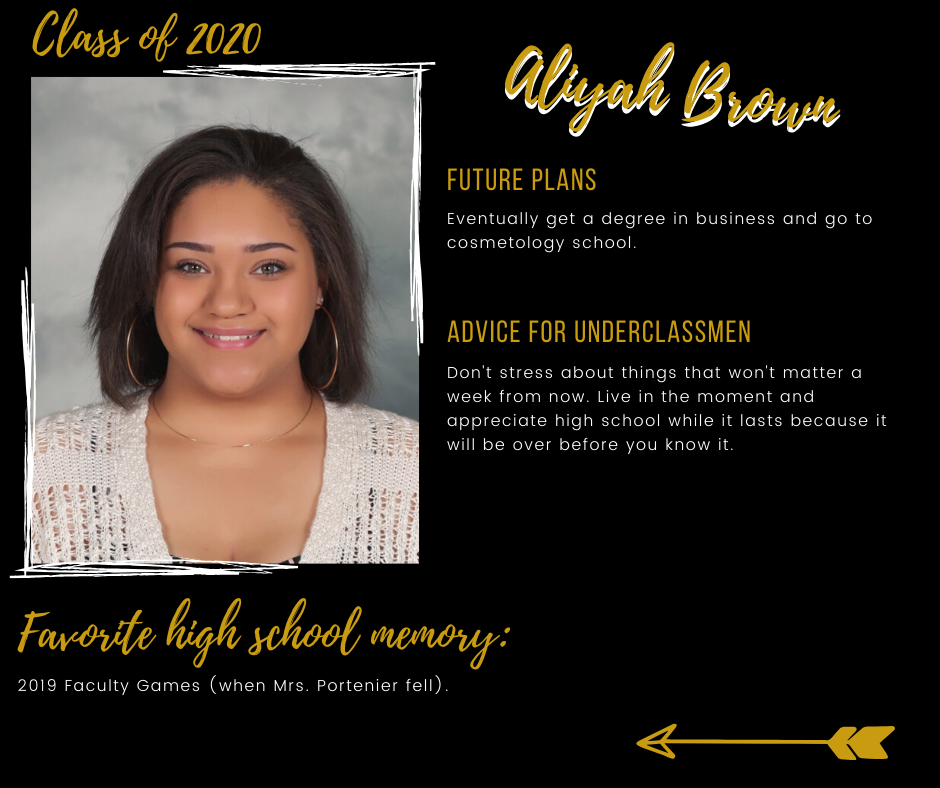 Isaac Andrews #SHSProud #2020Seniors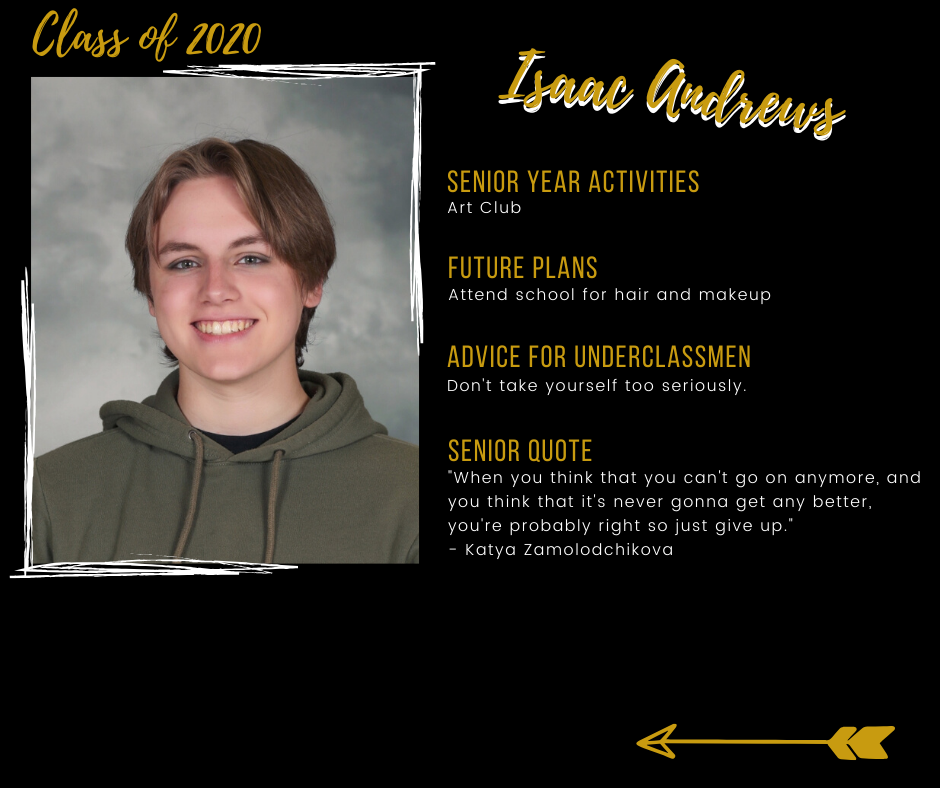 Daniel Hund #SHSProud #2020Seniors

Camden Cox #SHSProud #2020Seniors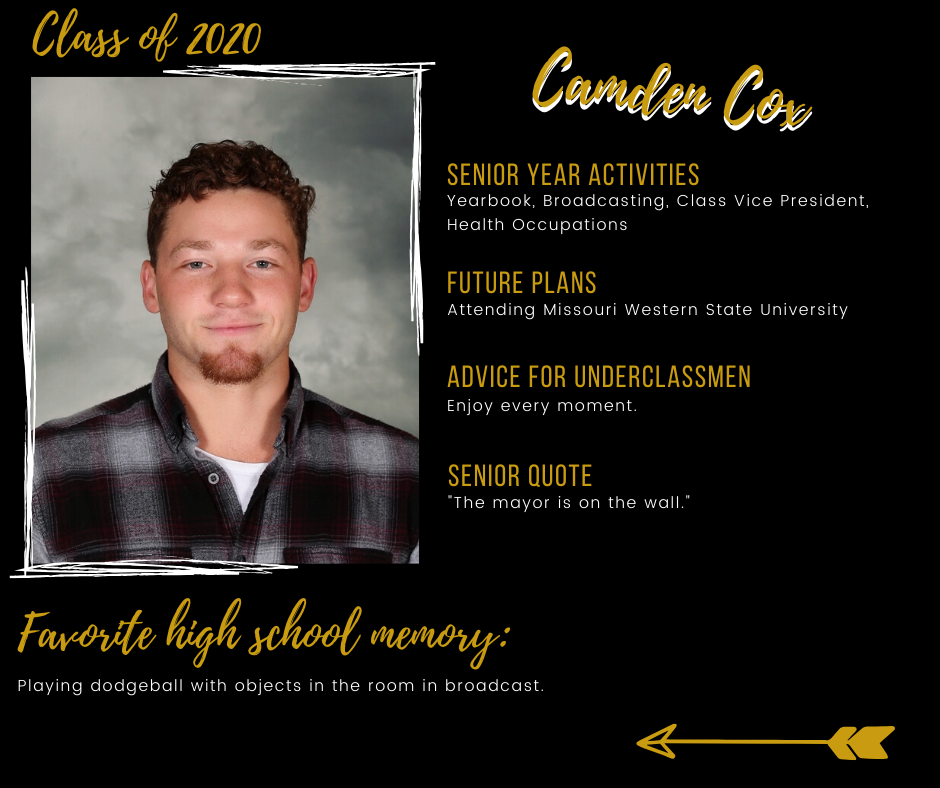 Gage Stiles #SHSProud #2020Seniors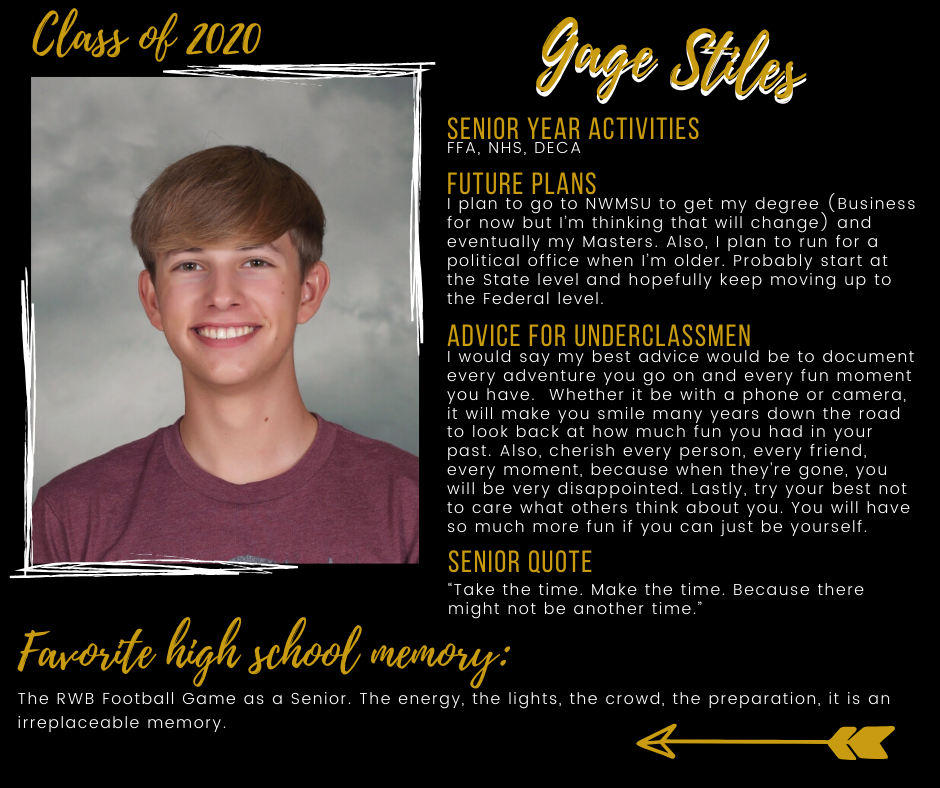 ATTENTION 2020 SENIORS!!! If you are interested in being the student speaker for graduation, please send a copy of your 5-7 minute speech to Mrs. Ross at:
mross@savannahr3.com
by June 1st. The top 3 students will be notified by June 3rd and those students must send Mrs. Ross a video recording of themselves giving the speech. The graduation speaker will be announced by June 10th. Qualifications for speech are: 1. positive 2. school appropriate 3. correct grammar 4. motivating 5. relevant to the whole class All students who submitted speeches will be notified of results.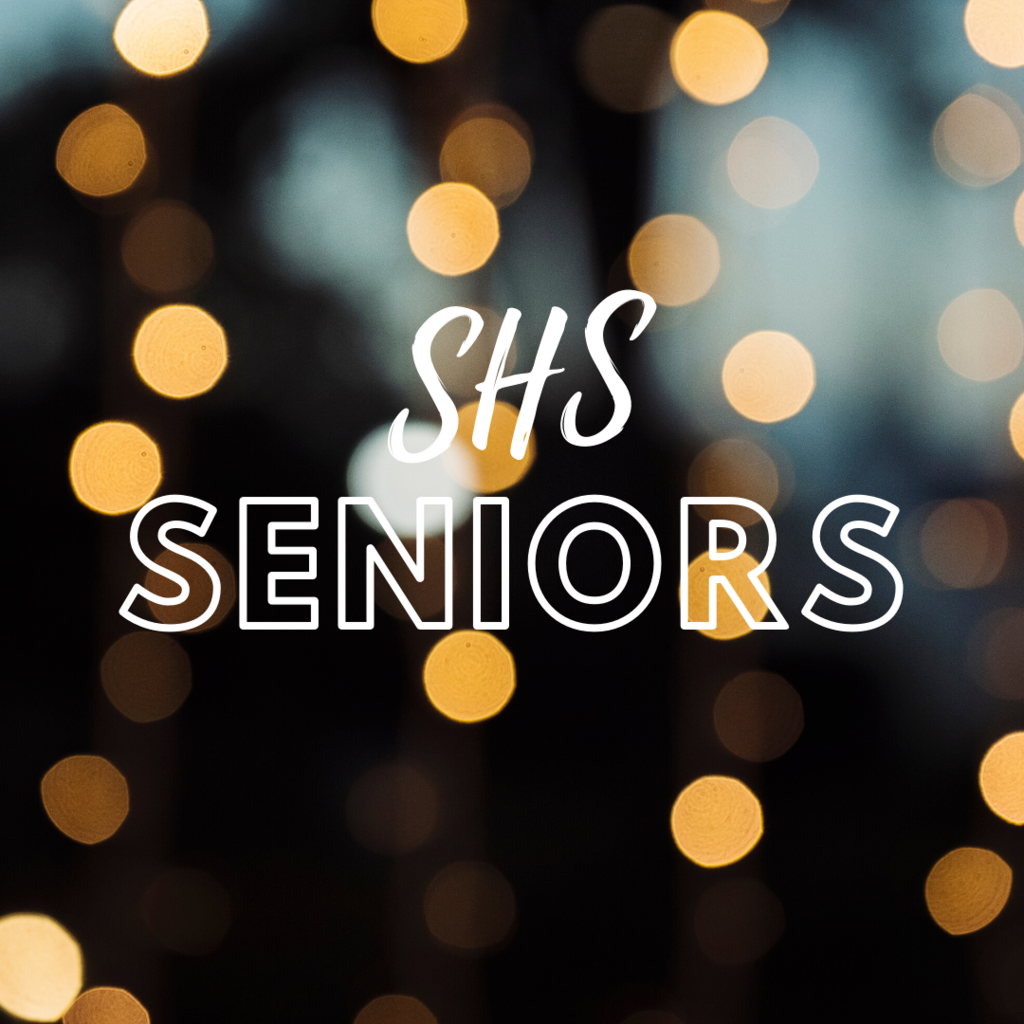 Kyle Bosley #SHSProud #2020Seniors

Calling SHS Seniors!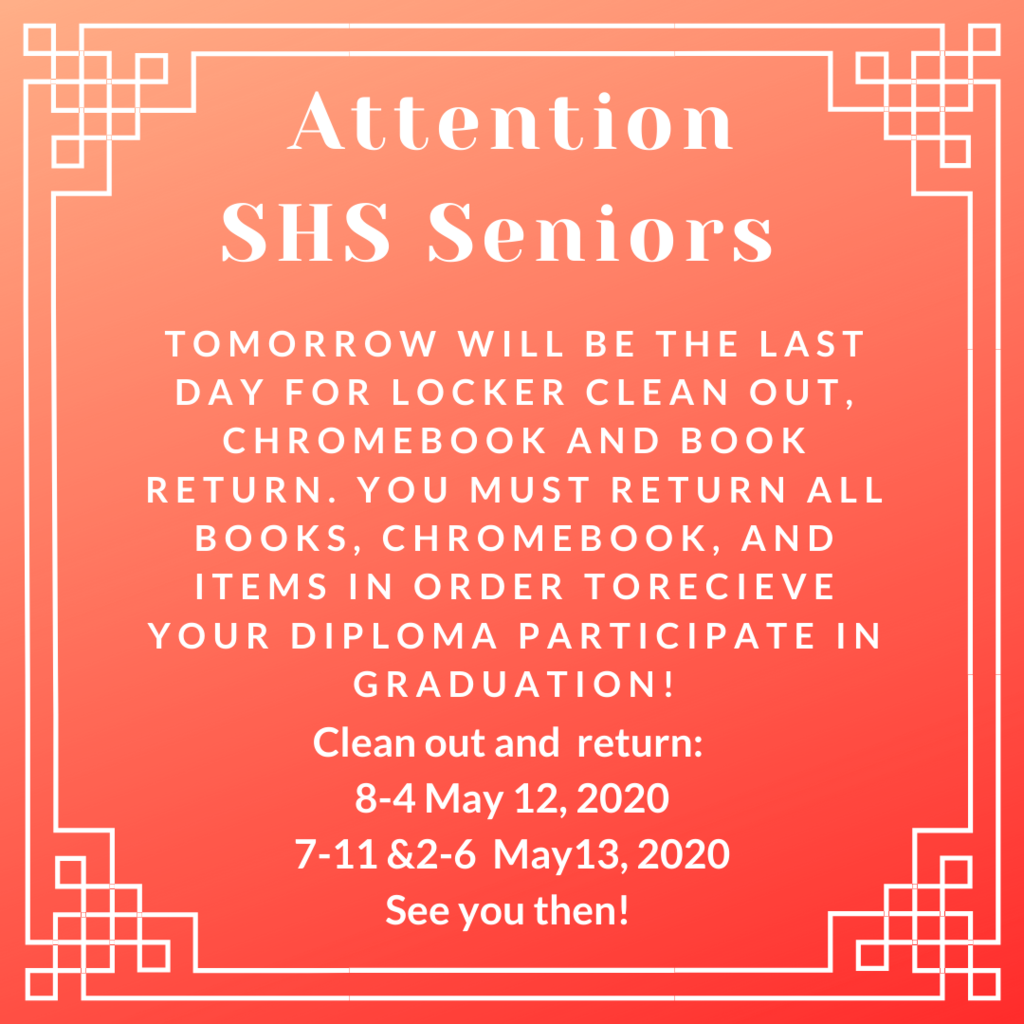 Hunter Bailey #SHSProud #2020Seniors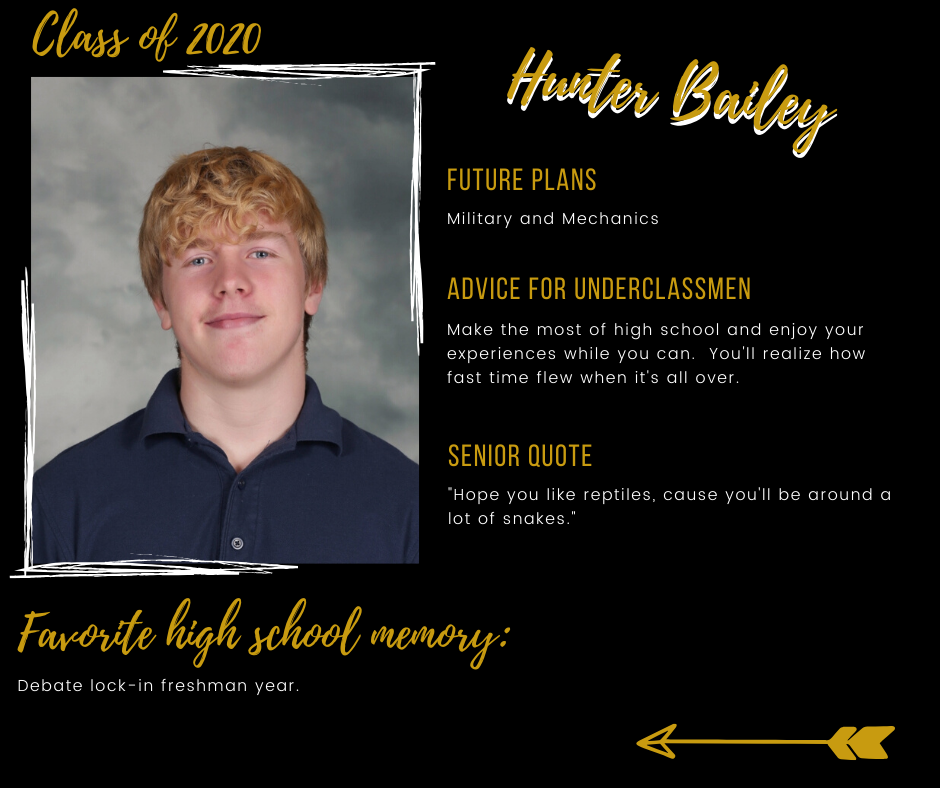 Alexus Christopher #SHSProud #2020Seniors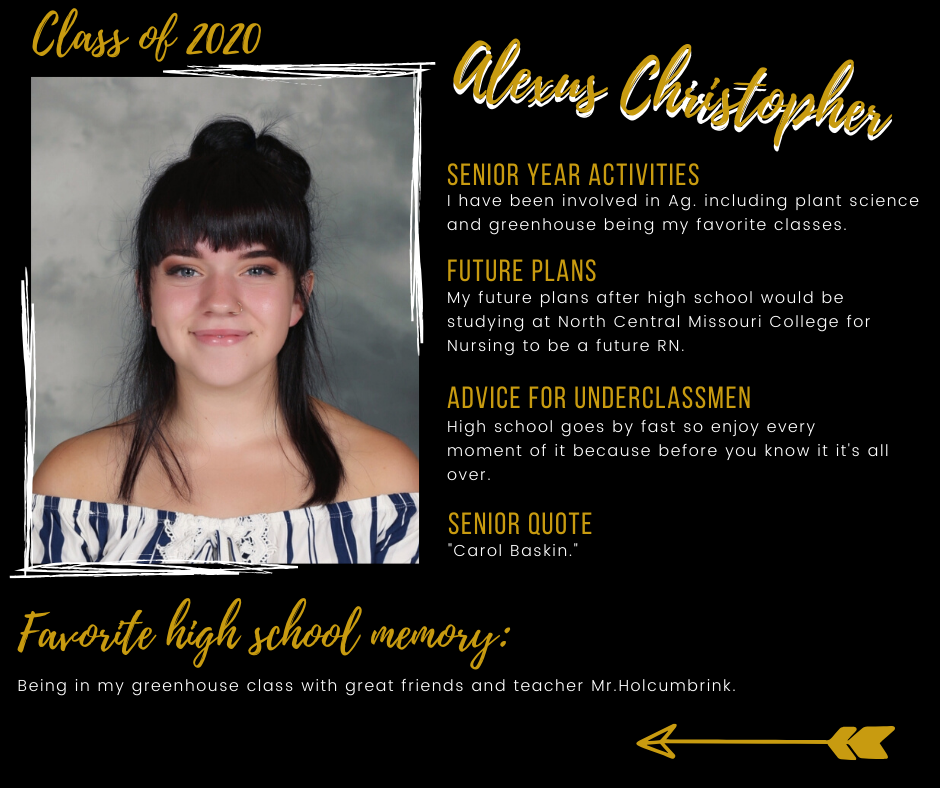 Colby Dennis #SHSProud #2020Seniors

Autumn Wagers #SHSProud #2020Seniors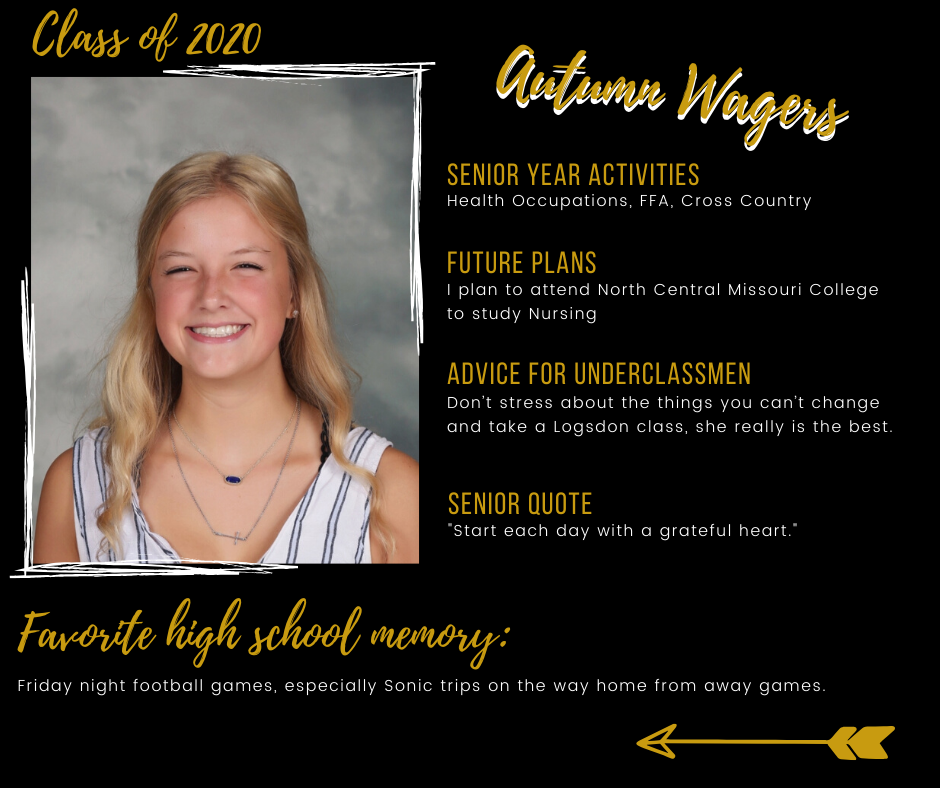 Landon Butcher #SHSProud #2020Seniors