Having trouble reaching us? The SR3 phones are connected through United Fiber and fiber is having some serious technical issues all over the county. A temporary fix has been put in place, and they will have a permanent fix by 3:00 Thursday Morning. Sorry for the inconvenience.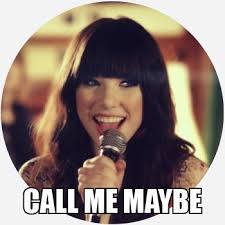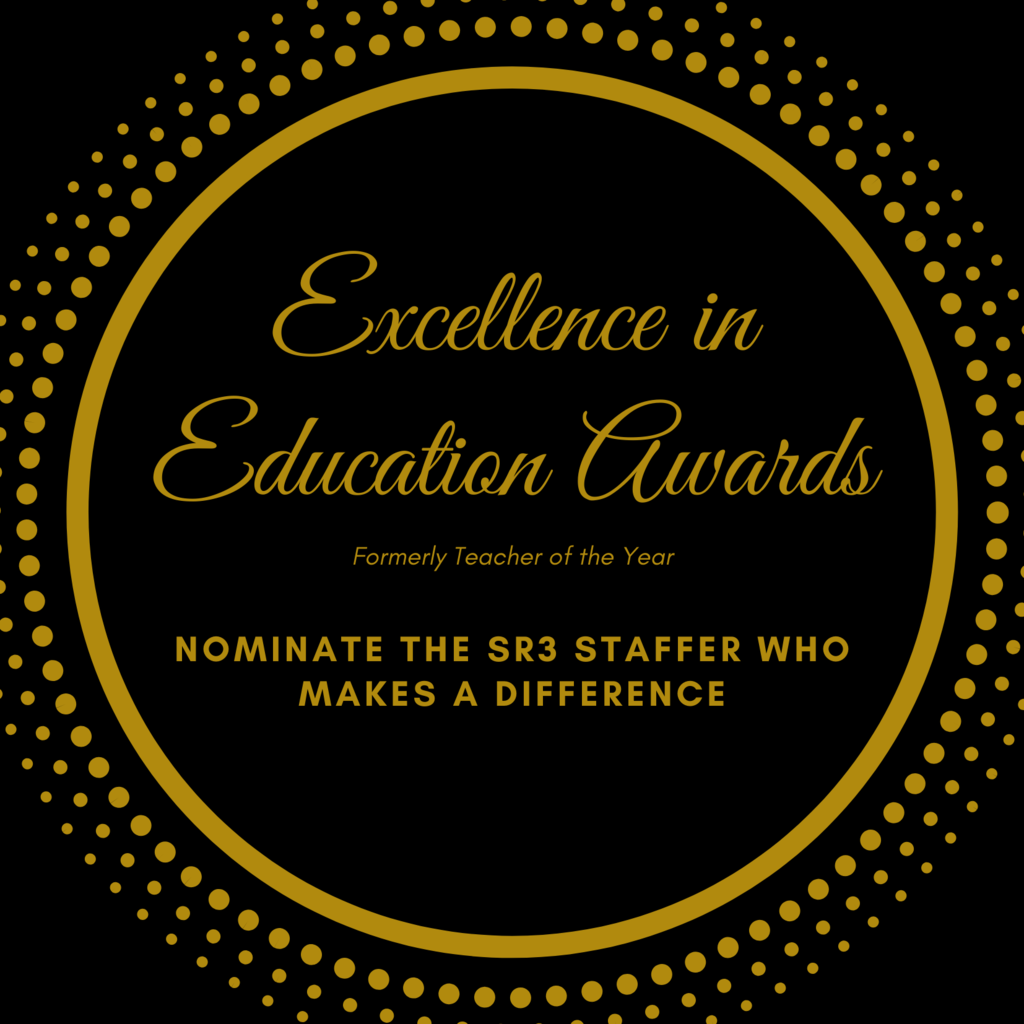 MC 4th graders are exploring the structure and function of human machines. Check out these fantastic "Finger Machines"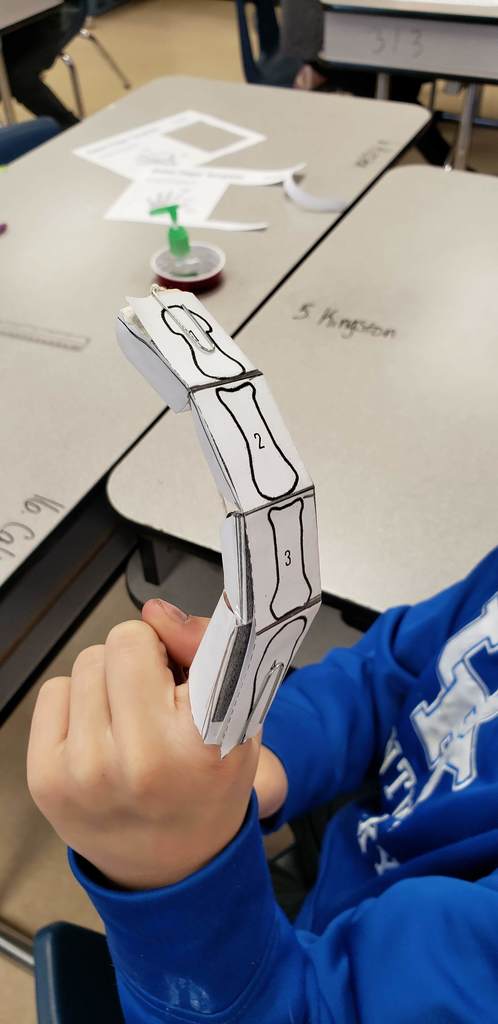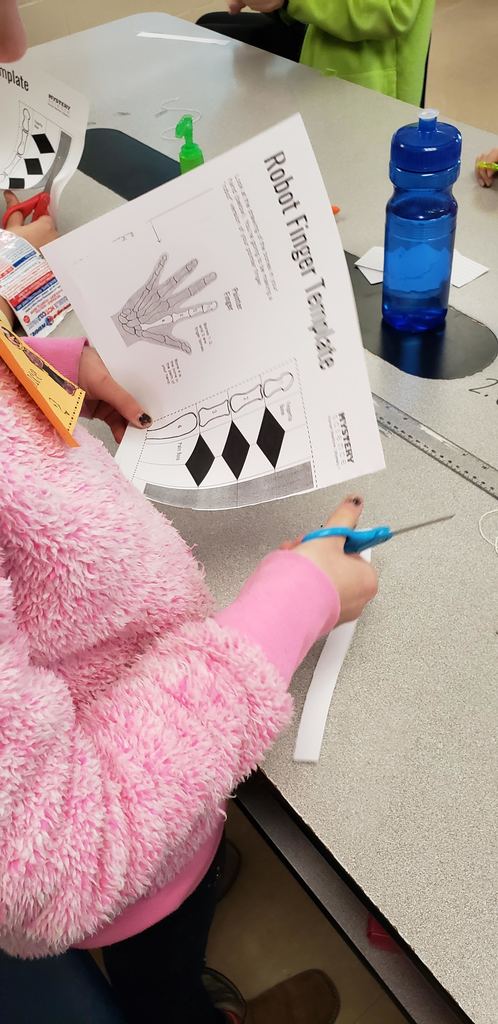 We couldn't be prouder of our State Qualifying athletes! 🤼🏊🏼‍♀️ Best of luck to those of you competing again today! 🖤💛🖤💛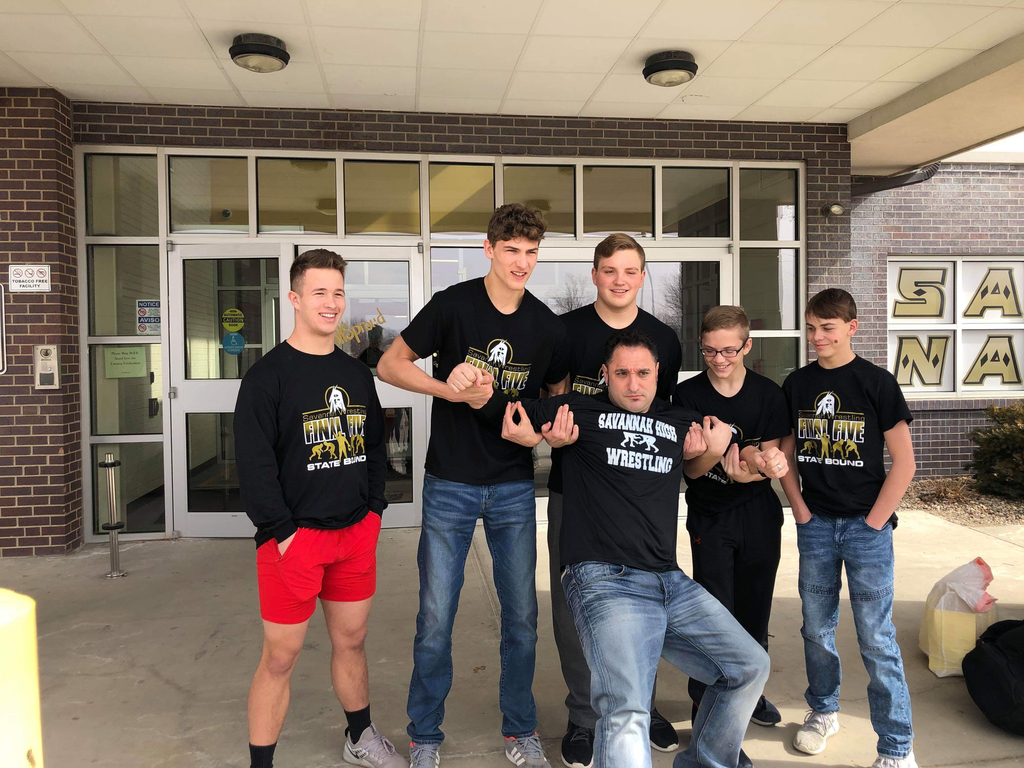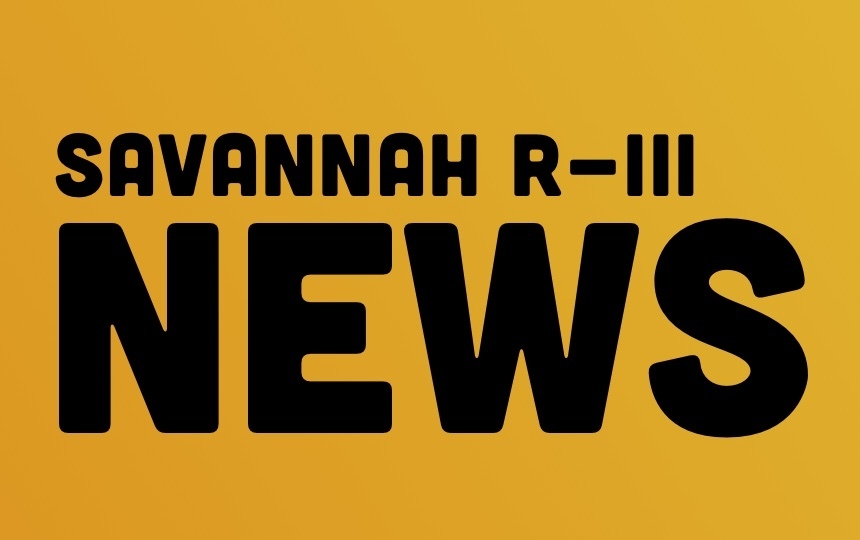 We are loving our new app! Access events calendars, cafeteria menus, news updates, and even emergency notifications, right from your pocket. Download the app on Android:
http://bit.ly/2YU4YCA
or iPhone:
https://apple.co/35BGFvS

All Savannah R3 classes have been canceled for Thursday, Feb. 13, due to the extreme cold in the forecast and the potential for dangerous driving conditions.  As a reminder, school is not in session on Fri. Feb 14th or Mon, Feb. 17th.  Classes will resume on Tues. Feb. 18th.  Stay safe and warm Savage Fans.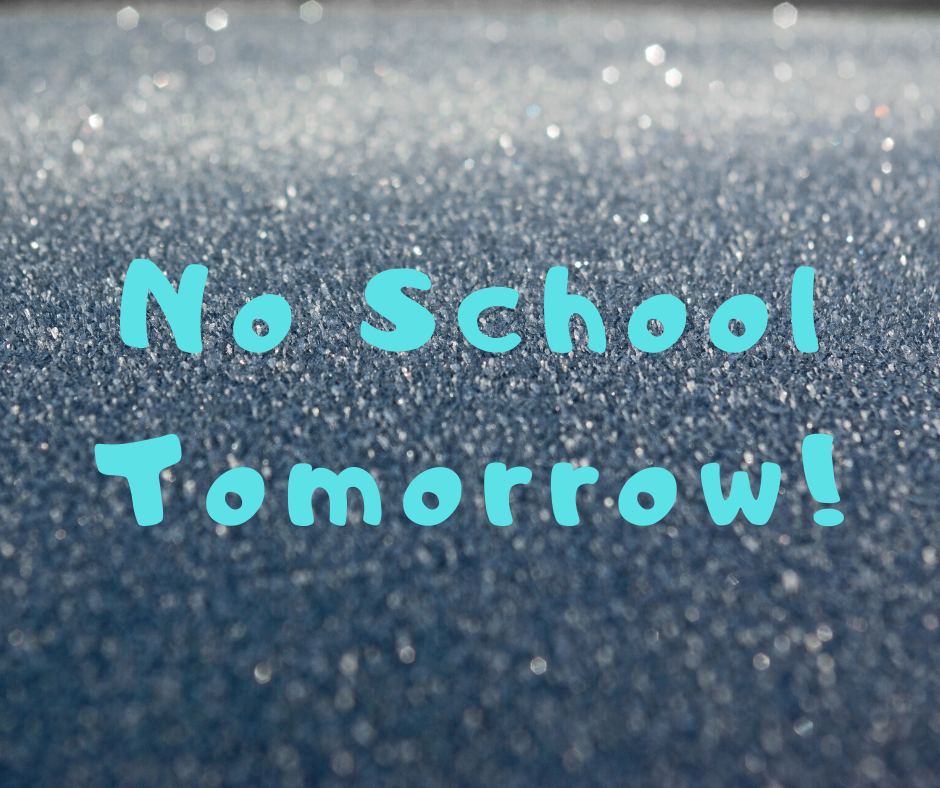 This afternoon a Durham SR3 bus got stuck taking students home. A second vehicle came over the hill and wasn't able to get stopped before it struck the front of the bus. There were students on the bus at the time of the accident but there were no injuries. Durham arranged for the students to be transported to the bus barn where parents were notified. Savannah R3 thanks Durham Bus Services for their quick reaction and for keeping our students safe and warm.


We love our Chiefs, and we are super pumped for the Superbowl Parade. However, we will not be cancelling school on Wednesday. #SavannahR3 #GoChiefs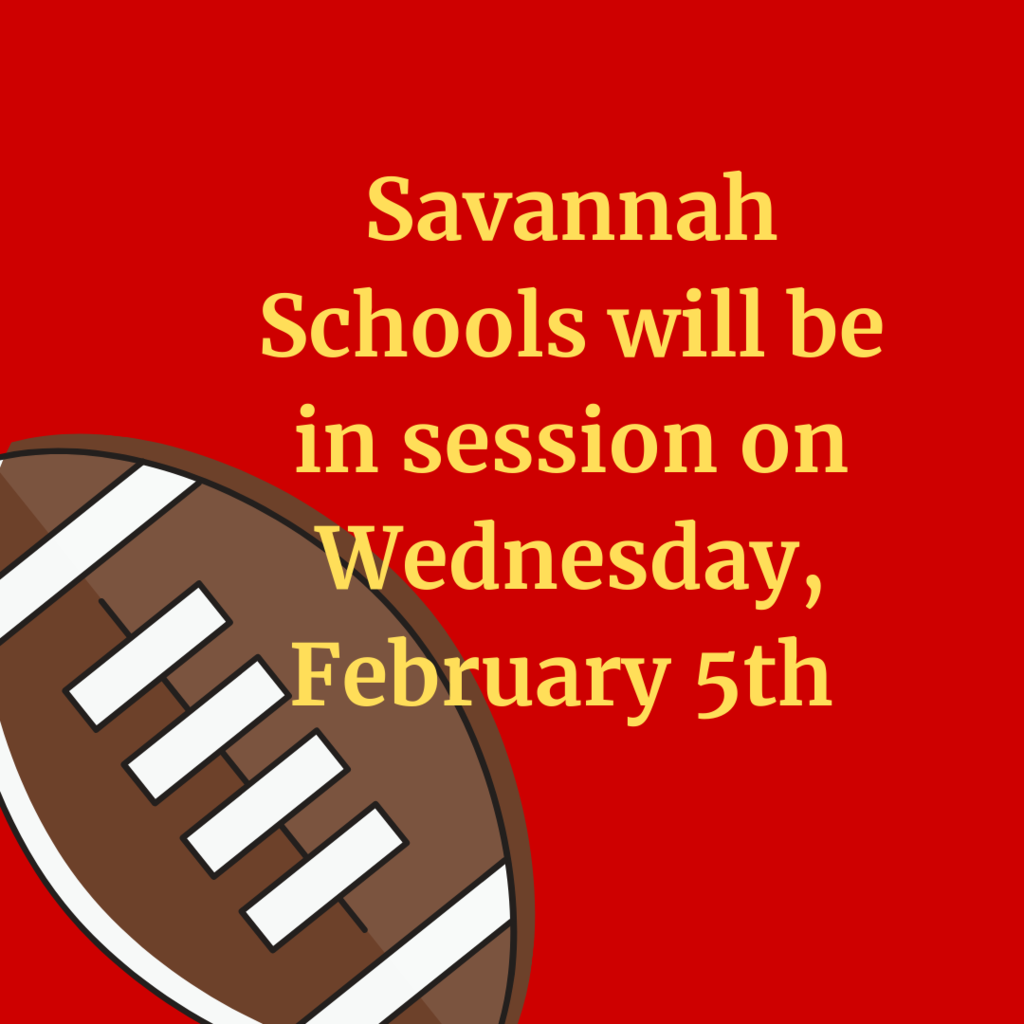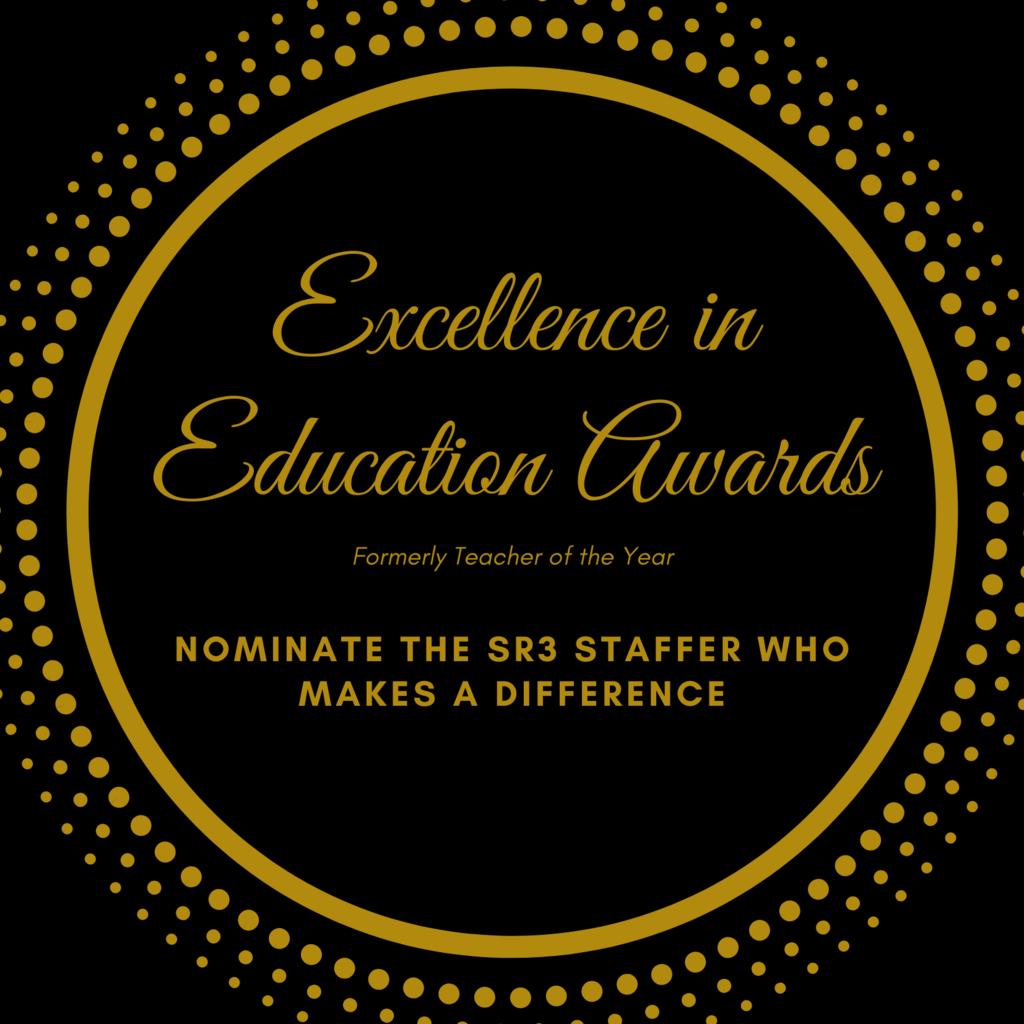 Savannah High School FCCLA competed at their regional STAR Event competition on Monday, January 27th. All students who competed received gold and will be advancing to state at Tan Tar A Resort in March. Kavan Slagle - Career Investigation, Gold Natalie Whipple - Career Investigation, Gold Riley Taylor - Food Innovations, Gold Khia Haley & Madi Kessler - Focus on Children, Gold Ella Anthony - Food Innovations, Gold #SavannahR3 #SR3 #SavagePride #SHSFCCLA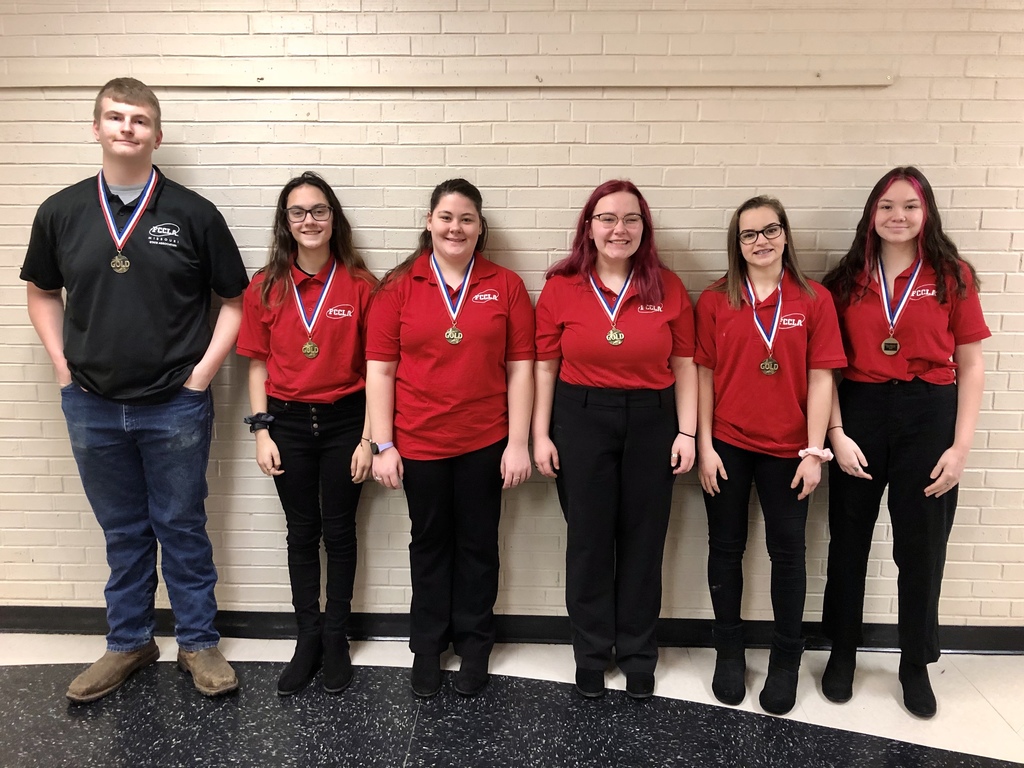 Join us on Facebook live at 2:30 today for a special @Will Walker celebration! #SavannahR3 #SavagePride #Will'sWarriors #MiamiBound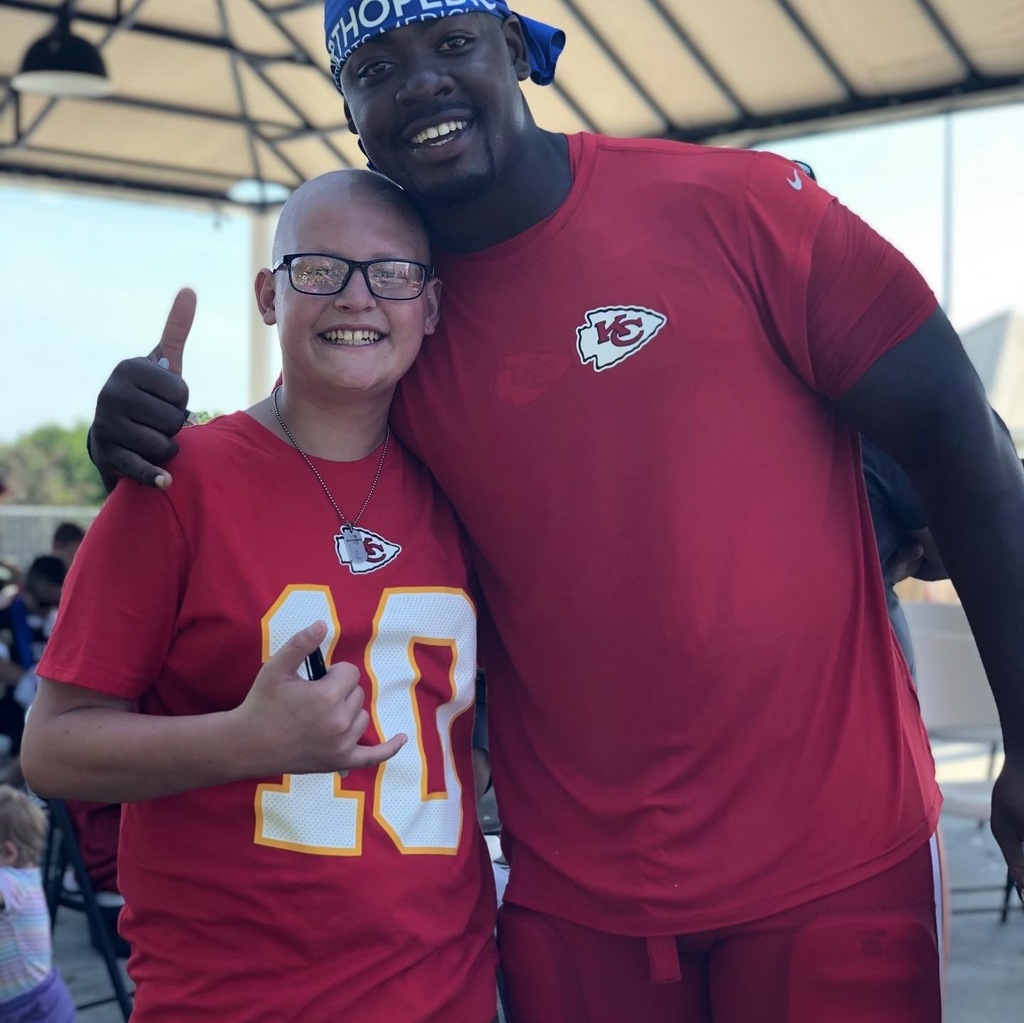 All of this grey and gloom gotcha thinking about warmer weather? Us too! Barring any more inclimate weather days, the last scheduled day of classes for the 2019-2020 school year will be May 21, 2020 with a 2 hour early release. #SavannahR3 #SR3 #SummerBreak #DreaminOfMiami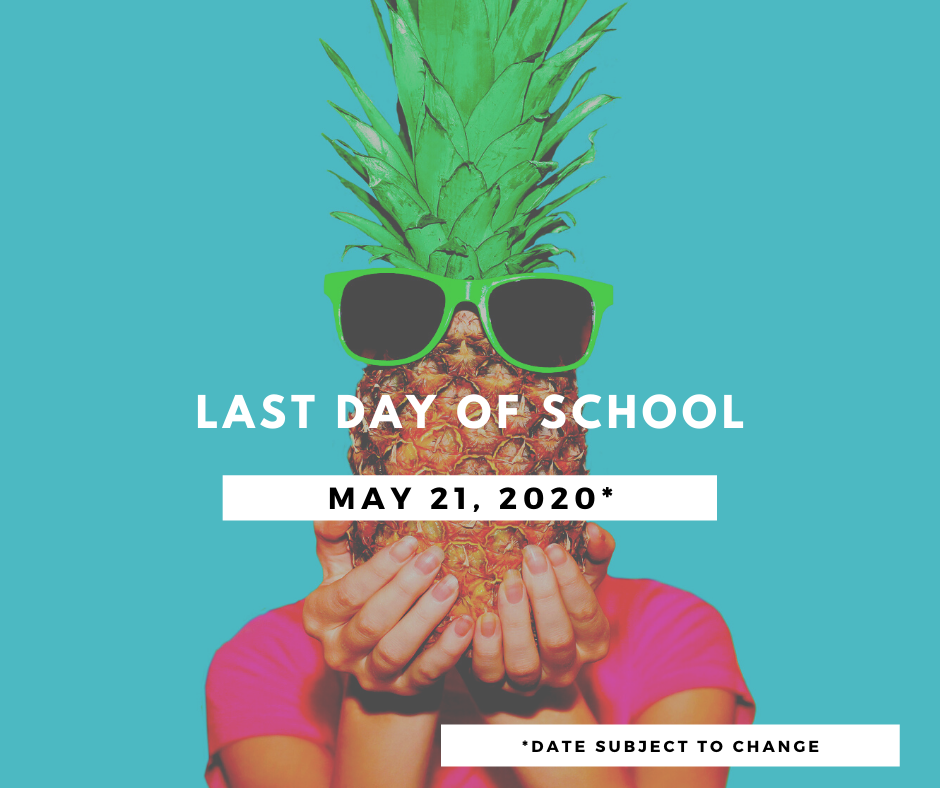 All SR3 buses will be running regular routes Tuesday morning January 28th.  Can't wait to have you all back in the classroom tomorrow morning! #SavannahR3 #WinterBreak2.0 #BringOnSpring

Confused about what's for lunch? All SR3 kitchens will follow week 4 for Jan.28 - 31 and Week 2 for Feb.3-7 to get back on the correct cycle menu. See our website for the full menu. Tuesday's lunch will be French Toast and sausage. #savannahr3 #breakfast4Lunch See you Tuesday!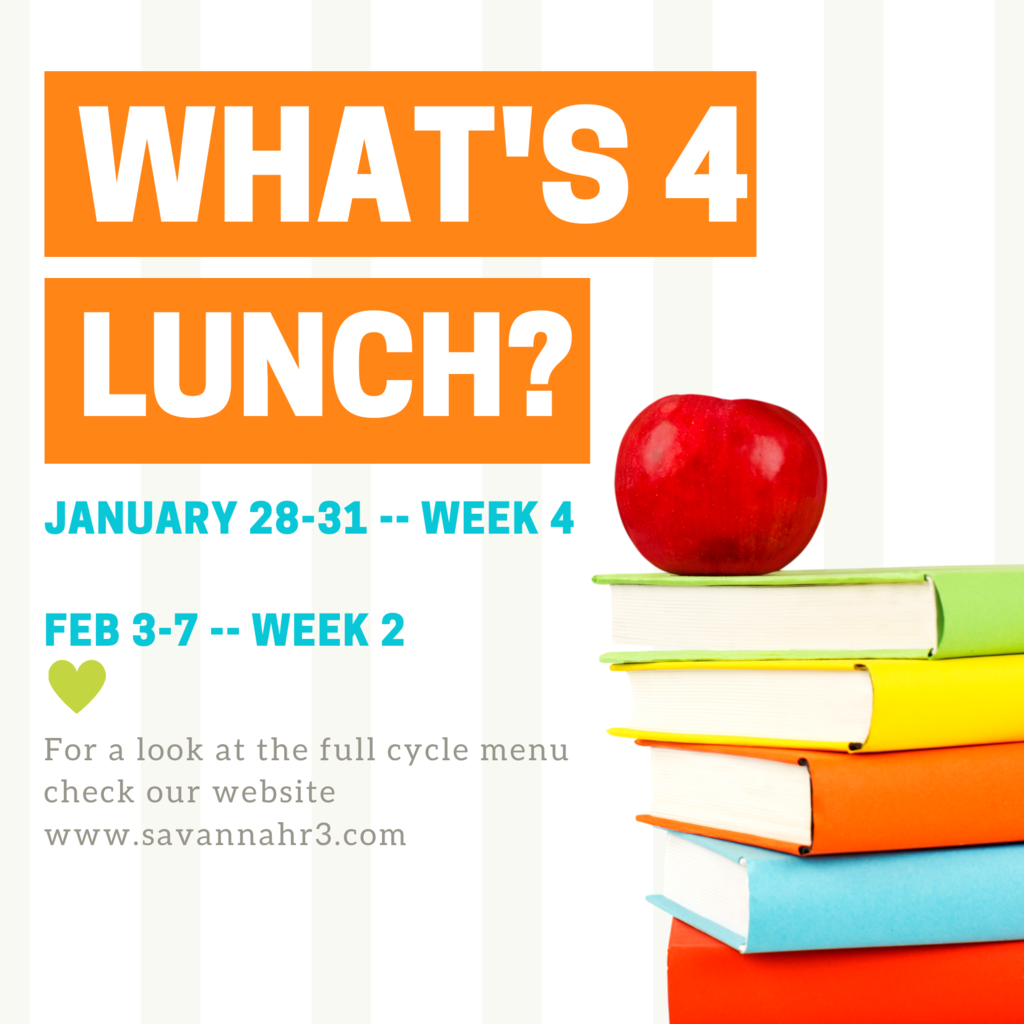 #SavageShoutOut to SMS teacher Rachel Lavo. "Rachel goes above and beyond at SMS. Not only is she an exceptional Math teacher, but she also spends countless hours working to keep the 7th gr team organized and running smoothly." Our tribe is stronger because YOU are in it!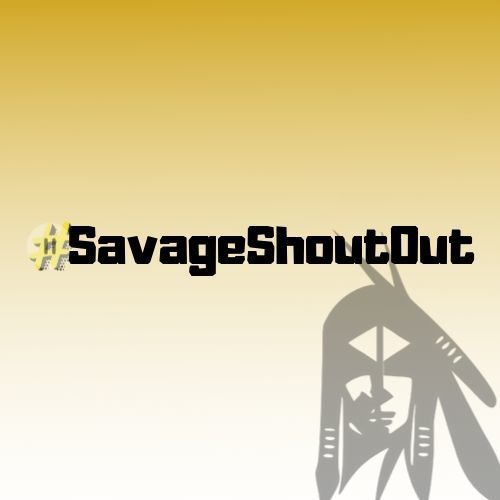 Savannah R3 Schools will NOT be in session Thursday, January 23, due to current and forecasted weather conditions. Notification phone calls will be sent out at 6 AM. @Savannahr3 with your snow day pics! #Savannahr3 #SnowMageddon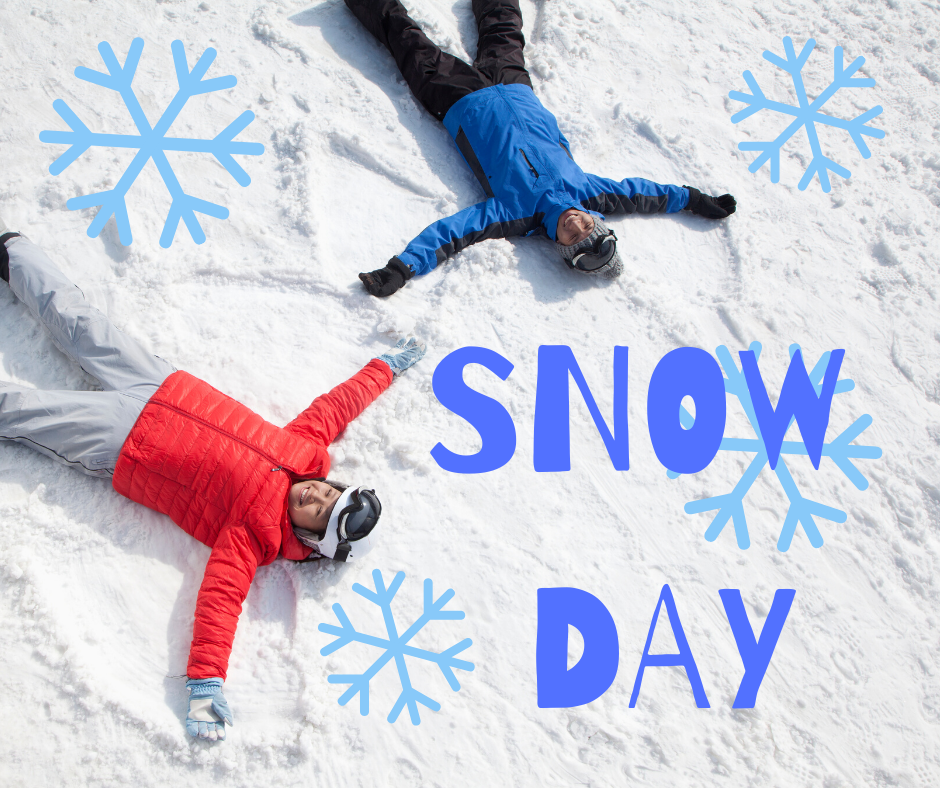 #SavageShoutOut to Minnie Cline Teacher Ashley Price "Ashley is always there for people when they need it! Always has a smile on her face and is just fun to be around!" Way to go Ashley! Our Tribe is stronger because YOU are in it! #SavannahR3 #tribePride