The district office is currently taking applications for District Receptionist/ Assistant to the Superintendent. This is an 11-month position with previous office experience preferred, as well as a working knowledge of Google products (like drive, docs, sheets, etc.). For more information, please call us or email
communications@savannahr3.com
. See our website to apply!
https://bit.ly/sr3jobs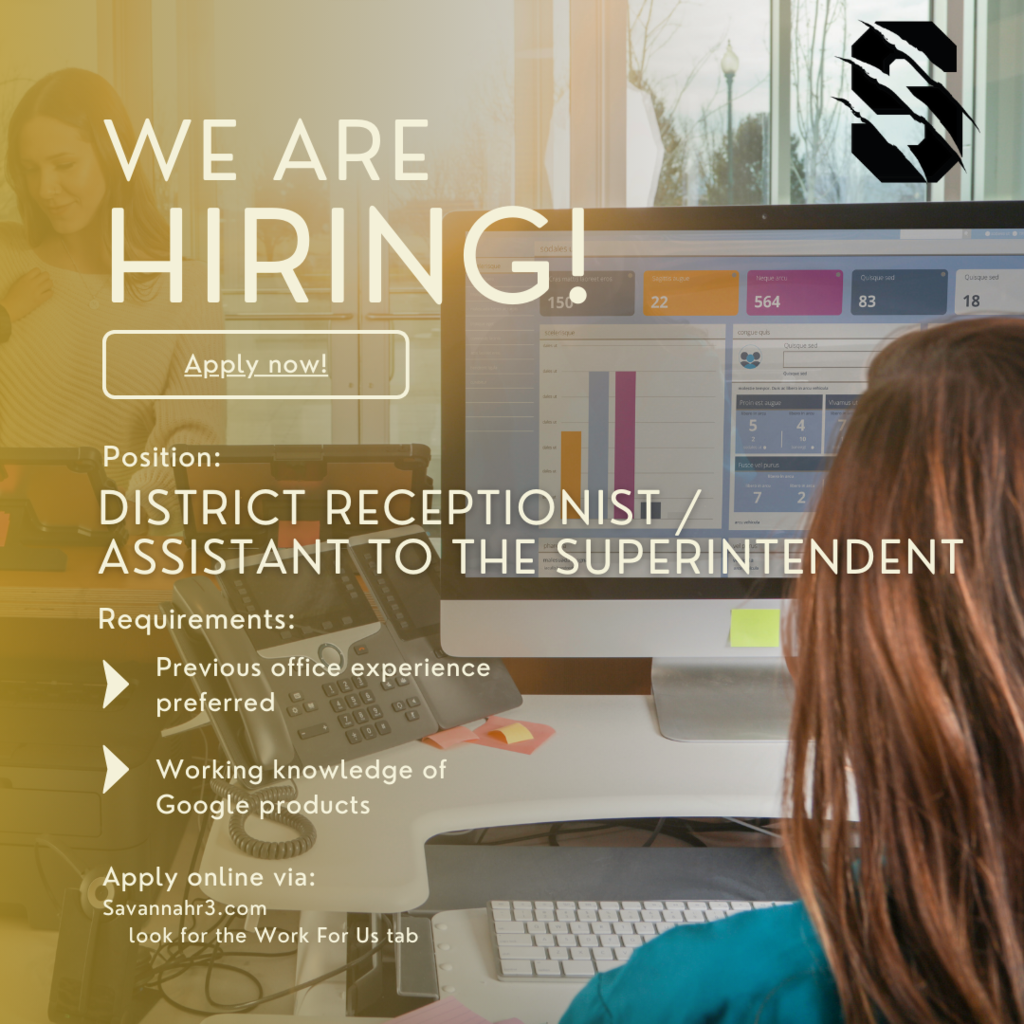 Last Wednesday, the SHS Building Trades classes traveled to Macon for this year's Build My Future event. Multiple careers in the trades were demonstrated, and students were offered several hands-on experiences. We love watching our students explore future jobs! #WeAreSR3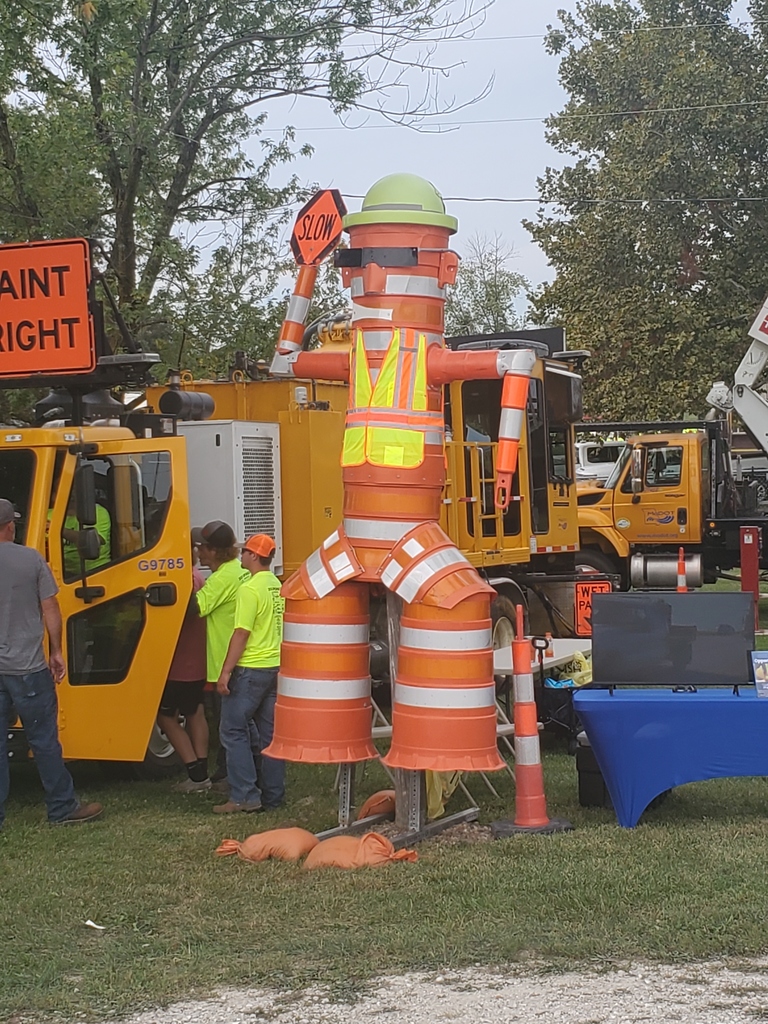 In all of the chaos this week, don't forget that Friday is an Early Out, and there's no school on Monday for teacher meetings! If you have any changes to your child's dismissal plans, don't forget to call the office before NOON on Friday! #SR3HOCO2023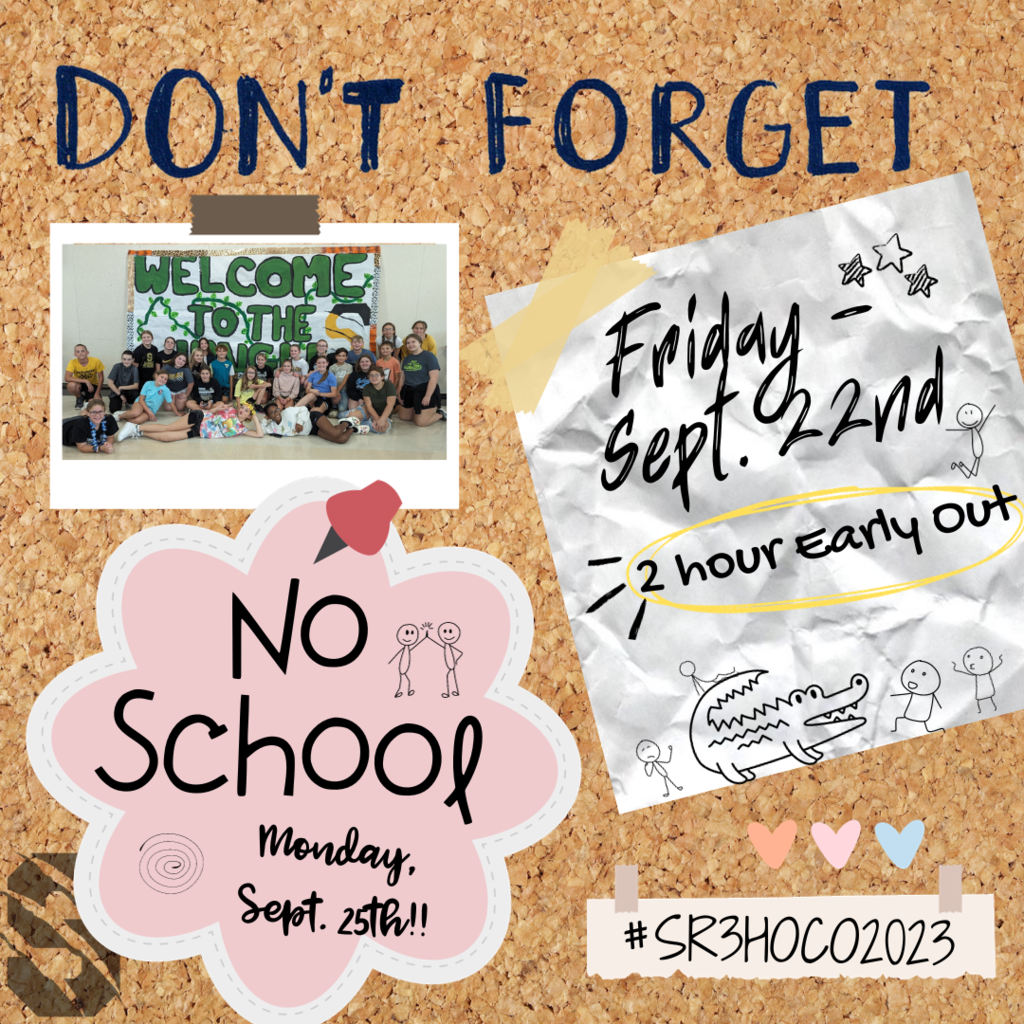 The homecoming parade lineup has been released. You can find it, along with a lineup map, route map, and even more HOCO information, on our district website!
https://www.savannahr3.com/page/homecoming
#SR3HOCO2023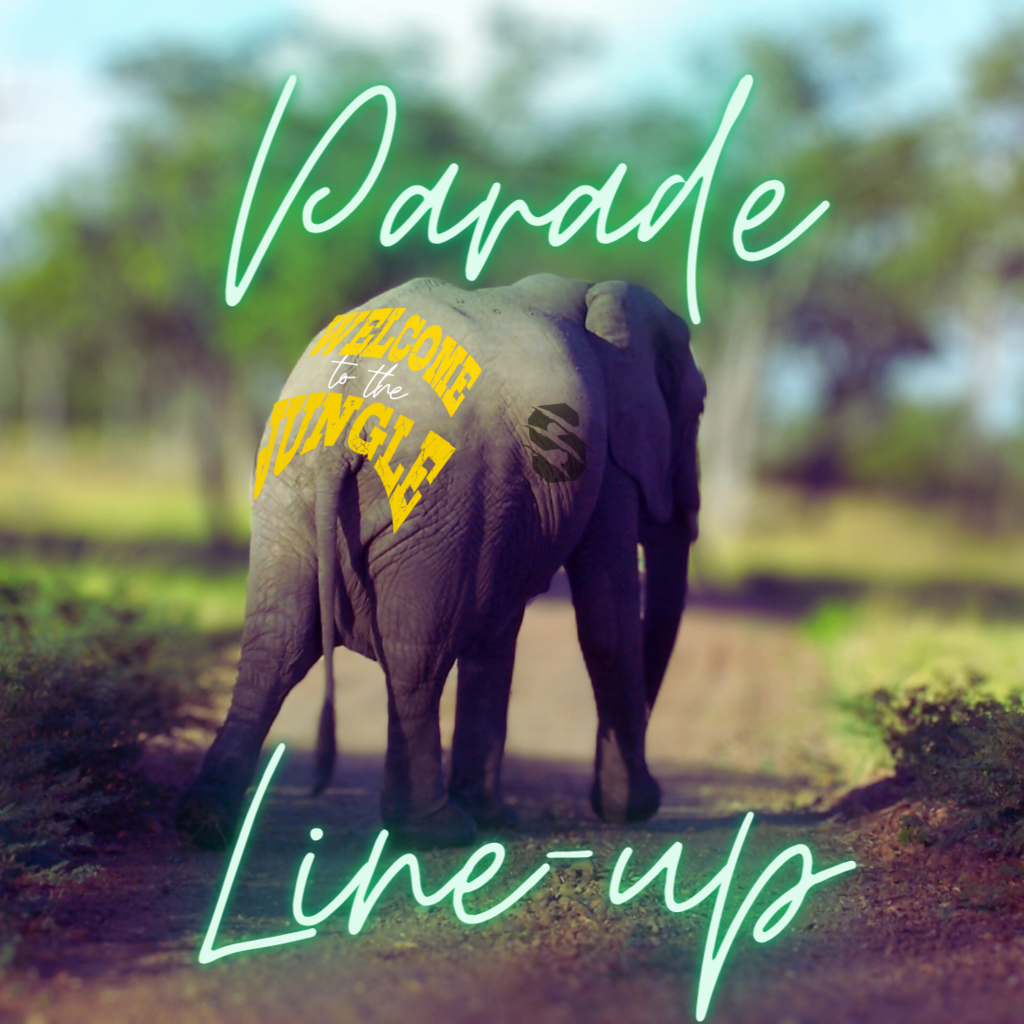 🖤💛 Homecoming 💛🖤starts TOMORROW! Do you have your spirit wear ready? (*Note* Helena has pictures on Monday, so no pj's please💤) Be sure to tag us in your photos! #SR3HOCO23 See our website for all things Homecoming. Don't forget, parade registration ends Monday.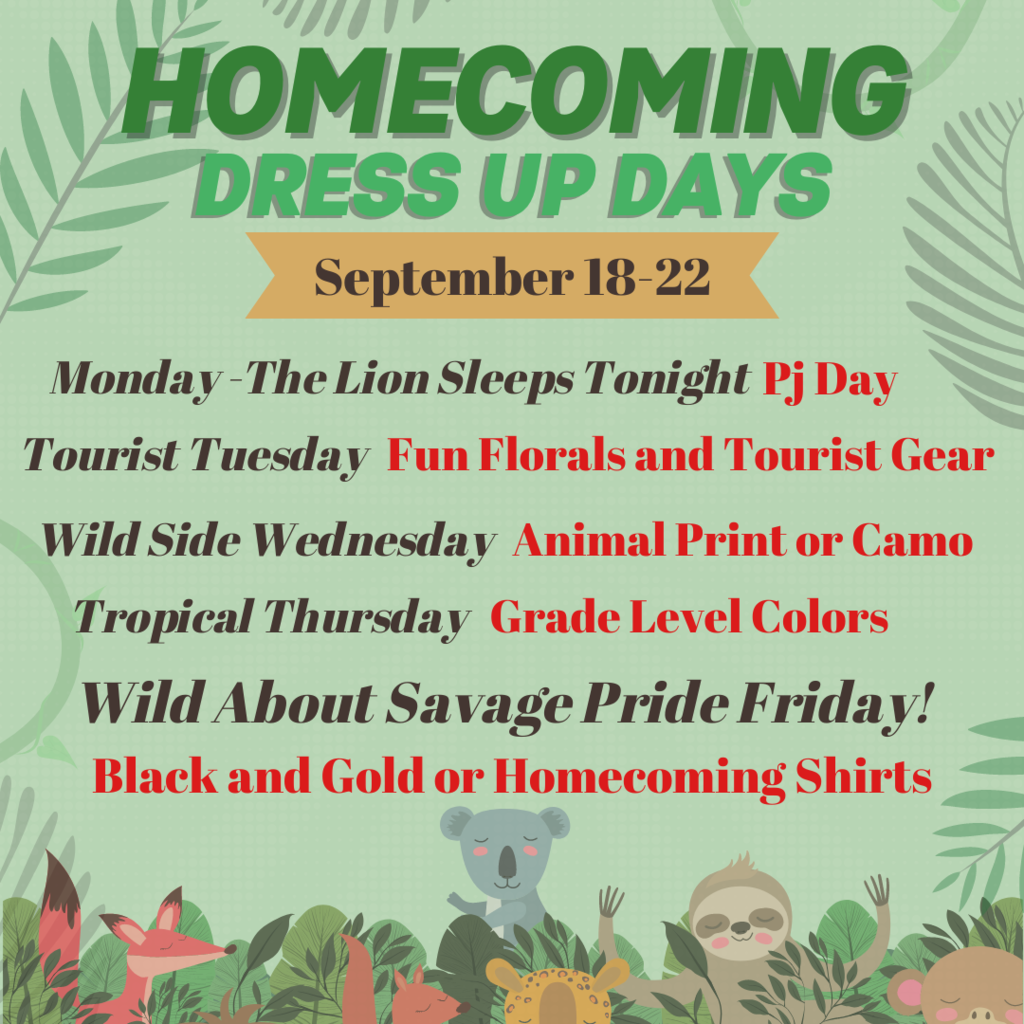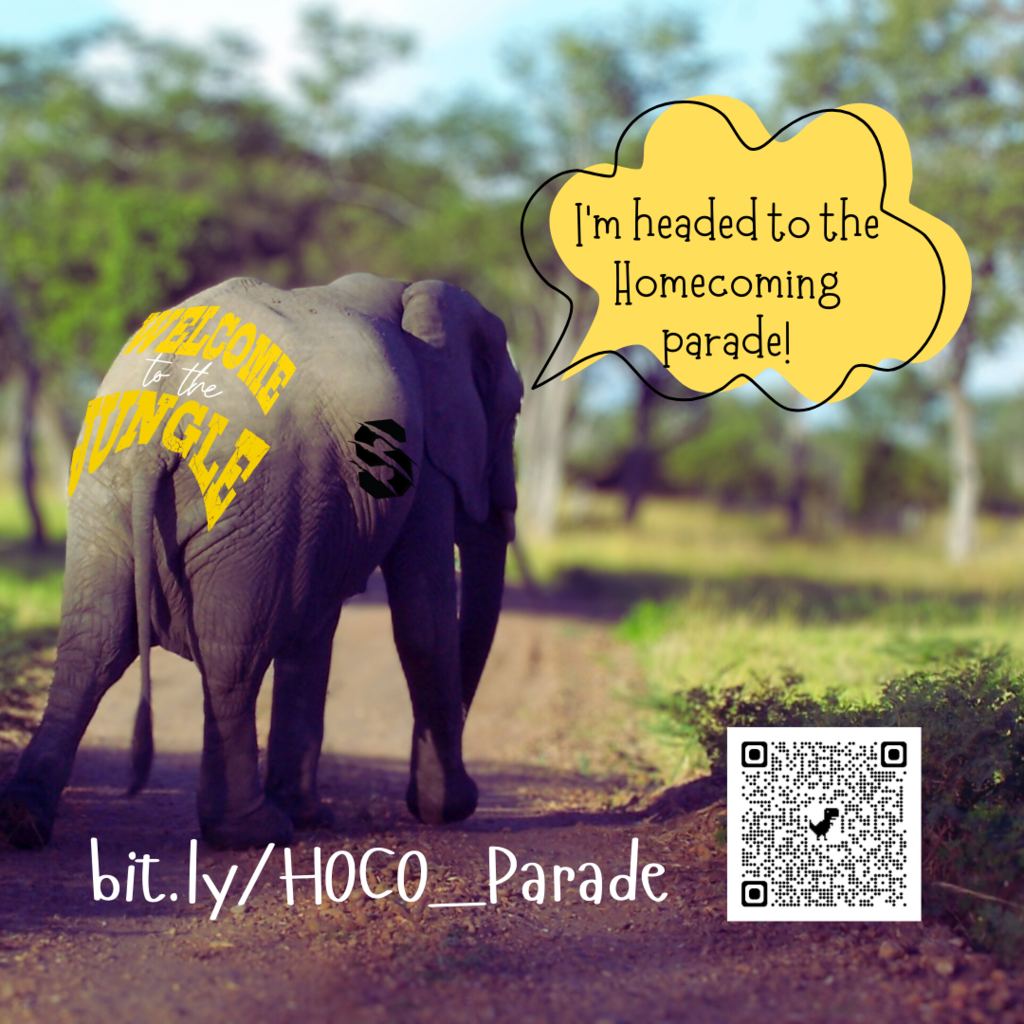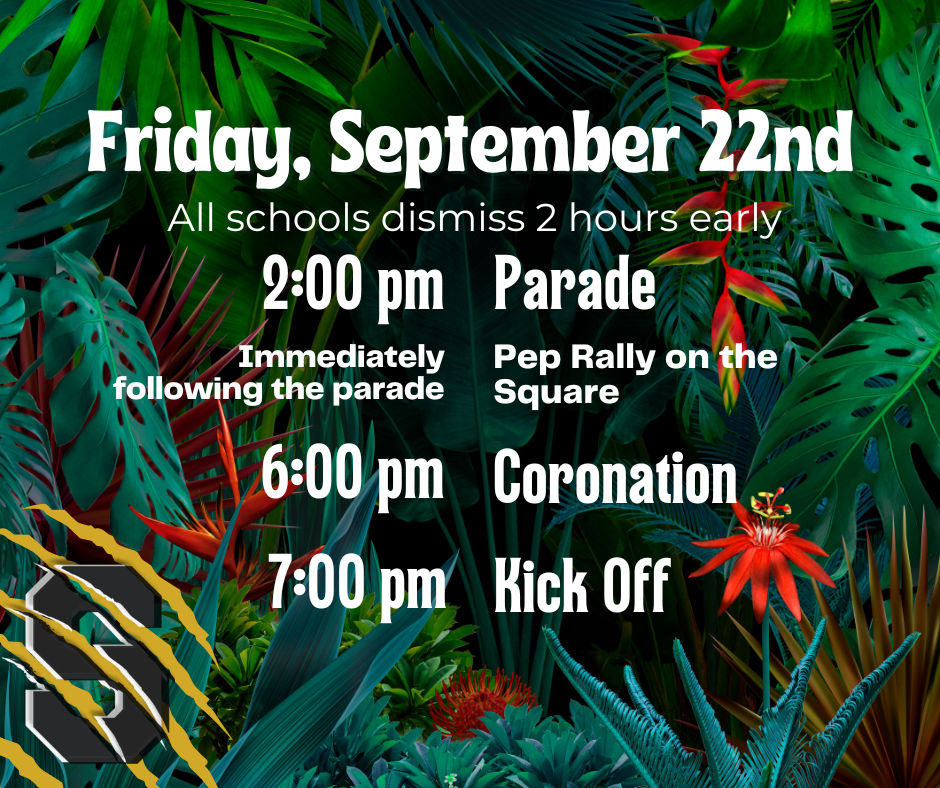 Don't get left BEHIND - Homecoming Parade Entry Forms are due Monday! Get those entries in!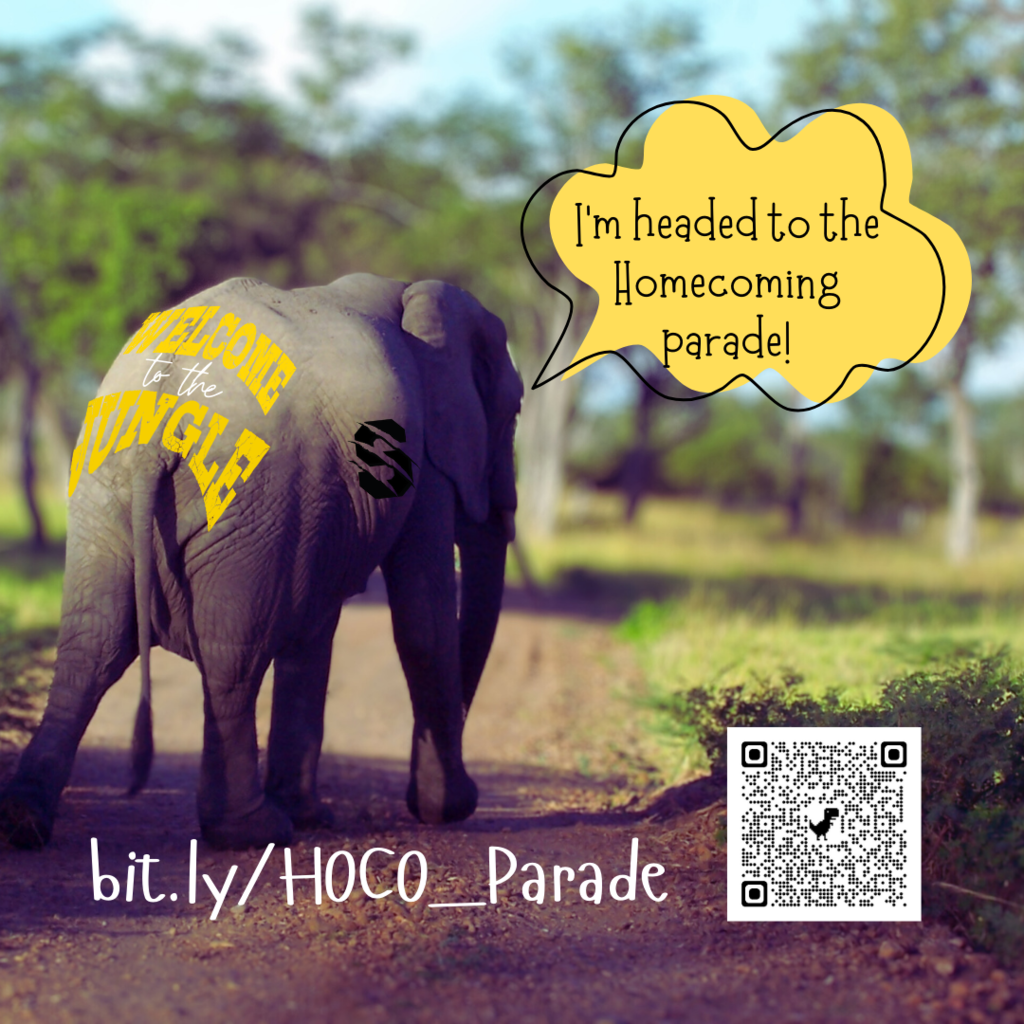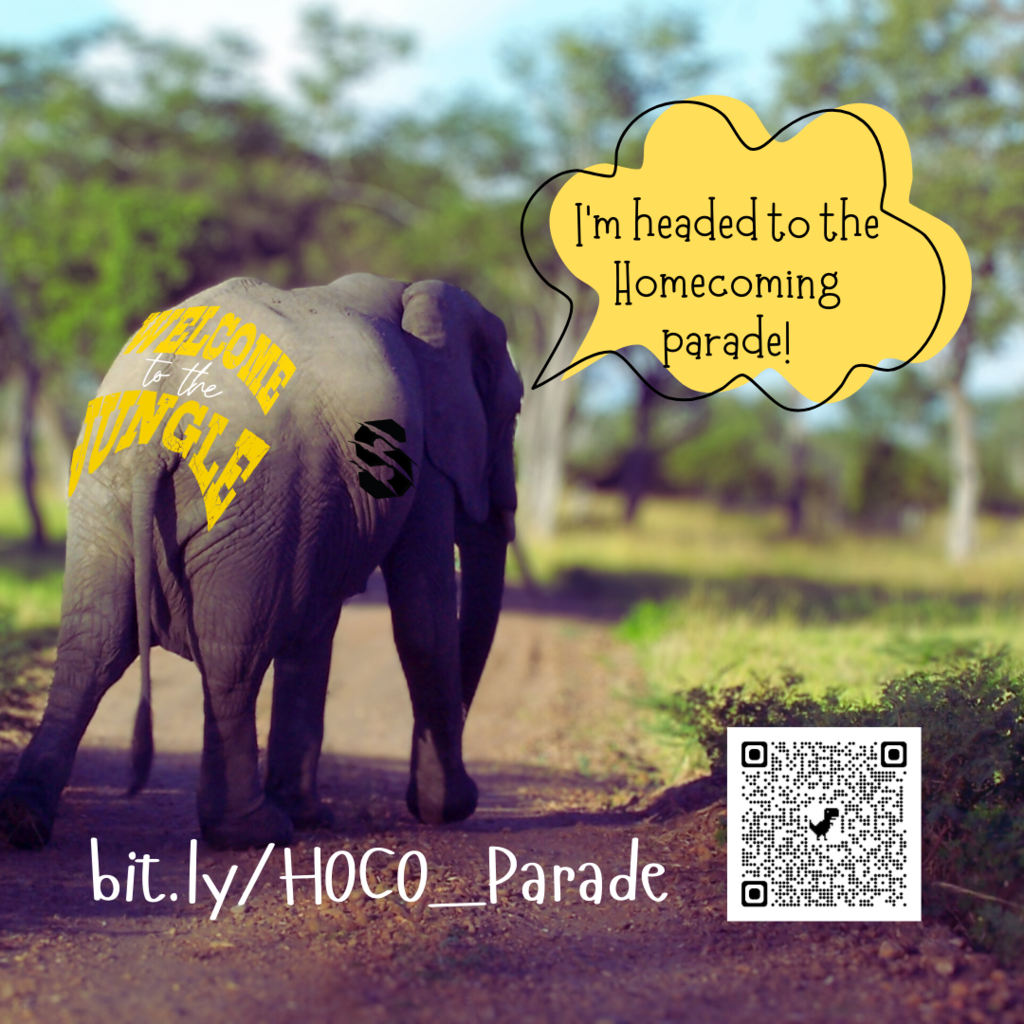 We've been so busy enjoying the beautiful weather that we almost forgot to send out a reminder about the long weekend! Spend the extra day doing something you love and enjoy the Labor Day holiday!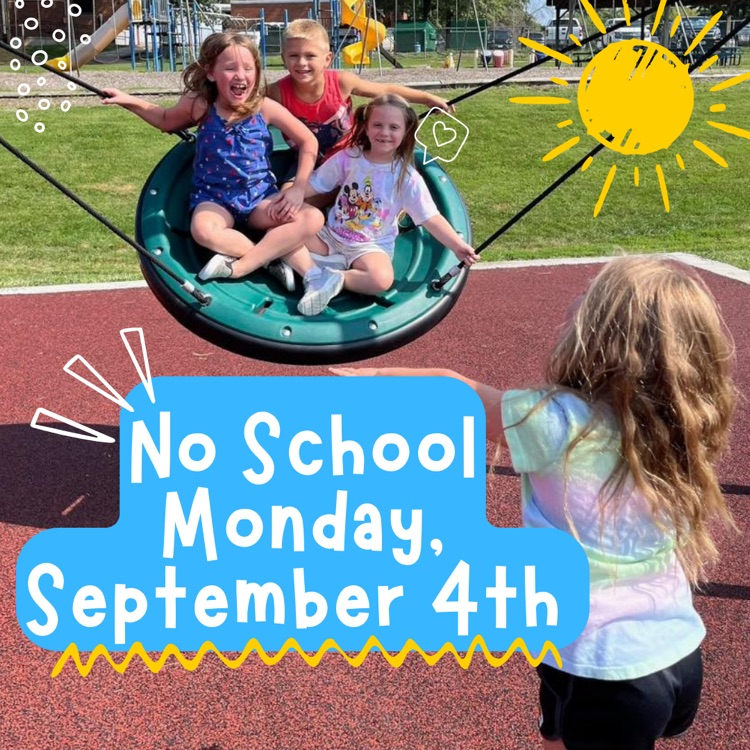 School's only a week in, but we are ready to PARTY! Don't miss your chance to order the official 2023 SHS Homecoming T-shirt, and while you're at it, register to be in the parade! Check out our website for more information (parade entry form linked in the comments).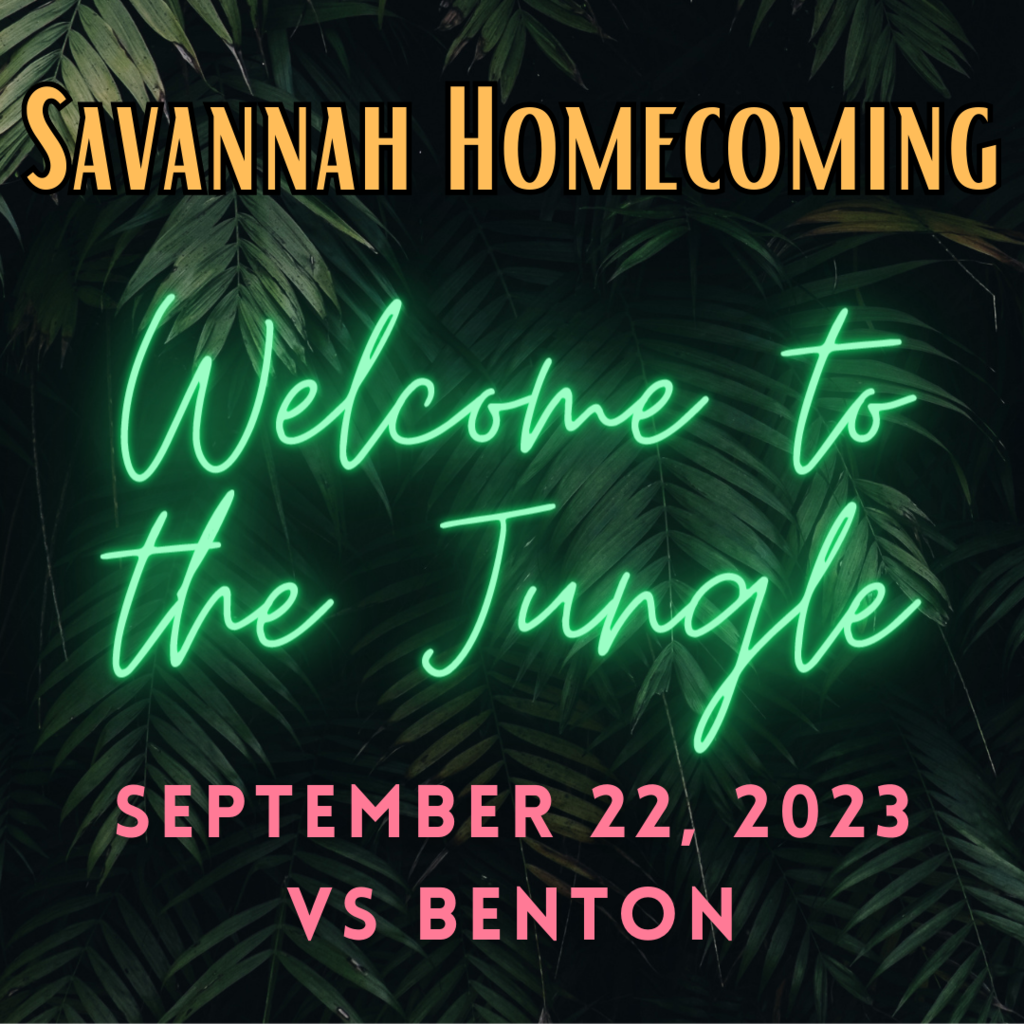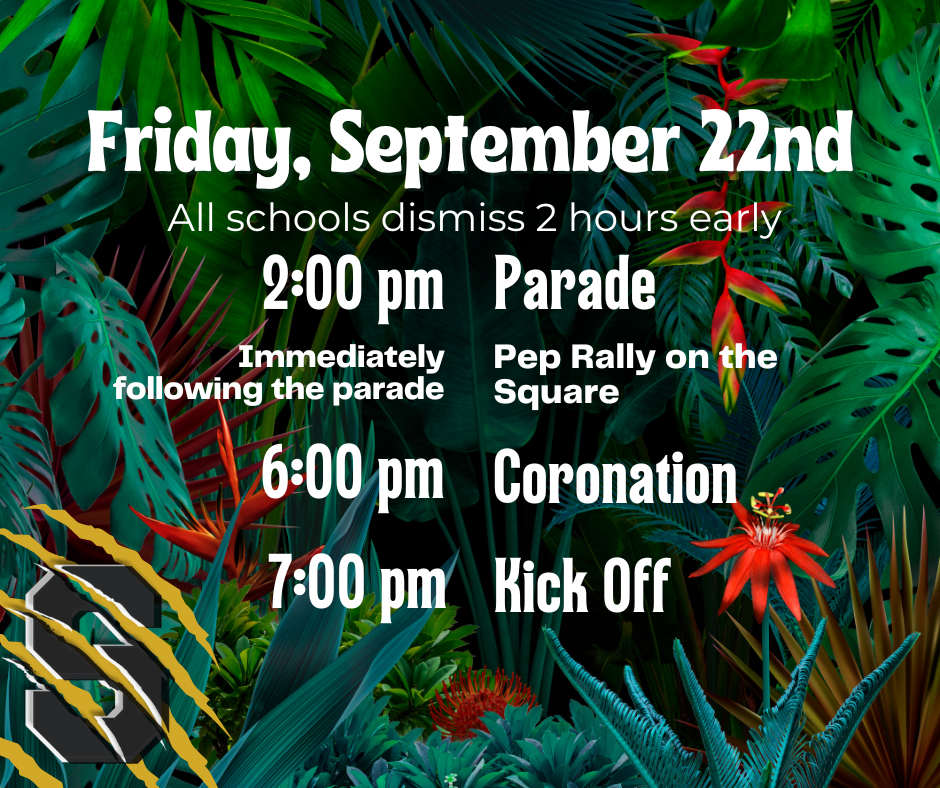 The first week of school is RUFF! Don't forget to take some time to relax this weekend so that we can do it all again next week! #WelcomeBackSR3 #SR3Family #WeAreSR3

Bus routes have been updated on our website but they are always available on the Free Durham Bus App! Not sure what your student's ID number is? Call your friendly school secretary for help.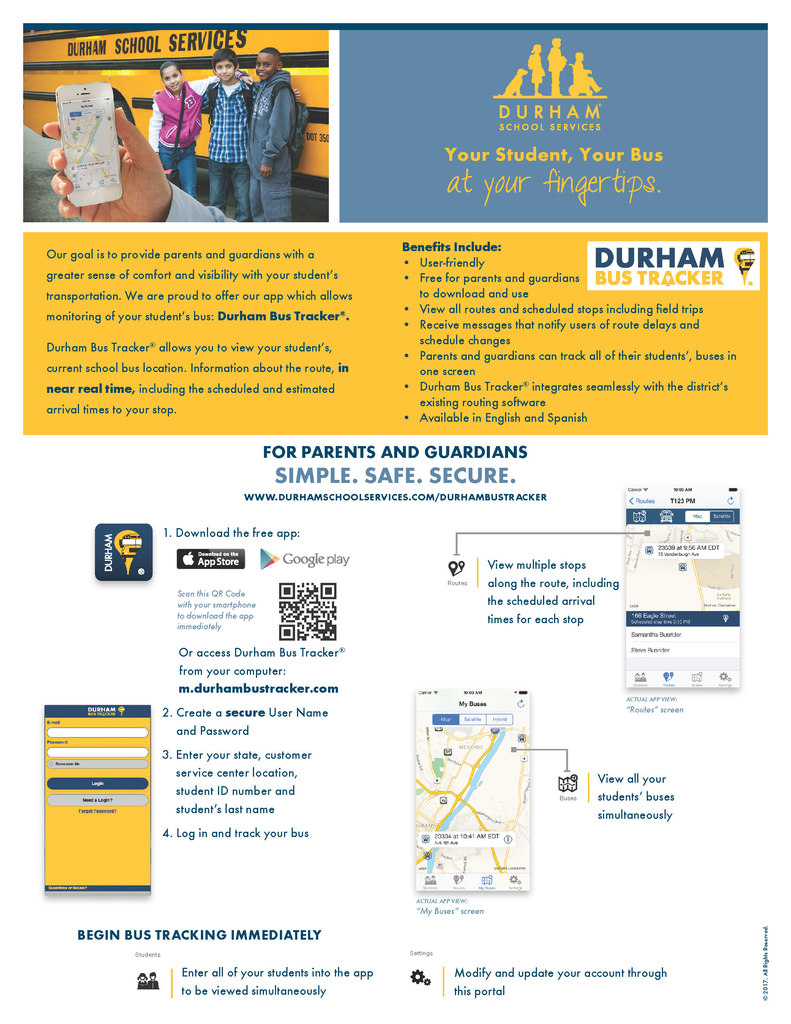 Pre-Bid meeting happening NOW with Jeremy Proctor with Ellison Auxier for our High School Renovation Project! 🤩🖤💛🖤💛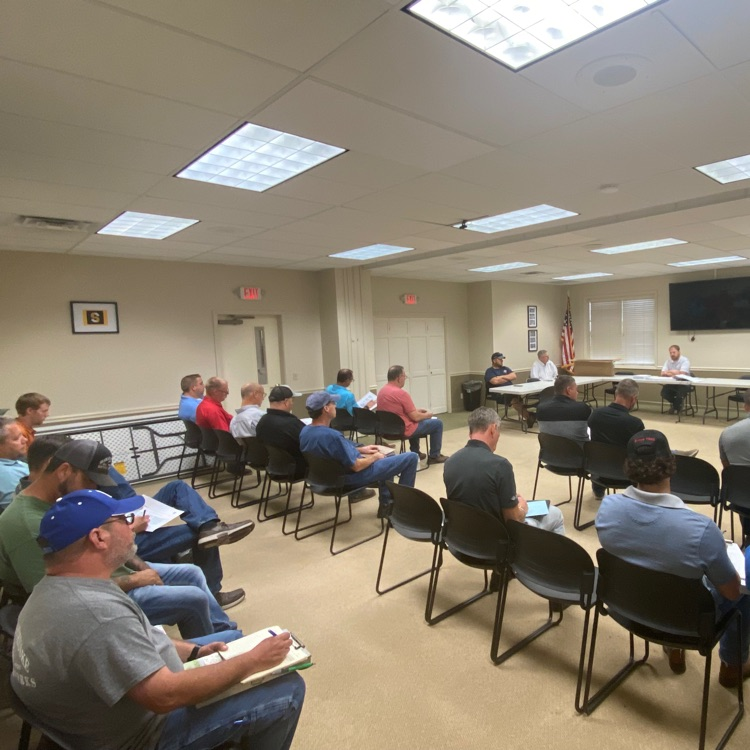 Stay Cool, Savage Fans!

THIS Thursday, from 10am-6pm Second Harvest will be hosting a Fill the Van food drive at Brother's Market in Savannah. We need ALL hands on deck to fill the Savannah High School cupboard this school year! If you have time, come stop by and see us! #SR3Family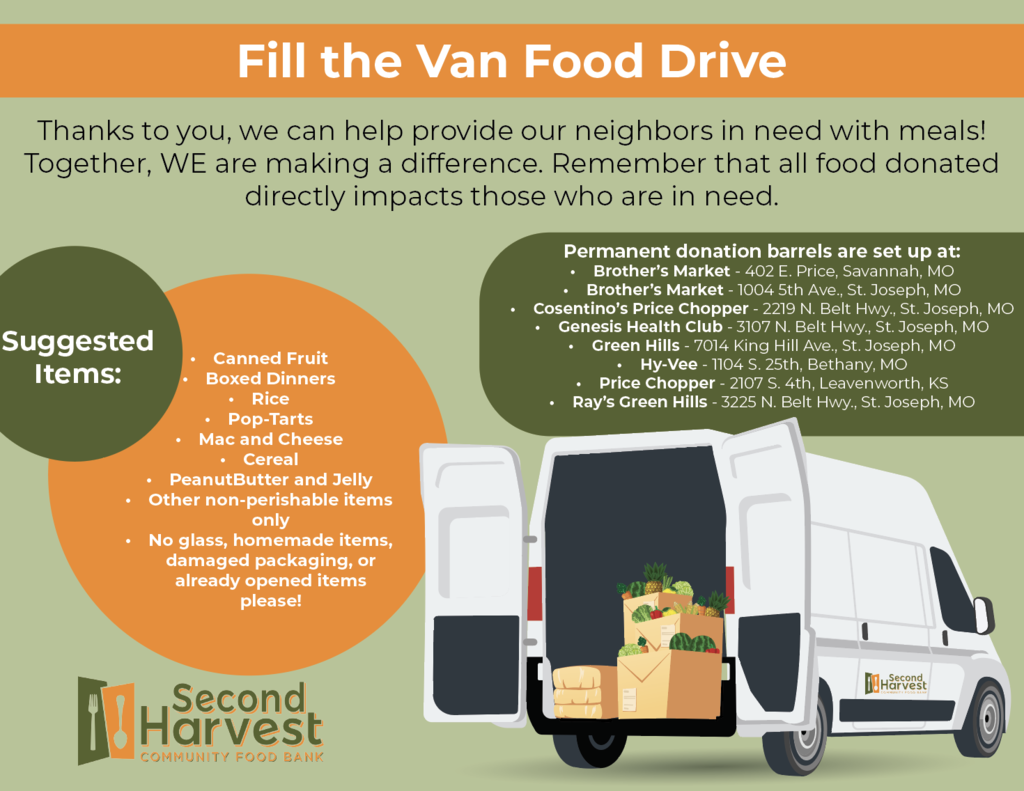 Attn Savage Athletes (and parents who give them rides): The heat is going to be awful this week! 🥵 Check the modified practice schedules below. Ps- we have modified recess times in our elementary buildings as well to keep everyone indoors and cool.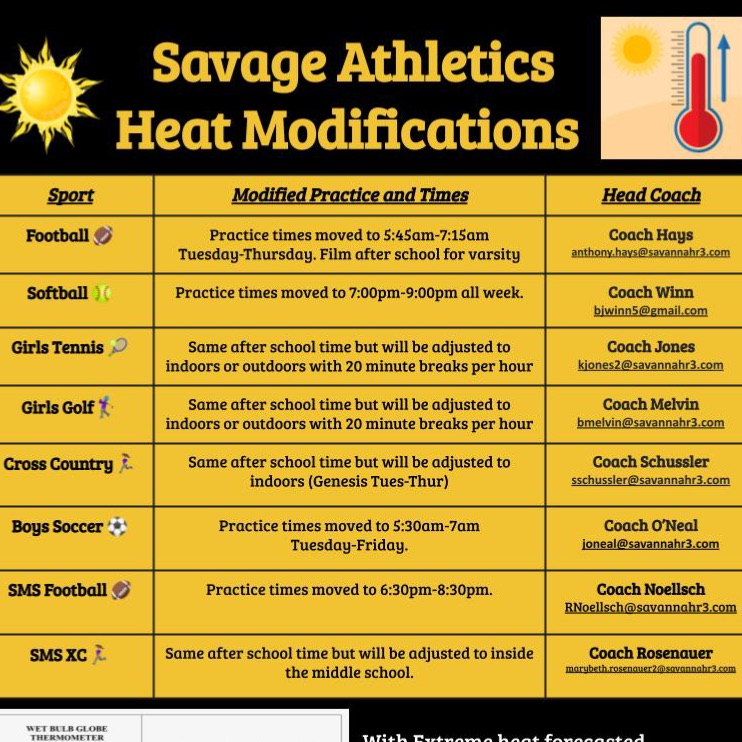 Are you ready? Find the resources you need on our website! Start times, bus routes, and our **NEW** Printable 1st-day signs! 🤩🤩🤩 We can't WAIT to see you tomorrow!! #WeAreSR3 #SR3Family PS. Don't forget - parents aren't allowed into the building on the first day, so snap your selfies at home or outside the building before sending your kiddo in.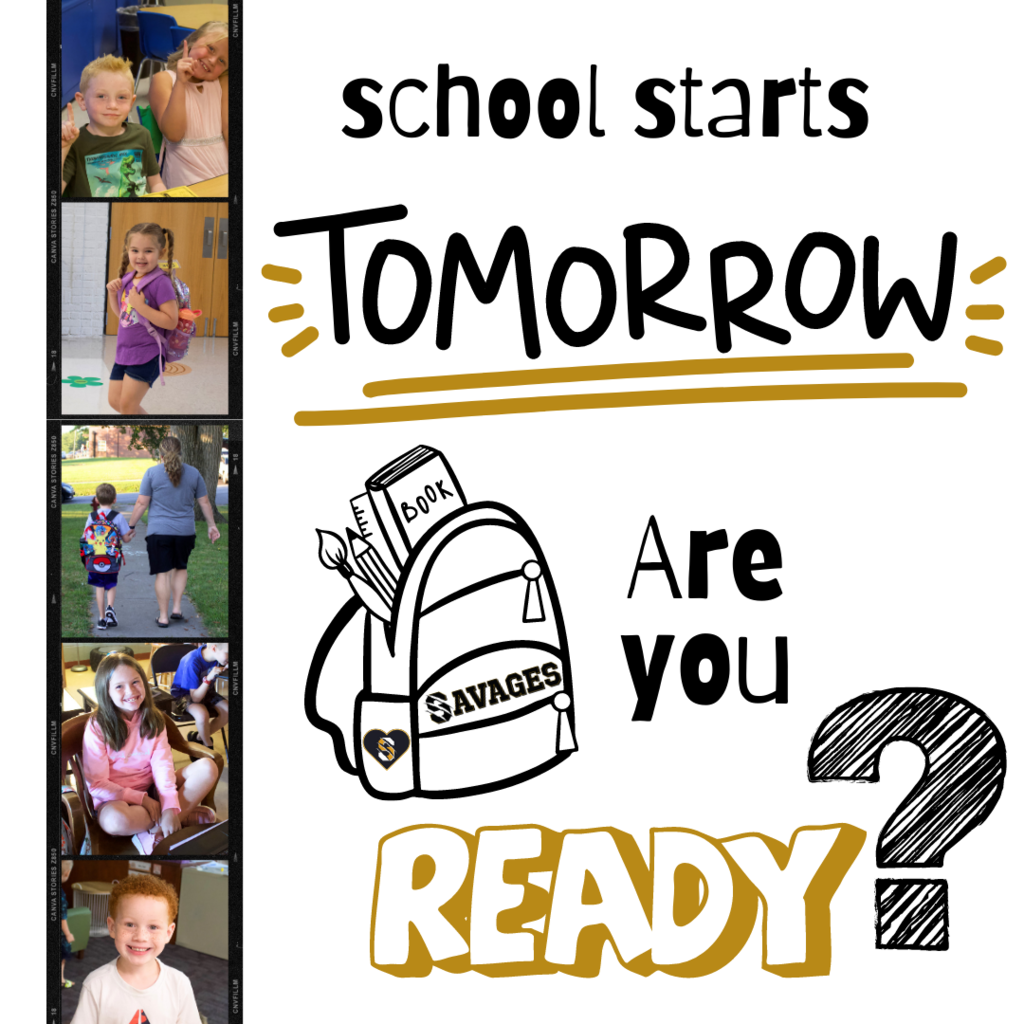 Did you know there's an official Savannah R3 app? And it's FREE! Access documents, events, news updates, and even emergency notifications right from your pocket. Download the app on Android:
http://bit.ly/2YU4YCA
or iPhone:
https://apple.co/35BGFvS
.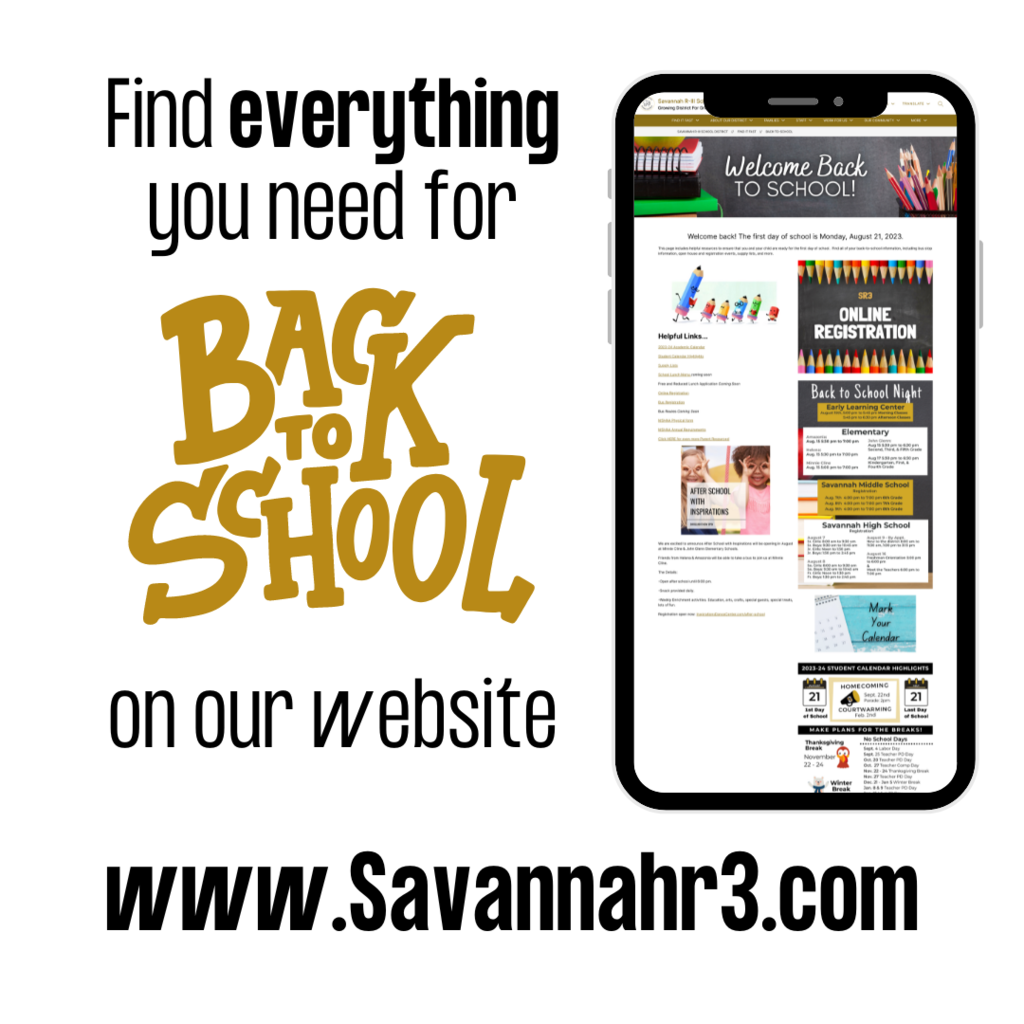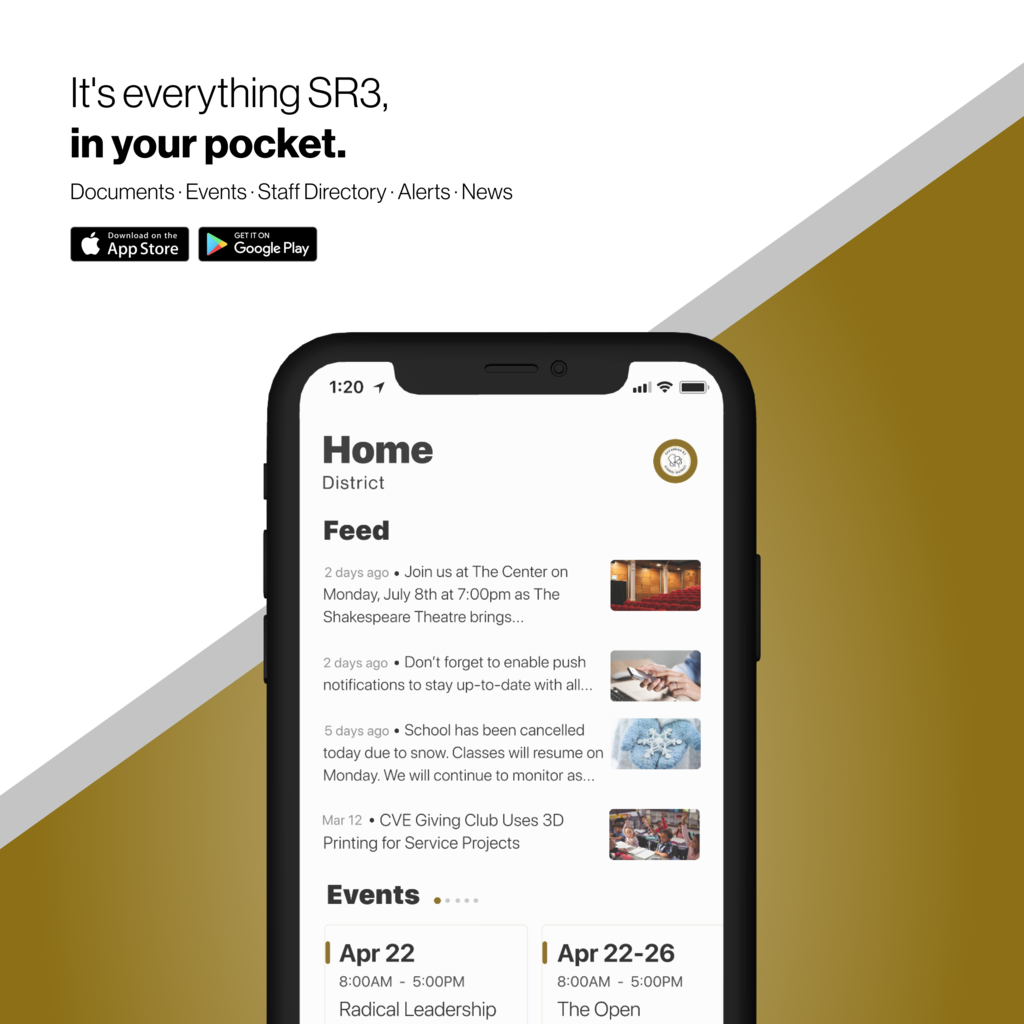 Who needs a landline anymore? Turns out...WE DO!! Phone lines have been up and down across the district all week. Please bear with us as we work through the issues. With any luck, lines will be restored before the end of the day. If you need to get ahold of someone, please try sending an email.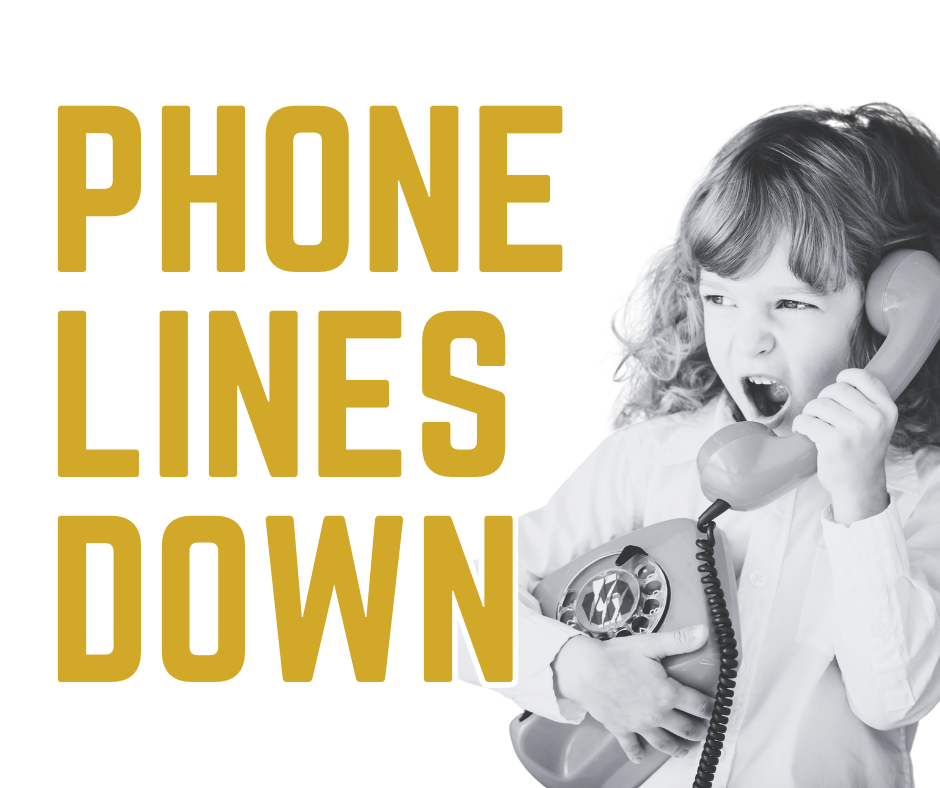 One more week!! Make the most of Back to School Night, and be sure to snap LOTS of pictures. We recommend one with your new teacher, one in your new classroom, one with your favorite lunch lady or custodian, and one on the playground! As a reminder, parents will not be allowed in the building on the first day of school but there will be photo opportunities outside!